Five reasons to have an American Express Membership Rewards Credit Card.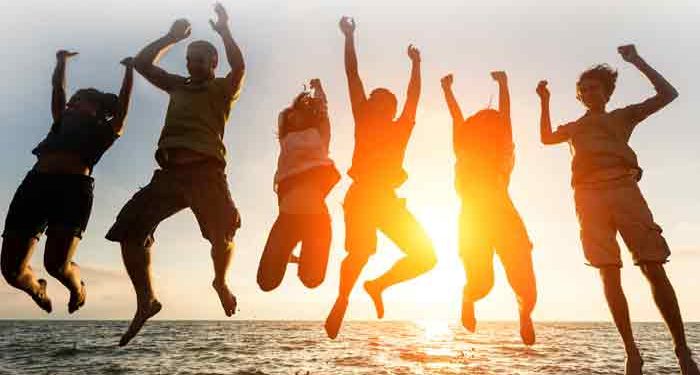 The market is flooded with cards – credit, debit, forex, loyalty and there is a reward for every penny you spend and it is difficult to choose the best travel credit card. I did not have a credit card until travel demanded one of me. When we were in US, I realized every transaction was on a credit card. On my recent trip to Croatia, even parking charges were deducted on the card. With shopping going digital, I realized that I needed a credit card that had offers across categories- from travel to dining and retail to even online deals. And that is when I discovered the American Express Membership Rewards Credit Card and it has become my companion after my two months of with it in Europe and in India


1.Benefit of Lifelong Rewards.
Every time I spend a penny on this card, it only becomes an incentive to earn more rewards. If I spend more than Rs 1000 four times a month, I earn 1,000 Bonus Membership Rewards Points. Taking about bonus, you also get 4,000 Bonus Membership Rewards® Points as a welcome gift. The biggest advantage is that these reward points do not expire. It becomes an opportunity to spend again. You can redeem your points here for a whole gamut of products besides tickets.
2.Deals that cater to my needs
There are several cards and several deals today but it is difficult to find deals that are relevant and also specific. As a traveler I am constantly looking for deals across dining, hotels and travel. And I am glad that I can find deals on Make My Trip or Clear Trip where I can book flights and hotels. There are also deals with specific airlines like Emirates, Etihad or with destinations like Experience Nepal and Maldives. Fine dining or grabbing a quick bite, you get save up to 20% on your food bills. Still thinking twice before making that big purchase? Don't worry you can also convert your big purchases into EMIs, which do not you give a shock in one go. That is what makes MRCC one of the best travel credit card.
3. Shop with AMEX
We all have our favourites when it comes to shopping. Being a traveler, it is good to have a credit card when you know most of your shopping can be done at a single store, Decathlon for instance.  So, you know where my next tent is coming from. Besides there is also an option where you can pay using your membership rewards points. And as I speak, I am ordering from Zomato using my Membership Rewards Credit Card.
4. Safe and convenient
With everything going digital, I can use features like ezeClick , where I can shop everywhere online with just one ID. And the new Safekey which comes with enhanced security lets me shop confidently and gives me a complete peace of mind where I can give a onetime consent for transactions up to 2000 and do away with OTPs.  I can also use the card to pay my utility bills as well
5.Lost and found
One of the perils of travelling with a credit card is the fear that it may be stolen or misused. And American Express has ensured that your card will be replaced very quickly without any extra fee as they do offer round the clock personalized service. They also guarantee protection against fraud, so do not worry about using it in different countries with various merchants.
Credit cards have become the most preferred financial companion to cash or TCs as you don't have to keep looking for exchanges or lug money and fear thefts. Today even a cup of coffee can be bought on a credit card. Choosing the best travel credit card is another story. Here are more tips on planning your finances for an international trip  and how to save money for travel and why a credit card like American Express Membership Rewards Credit Card has become mandatory for a person like me.
This post is an advertorial and is written in collaboration with AMEX MRCC card.