Money, money, money – it does make the world go round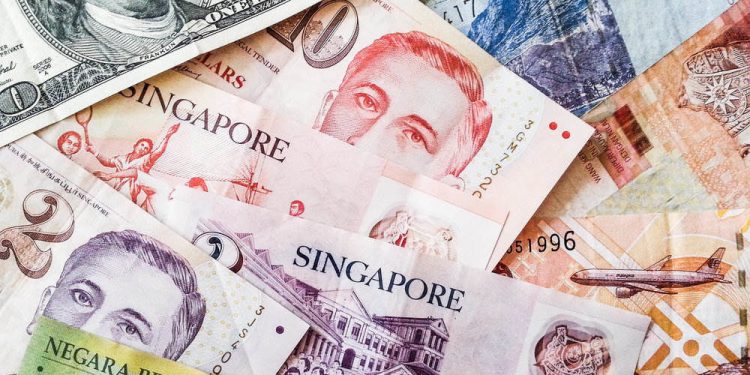 You will never forget the first time you travel abroad. I was a naïve teenager on the threshold of turning into a twenty year old and I had just bought my first pair of jeans.  It was a long trip – for 28 days across Australia, New Zealand and four countries in South East Asia and I had no idea what to expect. I was accompanying my late grandfather and his colleagues on a coffee delegation and I was excited. This was an India before the advent of mobile phones or internet. We had no Google or Yahoo or Facebook or even Hotmail then. We had no ATMS and I had no credit card. Travelling abroad was not just a luxury but an adventure by itself. And to me, that was where I learnt about the value of money. I was given a cover on the eve of the trip, filled with crisp notes of American Express TCs or Traveller Cheques and it felt special just holding them. In the next month I would learn to convert these TCs into six different currencies, make mental calculations and convert every single dollar into INR before buying myself a cup of coffee or a key chain. Many moons later and many destinations later, I learnt how to plan financially for an international trip.  Based on my experiences, here are some tips on how to save money for travel.
How much is a cup of coffee in this country?
Do your research when you are planning your trip. You can get a sense of how expensive a country is by figuring out the cost for a cup of coffee.  Considering that I will be hopping from one café to another, I would probably end up spending more money on coffee than anything else.  However this is usually a sort of an index for me and I decide how much I would be spending on food and beverages when I travel alone.  For instance, I have always found a cup of coffee more expensive in Melbourne or Copenhagen than in Vienna or Zagreb.
Is there a concert for free in the park?
There are several free performances that are being offered in every city. I usually scan through the copies of local newspapers or do a quick check online to see if I can find a concert or a performance where I don't have to pay. There are also a lot of freebies attached to a metro card or city cards meant for travelers. If you are looking at ways on how to save money for travel, then look for these free experiences in every city – walks, performances, concerts. This is also one of my tips for budget travel 
Do not book for sightseeing tours from home
I know – those package deals sound exciting and they also make you feel like you have driven home a great bargain. But if you ask me, do your research and plan an itinerary but book your tours once you reach the destination. Your hotels will have tie ups with different tour operators or you can book them online yourself. You can also find a lot of local tour operators who will offer you authentic experiences at competitive prices. Even better, you will find free walking tours and you can do them yourself. This is one of the best ways on how to save money for travel.  I always recommend the do it yourself tours to the packaged tours.
How much money do you need?
We are always afraid that you will run out of cash and so we carry an entire bank with us and then worry about mugging. Honestly you don't need too much money when you travel. I would rather recommend that you buy a metro card and take local transport. However think twice before you buy the city cards meant for travelers. Recently we were in Paris and we were contemplating buying the 48 hours Paris card. However I realized that I would barely have enough time to cover all the monuments and museums and it would be rushed. So I decided to pick and choose the ones that I wanted to explore and it was not that expensive. My benchmark is usually between around 100-150 USD a day including sights, meals and local travel and I plan accordingly.
More plastic, less cash.
I hardly carry any cash on me. There was a time that I used to carry a special purse for my currencies and I used to have another pouch for coins. Now, I have just the latter. It's a challenge to get rid of the coins and even today I have pouches filled with them as souvenirs. But then my purse is loaded with credit cards, forex cards and debit cards. I hardly use the last one though. Nevertheless it is good to have some cash as bank charges can get expensive on every transaction. One of my favourite money saving tips as many of us use our debit card rather often without realizing the bank charges are piling up.
ATMS and Money changers
I have used ATMs only when it is urgent but they are very helpful when you suddenly need cash. I was in Croatia recently and I had a few Euros on me and I realized that I needed some local currency for small purchases. I quickly found an ATM near my AIRBNB . However the money changers are everywhere. And ask your local guides which ones will give you a better deal – the city centre is usually better than the airport. This is one of the best money saving tips for travel, especially if you have the habit of withdrawing a lot of cash on your travels.
I don't leave home without a credit card
Until a decade ago, I did not have a credit card. And then I got my husband to add me as his dependent. However I finally got one now as I realized that it is as important as the passport. Every hotel requires me to give my credit card details during check in. I can buy anything from a fridge magnet to a cup of coffee using my credit card. If you want to learn how to save money for travel, then start by owning a good credit card that rewards you as well.
The American Express Membership Rewards Credit Card comes with a dual benefit- best service along with lifelong rewards. Every reward point that I earn with this card has been reinvested in travel again. These rewards do not expire. From booking flights online to hotels, to special offers on F&B to gifts galore, the card has been my travel companion. There are special deals with airlines like Emirates or travel companies like Make My Trip. Whether you are planning a road trip or going on a shopping spree, make this card your travel companion. This is not it, the card also comes with American Express promise of delivering exceptional service at any point of time, you get 24hr card replacement in case the card is lost or stolen and you also have the benefit of lost card liability wherein if your card is lost or stolen your liability is nil after you have reported the loss and is limited to a maximum of Rs. 1,000 before reporting. So yes, if you are looking for that peace of mind using a credit card, apply for the American Express Membership Rewards Credit Card now and you can write a book on some money saving tips with the credit card.
This post is written in partnership with AMEX MRCC .
Pin Me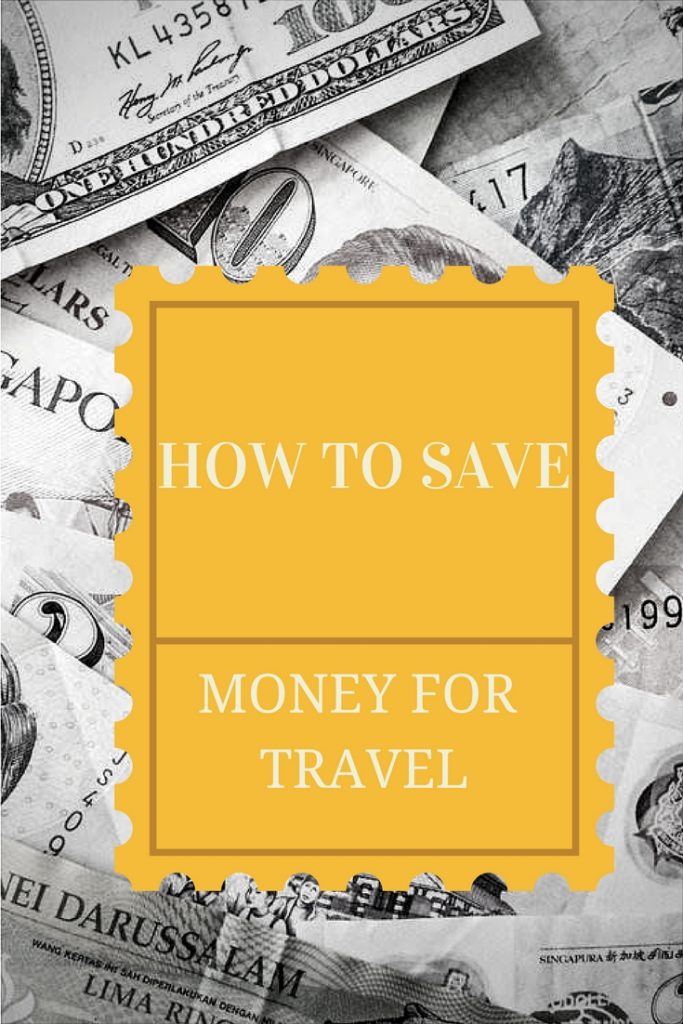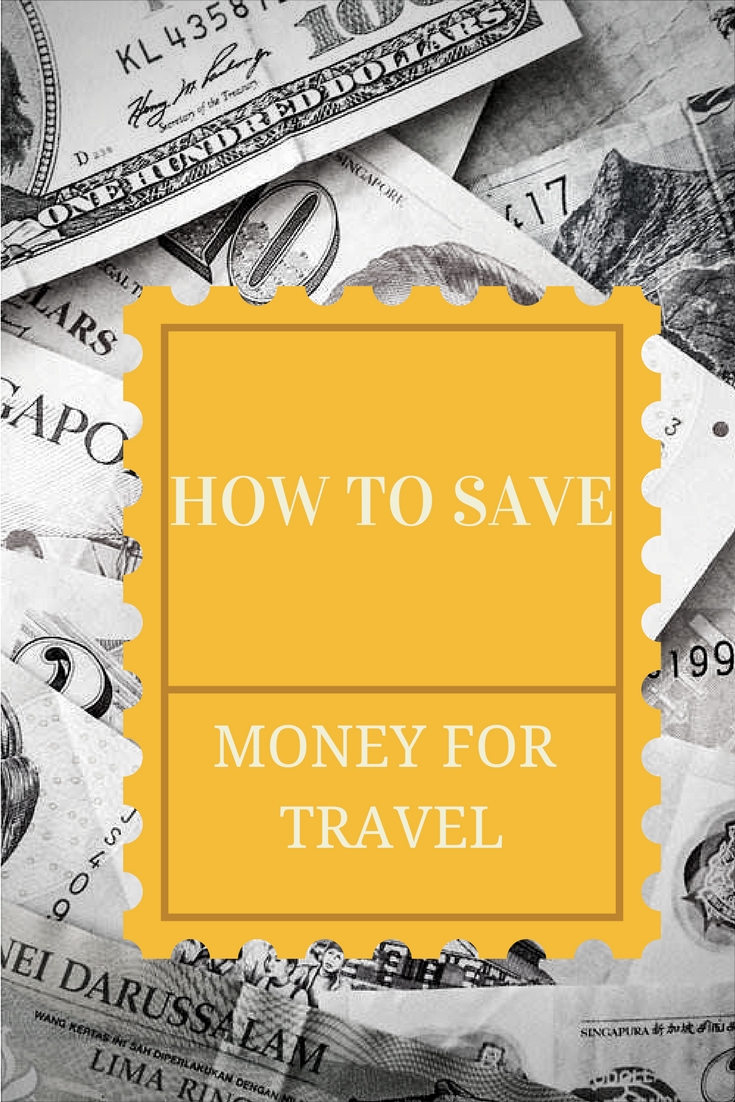 What other tips would you recommend to save money for travel ?