Among the Top 25 Travel Blogs from India
It feels good to get some recognition right at the beginning of the year. Backpacker, which now completes nine years next month is now rated among the top 25 travel blogs from India. I thank Thrillophilla for including me in this list, but  most importantly, I like to thank you readers for supporting me all these years.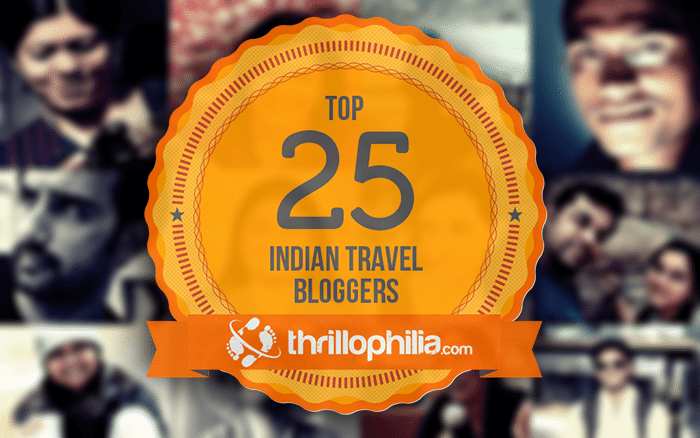 Last year, my blog was also featured among the top 30 professional travel bloggers from India. That was an honour as well, to be considered professional and it was rated by Hoparoundindia.com. Along with this, is an interview published on the Travel Guide by Wego
Thanks so much .