Cappadocia, Turkey – A Photo Feature
It is wild and imaginative. Cappadocia is a fairy tale land come alive . We had just a day here and I am lost in a world of valleys where rocks stand tall shaped like mushrooms or lizards or dervishes and was home to monks who lived here. Cappadocia's history has a tinge of fantasy to it as well, but I am really charmed by the landscape here which is filled with fairy chimneys.  And I am going to head back there soon.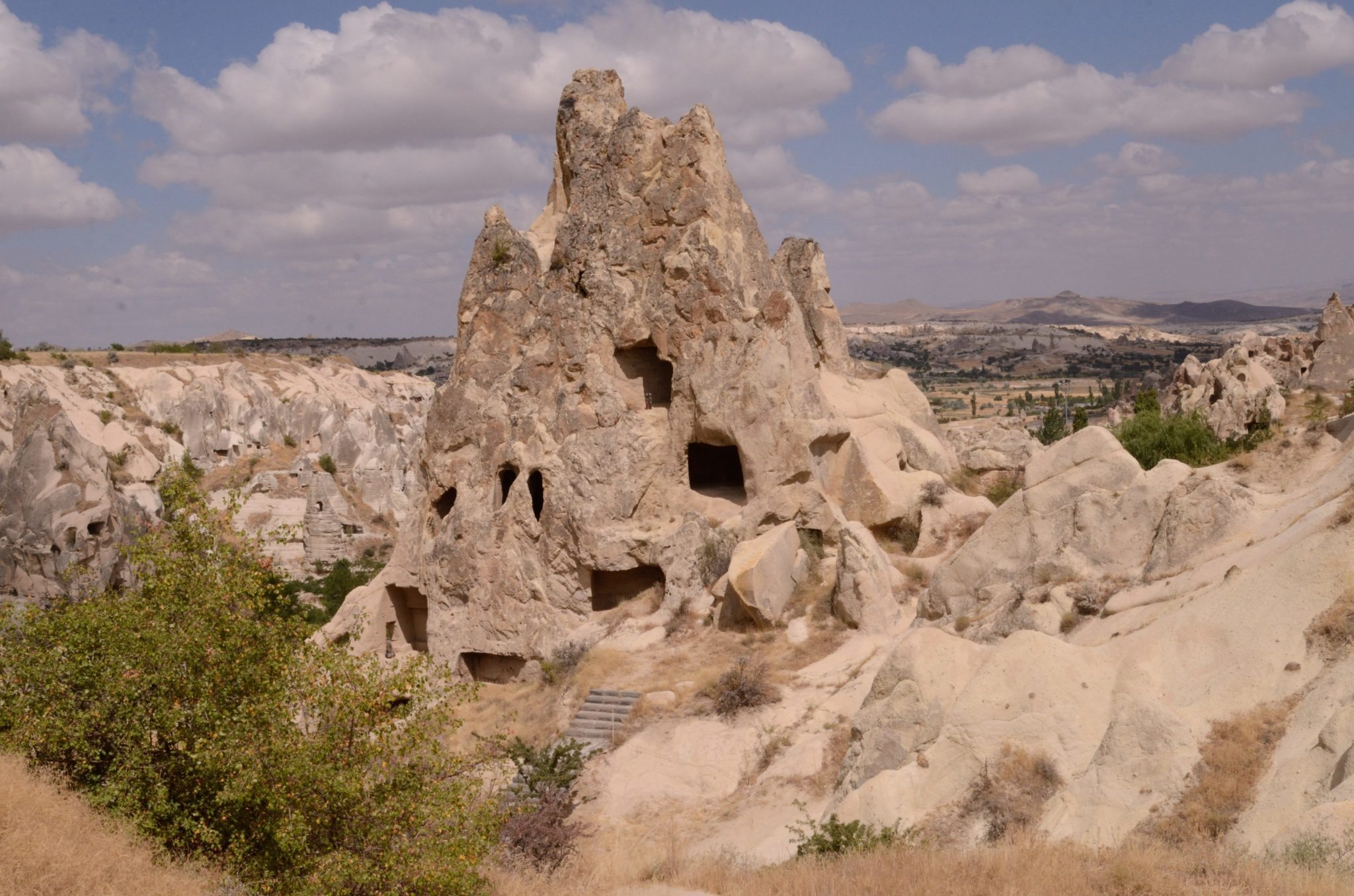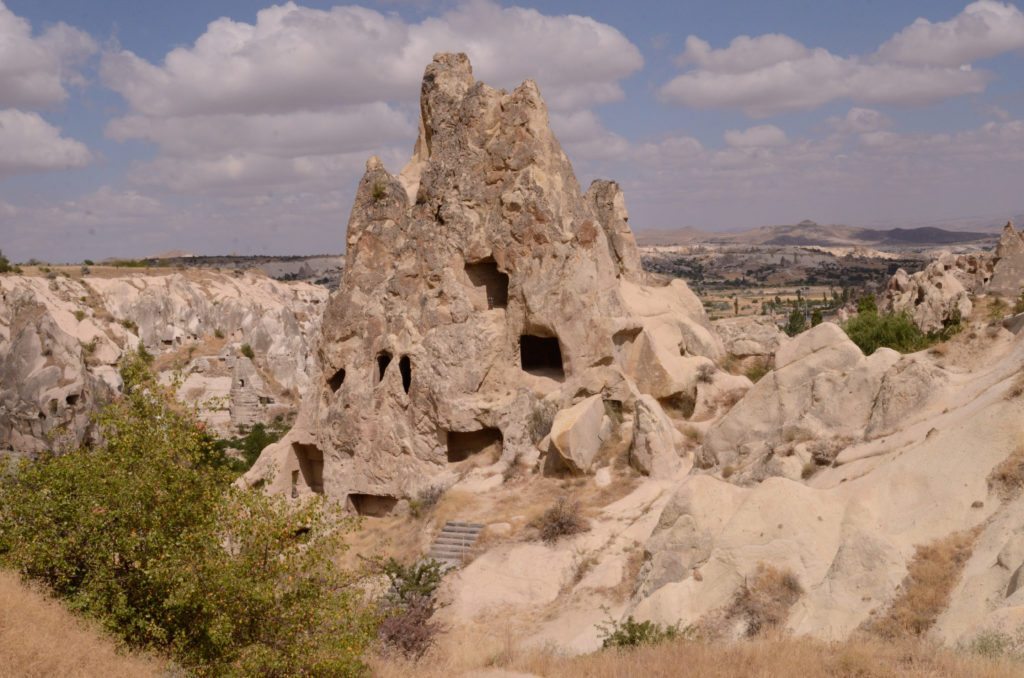 Goreme Open air Museum is  a world of rock cut caves which were churches at one time filled with some beautiful frescos painted by monks who lived here.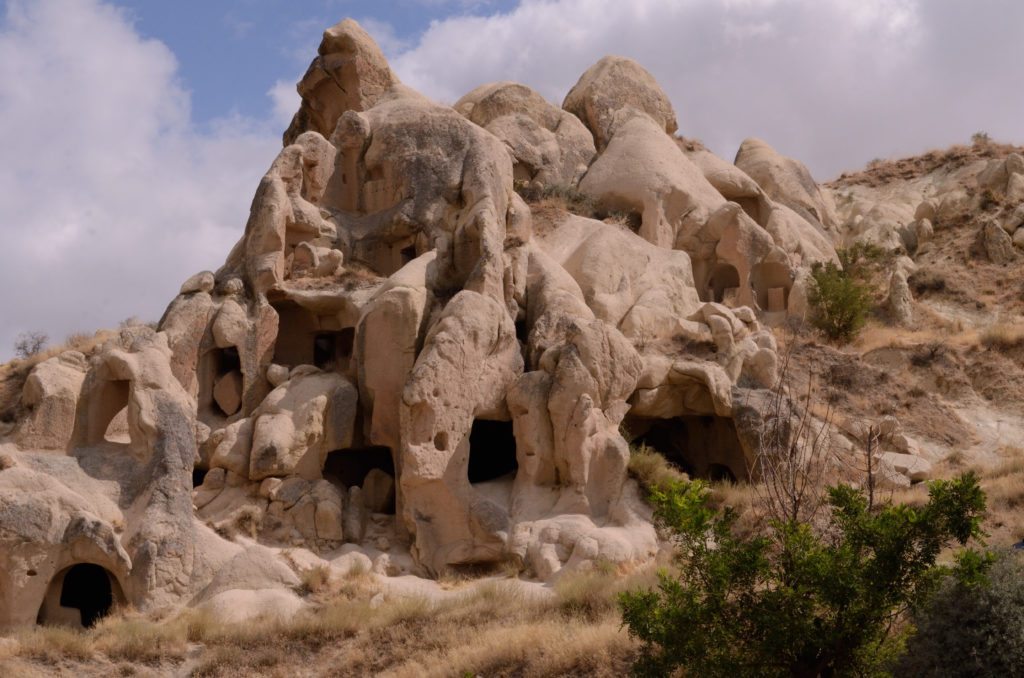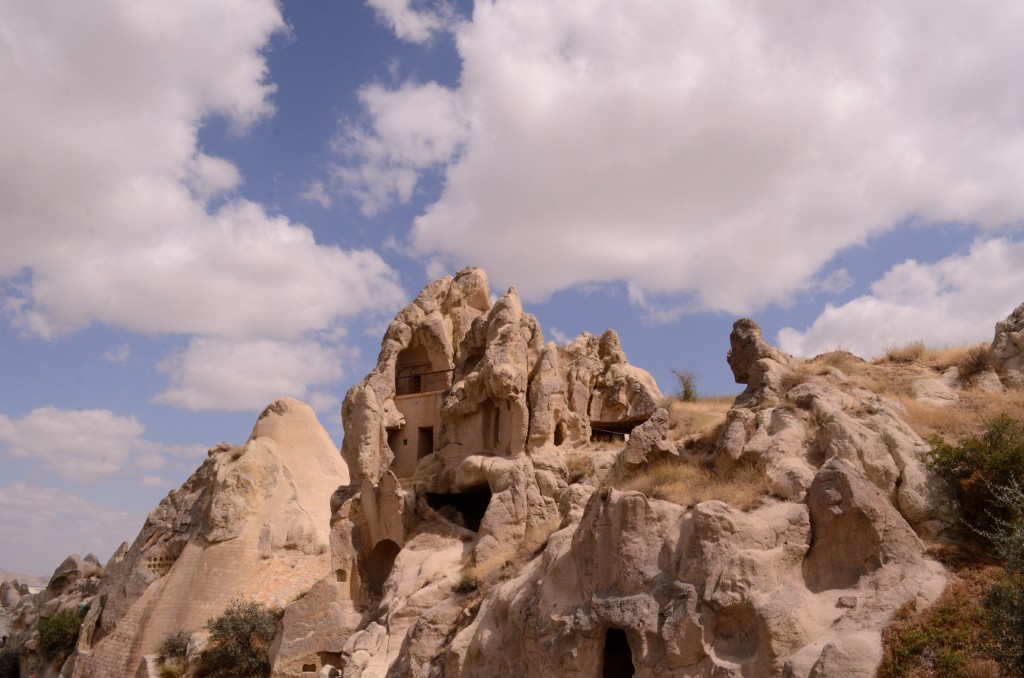 Monks Valley or Pasados is barely five kms from Goreme and is filled with mushroom shaped chimneys . Look anywhere and they give you a heads up.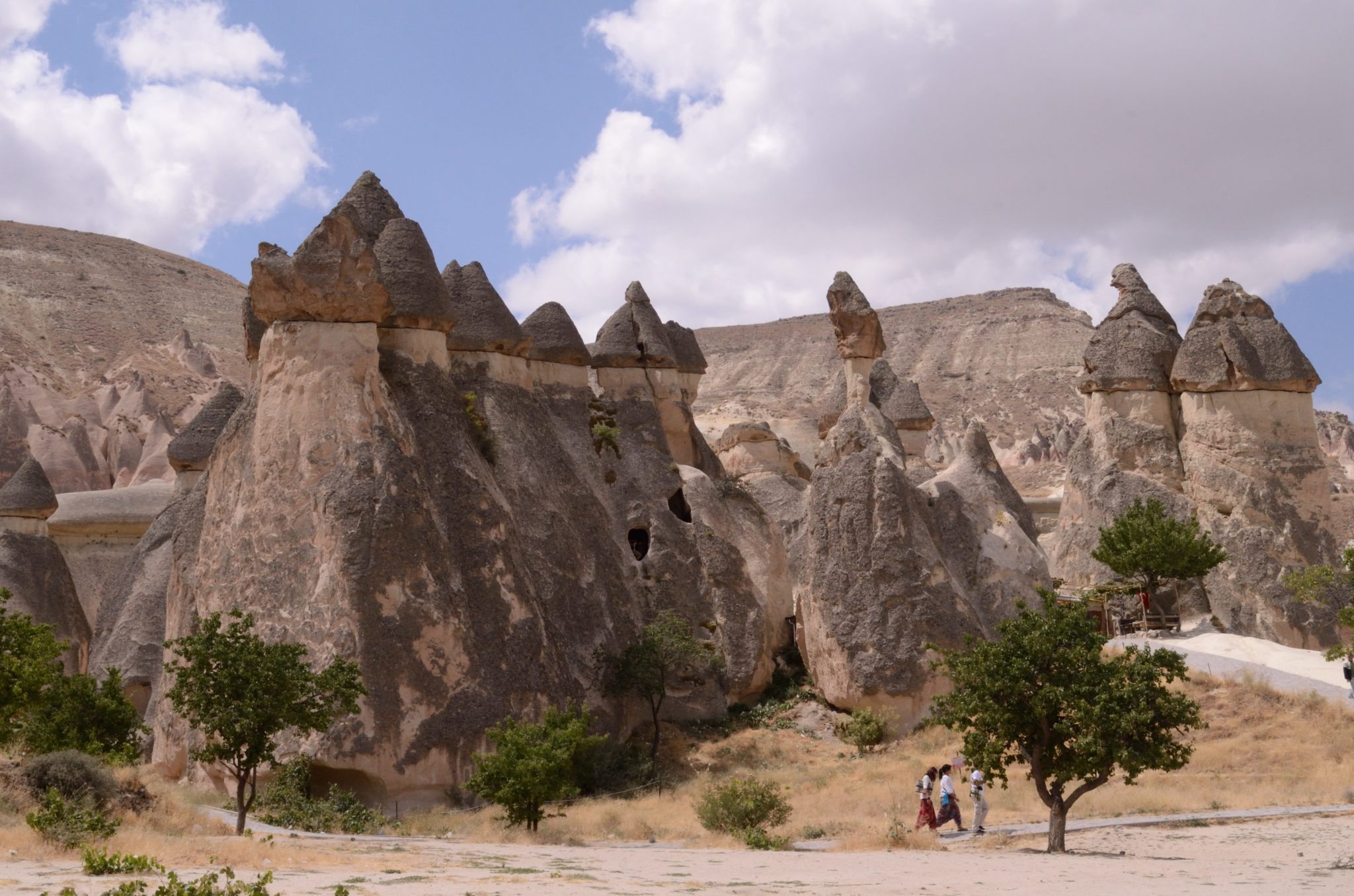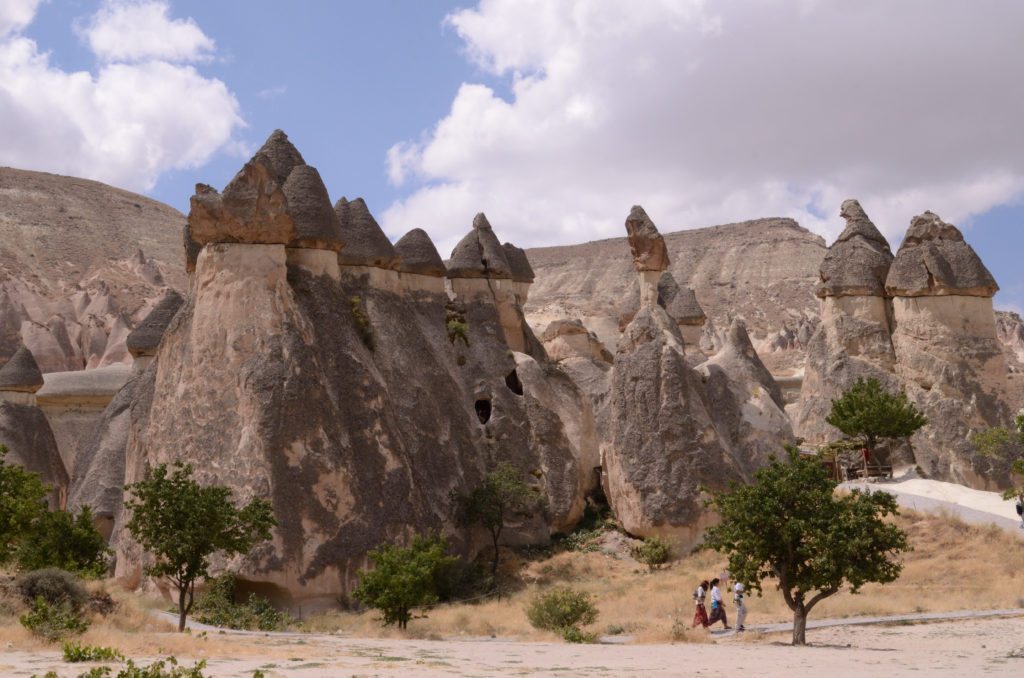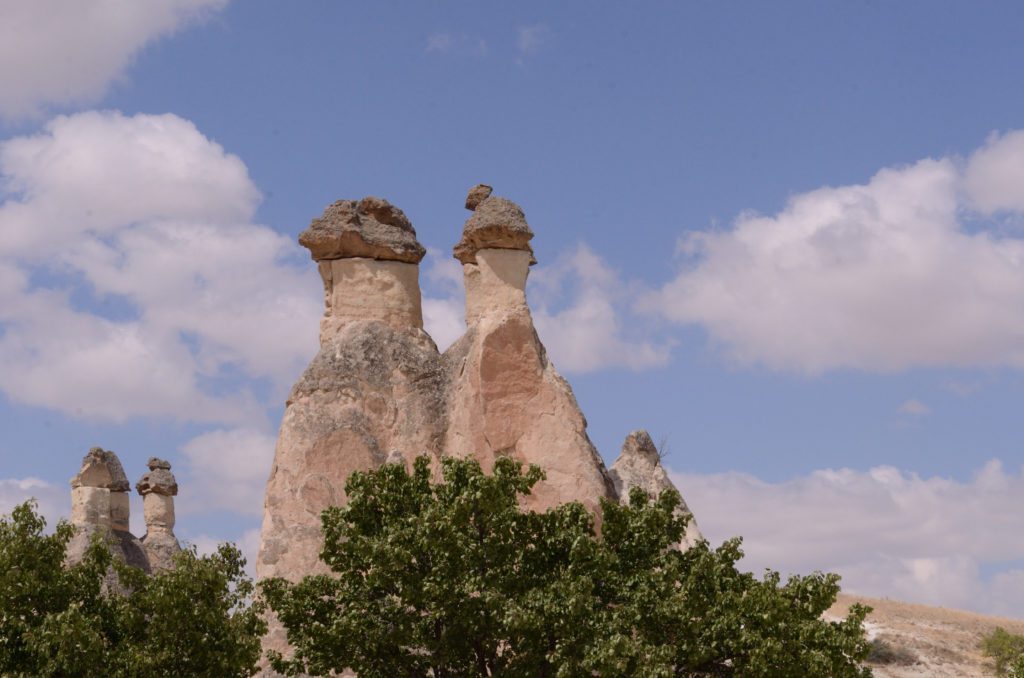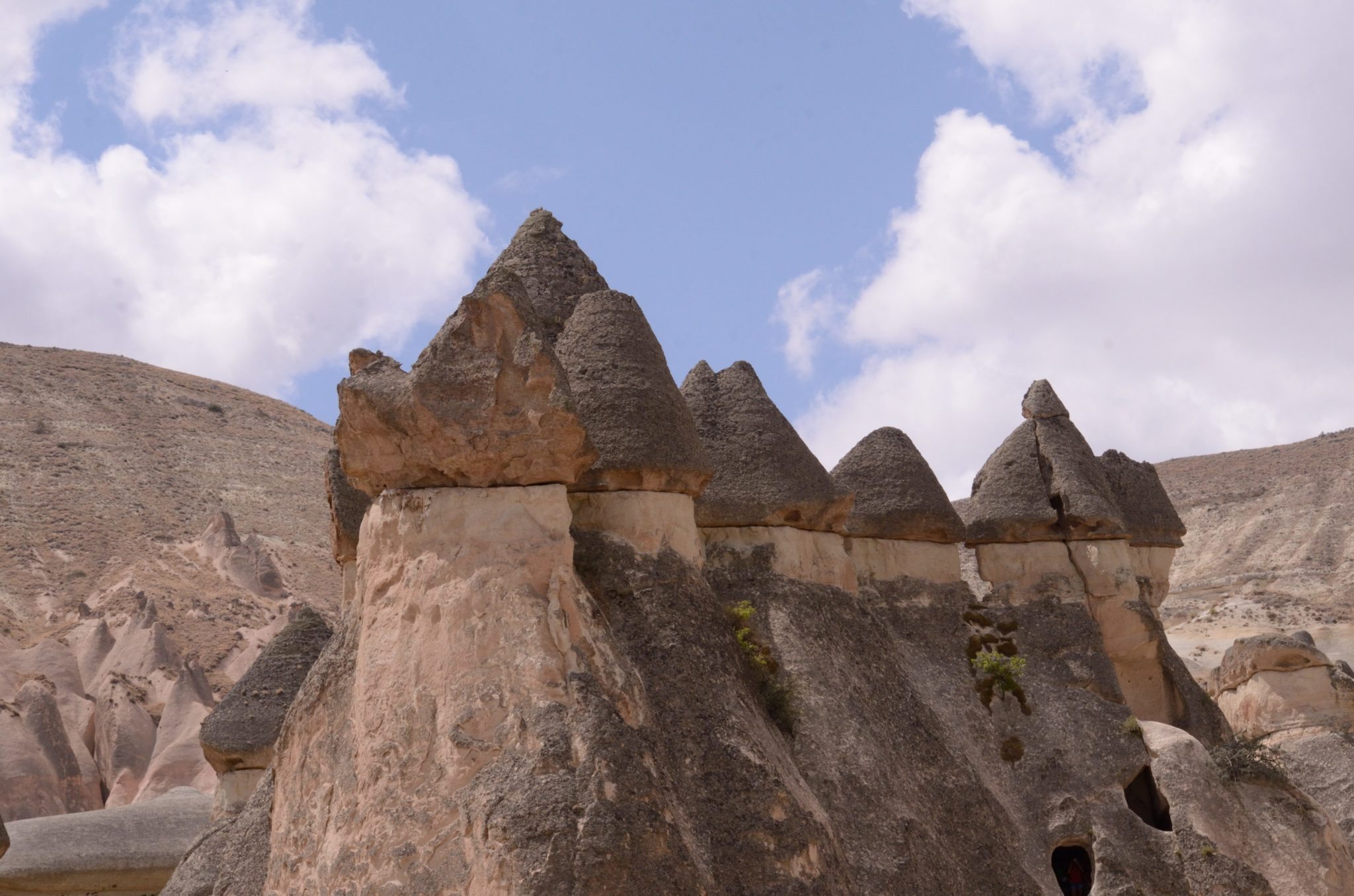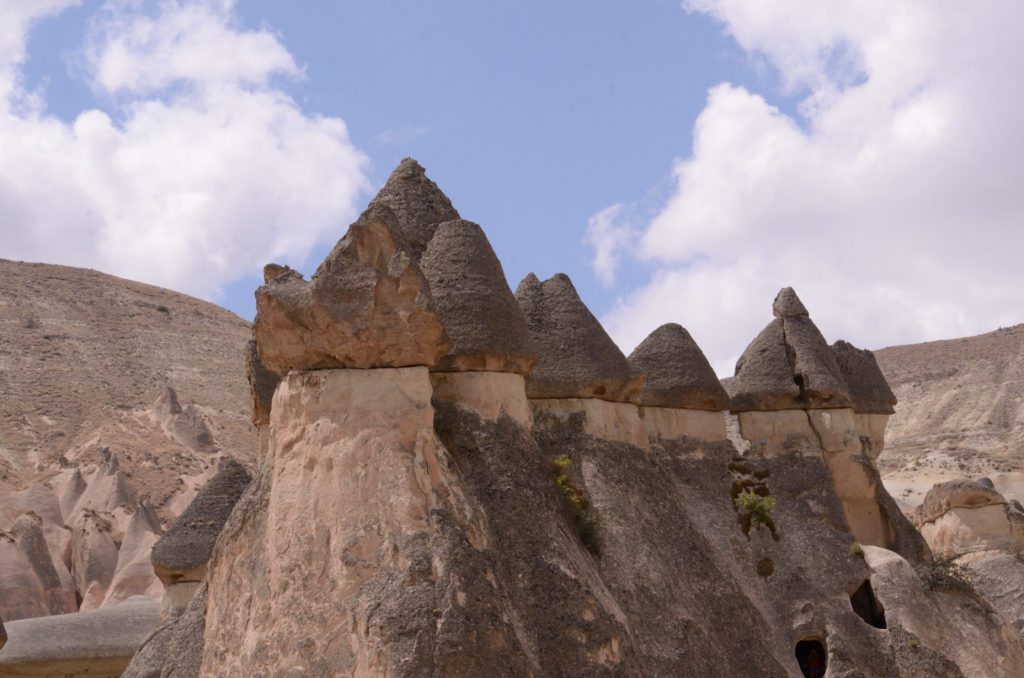 Fly Turkish Airways which offers some of the best in flight experiences and has great connections within places in Turkey. They were kind enough to organise the entire trip for us. I am waiting for the day when they will fly directly out of Bangalore so that I can avoid taking a flight to Mumbai. In fact I flew to Spain also on Turkish and it was a great flight.
More stories on Istanbul and Cappadocia
An open air museum in Goreme, Cappadocia