A monsoon drive along Coastal Karnataka with the 1300D Canon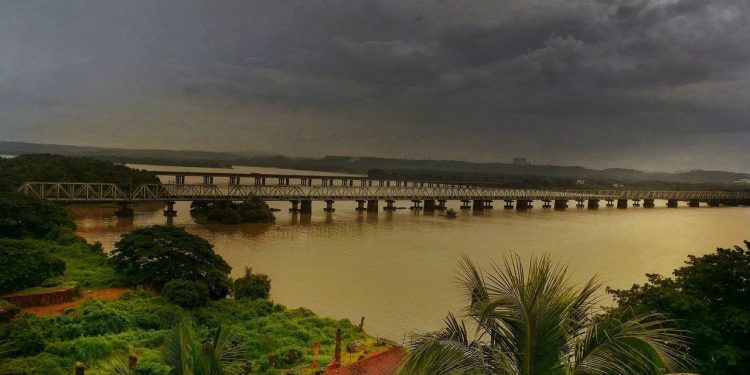 I am a sunshine person but there is something vivacious about the monsoons. The sun plays hide and seek, the sky and sea mirror each other as dark rainy clouds suddenly wrap a blue sky in their folds. I am on a coastal Karnataka tour, which is one of my favourite road trips from Bangalore and my travel companion is 1300d Canon.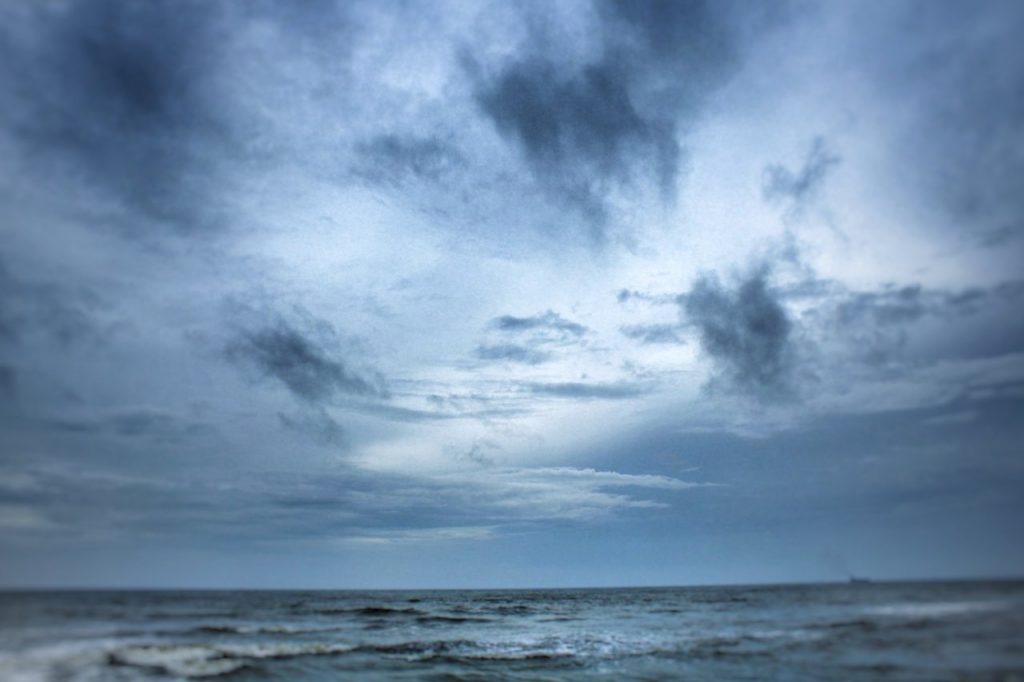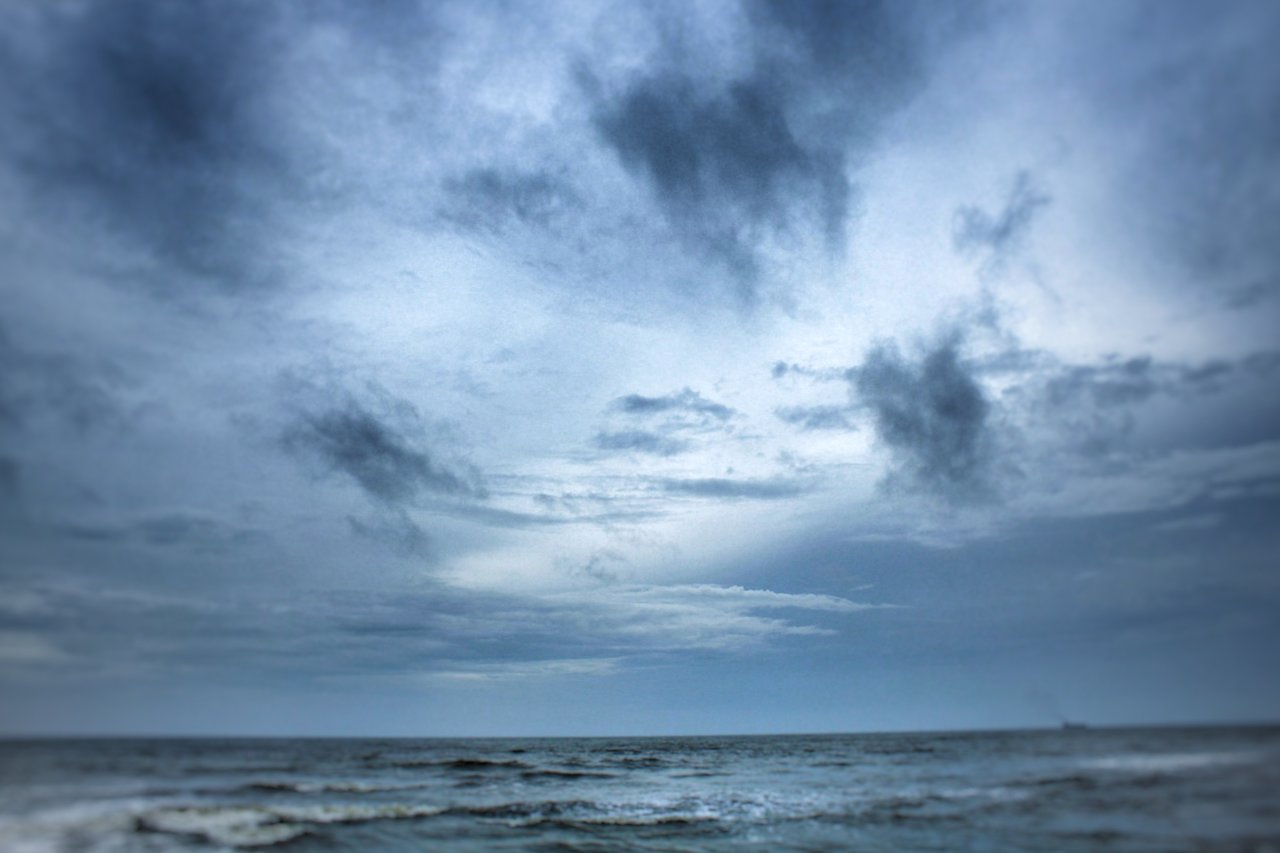 A couple of weeks ago, I went on one of my favourite road trips from Bangalore with the husband and we travelled along the Karavalli coast from Mangalore to Maravanthe as part of the coastal Karnataka tour, traversing through fishing hamlets while stopping at bustling markets and old ports. I had earlier been to Tulu Nadu where we had driven from Mangalore to Karwar but this was a slow travel.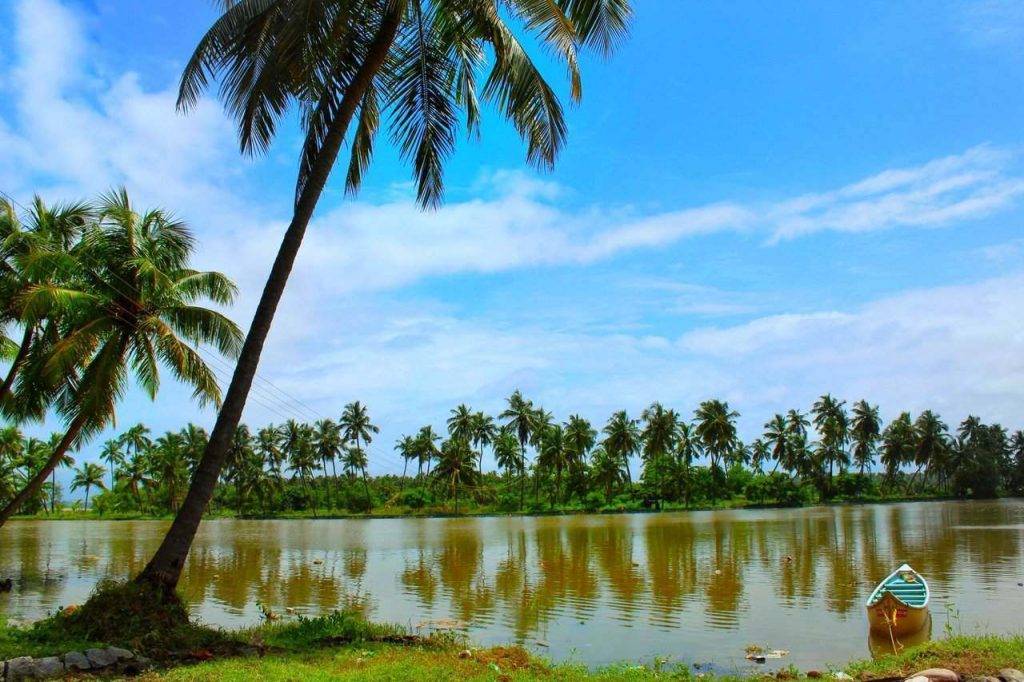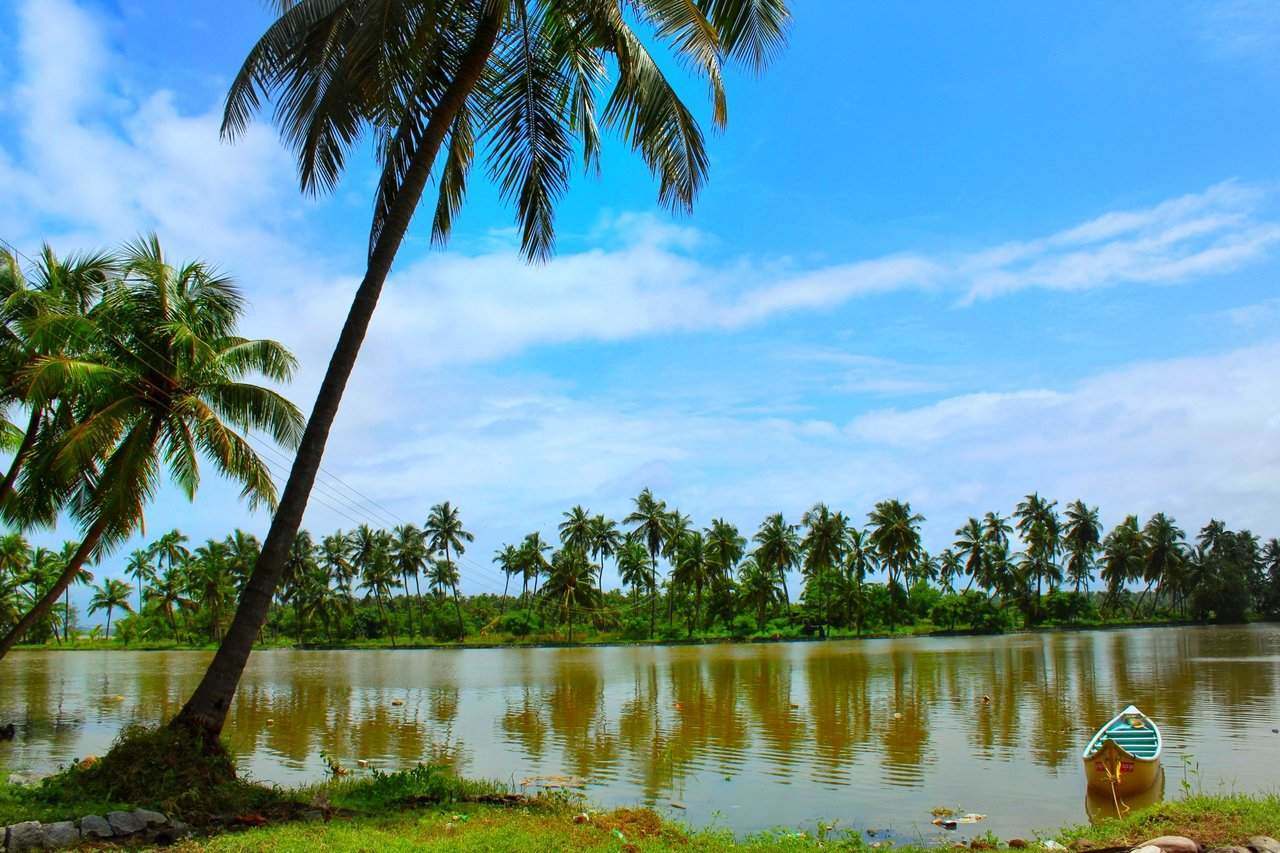 My travel companion was not just the husband who was driving but my Canon EOS 1300D. I have a confession. This is the first time I was using a Canon DSLR although I have used an SLR before. And I did discover why several photographers swear by Canon. But before we discuss the 1300d Canon review, here are some photographs from coastal Karnataka tour. 
The rains constantly battered us on the road but we were rewarded with some beautiful views. Rivers and backwaters took on a different hue as we went of this beautiful coastal Karnataka tour during the monsoons.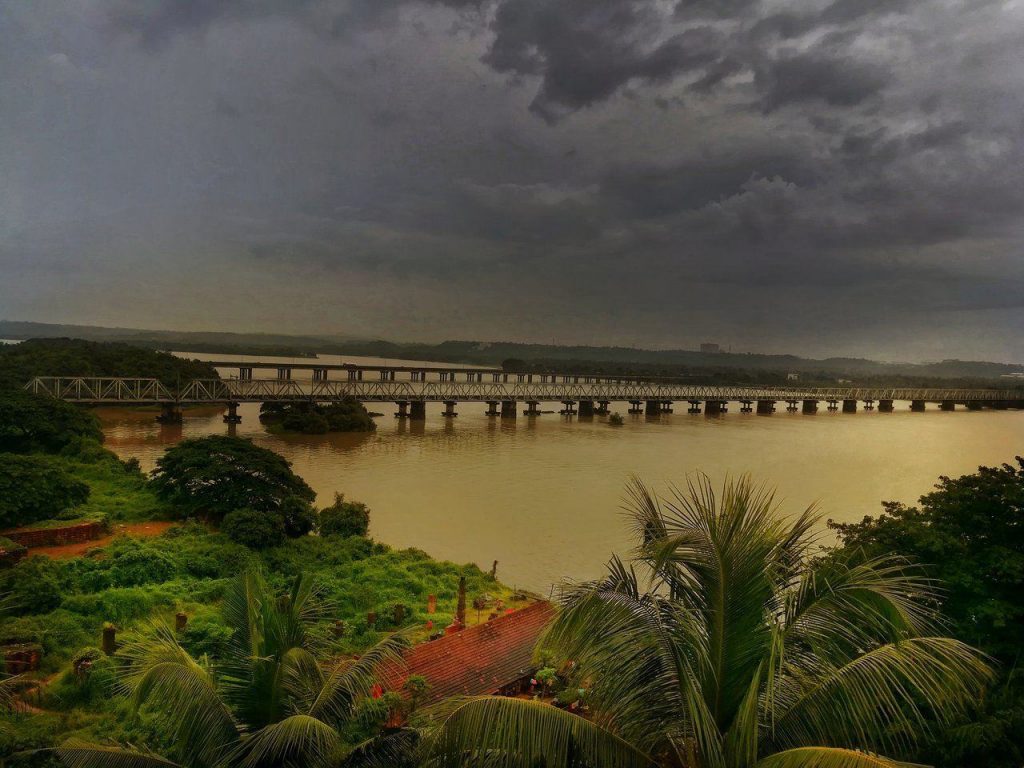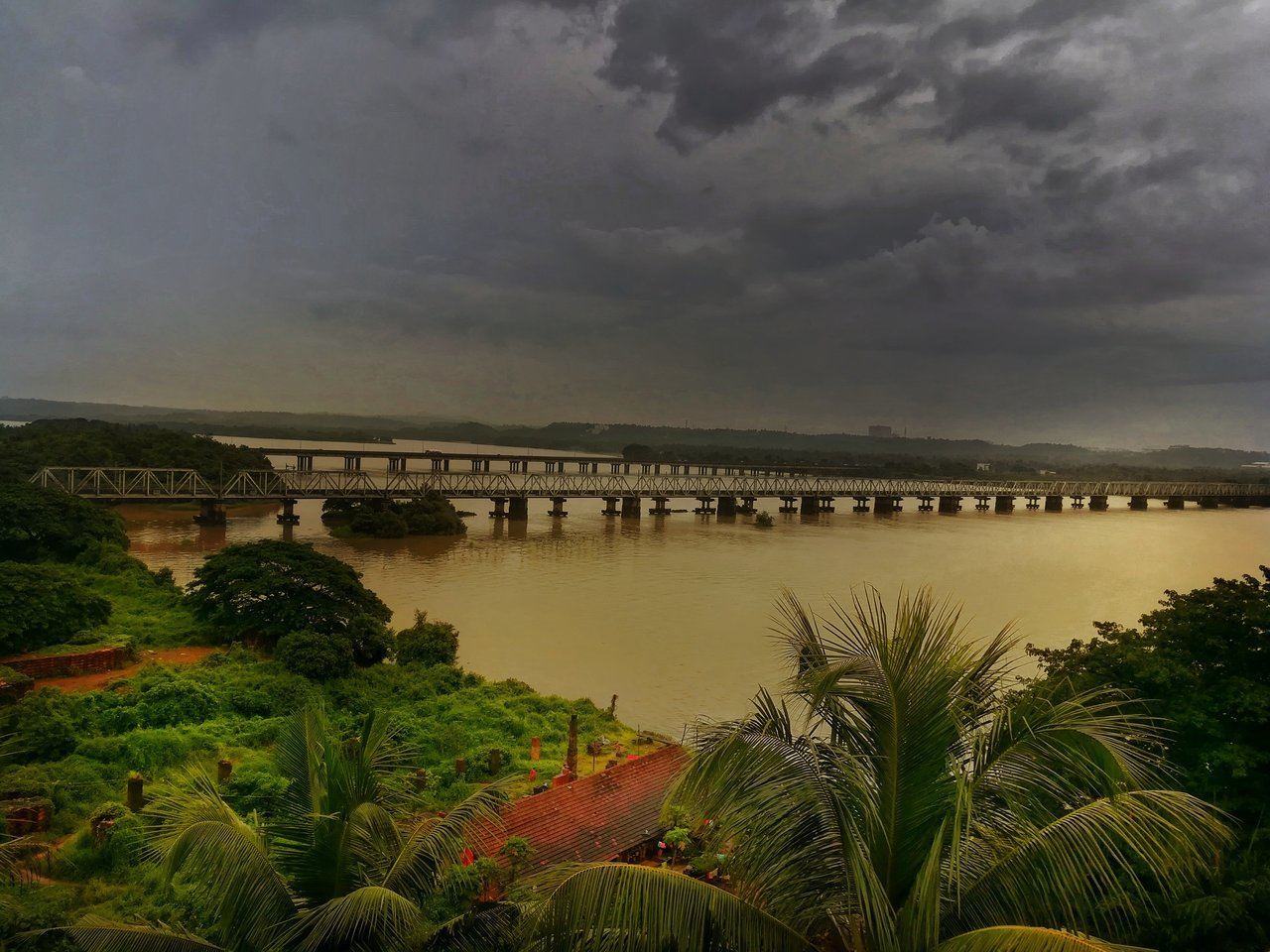 Day One of  Coastal Karnataka Tour
We were staying at the Mangalore Club soaking in the colours of the Netravathi while watching the occasional train whistle past us on the bridge. I played around with the ISO settings and tried manually adjusting it based on the landscapes I was shooting.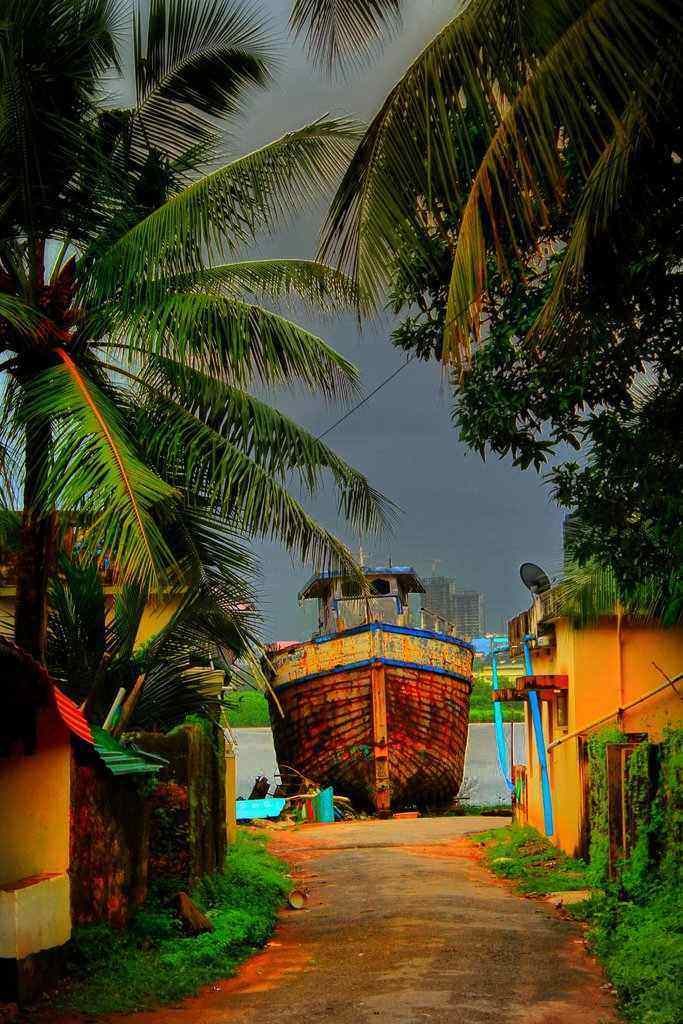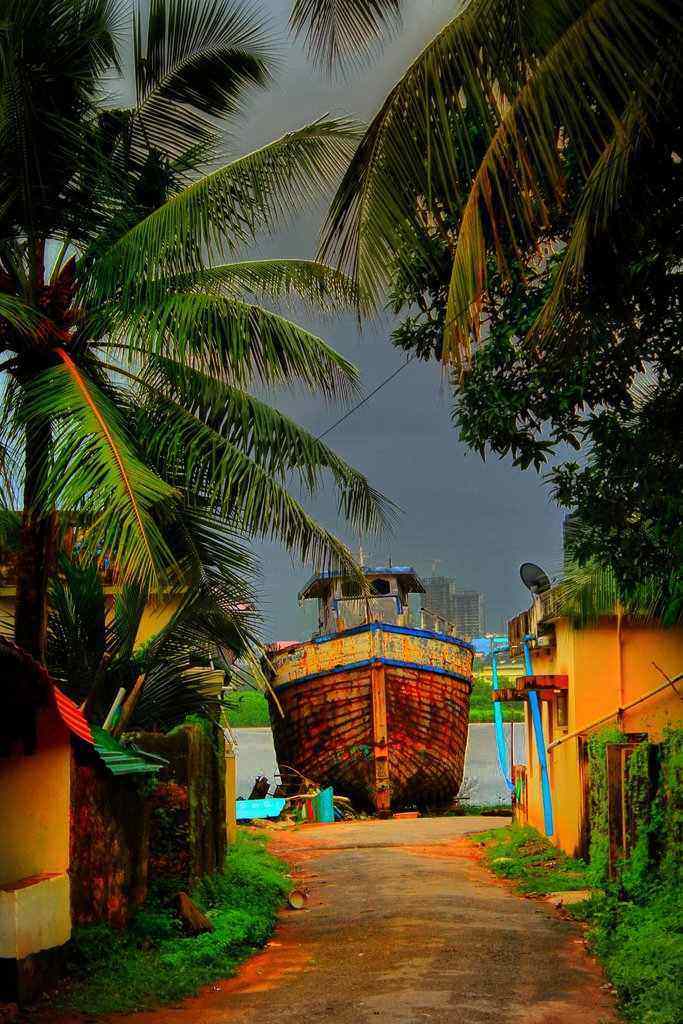 I tried both the Program and Aperture Modes as well while shooting but Aperture priority was a favourite.  The colours are absolutely vivid.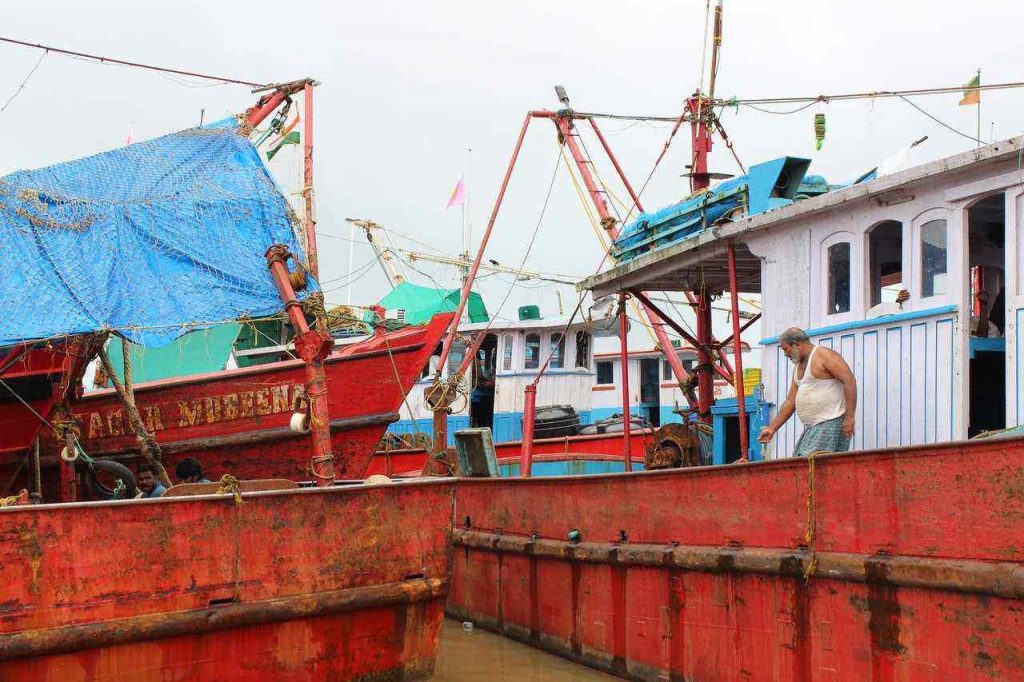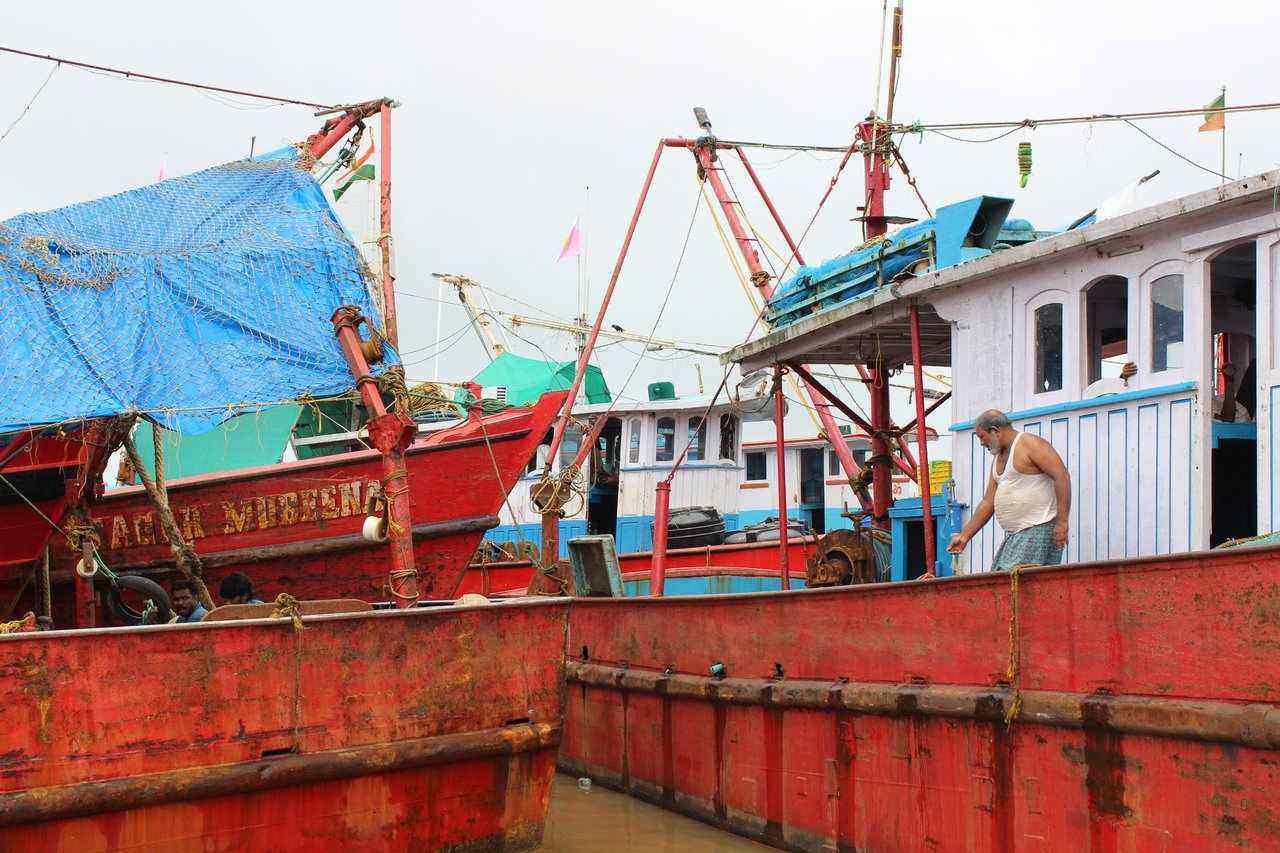 We were at a small village near Mangalore which is beyond the Thaneerbhavi beach. It morphed into a dockyard for boats and ferries. We could see kids running around and while they were happy to be photographed, they had no idea how much they made my day.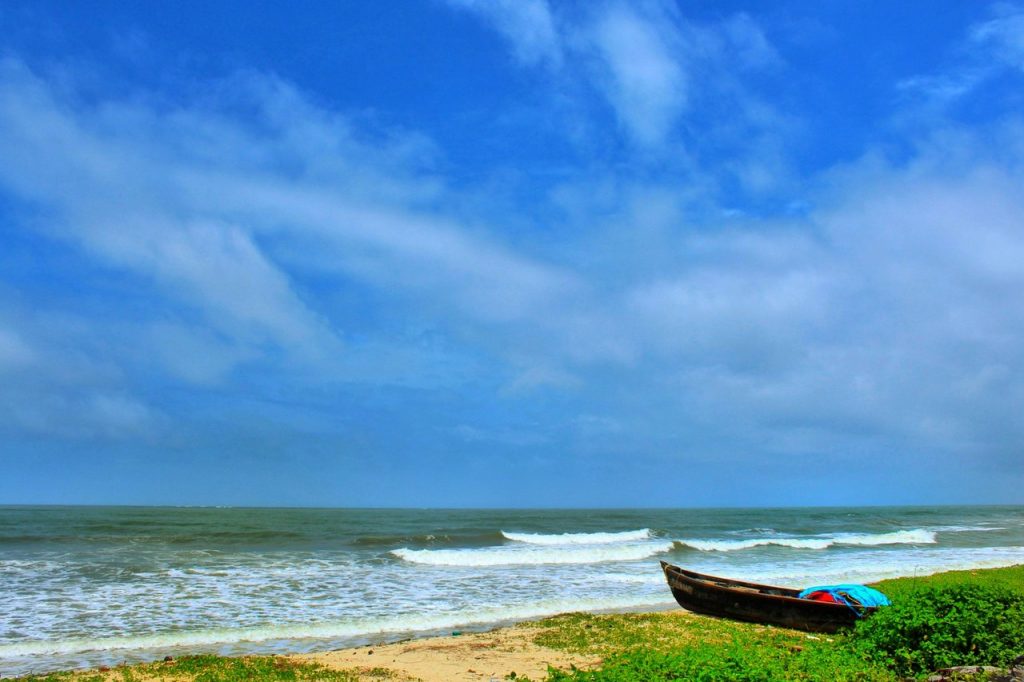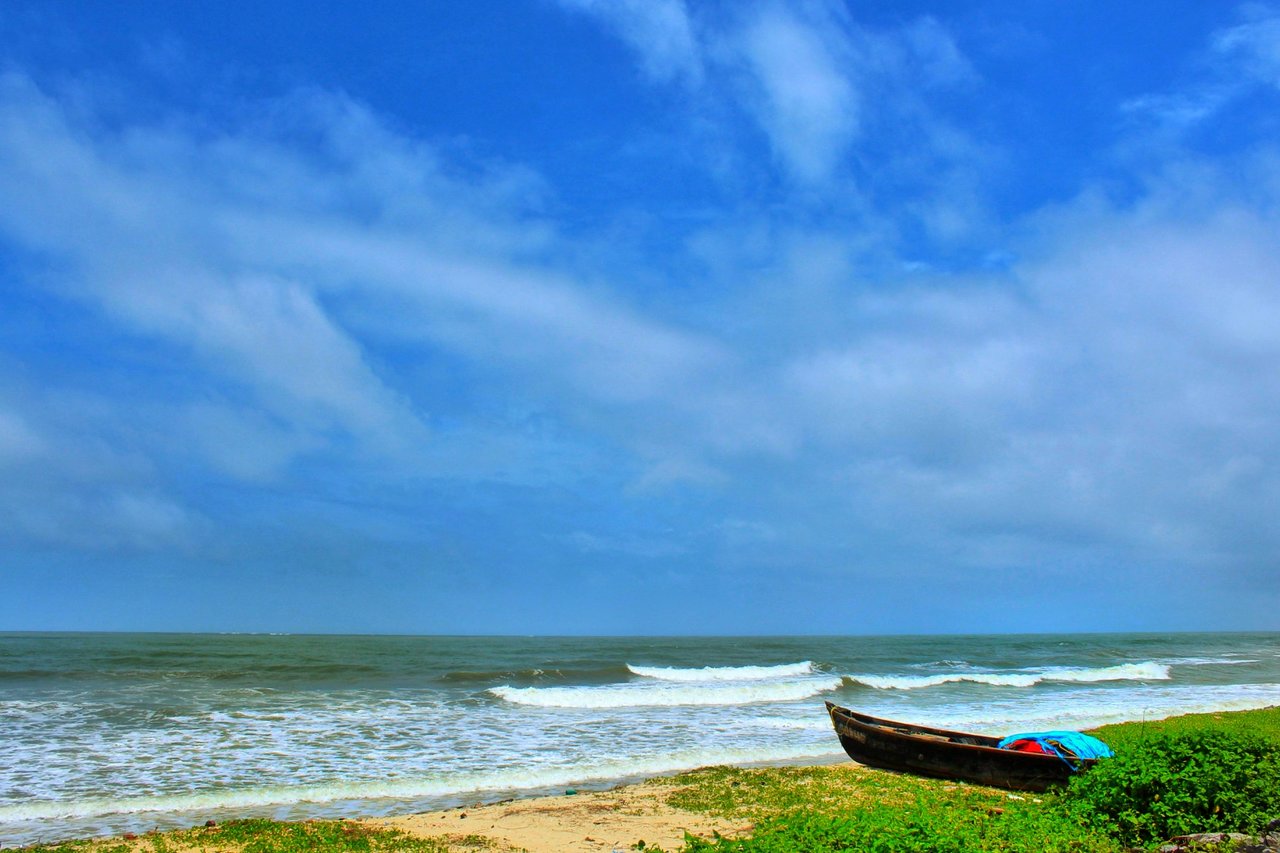 Day 2 of the Coastal Karnataka Tour
And we were in Malpe. We went looking for the Delta Beach where the sea met the river in the backyard of a few houses in a coastal village. Within minutes, the bright blue would morph into a dark grey. See the contrast in colours here. Different skies , different moods, different ISOs.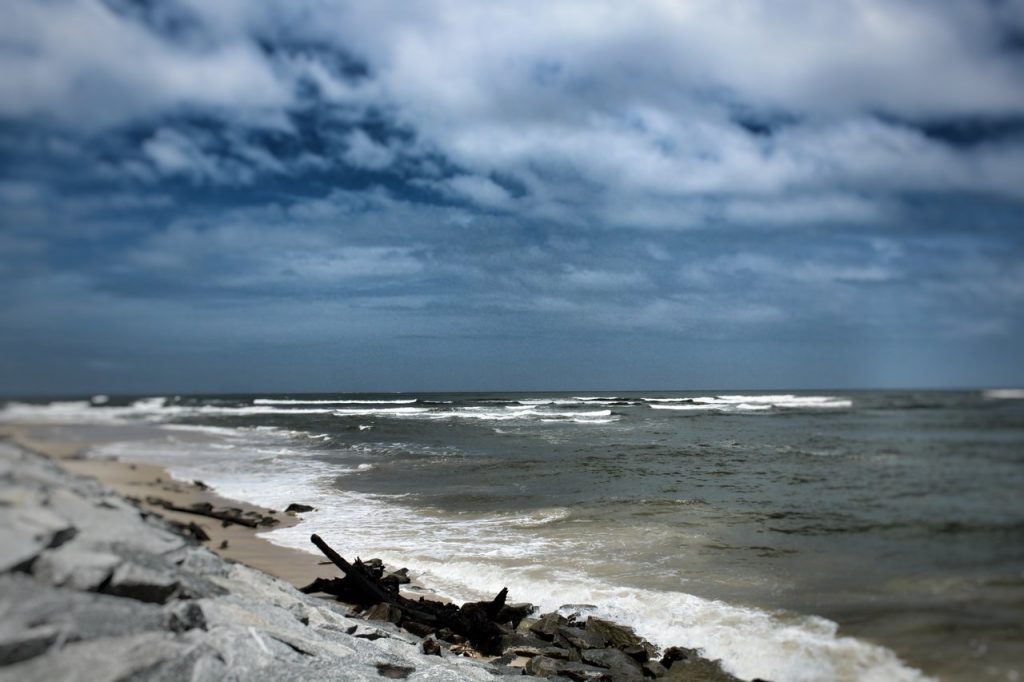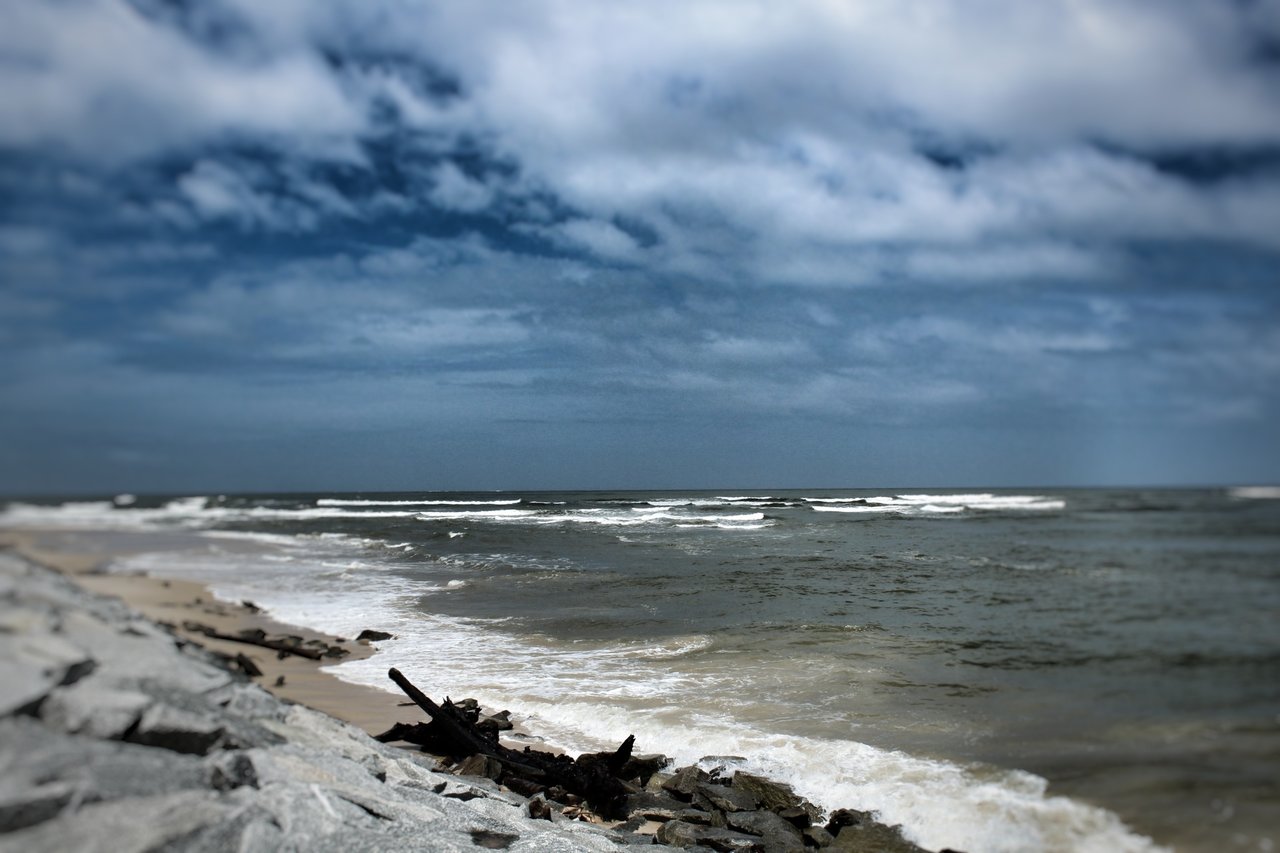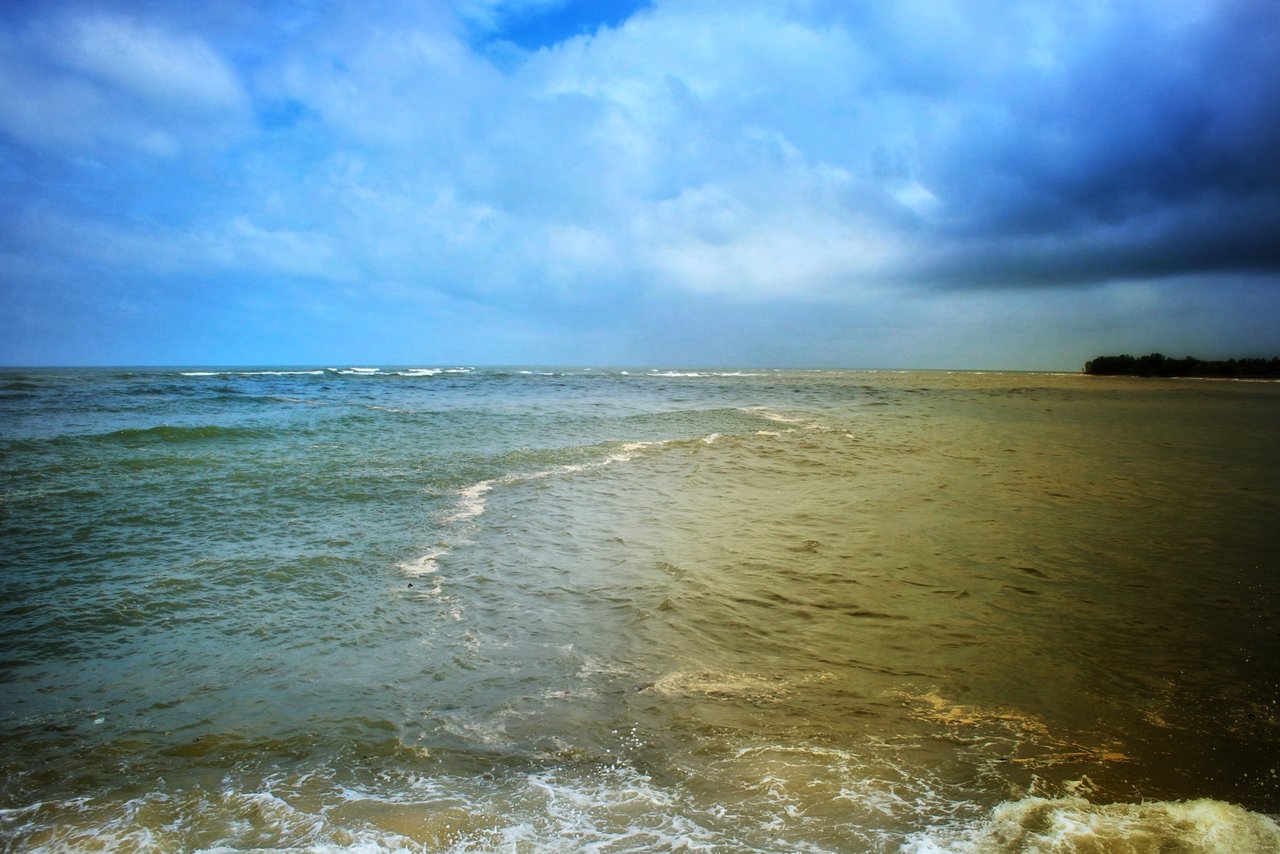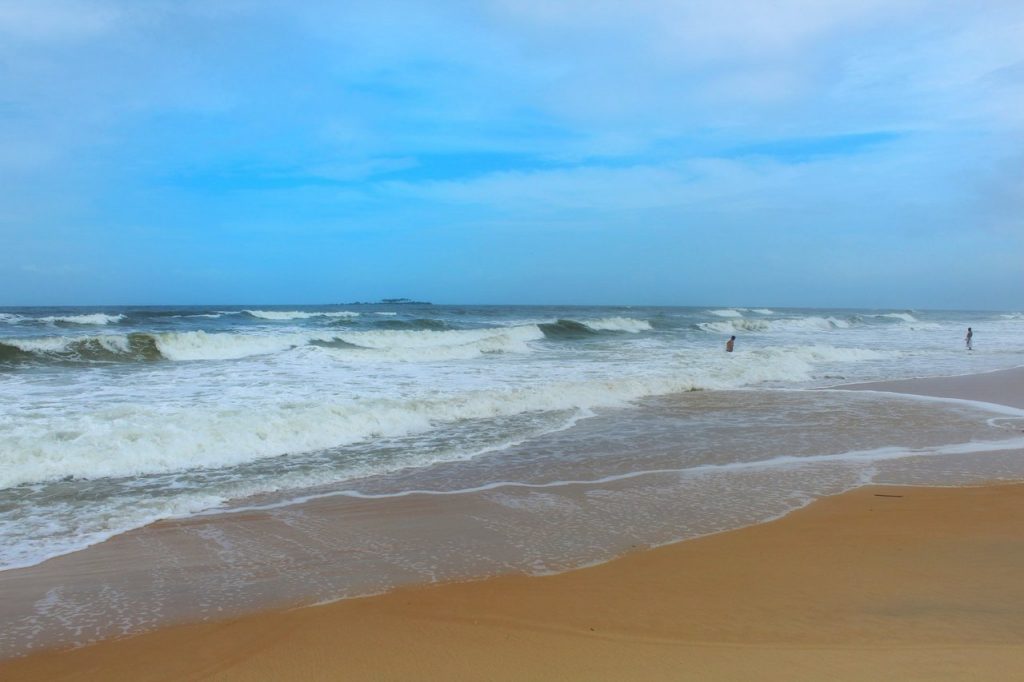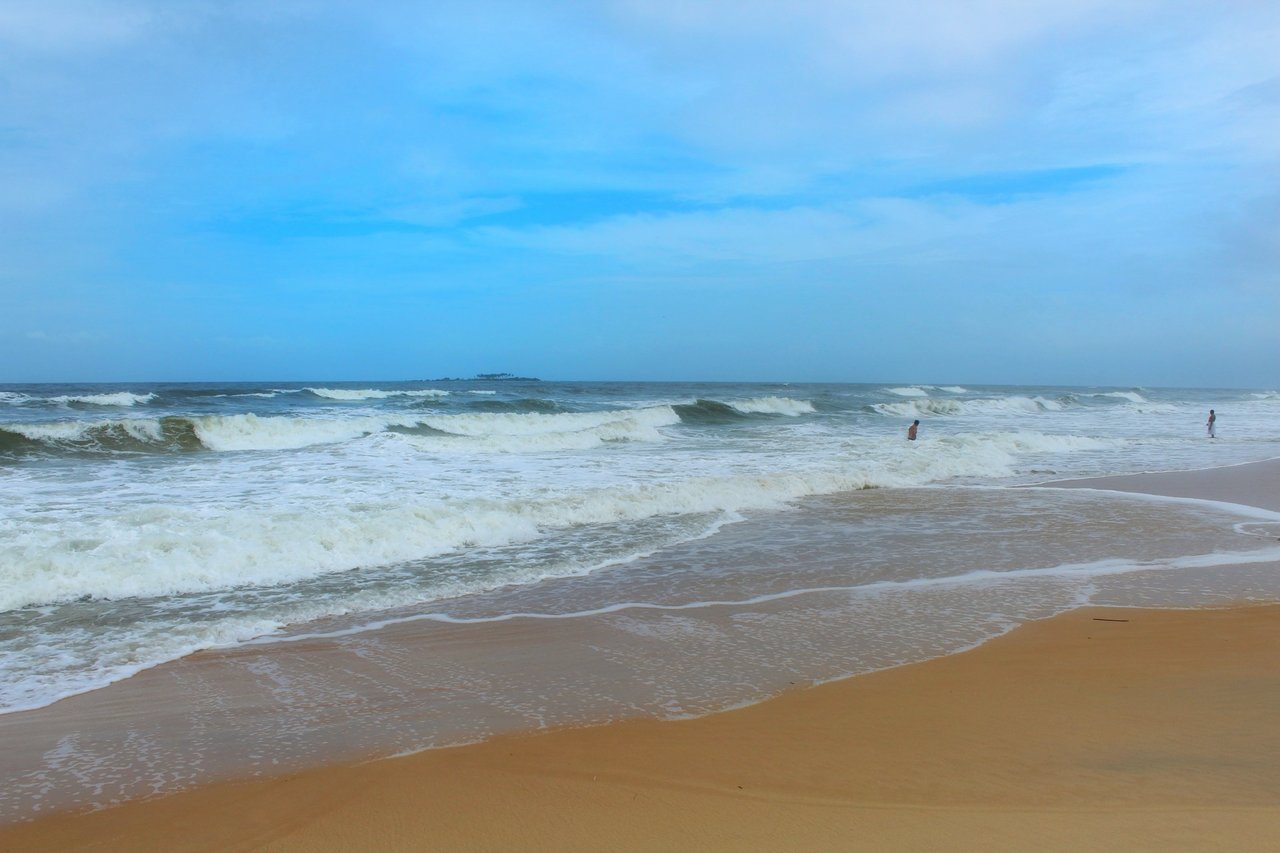 Every beach tells a story. We drove through Kundapur and Maravathe and stopped by at the Kodi Beach where it was dark and forlorn, but at Trasi, the sun was just about peeking out. We paused at the backwaters of the Suparnika where life was still and beautiful. I would have pressed the pause button in my life here but then the road beckoned and the journey had to go on.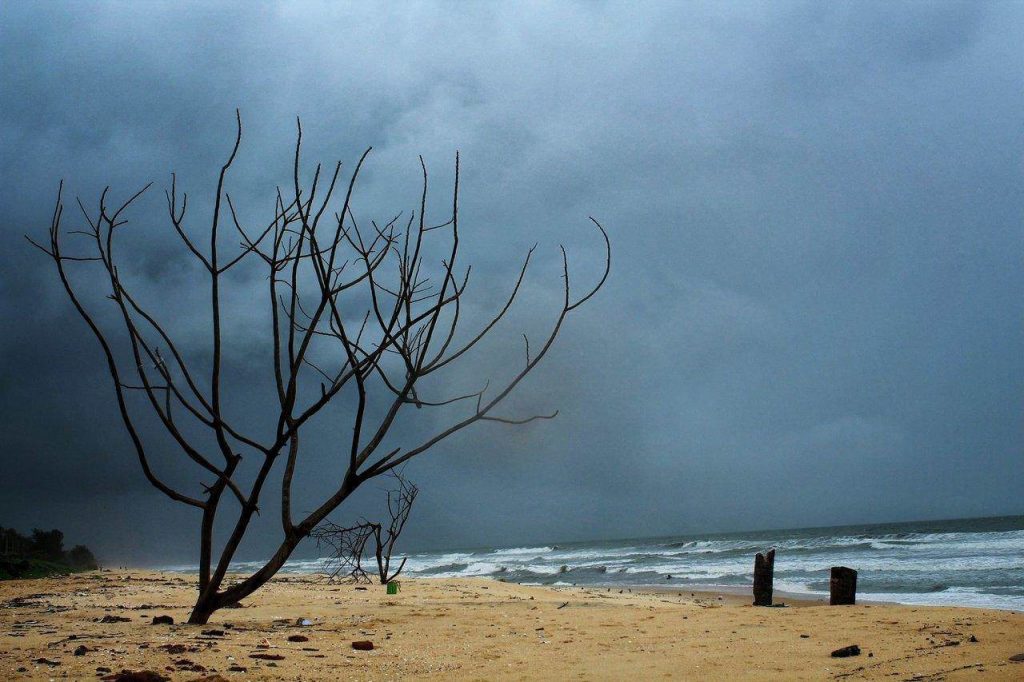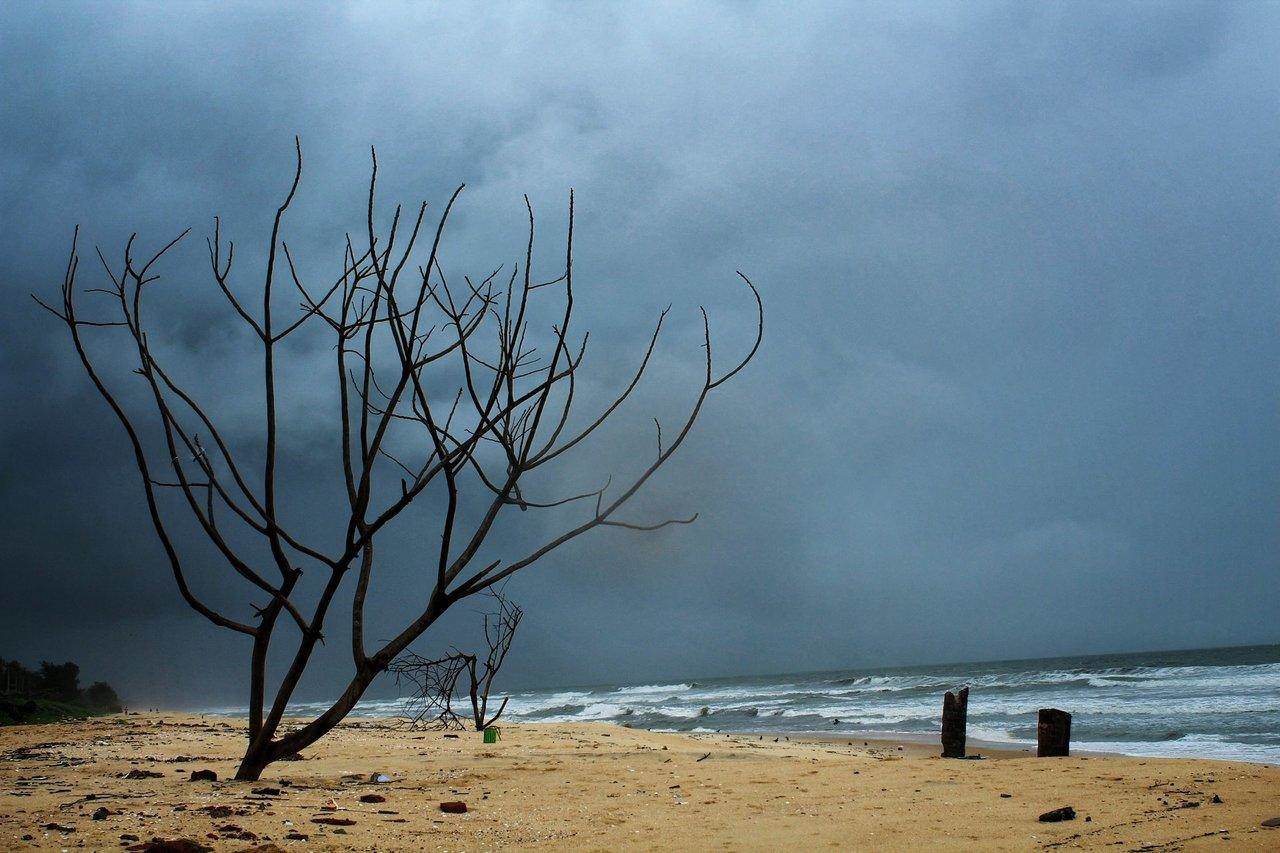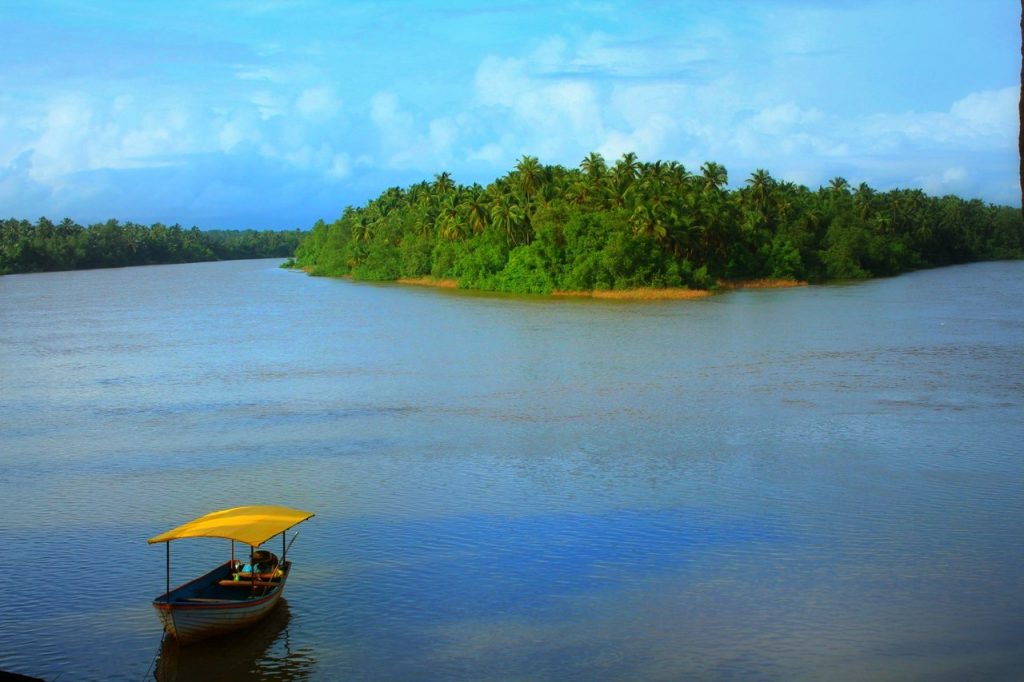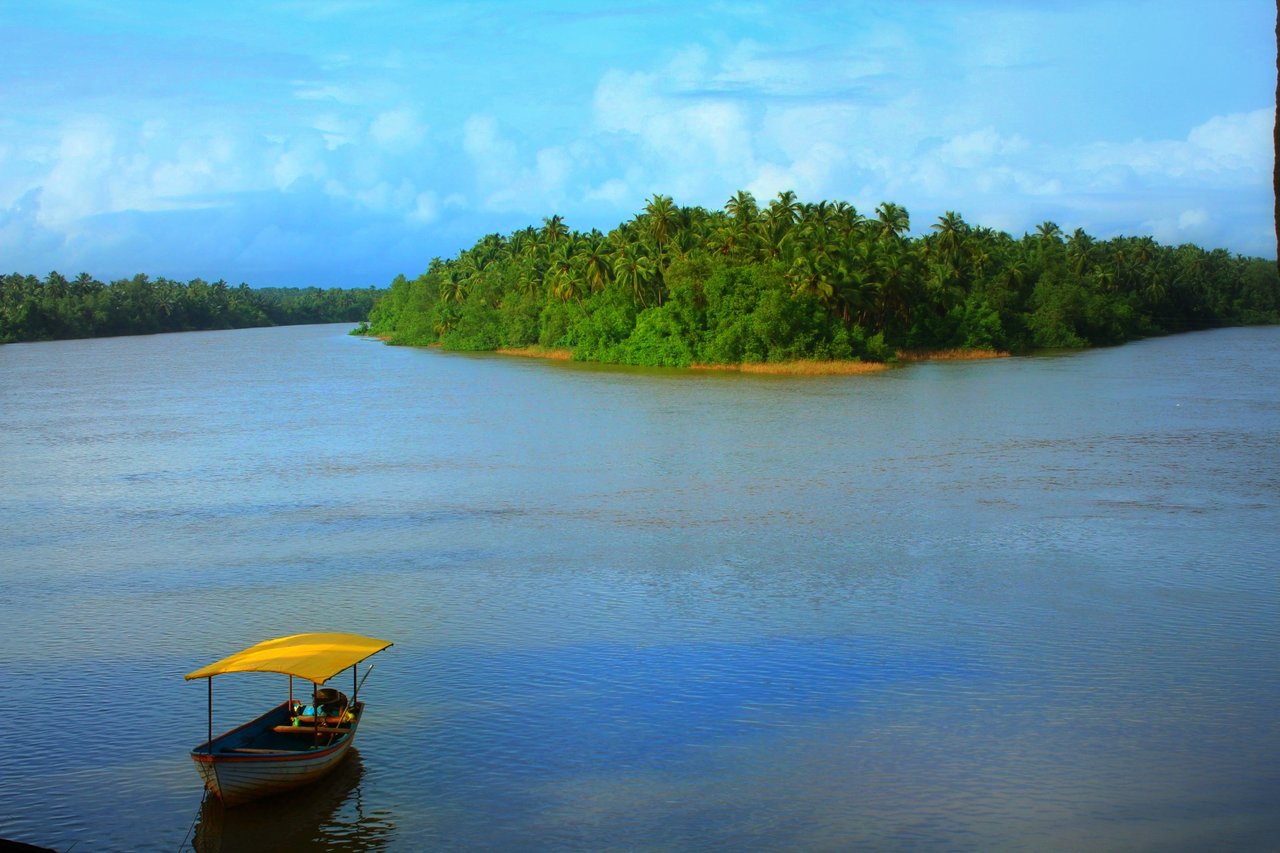 Five highlights of the 1300d Canon 
1.The first thing that struck me is how light the camera is. As a traveler I am always worried about how much weight do I want to carry. Just imagine, we carry more lenses and camera bodies, battery chargers, external drives, memory cards, power banks, phones and laptops than clothes and shoes. And every trip it becomes a challenge to reduce the clutter. But this camera is a boon and it sits snugly in my hands.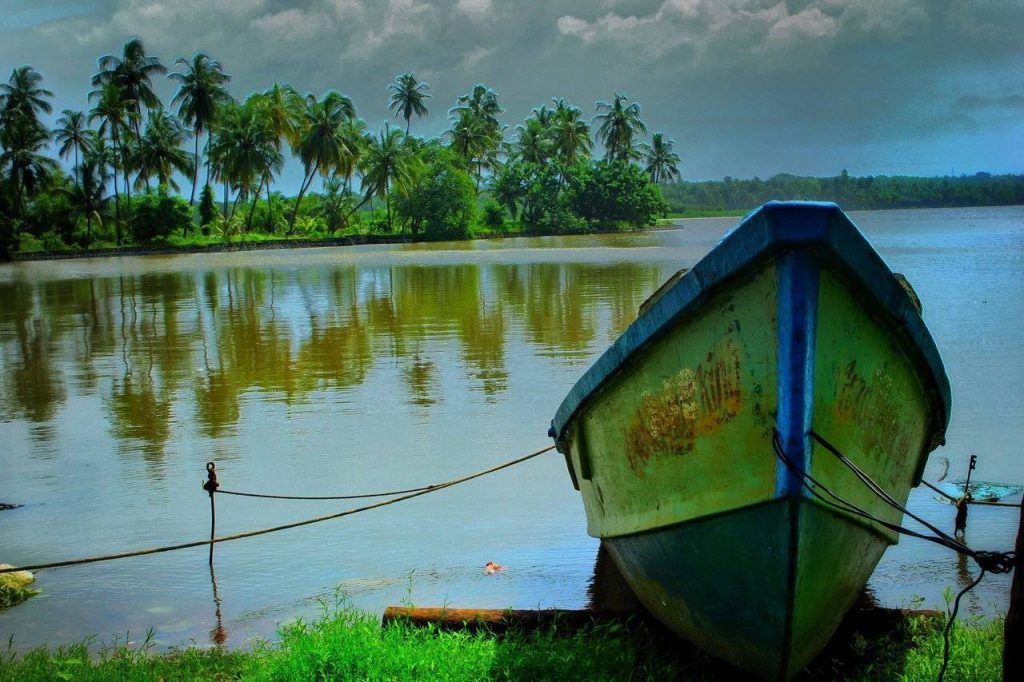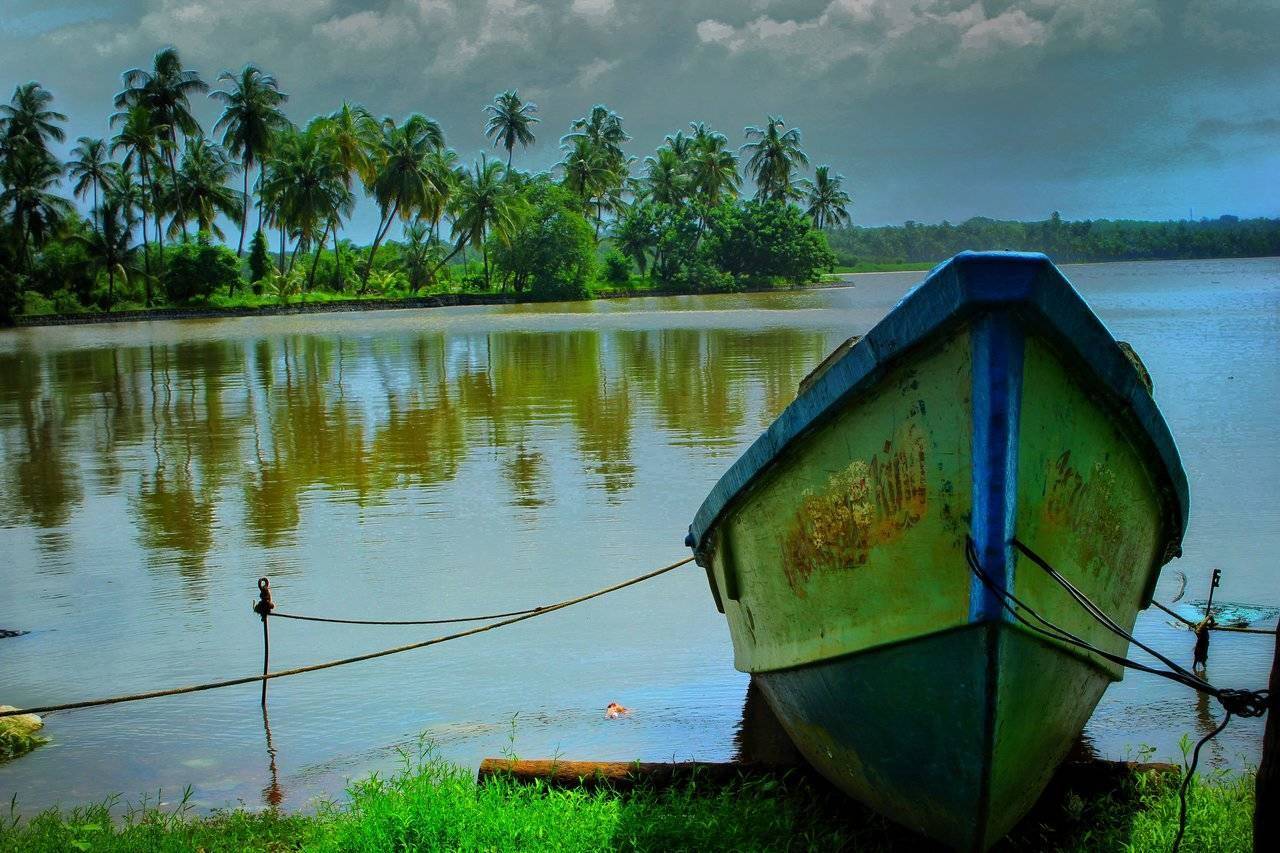 2.Absolute vivid colours – even in low light, the shades of monsoons stood out so well. I tried the auto settings and sometimes played around with manual mode as well. The blue skies during the day are an absolute delight and you can see the sharp contrast with the dark gloomy skies.
3.ISO and white balance are my favourite toys. I would try shooting between 100 – 400 for ISO , while for white balance, I would opt between daylight and cloudy
4.I tried two different lenses – the kit lens which is the standard 18-55 and is great for landscapes but I enjoyed using the 55-250mm to zoom as well.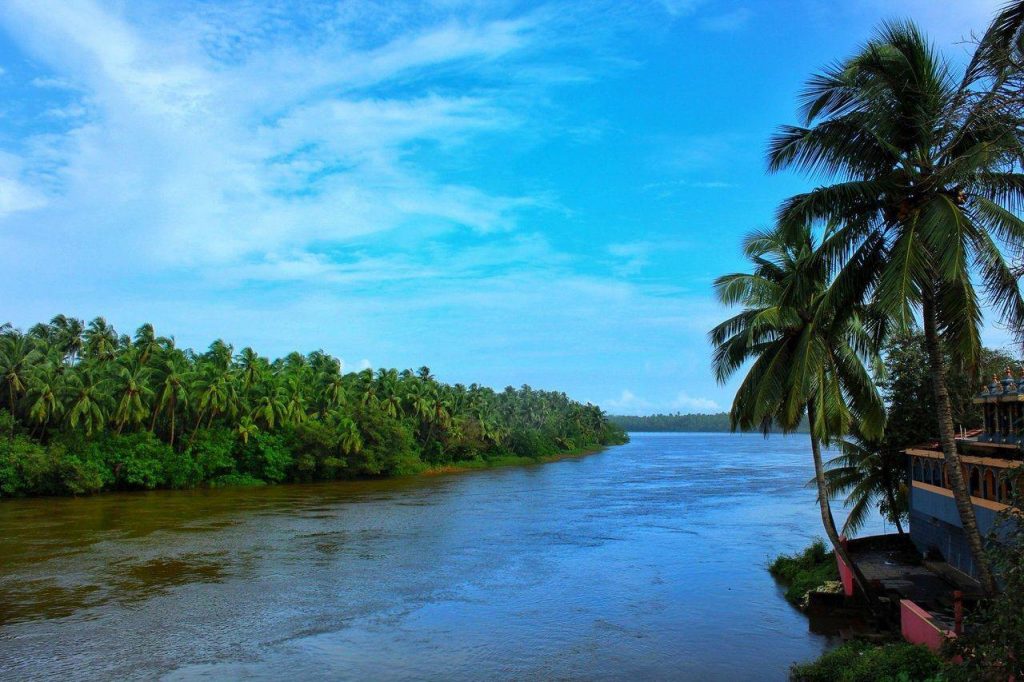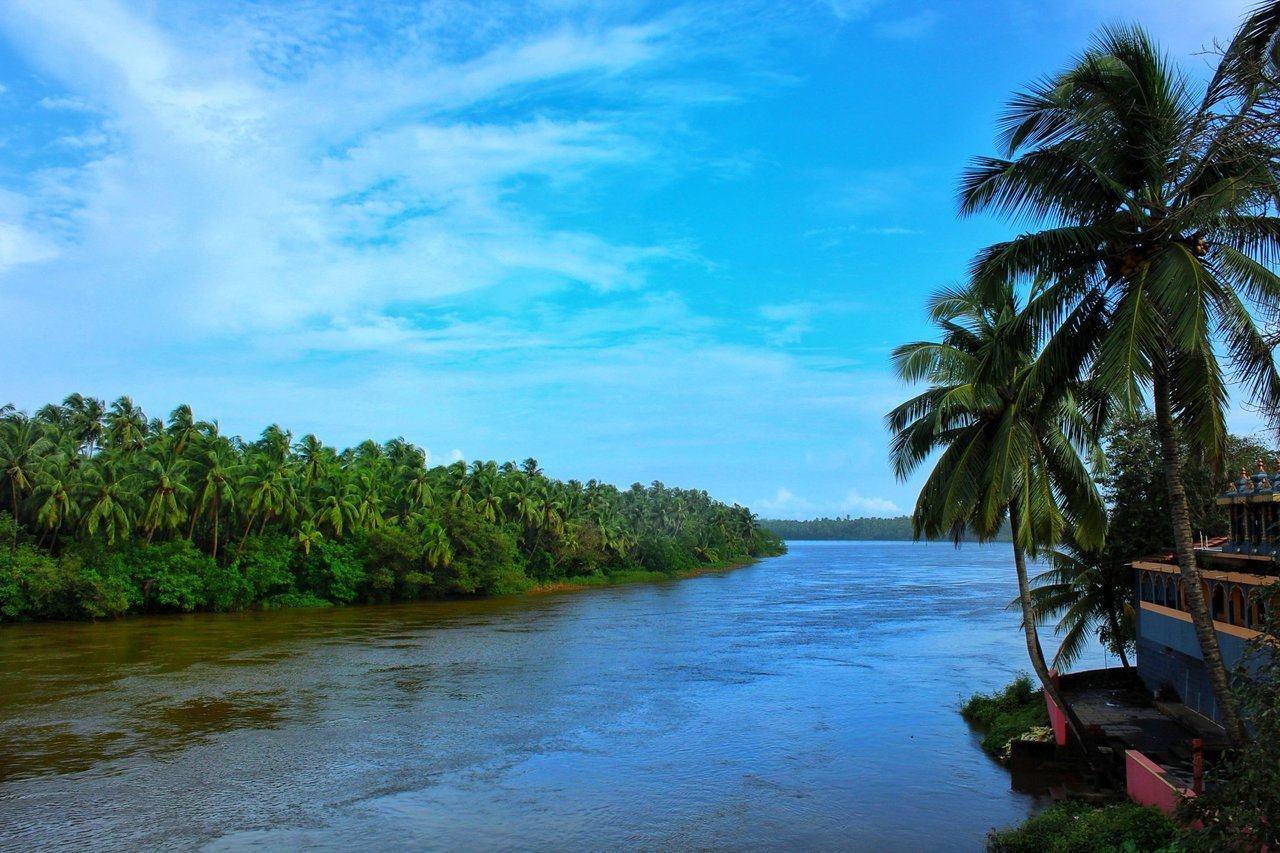 5.And finally, this feature is the only reason that I would recommend that you do not carry any other DSLRs and forget the mobile phone cameras – it's the Wi-Fi. A killer app (Canon Camera Connect) that lets you immediately transfer the photographs into my mobile, edit on the go and share it on social media immediately. The amount of time saved is absolutely amazing… the work flow is also reduced. And even if your phone does not have network, you can edit on the go and share the pictures on the social channels when you have internet. Although I shoot on RAW, the photos that are transferred are JPEGs and it happens all in a jiffy.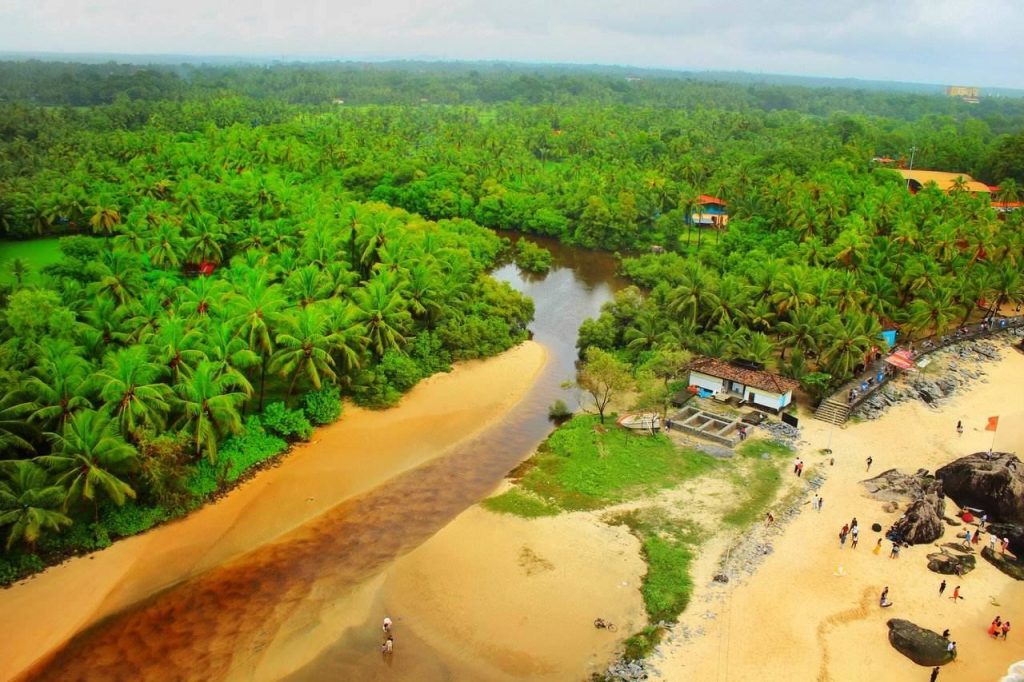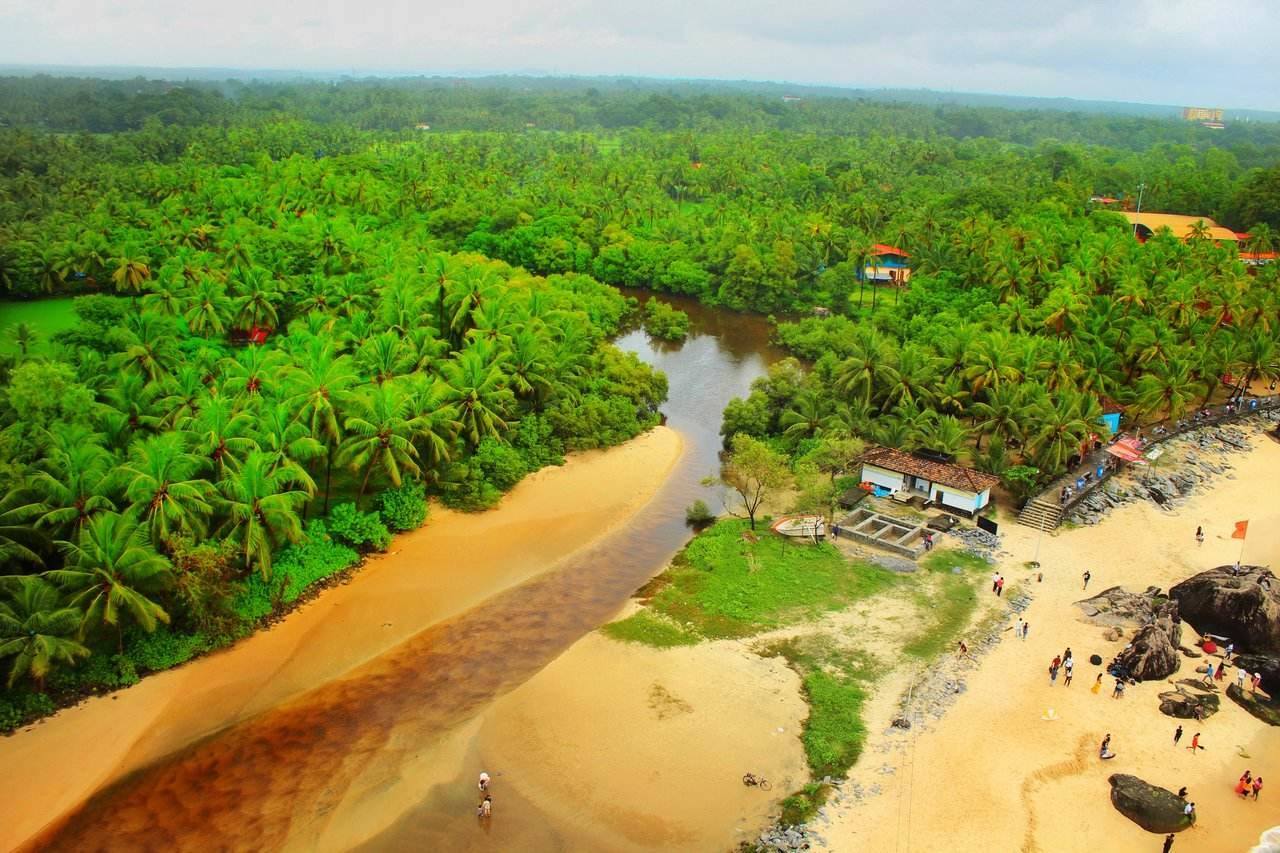 So I am all convinced to make the 1300D Canon as my travel companion on my next adventure. Who is coming with me?