Ive been in for a lot of surprises this year and another one greeted me today. I had been out the entire day and was rather tired when I finally got back home about a couple of hours ago. A parcel had landed in the afternoon for me and the cover mentioned it was from Singapore Tourism. When I opened it, I found a box of chocolates with a Deepavali greeting card waiting for me. A few months ago, STB had invited me to cover their Youth Olympic Games and now, they were kind enough to remember me and send me this gift. Thanks STB…Im happy to share this gift virtually with all my readers .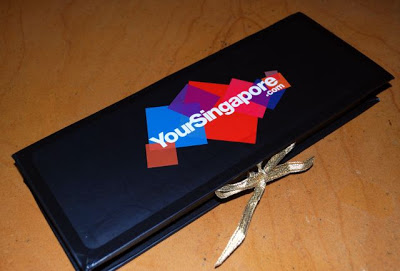 A quick update on some other interesting meets and activities happenning around me . I met blogger Deepak aka magic eye a few weeks ago in Bangalore and lo, he posts on a Bangalore darshan. Sikkim trip organised by Club Mahindra for the bloggers ( I help them with the editorial for CLAY – their blog ) also led me to meet some very interesting bloggers and friends .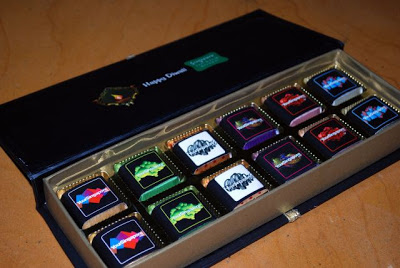 I was briefly away in Madras and got back yesterday and received a Nokia N8 mobile for review. The interesting bit was that I got to participate in Bangalore Urban Spree" where we photographed the vibrant spirit of Bangalore on our mobile  and shared it on twitter and other social media tools. I still have the N8 for review and I met some cool tech bloggers as well yesterday while we all binged on pizzas, courtesy Bloggers Mind, who organised the events. 
Now, coming to the not so exciting news – my travel calender for November , December looks bleak..so does 2011 as of now..I do wish there are more Deepavali Bonazas around..anybody out there who would like me to travel to some exotic place in return for some blog posts and tweets and updates on FB ? I hope someone out there is listening..:)