Five reasons why you must stay with Club Med in Mauritius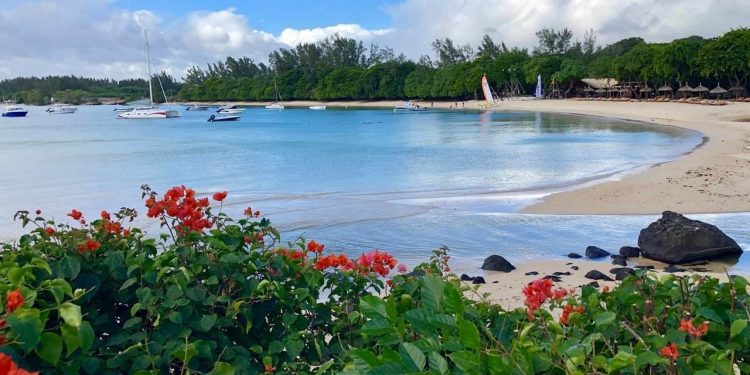 Mark Twain was absolutely right. The heavens were definitely a replica of Mauritius. To quote him, "Mauritius was made first and then heaven. And heaven was copied after Mauritius." Mauritius was paradise itself.  The ocean changed colours – from turquoise to teal, aquamarine to sapphire. The winds were flirting with the sugarcane stalks of the lush plantations as the waves of the ocean danced to the tunes. The mountains carpeted by forests framed the distant horizon. And the skies were magically adorned by rainbows – sometimes a couple of them. I was swept away by the beauty of Mauritius but I was  overwhelmed by the island holiday planned by Club Med resorts.   I stayed in two stunning luxury properties and one of the best Mauritius beach resorts –
Club Med La Plantation D'Albion
and
Club Med La Pointe Aux Canonniers
and they are one of the best places to stay in Mauritius.I was simply spellbound.If you are planning a trip to Mauritius, here are five reasons why you must plan it with Club Med Mauritius.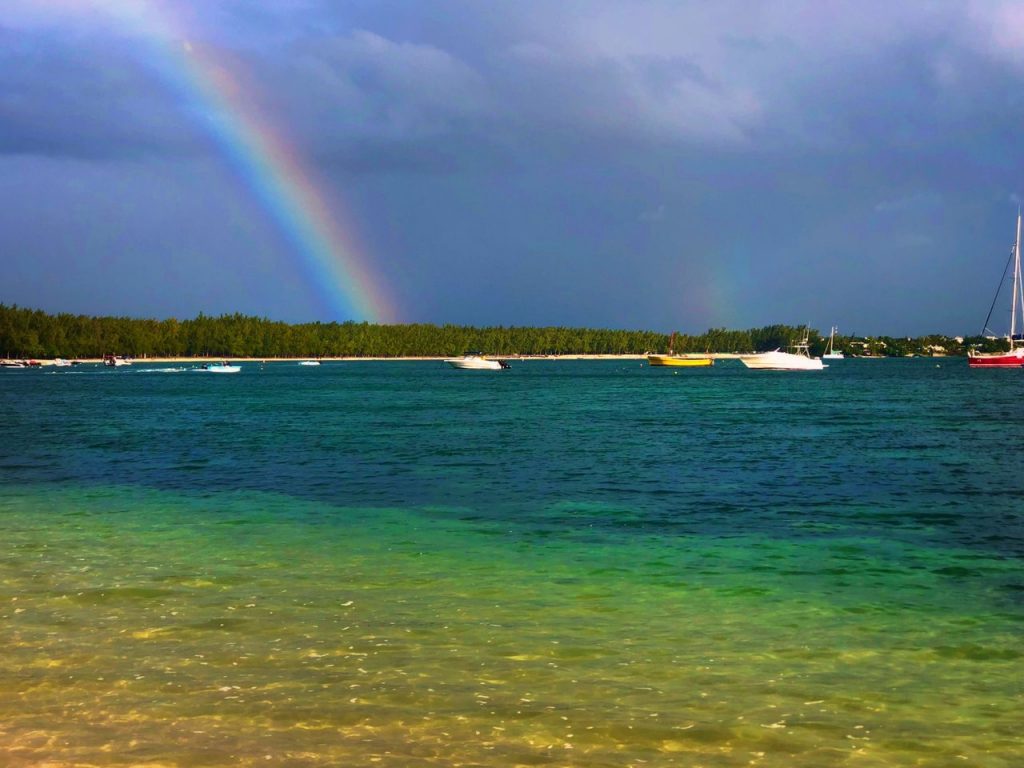 1.Postcards from Paradise 
Mauritius is absolutely stunning and at Club Med, you are literally living inside a picture post card that is straight out of paradise. I woke up to the songs of the birds at a luxurious resort,  Club Med La Plantation D'Albion which is set amidst 21 hectares of lush, wild and bountiful nature with the ocean for company. The Village as they call it is extremely cosy and has a very personal vibe to it. Zen pools and gardens greet you as even the rooms face the sea.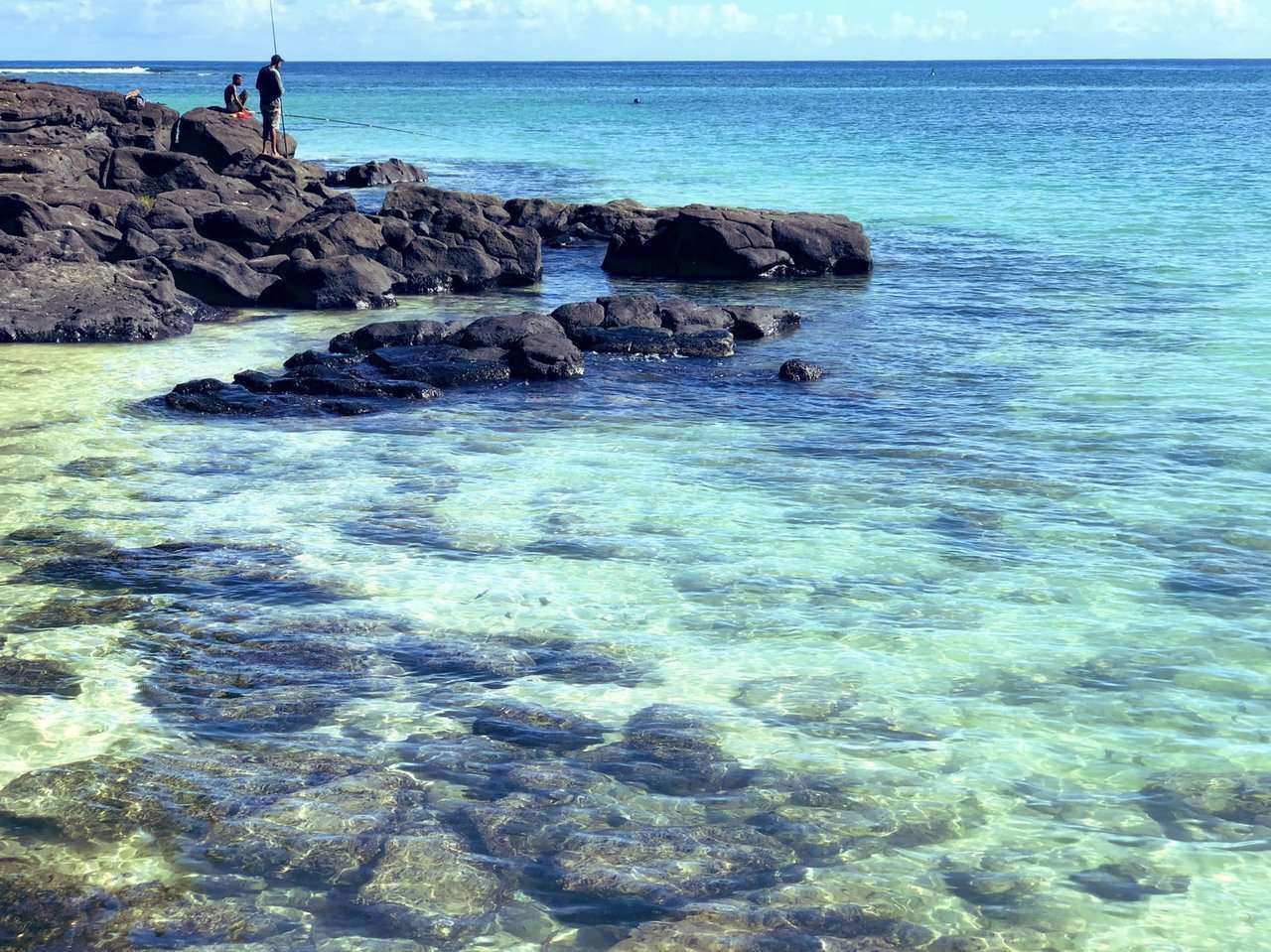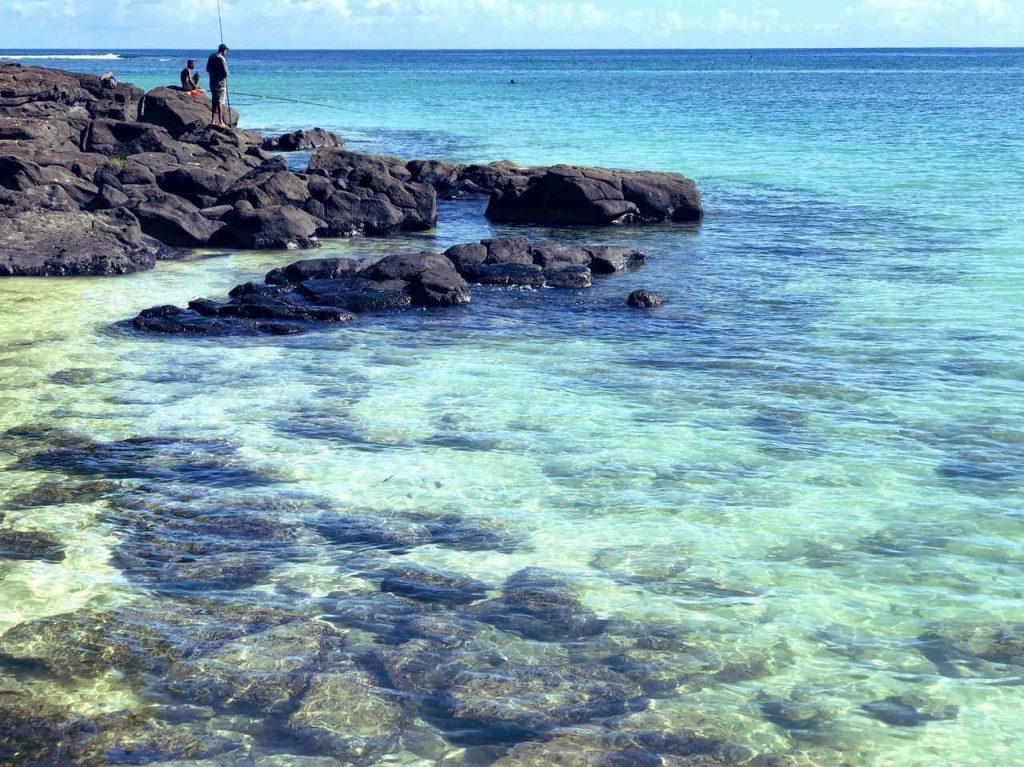 The property set in a lush woodland has two beaches protected by a coral reef. I was in a trance however when I stayed at the recently renovated Club Med La Pointe Aux Canonniers, one of the most beautiful Mauritius beach resorts where I was literally cradled in the arms of nature. Tucked away in a little peninsula and  surrounded by the oceans, lagoons and coves I was literally lost to the world. Palm trees sway around me intoxicated by the breeze. And I danced to the tune of nature. The Club Med resorts are in such stunning locales and are one of the best places to stay in Mauritius.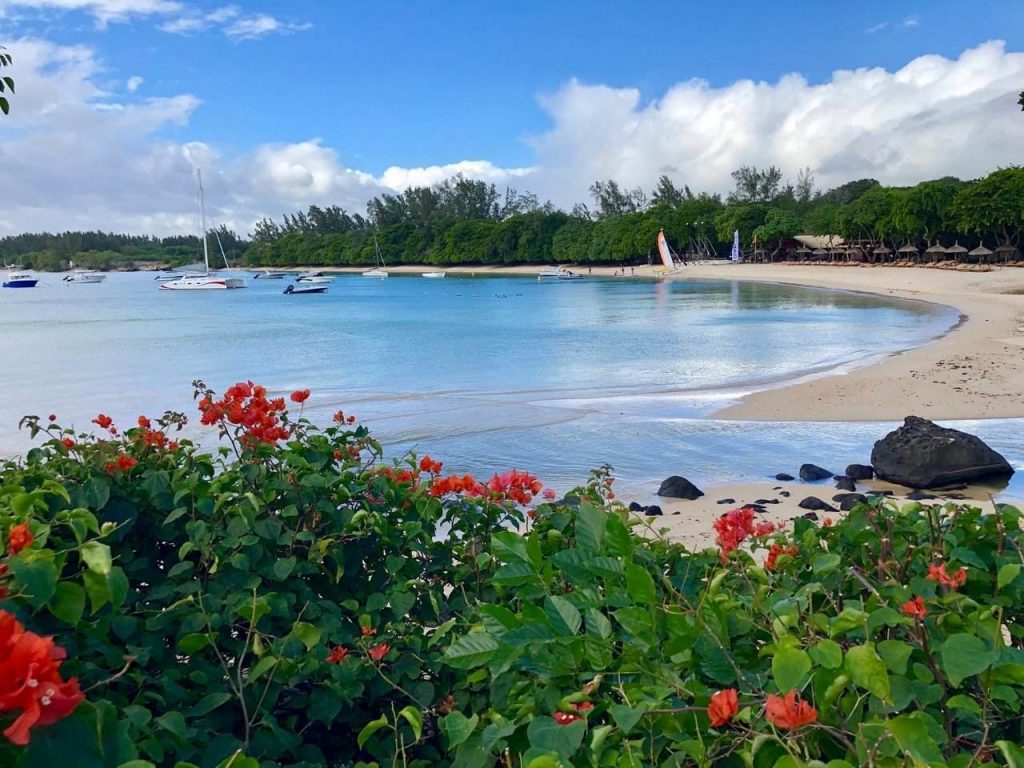 2.Excursions to experiences
Club Med Mauritius resorts are not just about beauty, luxury and elegance but these Mauritius beach resorts are your passport to everything that you want to experience in Mauritius. You just have to let Club Med resorts plan your entire Mauritian adventure. The buzzword here is " All-inclusive" – from excursions to experiences, meals to drinks, entertainment to activities and even free wifi. While breakfast is virtually round the clock, you have a choice of restaurants that serve both Mauritian and Continental cuisine and bars and lounges as well.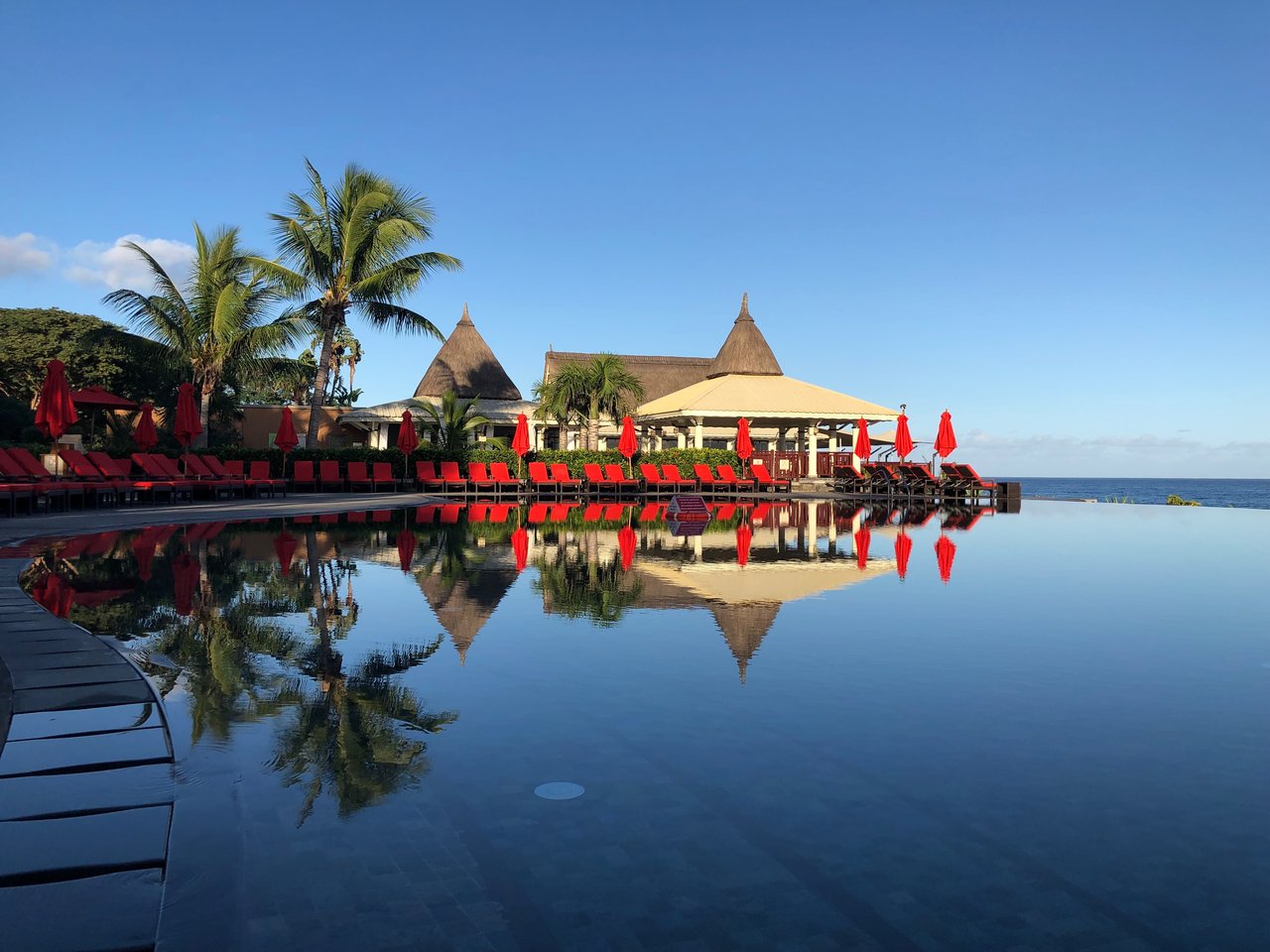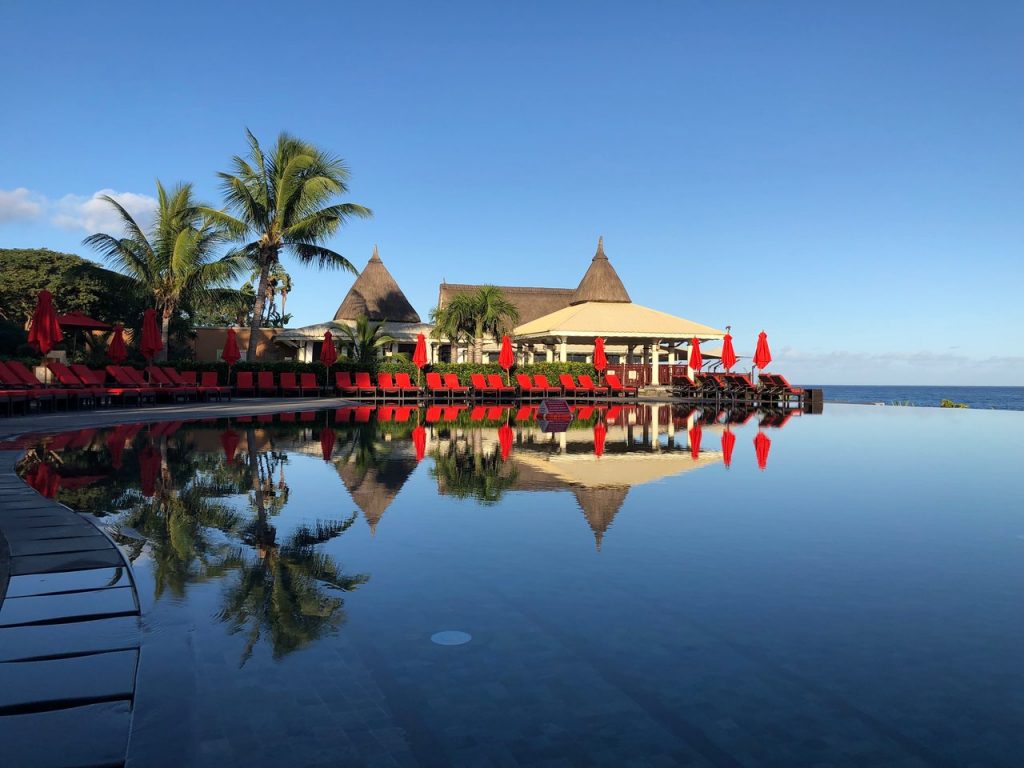 There are pools virtually everywhere – anywhere between two to four of them, including kiddie pool and zen pool. We played golf and learnt Taichi while some flew high on the trapeze at Club Med La Plantation D'Albion and experienced water sports at Club Med La Pointe Aux Canonniers. You can go kayaking, snorkeling, jet skiing and even sailing besides island hopping. There are several excursions that you can choose from – wildlife excursions to Casela National Park or shopping at Port Louis market based on your interest, which are some of the best places to see in Mauritius.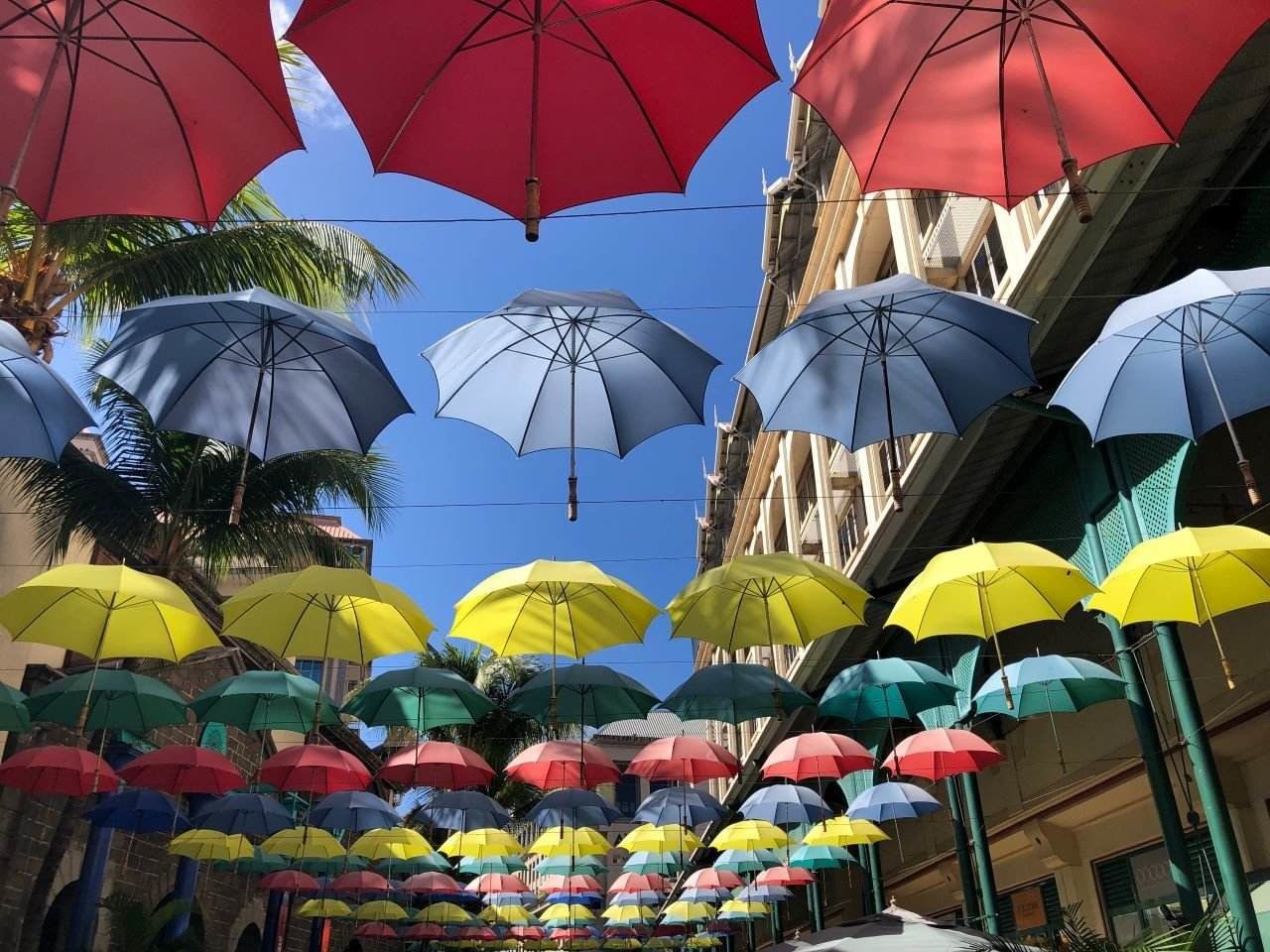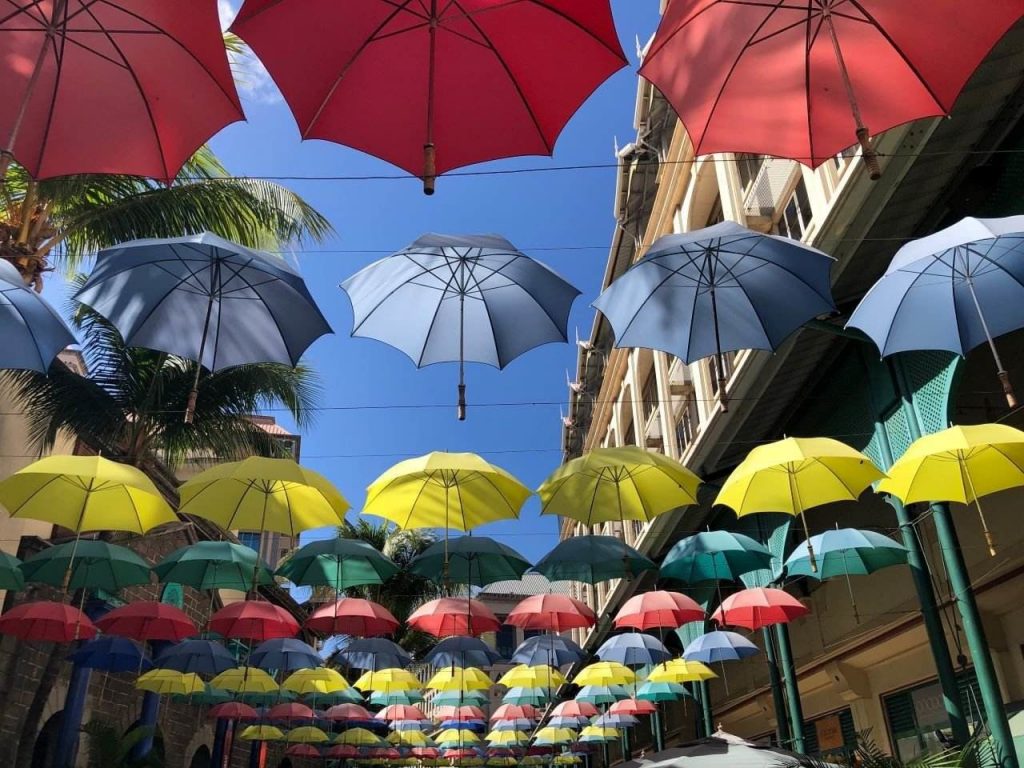 3.Family travel to solo travel
Club Med resorts cater to every kind of traveller.While it seems like the ideal place to spend time with your family, you can also bring your grandparents and parents here for a lovely family reunion. They call it the holiday for 4G as in four generations. Their attention to detail and outstanding service is something that can only be experienced.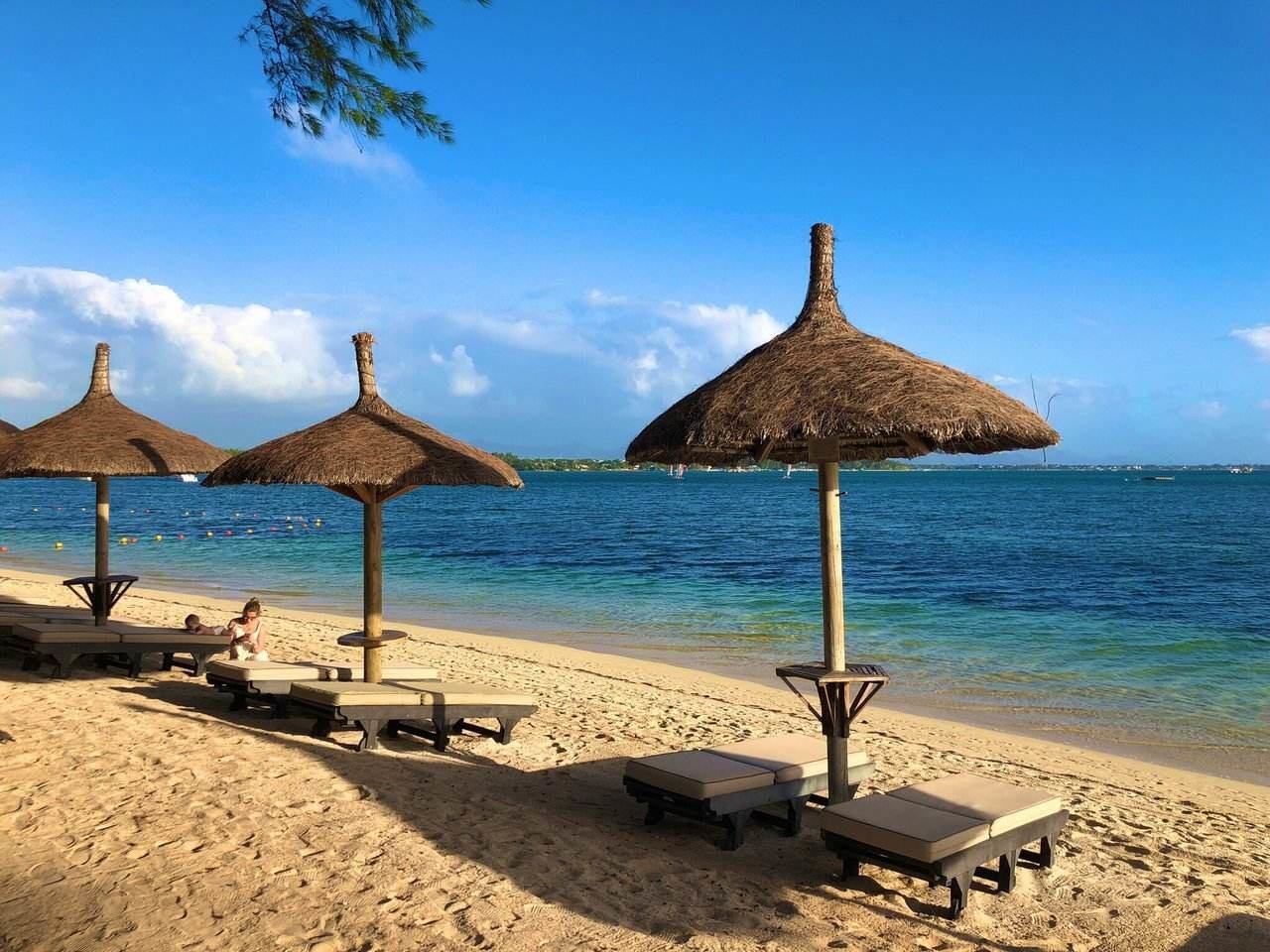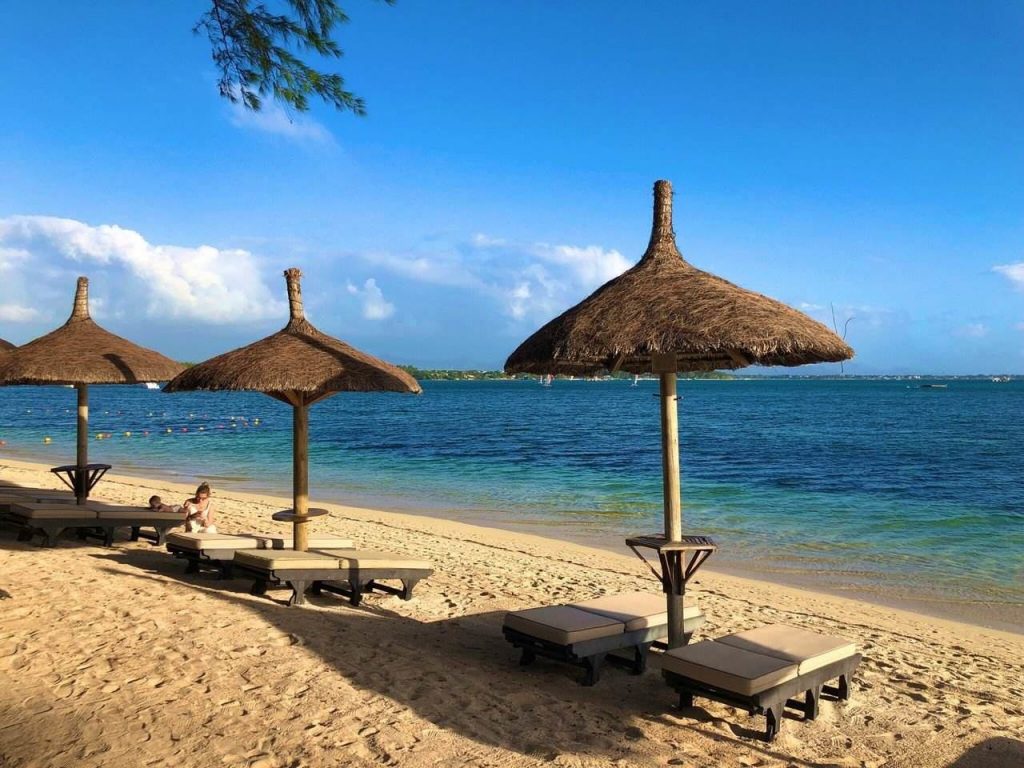 The GOs go out of the way to ensure that your holiday is special. Club Med resorts also have extremely customised activities catering to babies and young kids and these tiny explorers as they are called are pampered to the core. While I realized that this is an ideal family destination, I felt that it was perfect for a solo travel as well or just a simple holiday with a group of friends to relax, unwind and chill.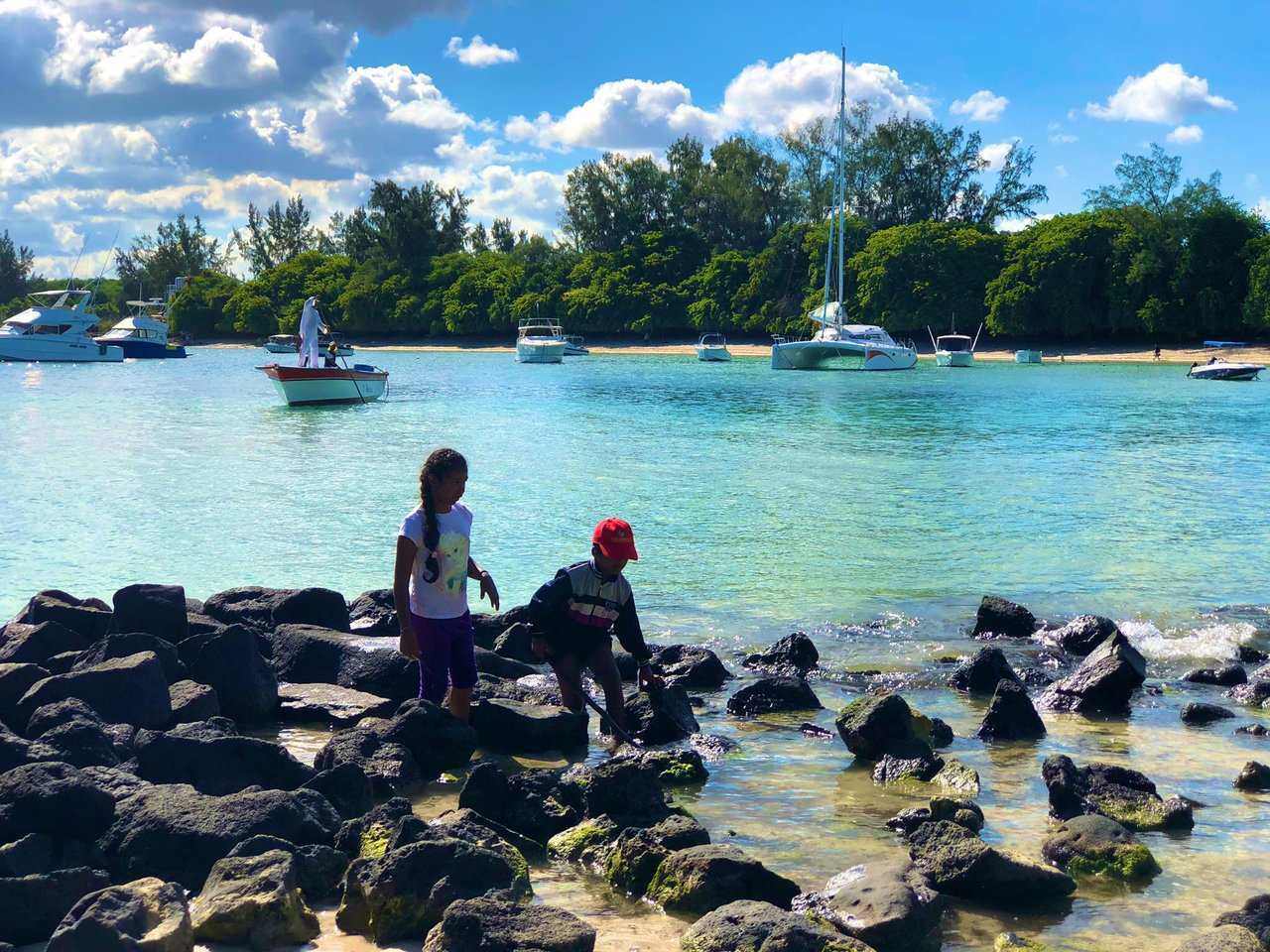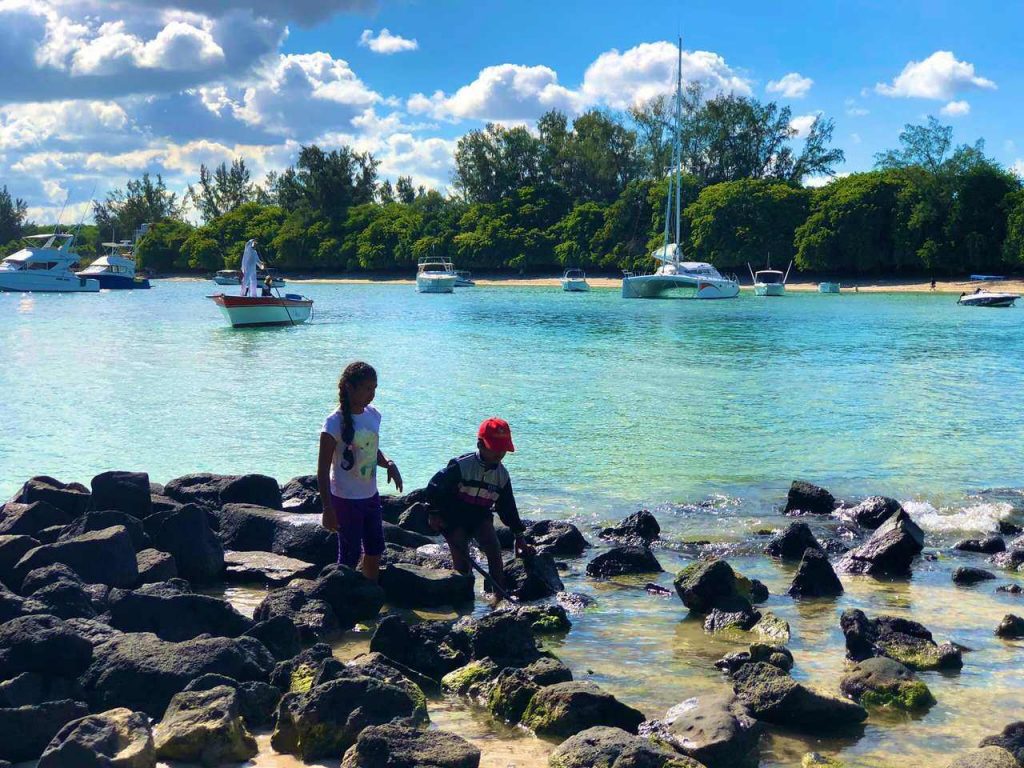 4.Party every night
On the opening night at Club Med La Plantation D'Albion, I was taken in by the vibrant party as Beyonce took centre stage, The night was virtually electrifying. Later I learnt that Beyonce was none other than the vivacious Emile, a GO from the Club Med resorts who greet us everyday. I was however stunned by the transformation. The talented group just set the night on fire.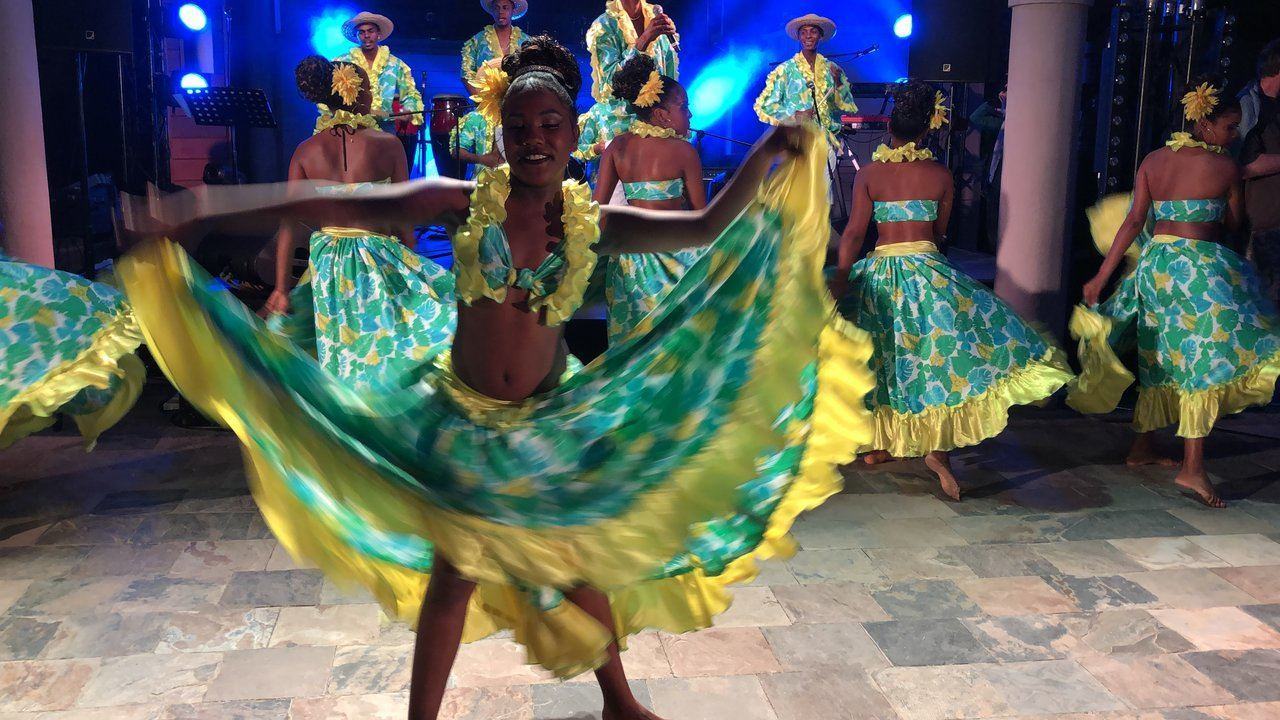 But every night is party night in Club Med.Colourful dancers sway to the rhythm of SEGA, which is not just the ritual dance of Mauritius but an expression of the lively Mauritian way of life. The night comes alive until the wee hours of the morning. There are white parties and beach parties. The spirits are so high that you are always heady with joy in Mauritius.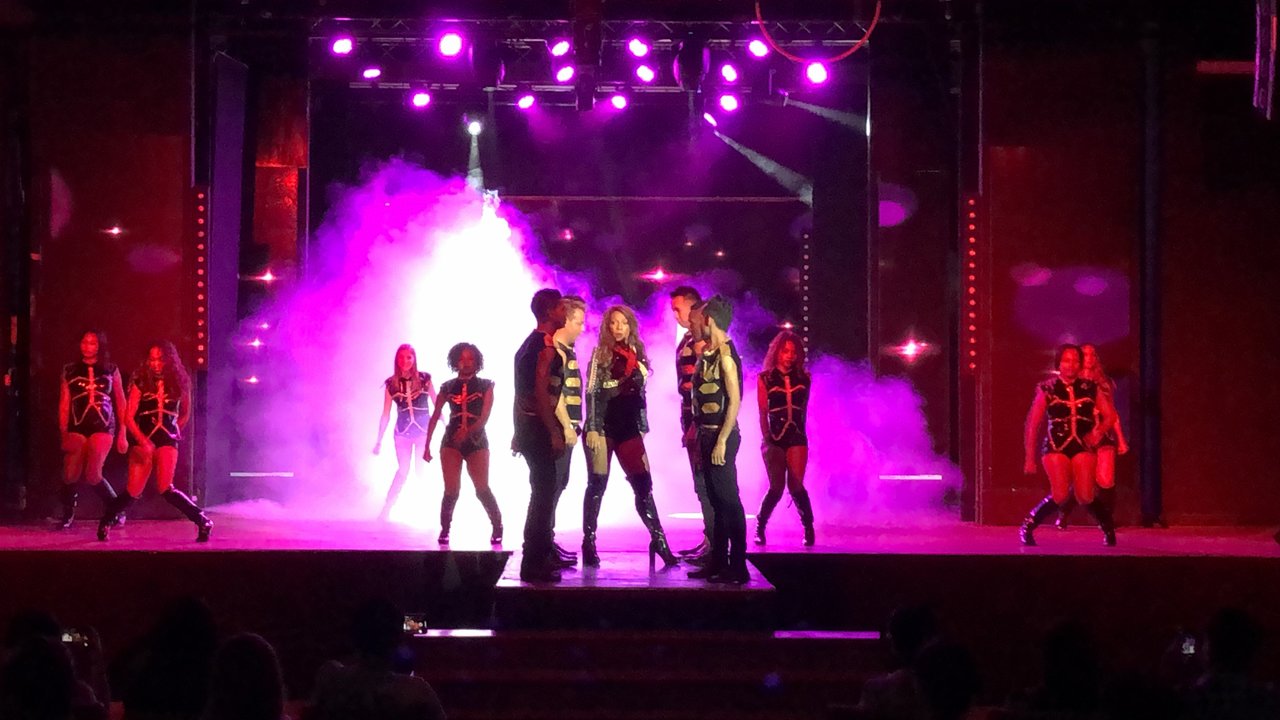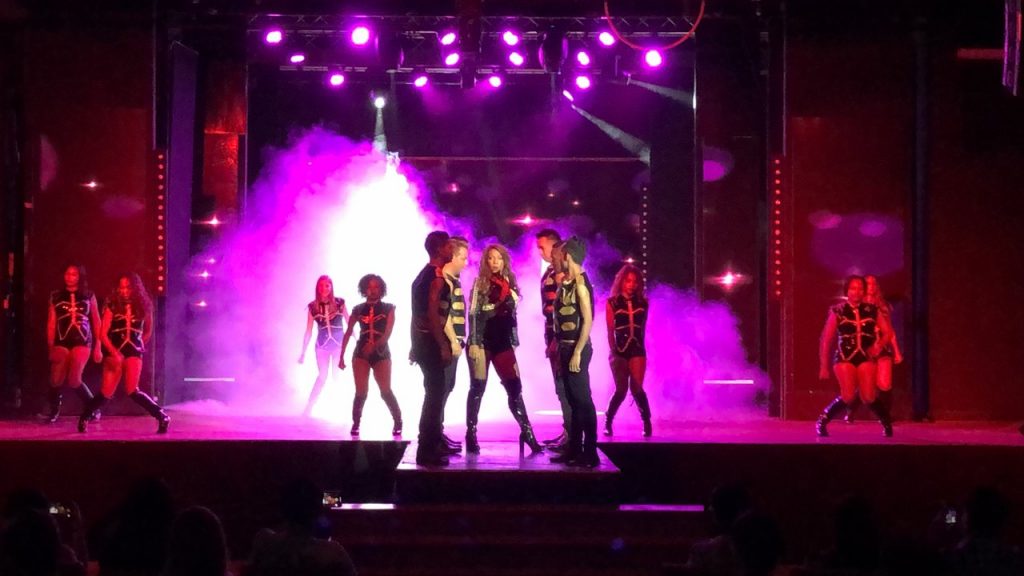 5.An ode to slow travel
And while there is so much to do, see, experience and explore, you can also like me just tune out of the worldly pleasures and just give in to the beauty of nature. Lose yourself in the songs of the waves as the little ditties are carried by the mischievous winds, watch the bright red Mauritian fody woo his mate, listen to the songs of the parakeets and the bulbuls, laze by the beach and gaze endlessly upon the sun and the sea, count the number of rainbows that adorn the skies, take long walks along the beach, listen to the pitter patter of the raindrops, see countless sunrises and sunsets and embrace every moment. And that to me, is the best part of the trip as its just an ode to slow travel.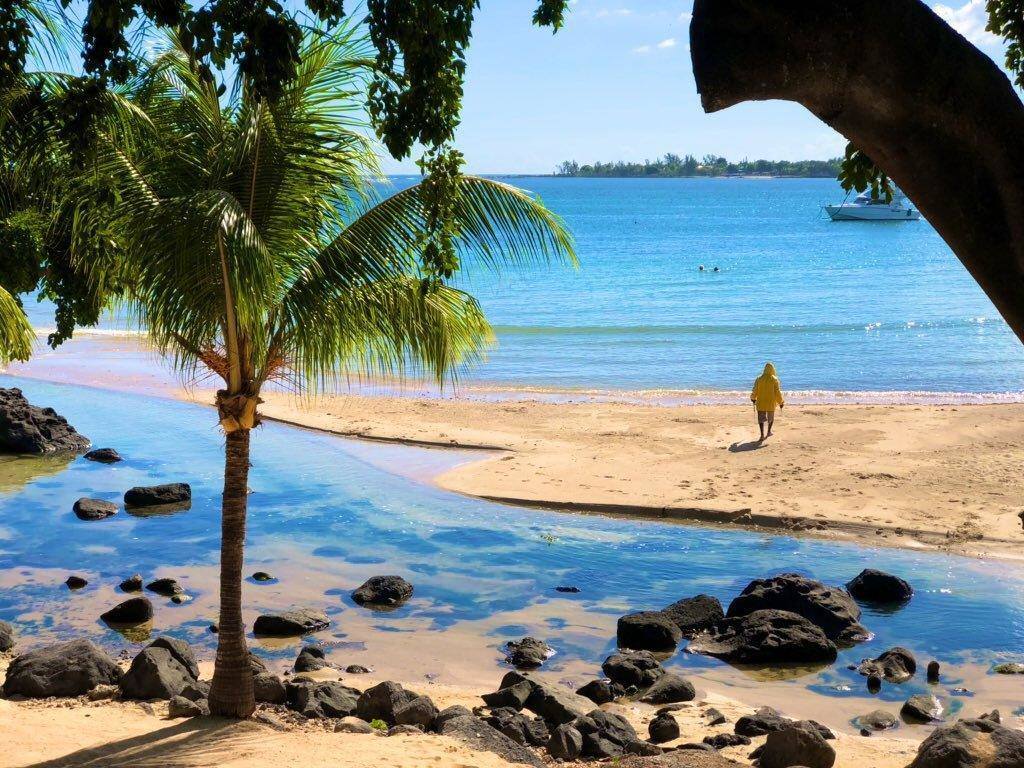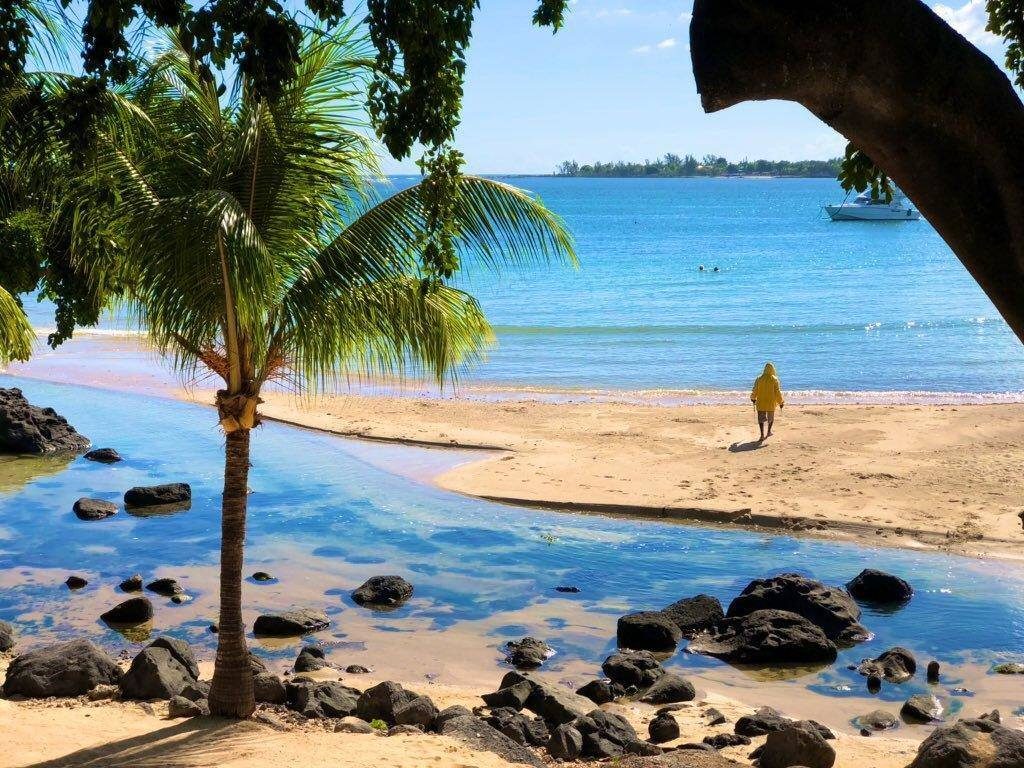 In all my travels, I have been lost in the beauty of the landscape or the delicious flavour of the food or the vivacious night life or the fun experiences – but here was one travel experience where everything was served to me in a single platter. And that for me makes the stay with Club Med  Mauritius resorts absolutely special. It is undoubtedly one of the best Mauritius beach resorts and one of the best place to stay in Mauritius.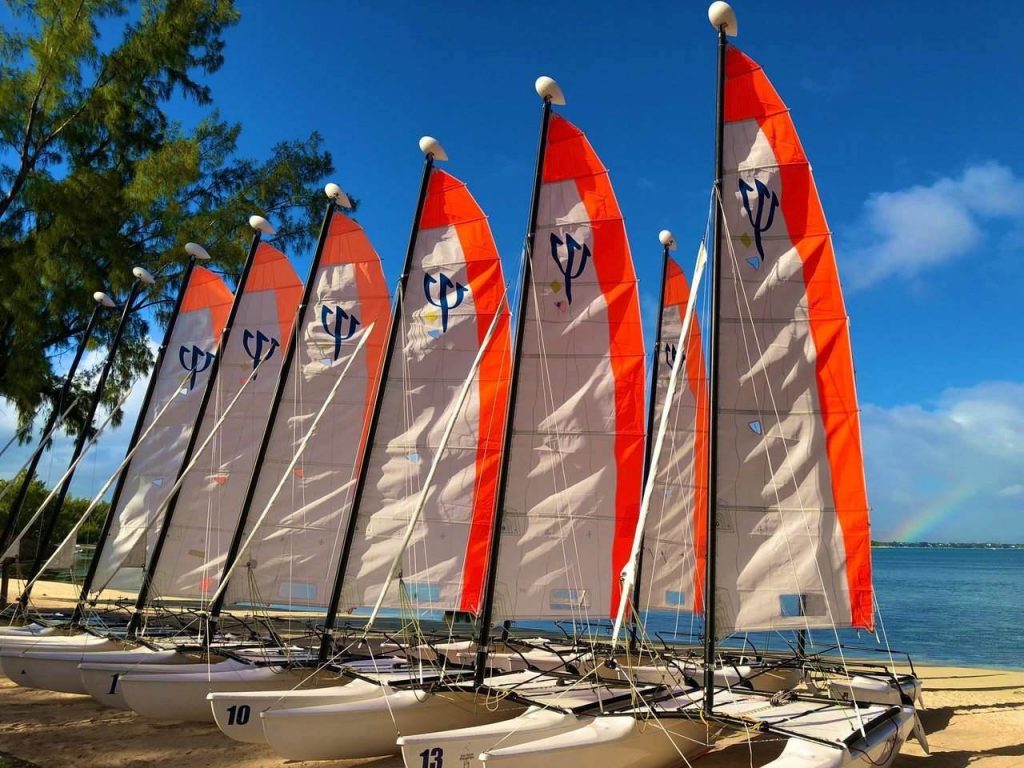 This post in written in collaboration with Club Med who had invited us to Mauritius and had hosted us in their two properties. I flew to Mauritius on Air Mauritius from Mumbai although there are connections from other cities like Bangalore, Chennai and Delhi as well.