Paradise on earth – Beautiful places to see in Mauritius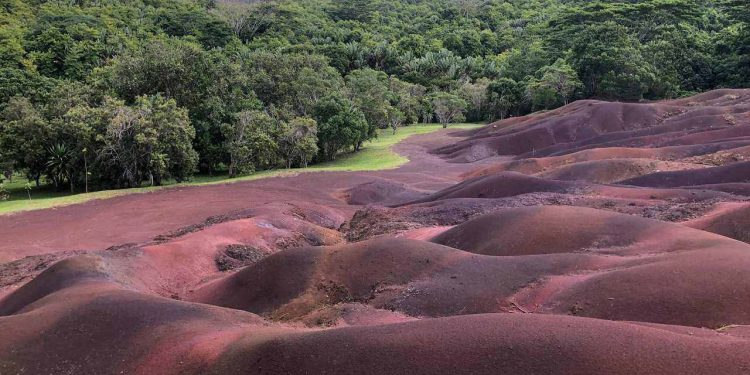 Mauritius is breathtakingly beautiful, but it has so many stories behind it that make it even more fascinating. Lying below the island of Mauritius below the Indian Ocean,  is a lost continent called Maurice that geologists have recently discovered. And if that discovery is not exciting enough, Mauritius gives heaven a complex with its beautiful beaches, lagoons and lakes, mountains and valleys, national parks and fields,  reefs and rainforests. It even has an underwater waterfall, which is believed to be an optical illusion. The coastline that spreads across 330 km has so many beaches around it and is thronged by scuba divers, adventure enthusiasts, beach bums and tourists. While water sports is one of the main things to see in Mauritius, there is more to the island country than sea and sand and there are several unique things to do in Mauritius. There are so many beautiful places in Mauritius from Black River Gorges National Park to La Morne Brabant and a typical Mauritius itinerary includes visits to sugarcane plantations and rum distilleries.  There are vibrant markets in Mauritius, including craft markets while some of the places to see in Mauritius include a day trip to the capital Port Louis.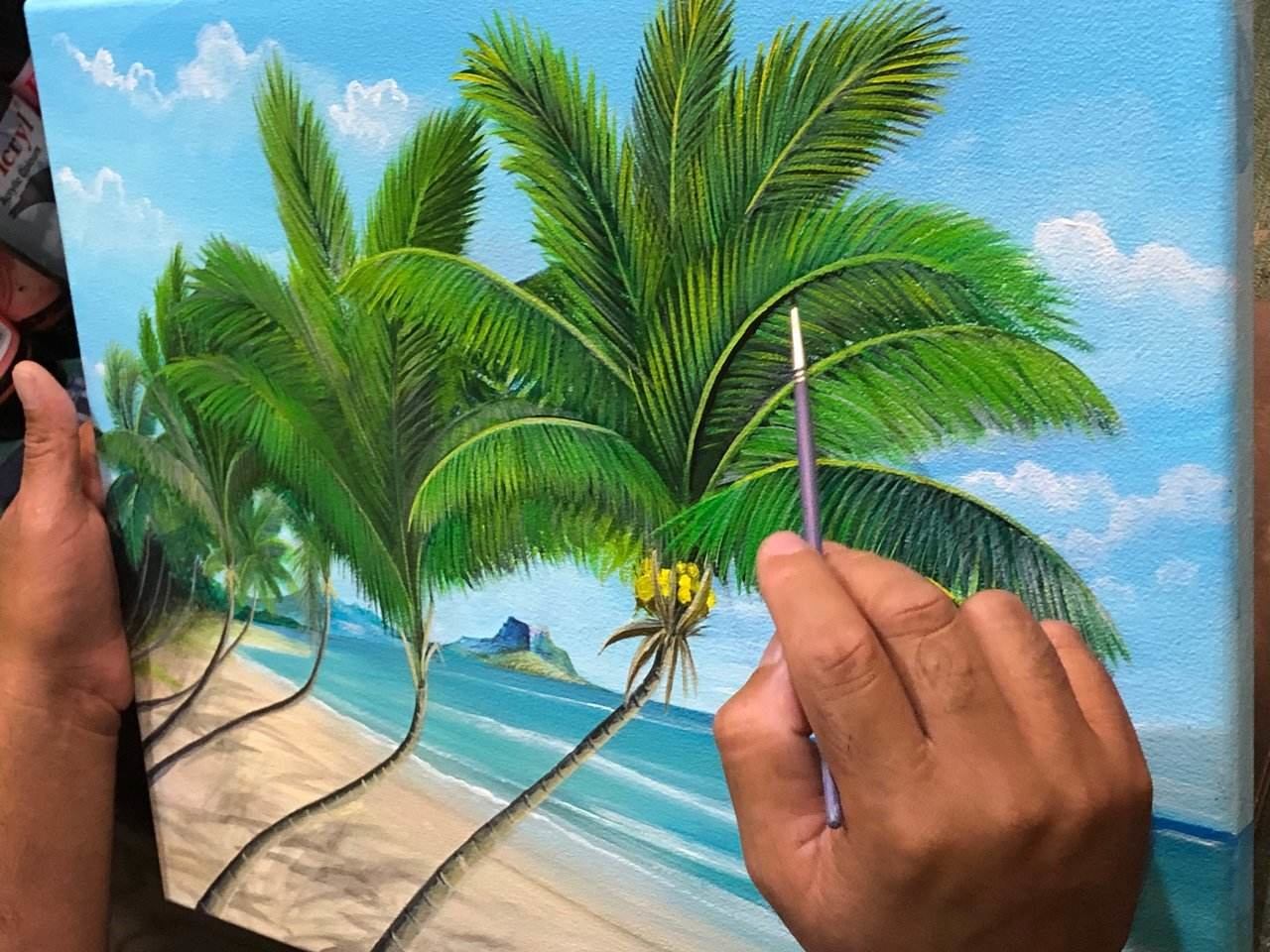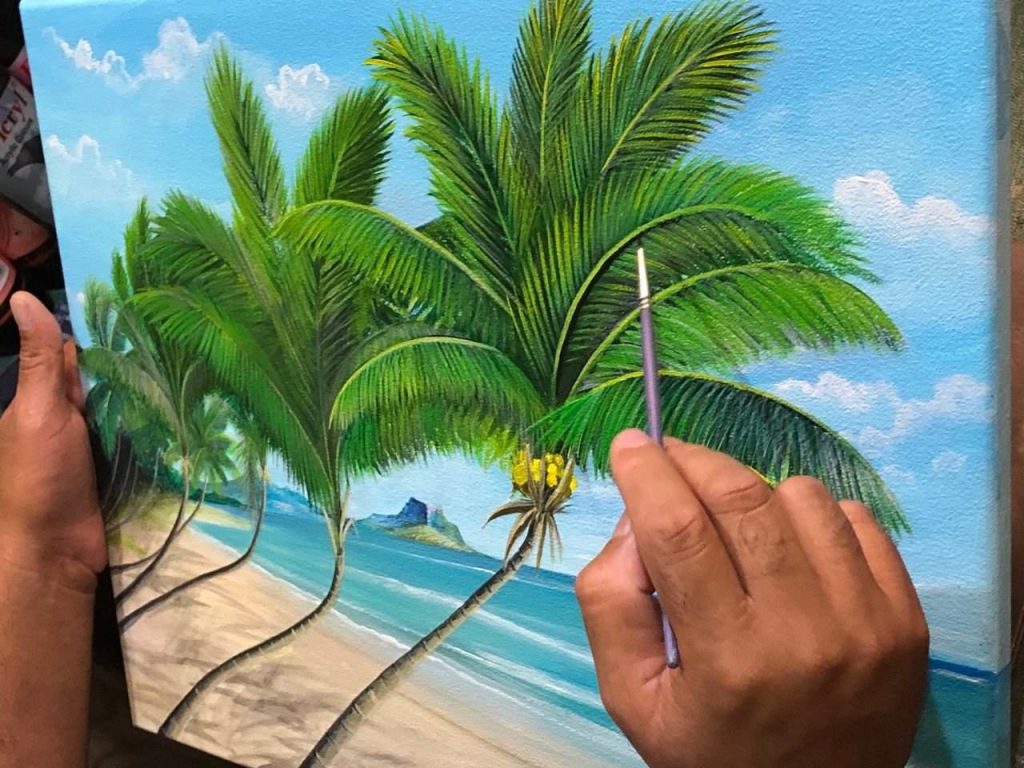 The home of the now-extinct dodo killed by the colonists was discovered by Portuguese and it eventually became a Dutch, French and British settlement and has an Indian connection with several immigrants who were brought in as labourers to work in the sugar cane fields and other factories. The Aapravasi Ghat in the capital Port Louis was their first port of embarkation and it served as an immigration centre for the indentured labourers. It is now a UNESCO World Heritage Site. Most Mauritians even today have Indian roots as they are several communities from Tamilians to Biharis.  However, Tamil is considered an indigenous religion by itself and the community follows "Tamil" Hinduism with temples dedicated to Lord Muruga.  The Indian connection also takes you down to the times when Mahatma Gandhi visited Mauritius and there is even a road named after him. Yet most of the current generation of the islanders have merged with the milieu and are Mauritian citizens speaking the national language of Creole.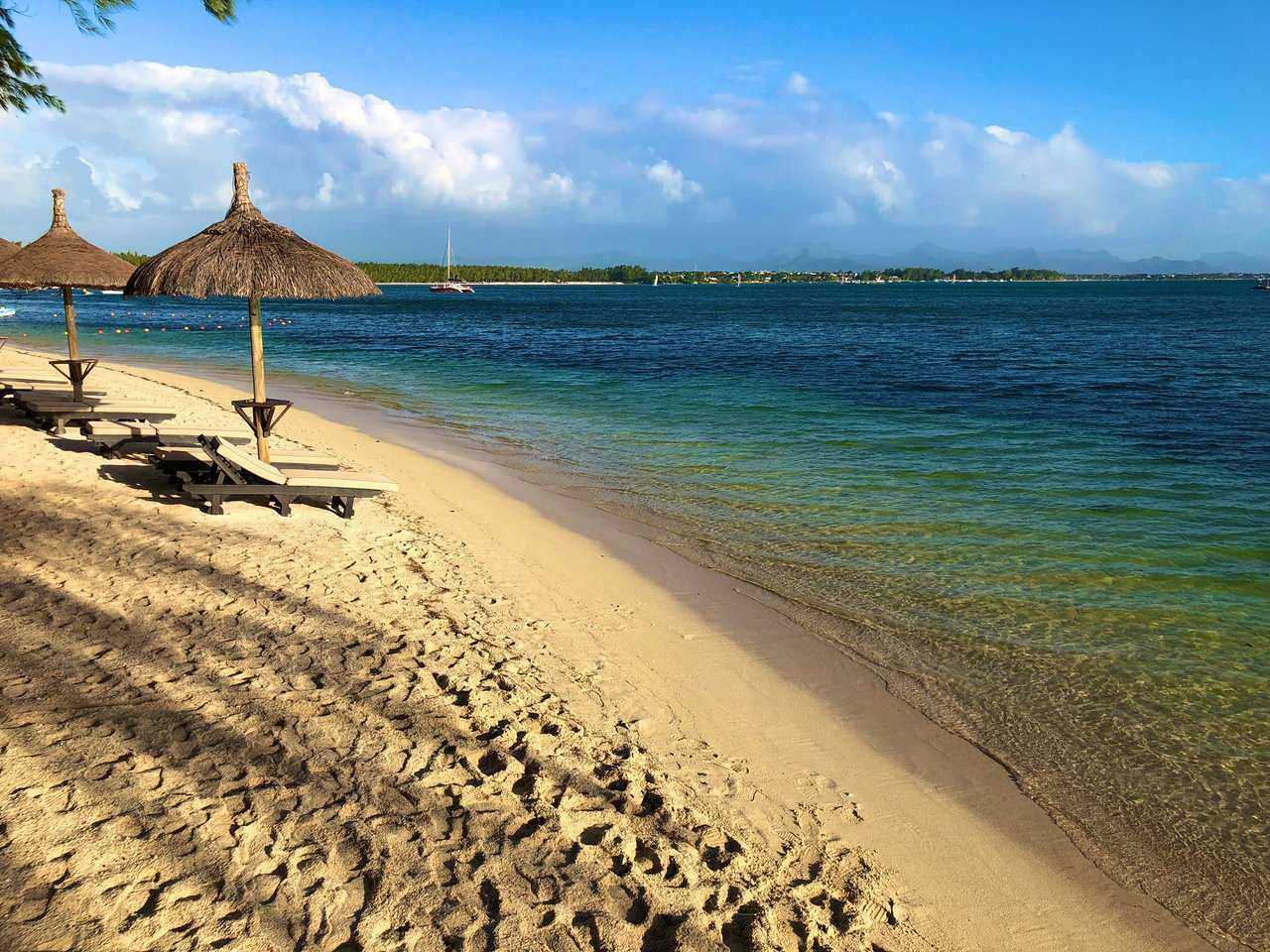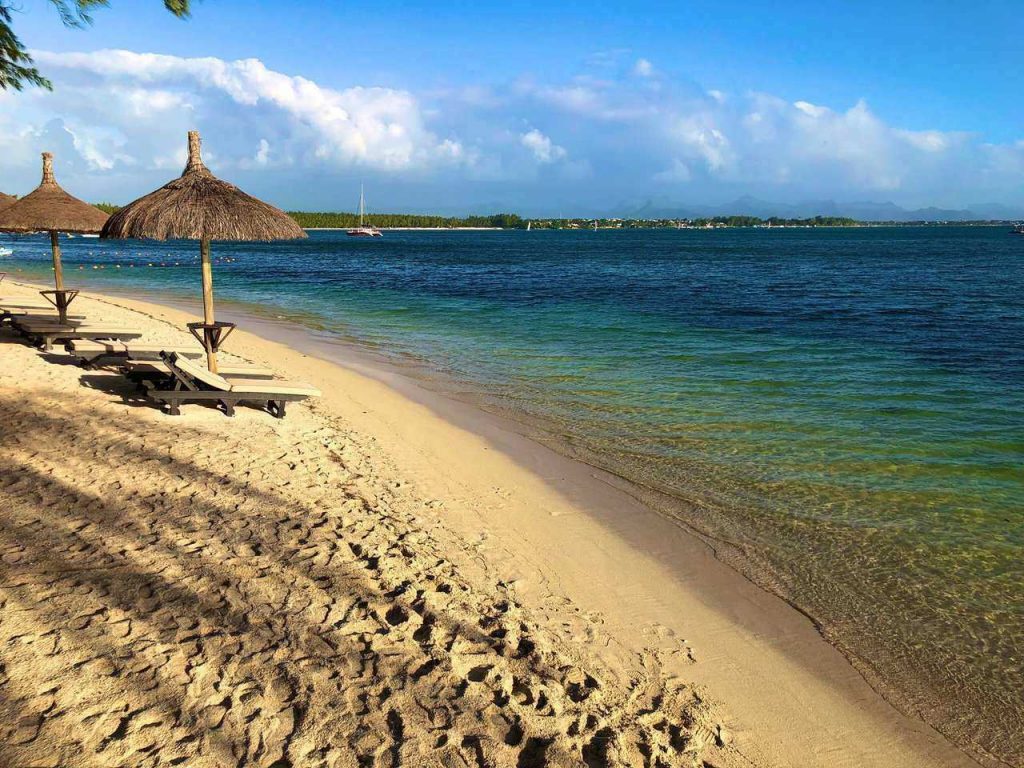 I was in Mauritius for a week on invitation from
Club Med resorts in Mauritius
and while we barely stepped out of the beautiful beach resorts – we did explore the island as well on our Mauritius itinerary. Air Mauritius flies to the island from most cities in India but we flew from Mumbai and it was very short and comfortable.  While the Club Med resorts in Mauritius – Club Med La Plantation D' Albion and Club Med La Pointe Aux Canonniers, are
all inclusive resorts in Mauritius
, they also organised our trip to some of the beautiful places in Mauritius. Here are my suggestions on some of the places to see in Mauritius including some of the unique things to do in Mauritius as well.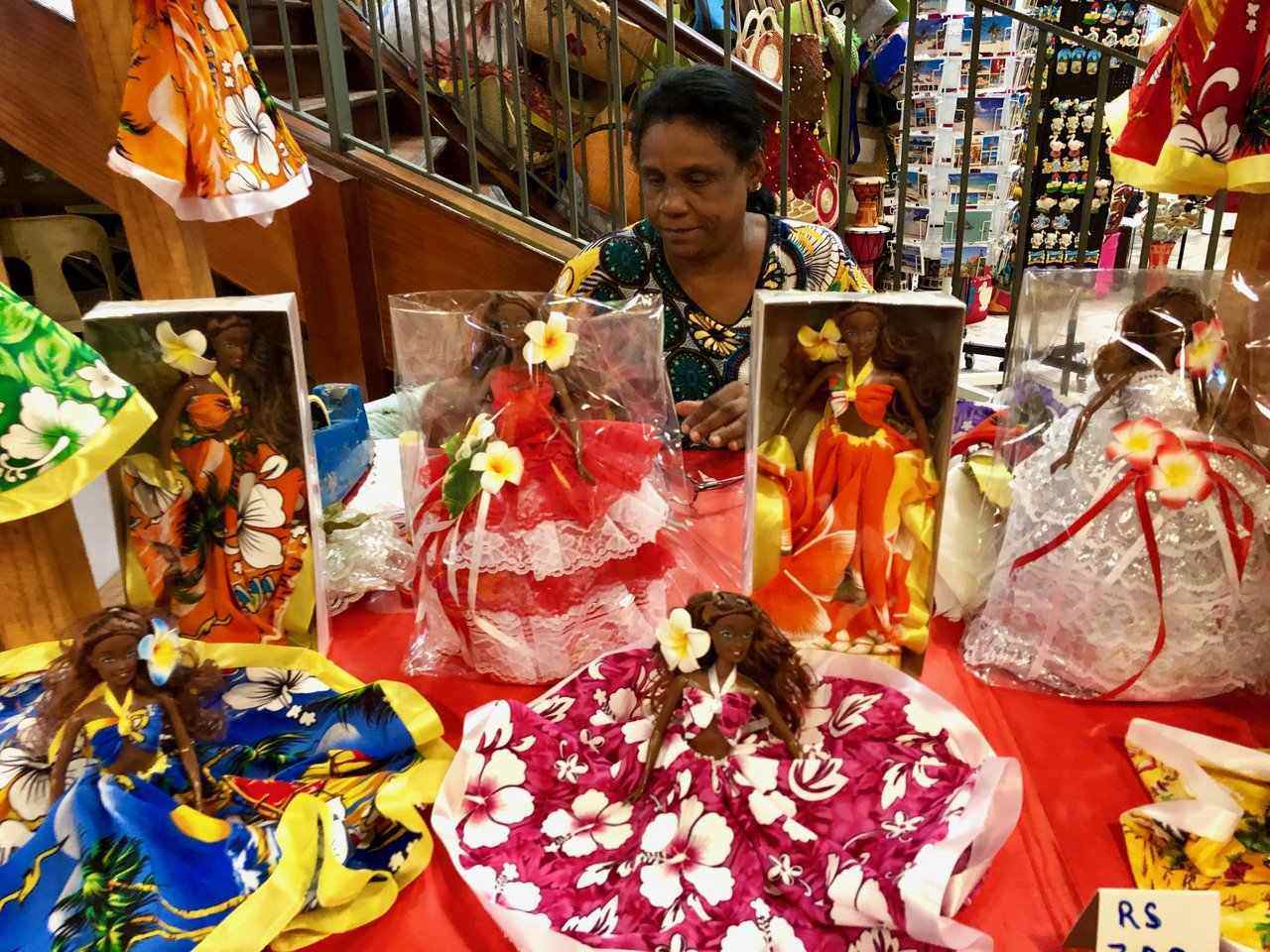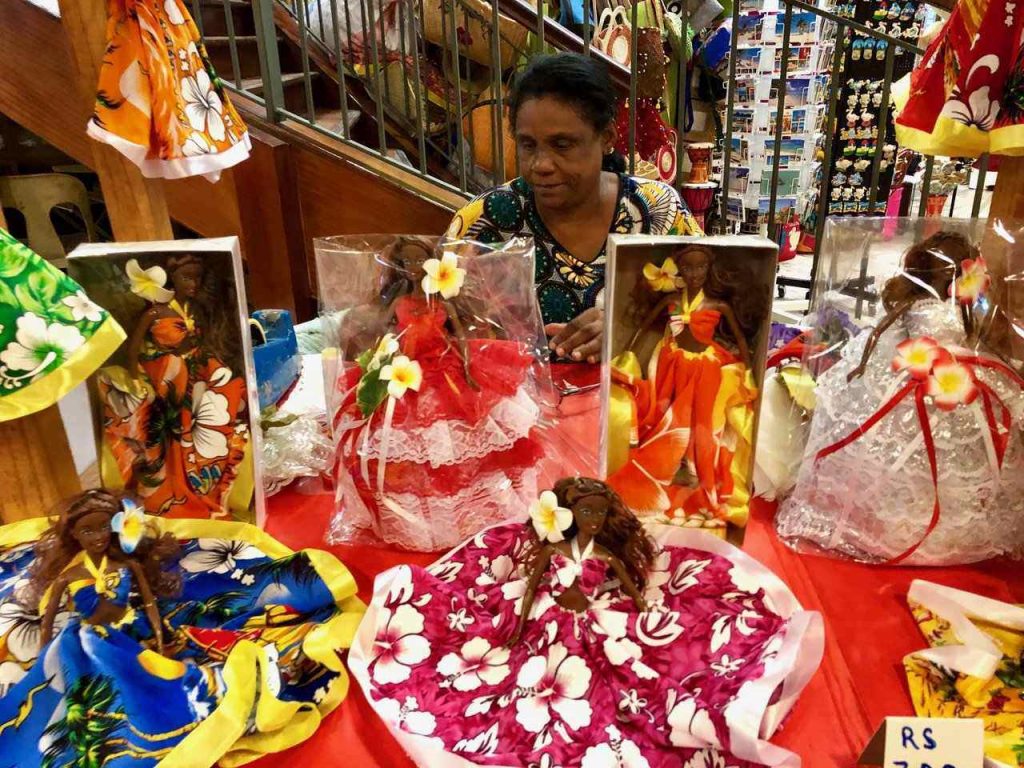 1. Half a day tour of Port Louis
One of the most beautiful places in Mauritius is Port Louis. The capital town of Mauritius has a colonial hangover around it as it was essentially founded by the French. Even today the harbour, one of the places to see in Mauritius is a remnant of the old settlement.  However one of the beautiful places in Mauritius is the Caudan Waterfront, with its food court, commercial complex and craft markets. One of the buildings here is the heritage luxury hotel, Le Labourdonnais. However there are several things to do in Mauritius and you will find many monuments, museums, and markets that you can explore. Besides the Aapravasi Ghat, which is a UNESCO World Heritage site, you can also visit the National History Museum, the present home of the dodo and the Blue Penny Museum and the Postage Museum where you can see some of the oldest stamps. The Central Market is one of the main markets of Mauritius vibrant and colourful and does not forget to bring home some souvenirs, especially homemade rum. You can also visit one of the oldest horse racing tracks that can be found at Champ de Mars. Your Mauritius itinerary is not complete if you do not visit a local temple here. There are also several old cathedrals, churches, mosques as well.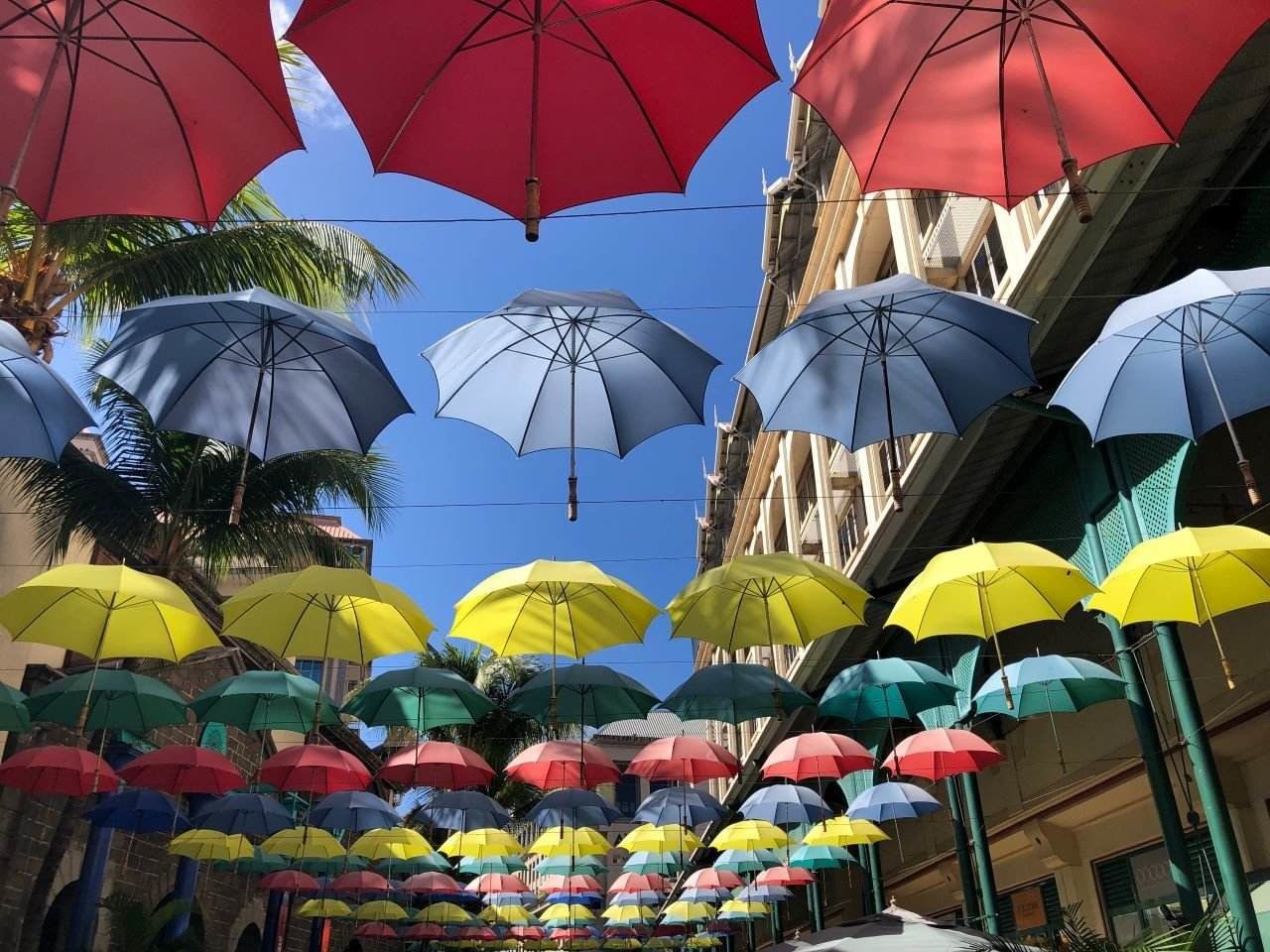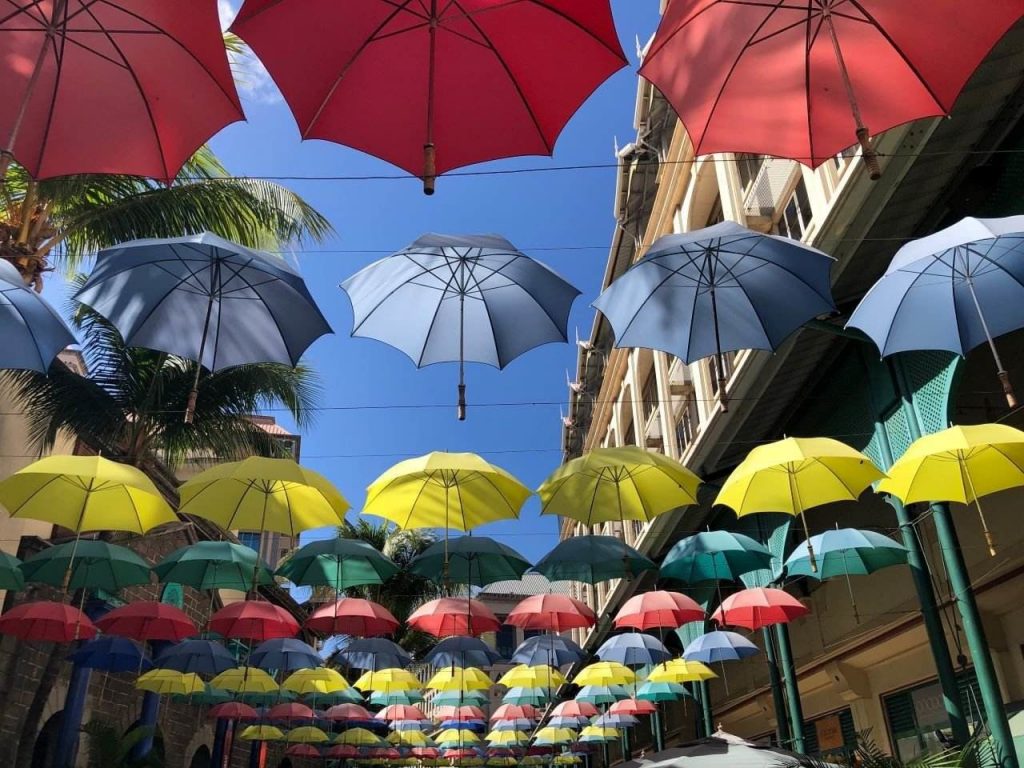 2. Casela – World of Adventures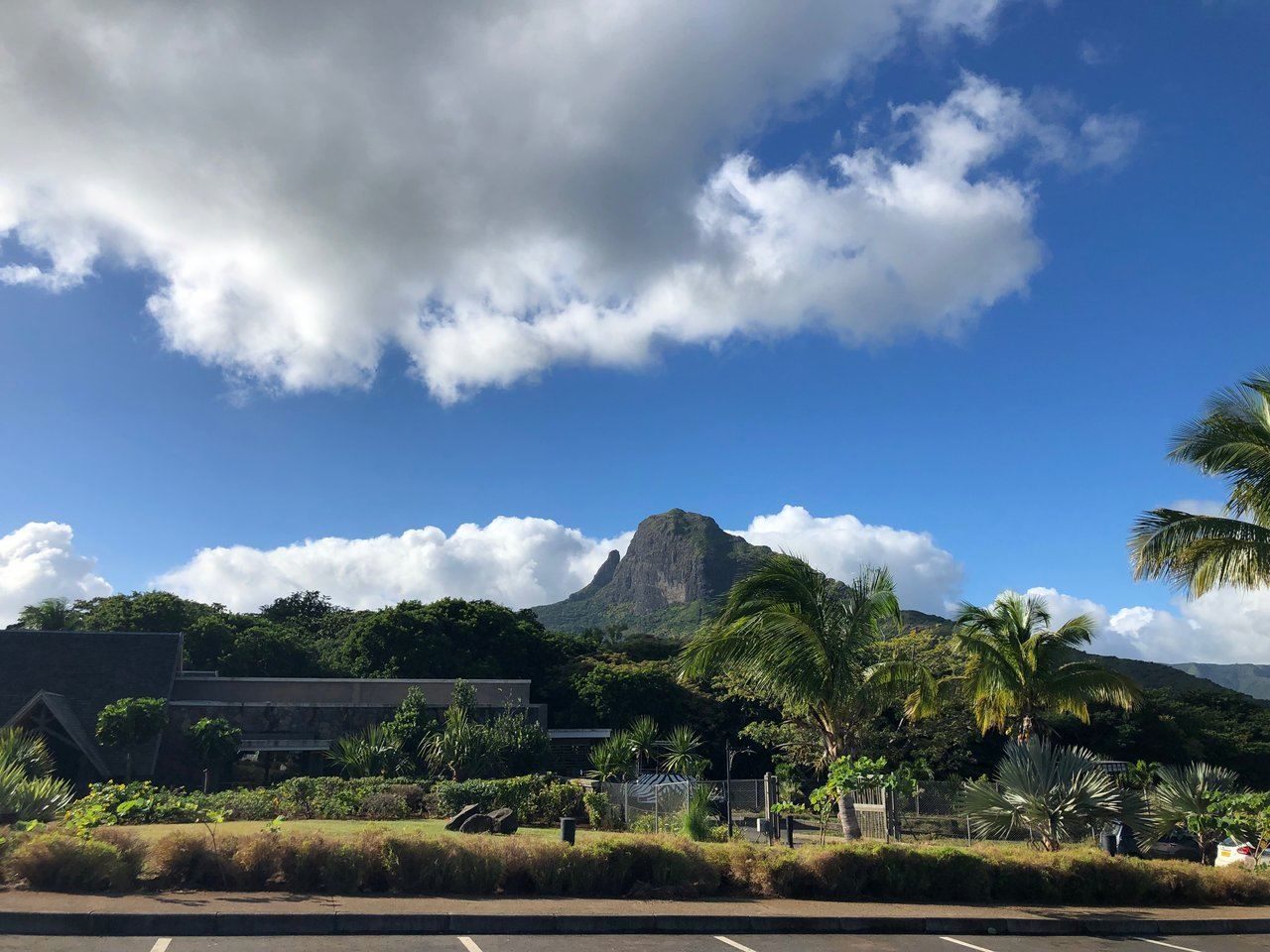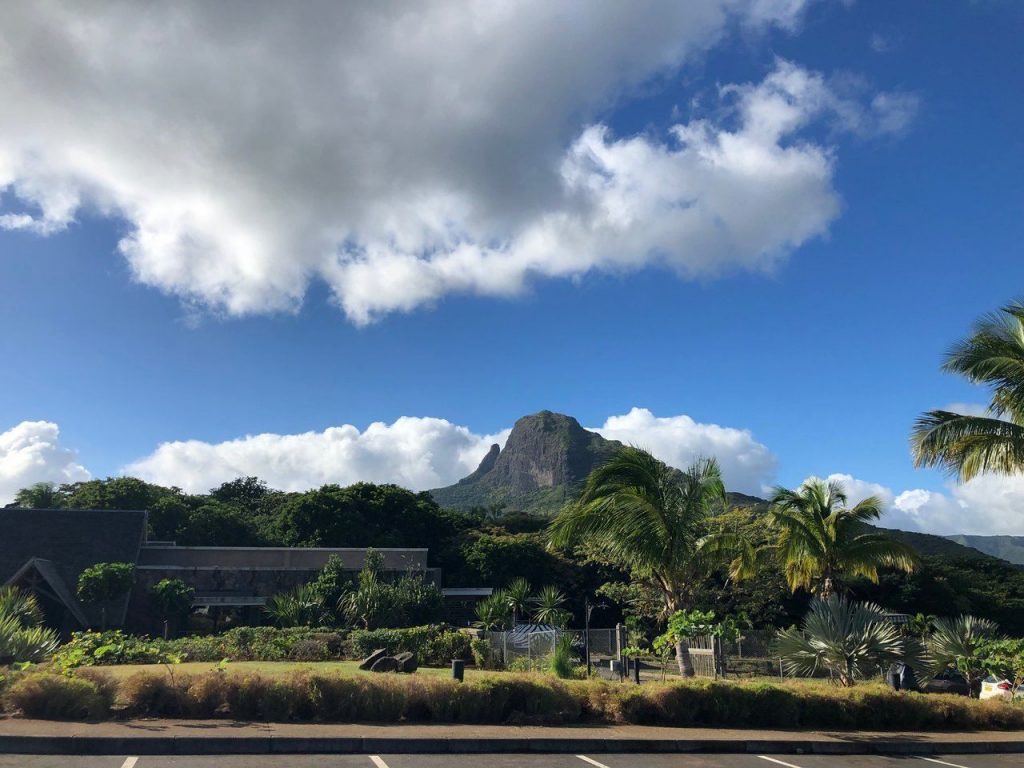 One of the most unique things to do in Mauritius is to visit Casela and lose yourself in a world of adventures. I was almost transported to the game reserves of South Africa as I went on a safari ride in this amusement and wildlife park and encountered the Big Five. Casela set amidst 4500 hectares near Mount Rampart, is one of the beautiful places in Mauritius and the landscape is watered by two rivers – Rivière du Rempart and Tamarin River. Home to several species of wildlife, some of the animals have been born and bred here. Casela prides itself on the wildlife interactions – be it encounters with lions or feeding with the giraffes. One of the unique things to do in Mauritius is to pose with a lion.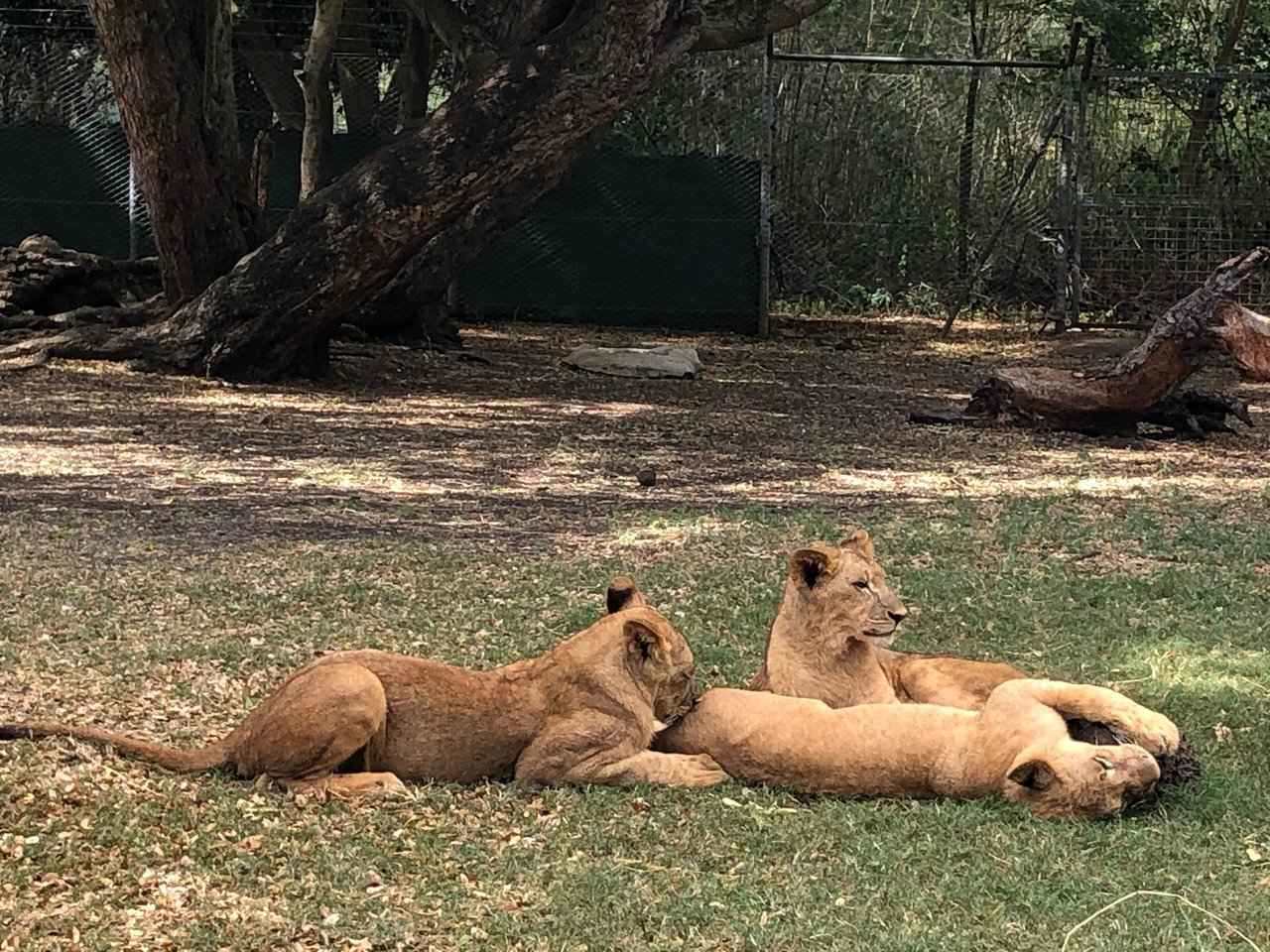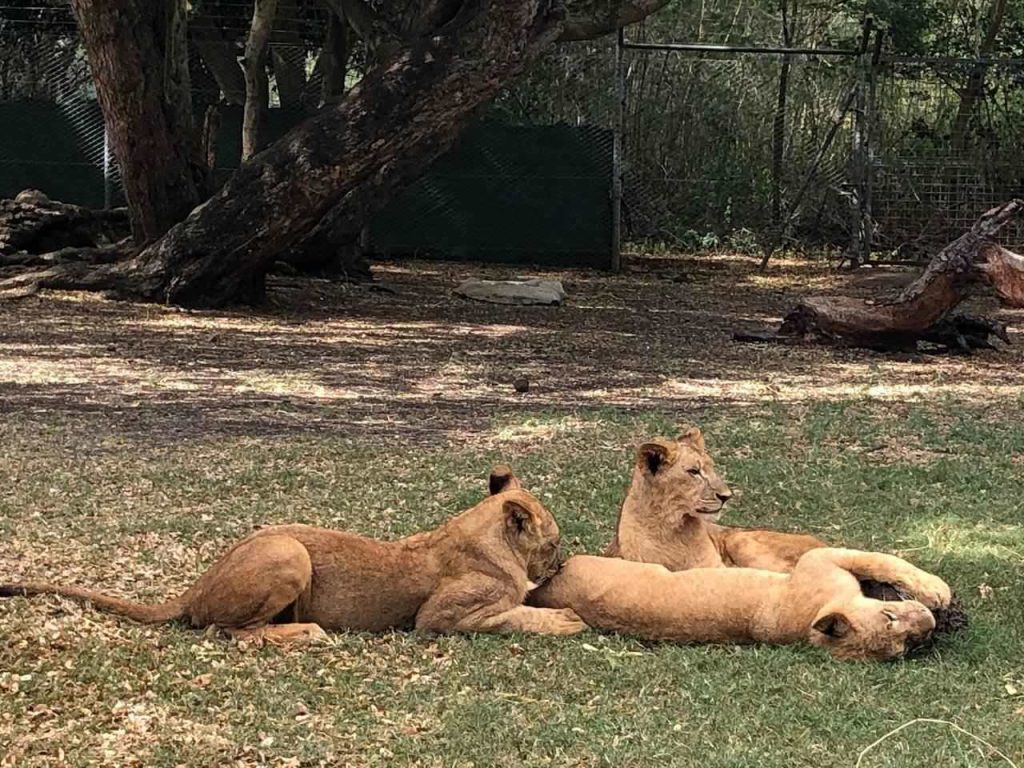 The park is divided into three main kingdoms – safari, nature and mountain and includes bird park, safari rides, and wildlife interactions. There are also adventurous activities like zip-lining, quad bike rides, canyoning among others. The Discovery Centre has several entertainment shows as well. You can spend an entire day here but I would recommend at least half a day at Casela. It is one of the most popular places to see in Mauritius.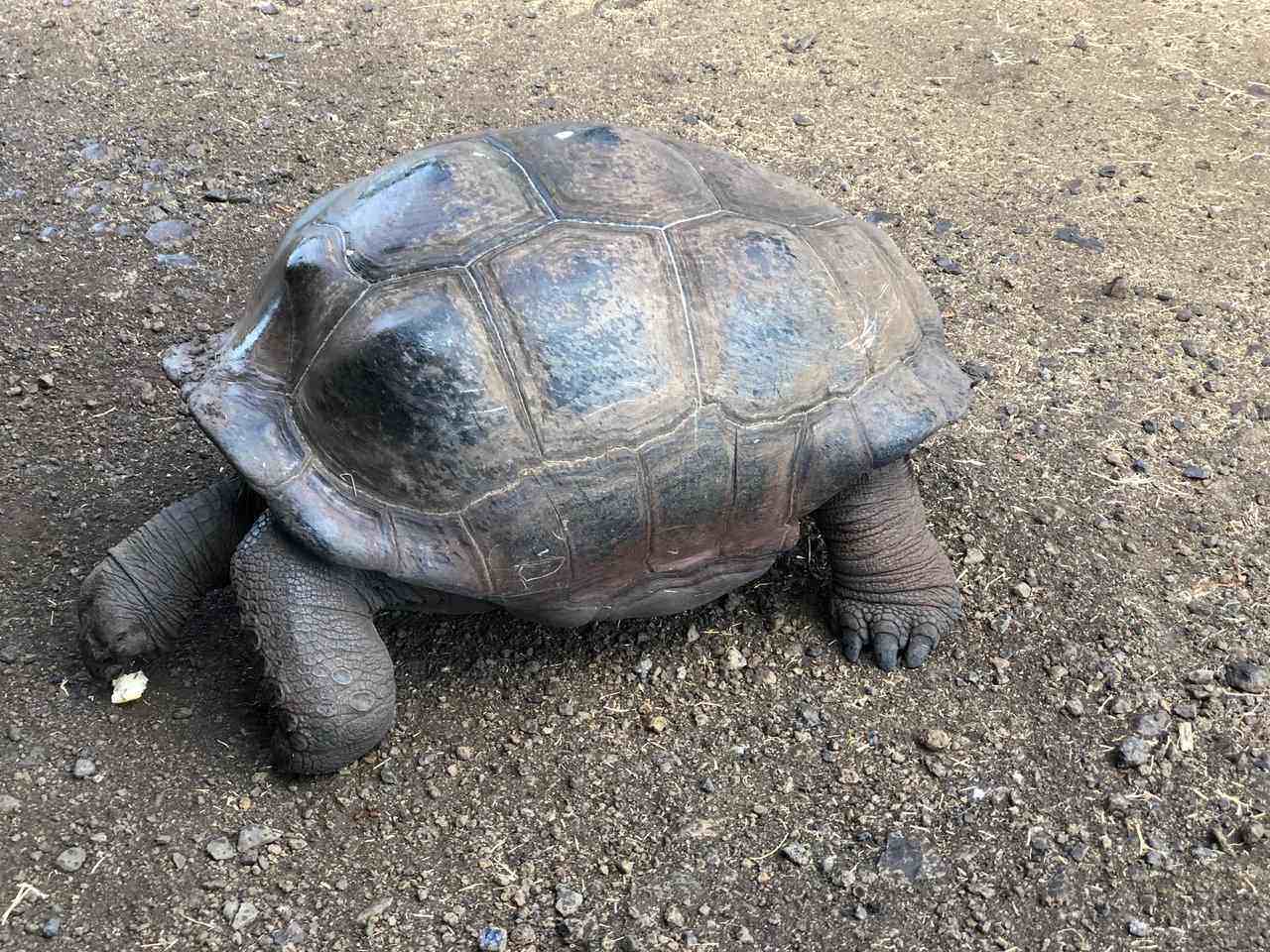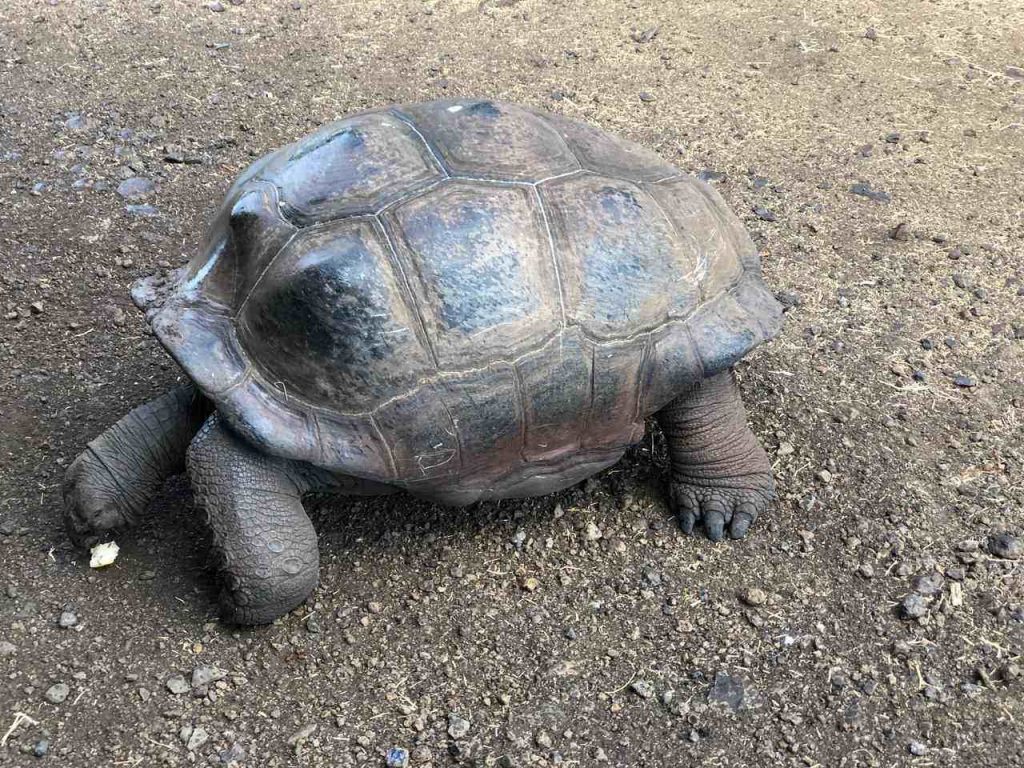 3. Chamarel Seven Coloured Earth
Have you seen a rainbow on earth? Then look no further. The colours of the "vibyor" are painted vividly in the sand dunes of Chamarel and are referred to as Seven Coloured Earth or in French as Terres des Sept Couleurs. This is probably one of the most unique things to do in Mauritius. Chamarel is a village in Mauritius named after the French and there are several beautiful places to see in Mauritius including the Chamarel Waterfalls and the Ebony Forest.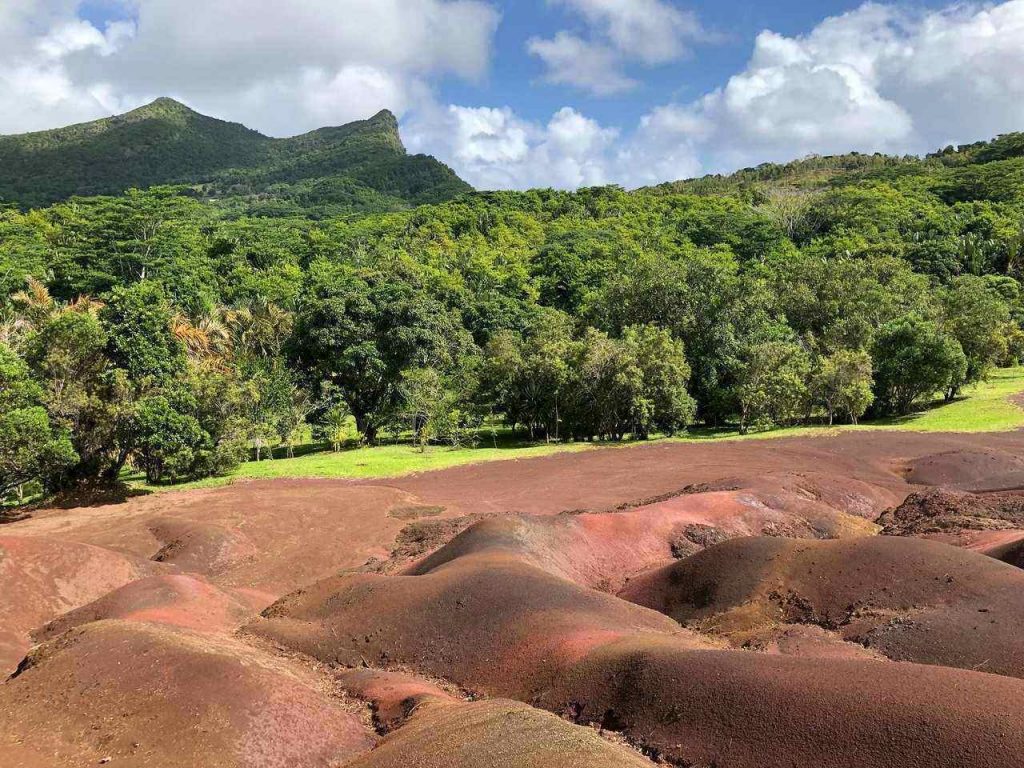 The locals refer to it as the "Valley of Blacks" and an "amphitheatre of abrupt rocks." Local coffee is grown here as well. But it is the Seven Coloured Earth that is absolutely breathtaking. Painted in seven vivid shades like a rainbow, these sand dunes are tinged with red, brown, blue, purple, yellow, violet and even a bit of green. It is undoubtedly one of the most beautiful places in Mauritius. However, the colourful view depends on the weather as well.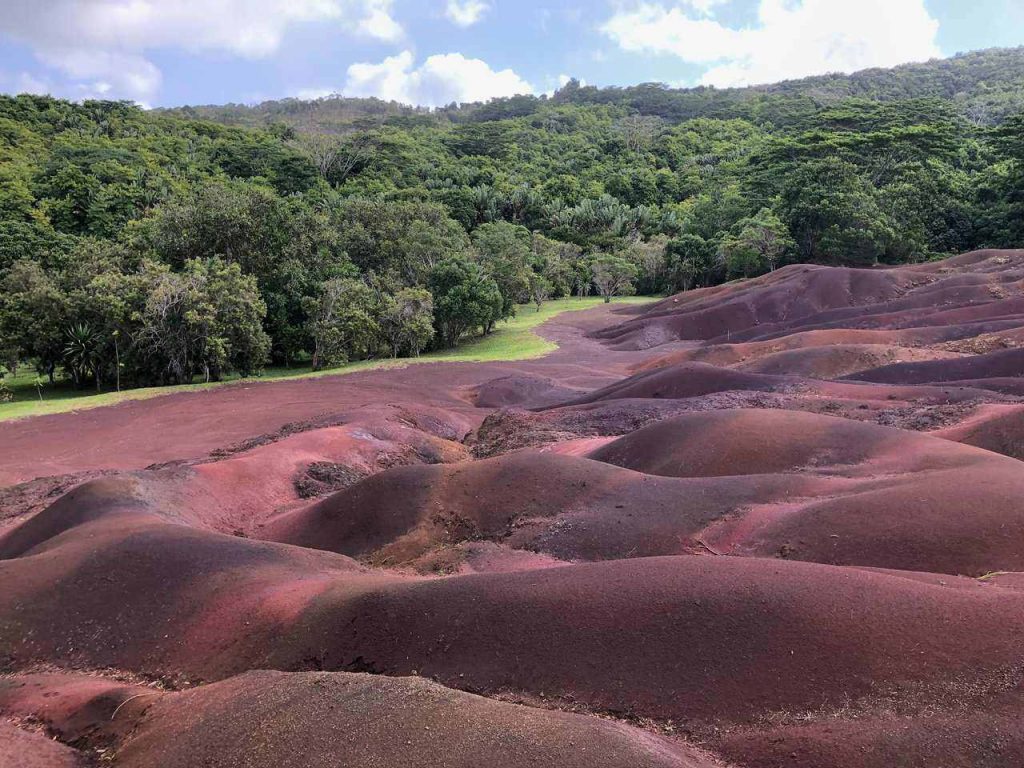 The geological formation is a result of the cooling of the molten rock that might be over 3-7 million years old. The sands have settled into layers depicting a colourful pattern and the rains have further created a canvas. However, on a bright sunny morning, you can see the seven distinct colours. Chamarel also has a 19th century dedicated to Saint Anna and the festival of Assumption of Mary is celebrated with great fanfare.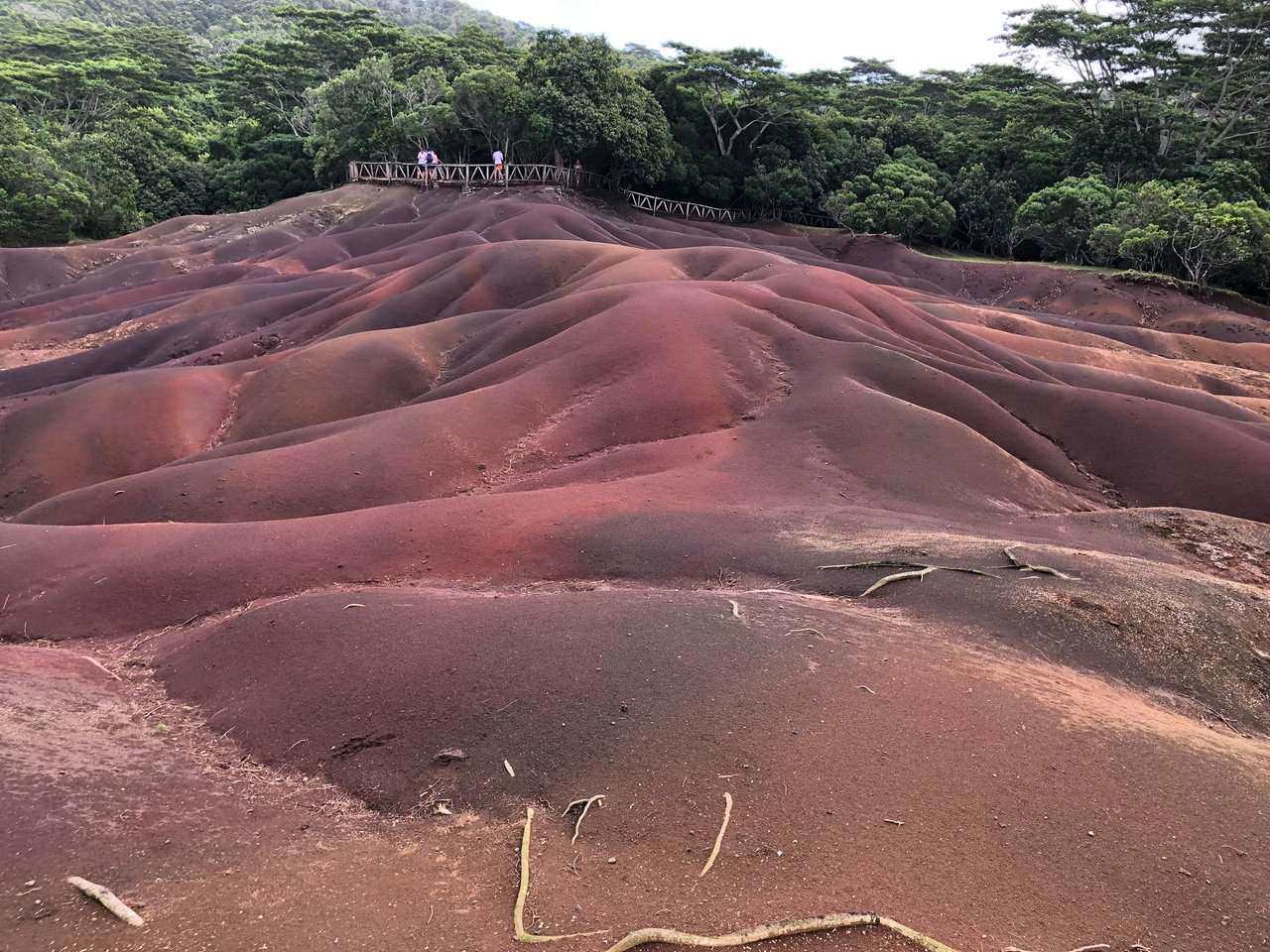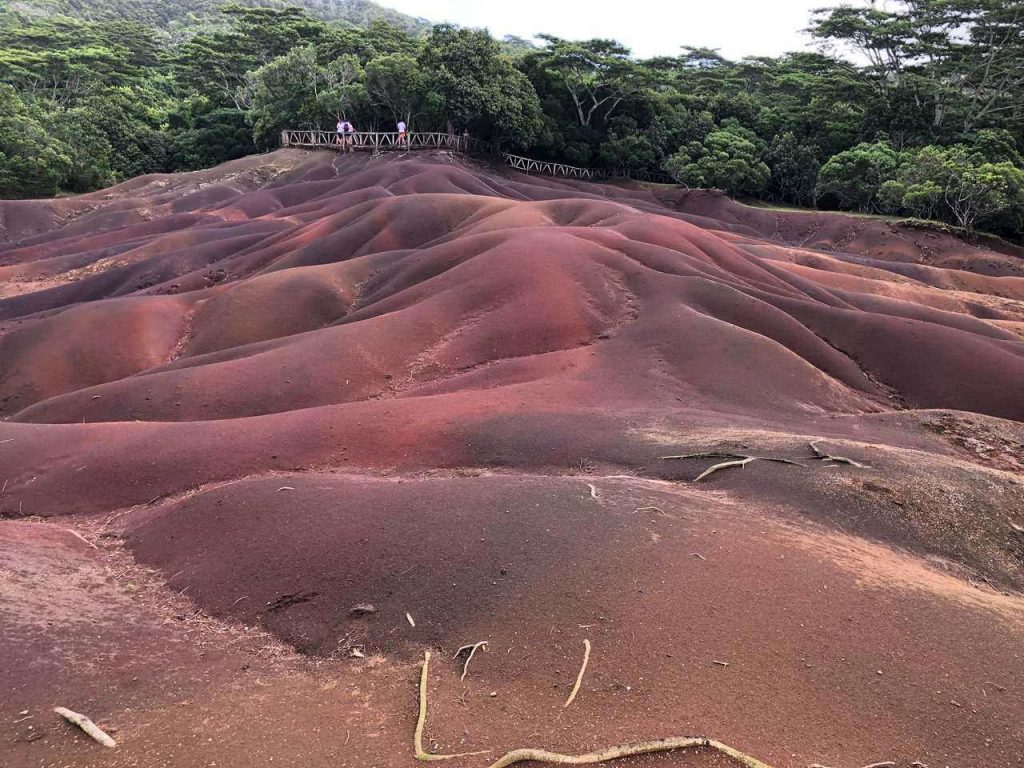 4. The Curious Corner of Chamarel
One of the most unique things to do in Mauritius is to get lost in a world of optical illusions, fantasies, and delusions. Located opposite the Seven Coloured Earth, the Curiosity Corner is actually a house filled with fascinating corners that stimulate your curious mind. Nothing appears as it is supposed to be. Everything is either a mirage or a maze. Sometimes you feel like you have walked into a jigsaw puzzle.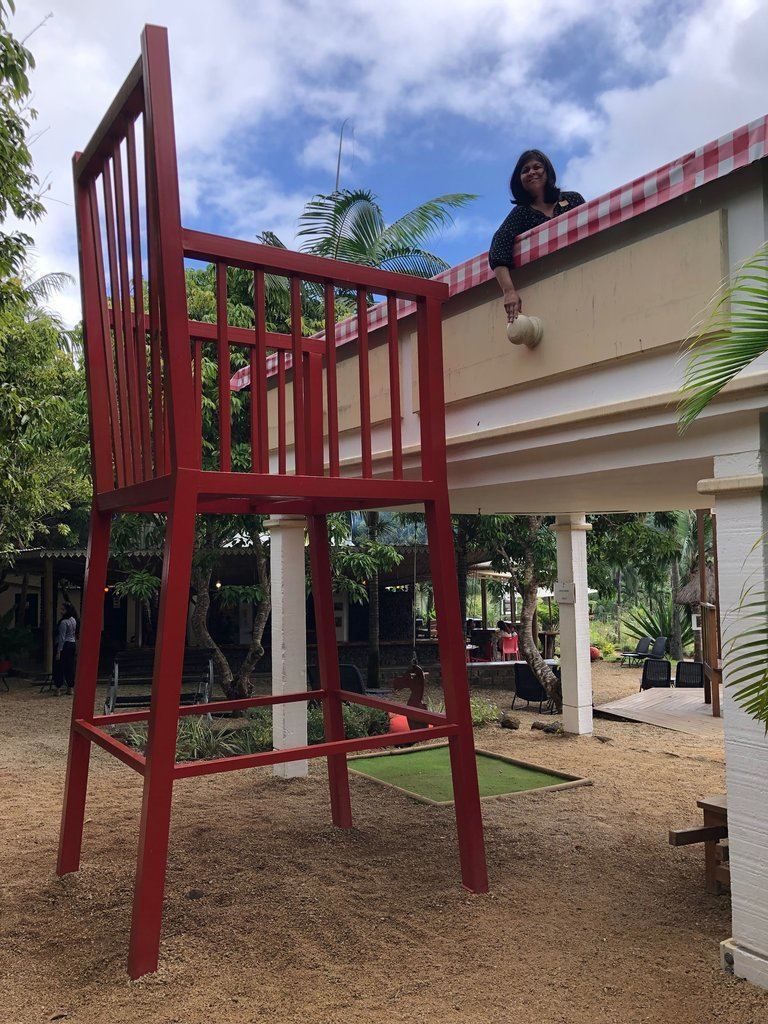 There are rooms with no doors or windows but you will have to find the secret door to get out of it. There are over 40 exhibits here built over 5000 sq feet but some of my favourites include the Mirror Maze where 200 mirrors take you into a world of reflections as you navigate your way through the maze. I was also fascinated by the Upside Down Room and the Laser Music Room. Chamarel is one of the most beautiful places in Mauritius and your Mauritius itinerary is not complete without a bit of curiosity.
5. The Rhumarie de Chamarel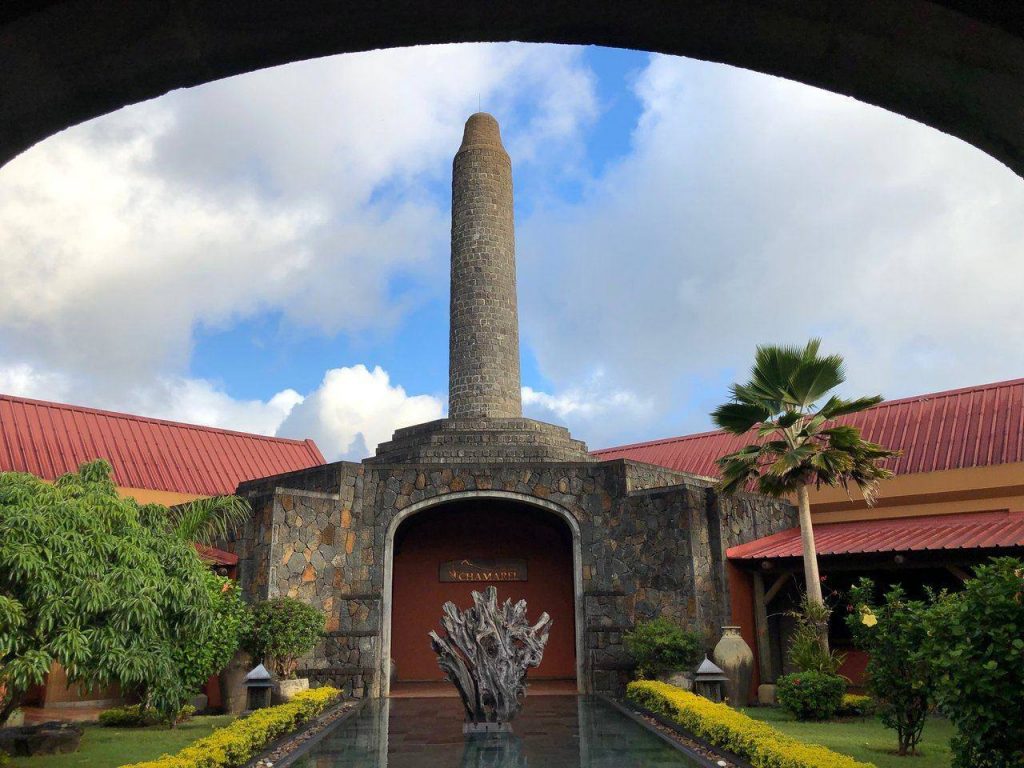 Your Mauritius itinerary is not complete without a visit to The Rhumarie de Chamarel. We were in the rum distillery for lunch but we also did a tour where we also experienced some rum tasting. The distillery is one of the few in Mauritius today which has its own sugarcane plantations that are grown around it. Even the harvest is still done by hand and the fresh-pressed sugar cane juice is then filtered and fermented, distilled and aged and magically transformed into rum. There are different kinds of rums – classic, premium, aged, double distilled and spiced rum, besides liqueurs with vanilla, coffee, and coconut flavors. And it is one of the best ways to experience Mauritius on a high note.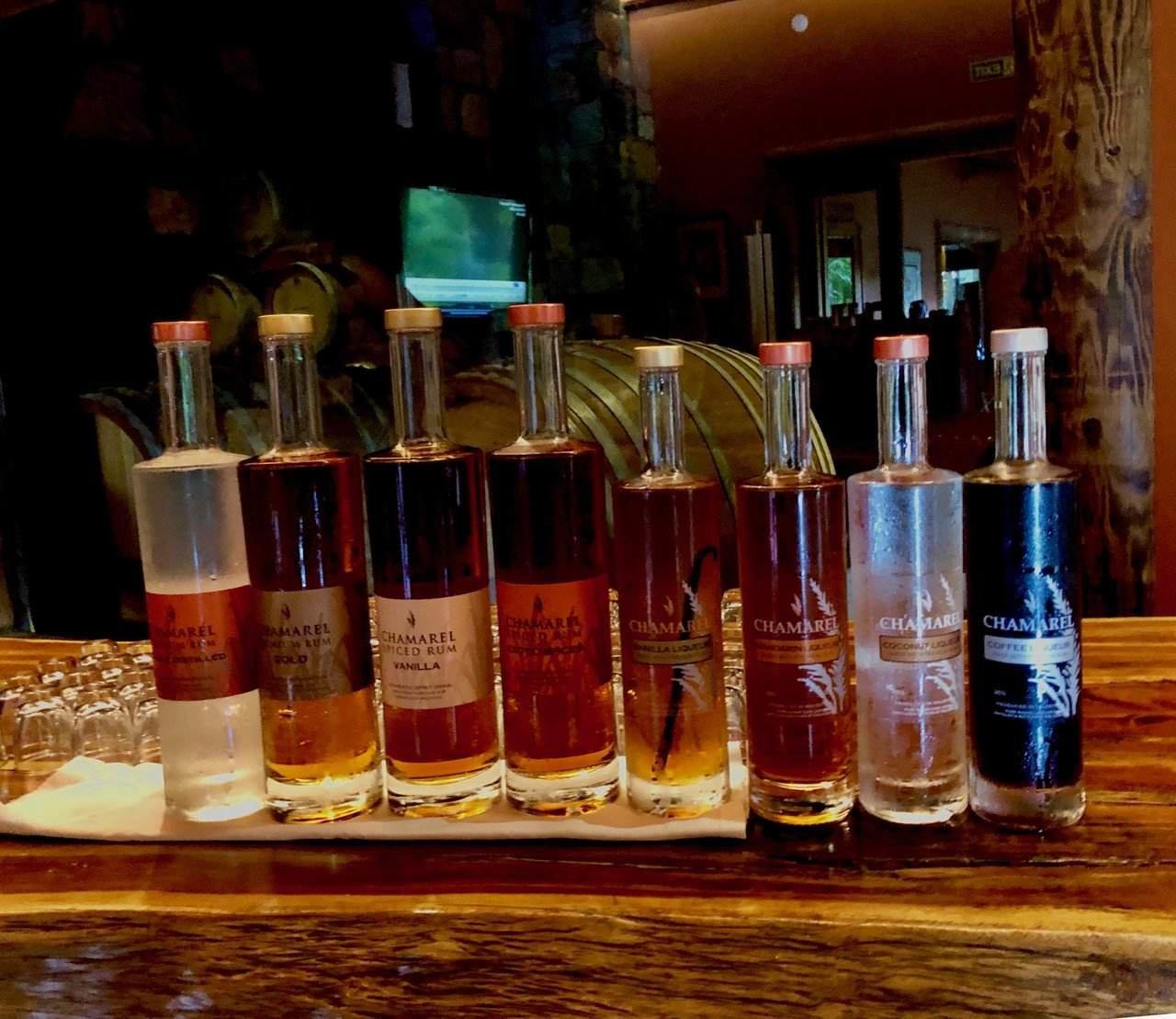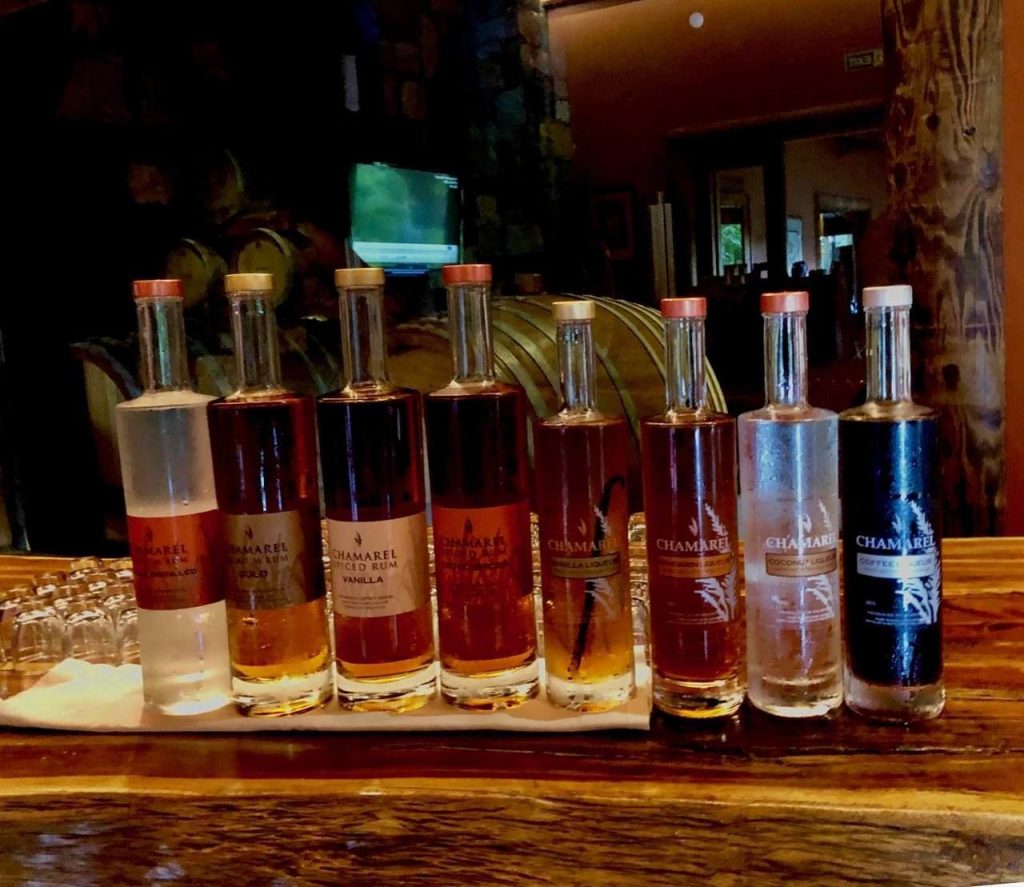 There are many more beautiful places in Mauritius and things to see in Mauritius but in our short span of time, we could only explore a fraction of the island. What would you include in your Mauritius itinerary?