Journeys and Jottings – Three things that matter to me
Journeys and Jottings – the monthly column on the blog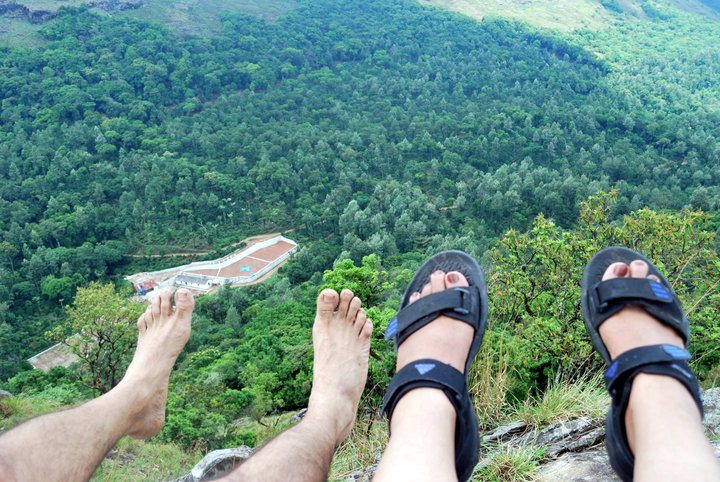 It is always a great feeling when you end a month with a journey and begin the next with another. After a slow start, am travelling again this year and the next few months promises to be a roller coaster ride. September was extremely eventful, both literally and figuratively. I usually do not attend too many events, but I did this month – launches of hotels, road shows, an inflight meal tasting, a travel seminar and PATA . I was also travelling, blogging, writing articles and blogs for publications, shooting videos, sending pitches to clients, working on some campaigns, finishing projects, sending invoices, following up on some besides attending events. And I asked myself – when did life become so hectic ?
As a freelancer, we are constantly looking for opportunities and sometimes there is a drought while sometimes we have to manage a flood of work. And when the latter happens, the work life balance goes out of the window. And so I complained to my friend who asked me a question – " What do you want ? Do you want to travel or do you want to make money ?" Your priority will help you maintain the balance . " Free your head," she said. I agreed.  I realize that there are three things that matter – things that you do because you are passionate about them, things that you do because you need the money, things that you do (or dont )for yourself.
I am travelling tomorrow to Indonesia and I am excited because it is an international bloggers meet but am guessing it will be extremely hectic.
September was a great month for blogging and the highlights are these
Be inspired by the man who cycled all over India
What is October going to be about  ? There will be stories from Indonesia and London in the international section. Indians are celebrating Dussehra, so look out for the special while we do our usual sections on food, tips and people stories.
Signing off for now. I have to pack for a long trip.