Journeys and Jottings – Happy 12th Anniversary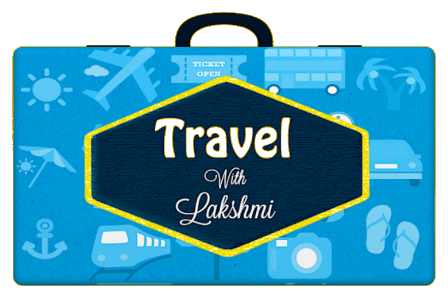 Little did I realize that when I started travel blogging in 2005, that I would see a twelfth anniversary. So , here I am after twelve years of travel blogging, wondering about how I stayed committed.  It has been made possible, only because of you, my reader.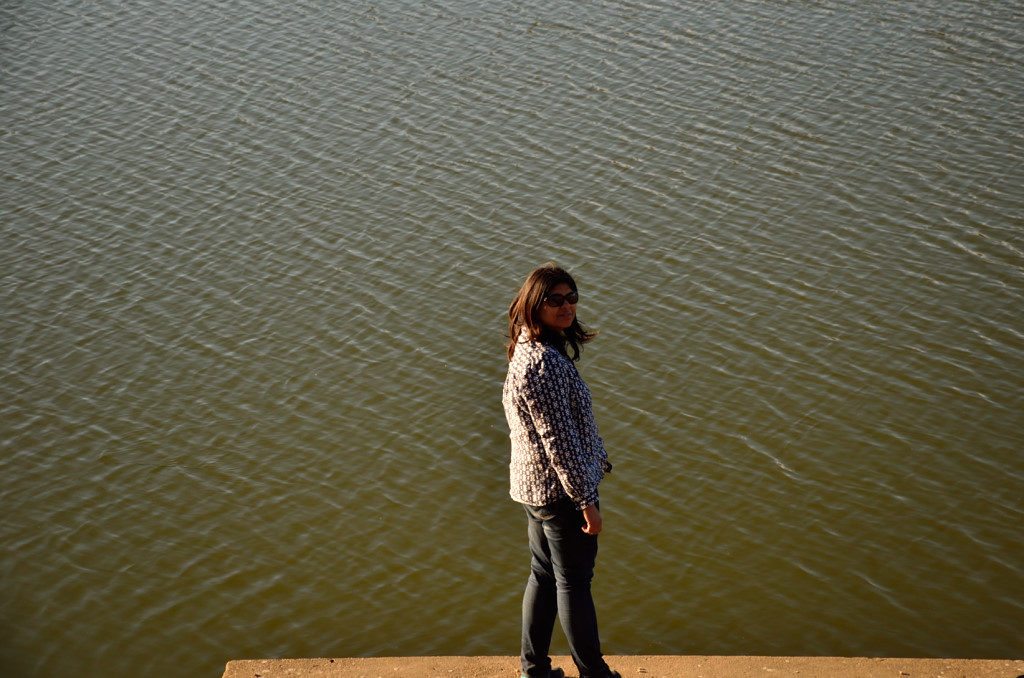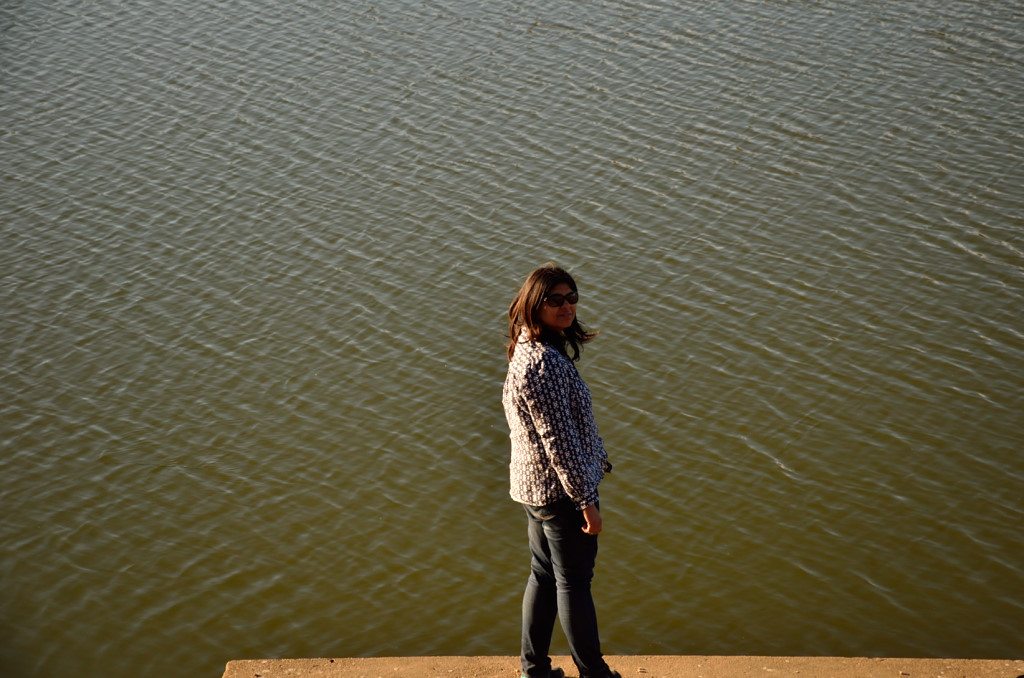 Nostalgia grips me as I write this post. The travel blog, to be honest was an afterthought. I had a personal blog – a diary of sorts, which used to contain bouts of writing but I did not want to share that side of me in public. The travel blog was born a year later in 2005  out of a lust – a lust for travel, a lust for writing.
My first post on the blog – Heights of exuberance – Living in a tree house at Masinagudi
I took it seriously around mid 2007, only after I had quit my job. The blog became my companion. During those days when I had my worst lows in life, I used to travel and blog. I have always spoken about how I quit my job to travel. But it was not an easy decision. It was nothing to romanticise about. I had thrown a career away, a career I was really passionate about . It had defined me at one point of time.  And when I quit eight years ago,  I was also taking home a seven digit salary. And that was not easy to let go.
I started freelance writing when I was 19 and I landed my first professional job when I was 22. I grew from a mere correspondent to a VP of a company, I took up challenges and risks . But there was a time I was completely burnt out. The desire to quit was born out of a quest to see and explore something new and to live life according to my terms without being a corporate slave . But it was also a negative work culture that had sucked me high and dry.  My biggest fear was that I would just stop growing. And that is when I decided overnight on an impulse that I had to press the CTRL -ALT- DEL button and start all over again. And since travel and blogging were the only two things I knew, I plunged into it, without any idea where it would take me.
Whenever I was plagued with doubts, when friends and colleagues thought I had made a wrong move, when I was unsure about my future, I would seek refuge in my travels and my blog became an anchor. I felt independent, unburdened from the shackles of a corporate life. I was happy to be lost in the world, to be a microcosm in the vast universe where my insecuries melted away with the elements of nature. And my blog became an identity, an extension of me. And looking back, those were the best days of blogging. It was intense, it was personal and yet I touched the lives of several people with whom I shared a unique bond.
What I really enjoyed the most was spending my afternoons reading posts, commenting, sharing experiences and making friends around the world. All of us bonded on just one thing – our love for travel, to see places far and wide and to share our stories and experiences. We all travelled virtually with each other as we read each other's blogs. It was almost like a habit – I used to mark a day in a week just to read and comment.
I still love those days – no DSLR, no fancy mobile cameras, no knowledge of SEO and awkward  layouts. Those were the days we did not have to worry about Google ranks, Alexas, DAs and PAs. All we wanted was to travel and to tell fascinating stories and for people to read our blogs.
As bloggers we have come a long way from those days. We are professionals, we land up with opportunities and campaigns and we travel far and wide, much more than what we could in those days. But somewhere I feel we have lost the essence of blogging, of sharing, of commenting, of building a community and bonding. One of my new year resolutions is to read as many blogs as possible and comment on them, whenever I can – just to keep the tradition going.
I am planning a post later this year to share my journey in the last 12 years – the transition from an amateur hobbyist to a professional blogger, my learnings, experiences, challenges. But for now, you can ask me any question you want about blogging, creating and  maintaining a blog and earning through it. Post your questions in the comments section here. I will publish one post every month, answering your questions .
And thank you so much for being a part of my journey, all these years and for virtually being there, egging me to continue. Looking forward to hearing from you.
Also read  
My 500th post – Travel Writing is such hard work