Journeys and Jottings – the concept of home for a traveller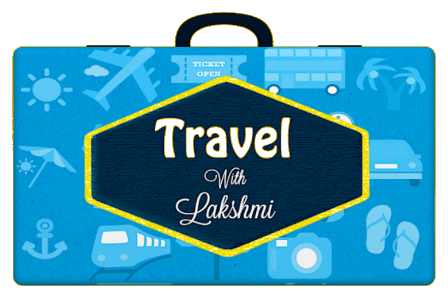 Welcome to another edition of Journeys and Jottings. They say home is where the heart is. For a traveller who is constantly on the move, home is probably a state of mind. But for me its more than just a cute phrase. Being an earth sign, I need a place called home to rest my head for a while before heading out again. I need to breathe in the familiarity and feel it in my bones – walk in my neighbourhood park, watch the sunset from the lake, sip my favourite cup of tea, speak to my plants, lie my head on my favourite pillow, watch a movie with the husband, meet my friends for a drink, shop at my regular store…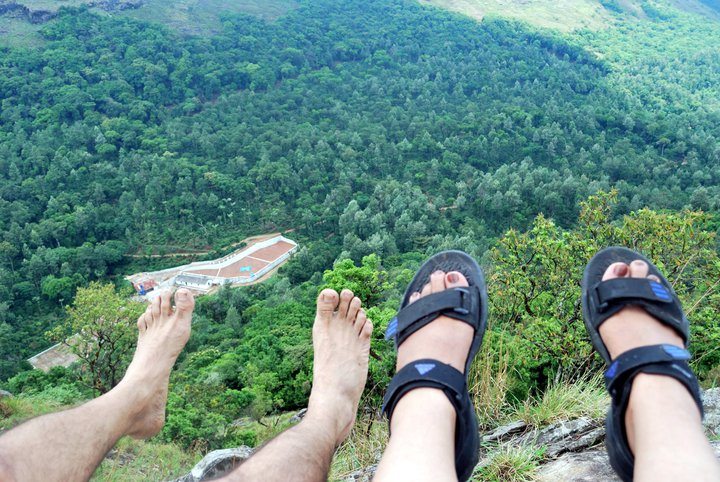 I have always nurtured a relationship with the cities I have lived in. I am born and bred in Madras and to me that is always home. Bombay has played a large role, moulding me to a large extent. I was all of 21 when I landed on its shores and I lived there for many years and then we had an off and on affair, until I finally settled in Bangalore.
But my passion for Madras was so strong that I did not allow Bangalore to enter my heart. It is almost like the grip of an erstwhile lover whose memories you do not wish to erase. And so Bangalore never made any impact on me. I always felt that I just lived here but the city did not really mean anything to me. It was not even a flirtatious relationship. I loved my neighbourhood and that is about it.
But while driving from Mysore (another city that I love) today, it suddenly dawned on me that its been a decade since I moved to the city. And slowly I found myself warming up to it. I have seen it evolve although I miss the old Bangalore of my childhood holidays when we used to visit. I hate the traffic jams and the pollution and I blame it for every allergy that I have inherited since I landed here, but then I have grown to accept it. I have explored small nooks of the city, eaten at old eateries with the husband, chilled at pubs with friends, lost myself in the colourful markets, smelled the fragrance of fresh flowers, roamed around the old town, enjoyed some birdwatching and I realized that the city has grown on me in the last ten years, even though I have been oblivious to it. And yes, it is home and my life will remain a tale of two cities – Madras and Bangalore.
On the blog, we will see more of Bangalore stories and videos . And then there will be Hampi from Karnataka. In the international scenario, we visit Cambodia, Australia and Bhutan. On the travel front, am visiting UP this month. So do look out for loads of exciting stories. Ciao for now and stay tuned in.