Journeys and Jottings – A new journey on the cards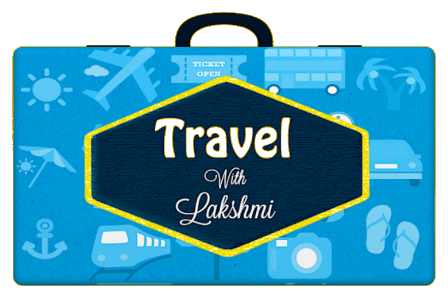 Welcome to yet another edition of Journeys and Jottings.  It is summer holidays and everyone is packing his/her bags and travelling to destinations far and wide. After almost  six months of self imposed exile I am travelling overseas. I put my travel plans on hold to focus on health and I am now all set to travel.
By the time you are reading this, I will be in Munich and then onwards to Prague. But the destination that am really looking forward to is Croatia. It is a holiday that I have planned with my husband and I cannot wait – we will be driving from Zagreb to Dubrovnik if all goes well, without a glitch.
My first port of halt will be however Germany and am heading to Munich, a city I fell in love with almost ten years ago . I remember the trip well. It was my first trip to Europe and I was celebrating. I had just then put in my papers and the very next month, I was off on a holiday. It has been ten years since I bid adieu to my corporate life and life seems to come full circle again as I head to Munich after a decade. I am on an assignment with Lufthansa as Munich has been chosen as the Destination Rendezvous . So watch out for my updates on what to see and do in Munich and I look forward to hearing from you on what are the must dos in this Bavarian city.
On another note, I have been working hard on associations and tie ups this year for my upcoming travel plans and it is overwhelming to see the support I am getting from a few tourism boards and hospitality partners. In the last few months that I have been on a break, I have been reworking on my priorities in terms of what I want to achieve this year and one of them is to work with good clients on specific, interesting projects that are fulfilling in many ways besides just money. And I can see that slowly happenning. However it has also been a learning curve to understand how to work and how not to work with clients, especially when you are planning a trip. And I will probably be sharing a few tips on that soon.
Meanwhile do listen to me on Radio One 94.3 FM everyday between Monday and Sunday this month between 5-6 pm as I will be talking about my favourite national parks and monsoon destinations. Stay tuned and ciao for now !