Murals of Belfast – a photo essay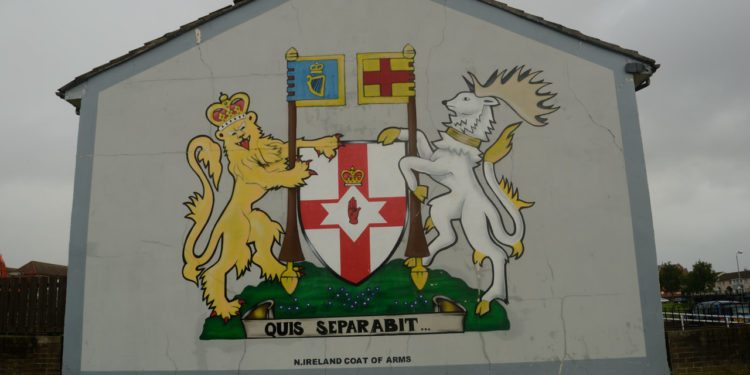 Murals of Belfast
Belfast's trials and tribulations find expression in walls.  A Peace Wall more than 20 feet high separates the Nationalists and the Unionists today. Most tourists flock to the International Wall in Belfast to see the colourful murals painted on them.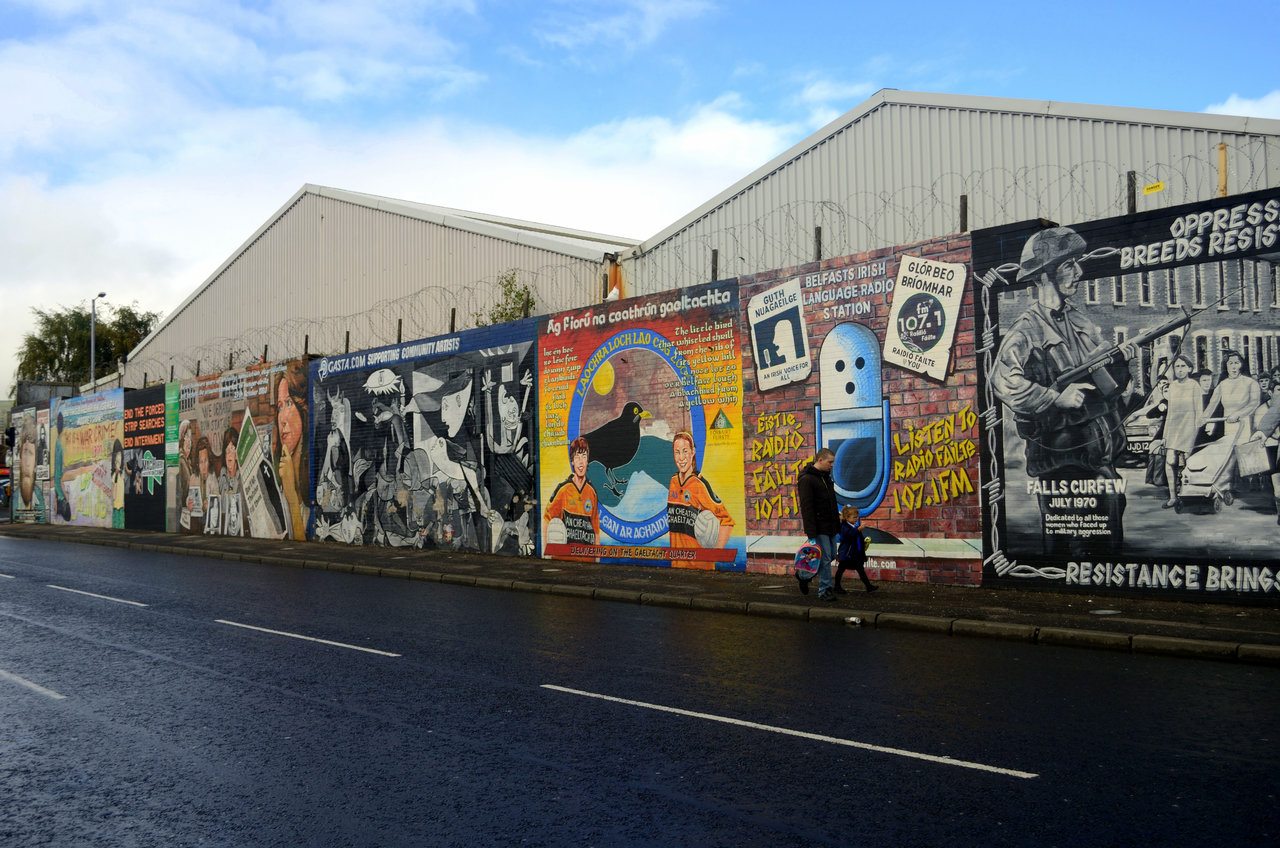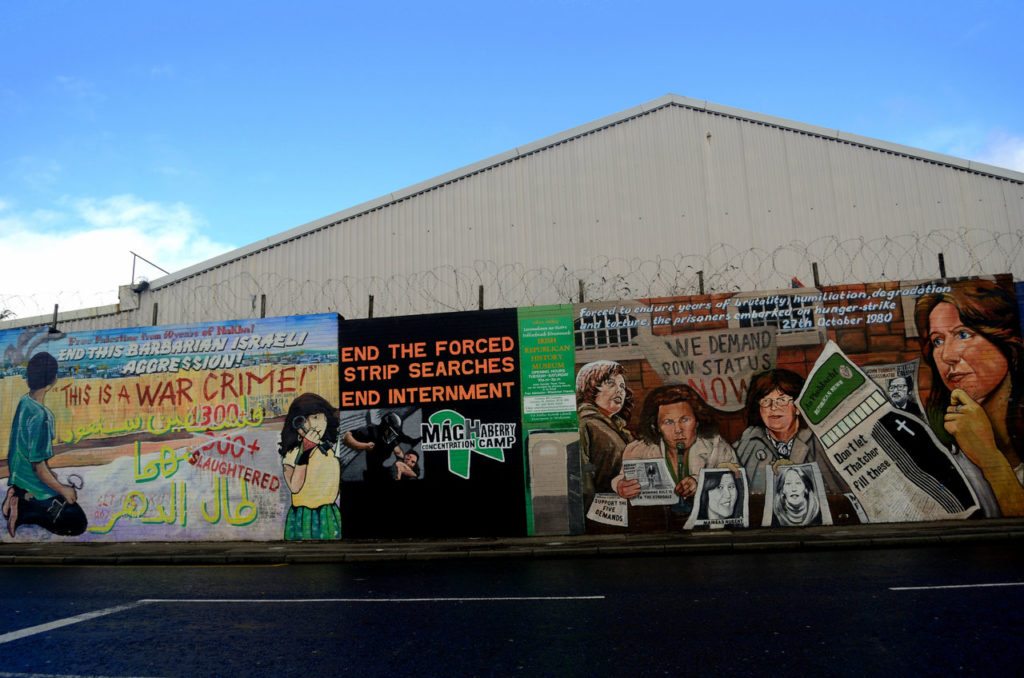 Political issues  from Belfast's own Troubles to conflicts raging in the world – Palestine, Iraq , US and other countries to topics like racism are expressed through these murals.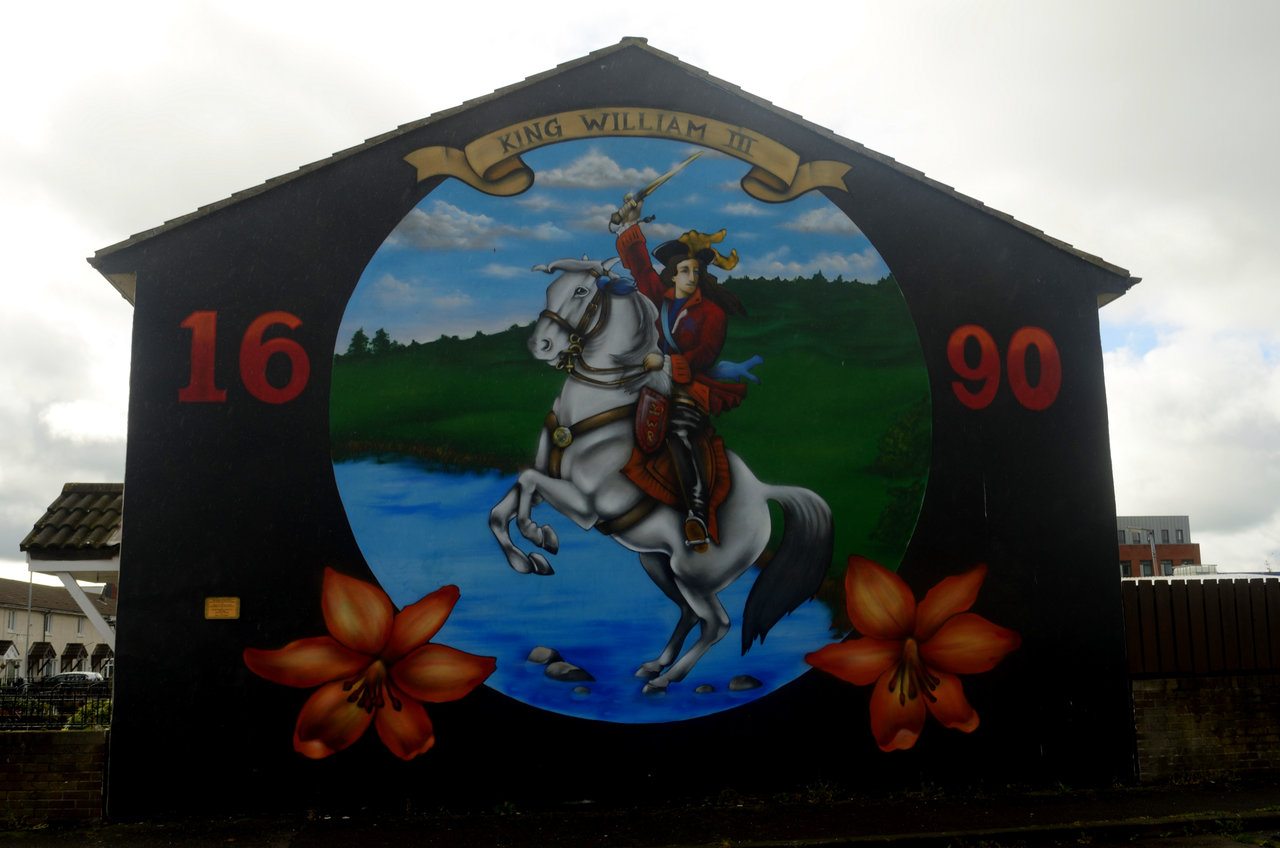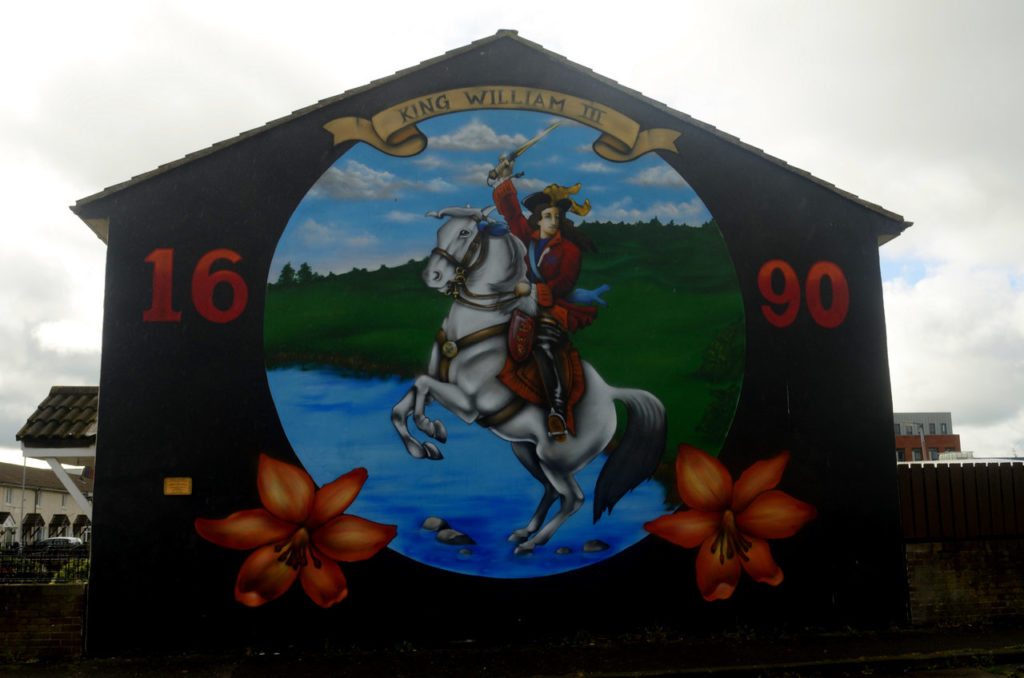 Most of these murals keep changing and these are from my previous trip to Northern Ireland.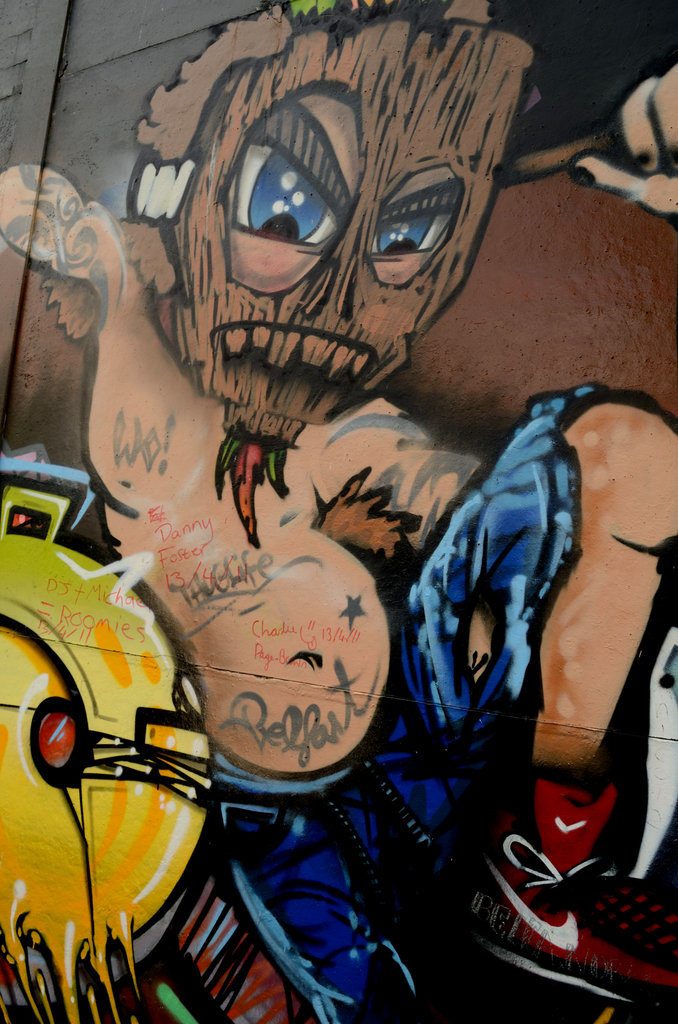 We stopped by at The Falls Road and Shankill Road, separated by the Peace Wall   to see some of the murals depicting martyrs of the Troubles. Belfast's history from the days of royal patronage to the civil wars is painted here.  While the former is predominantly Republican, the latter is Loyalist in nature.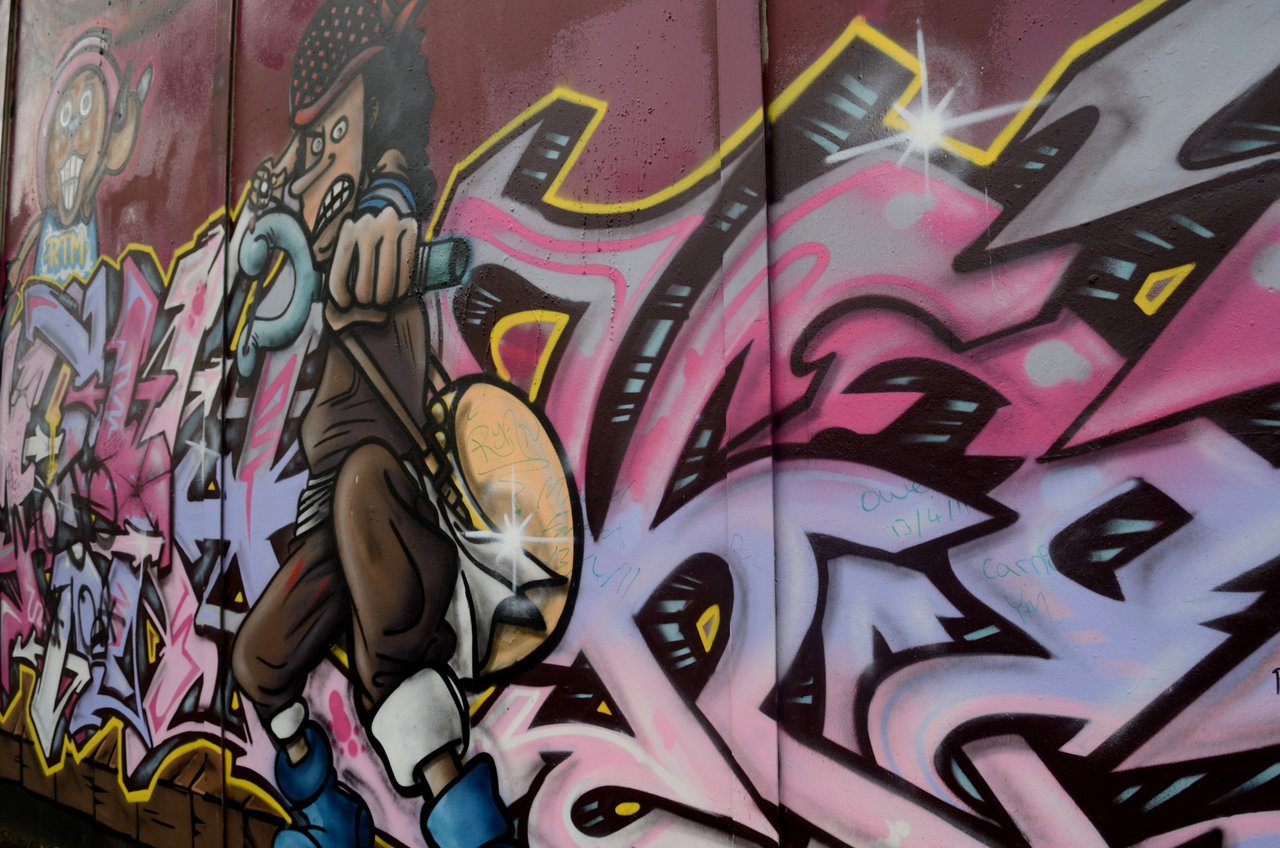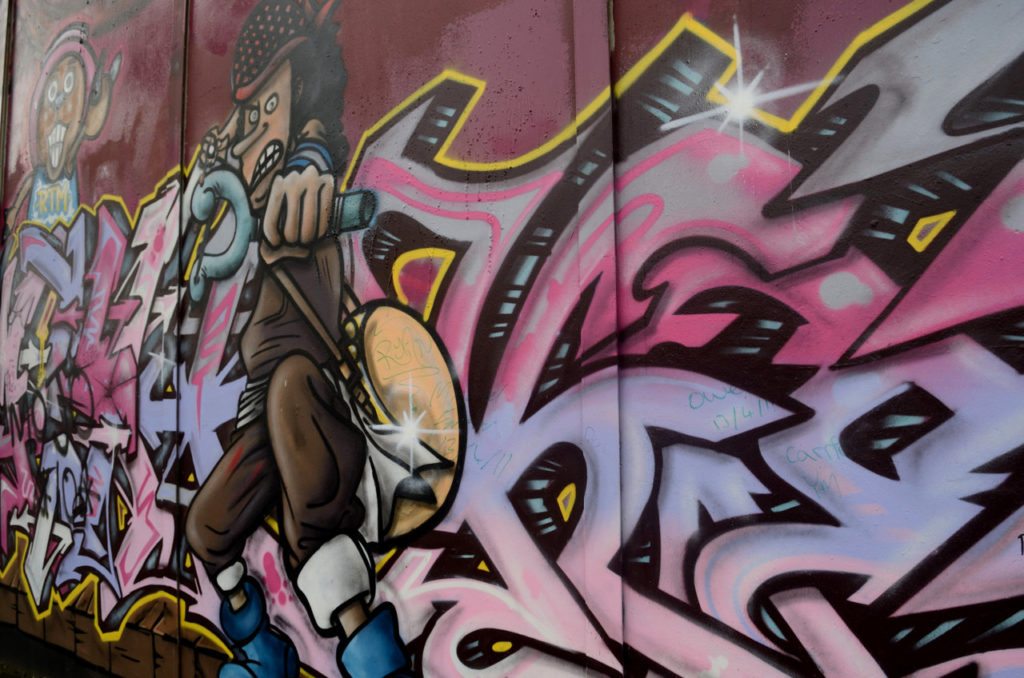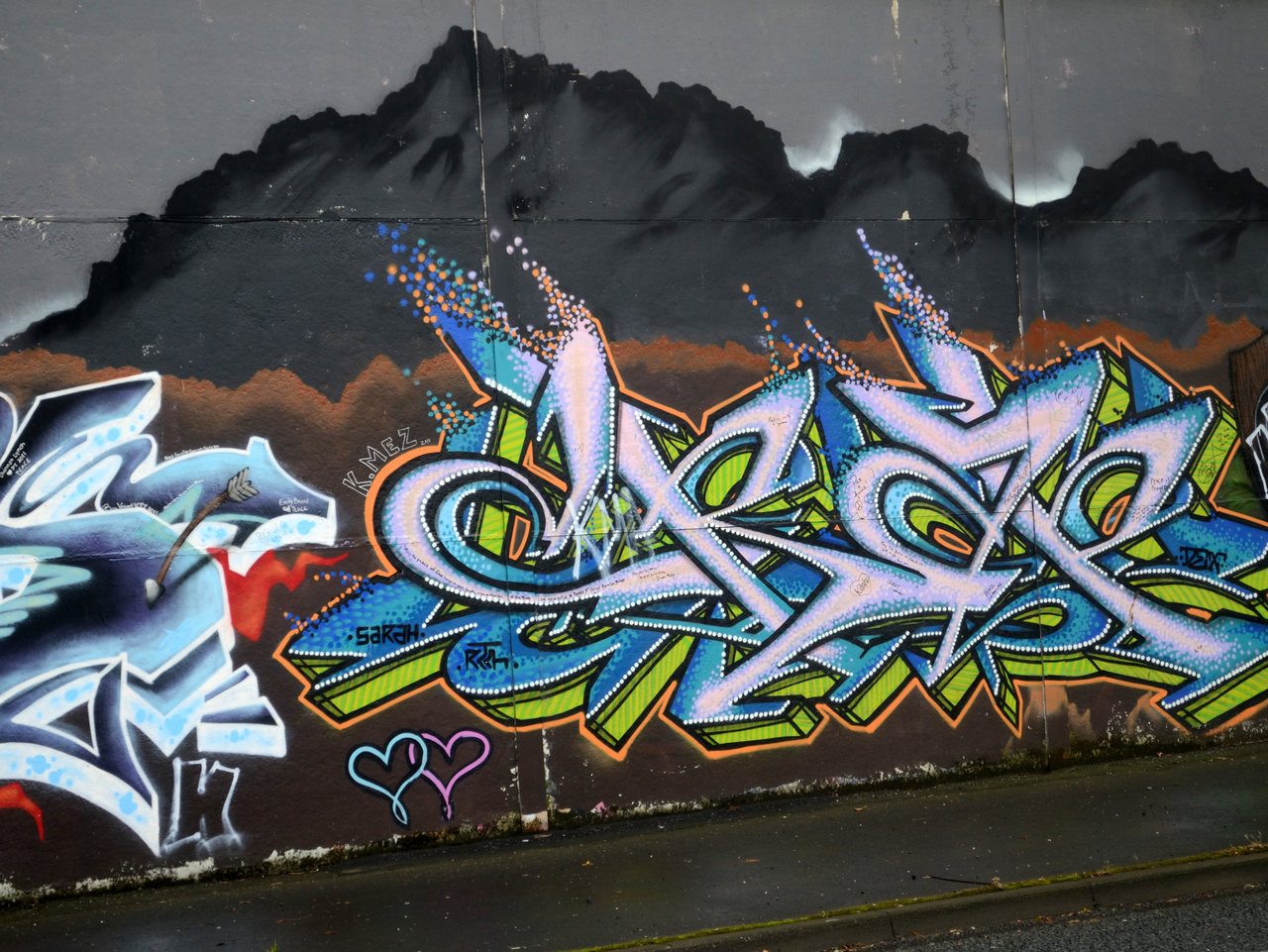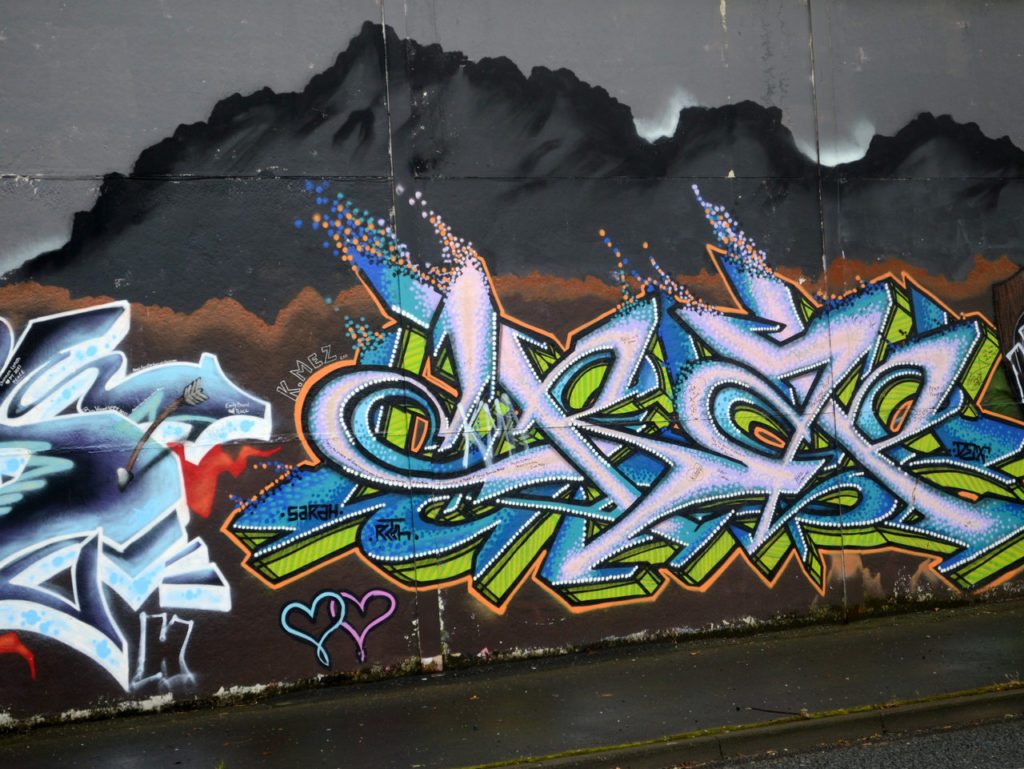 Some of the murals here are like memorials , while others speak of the tragic events that occurred during the wars. From kings to prisoners, martyrs to leaders, everyone was portrayed here.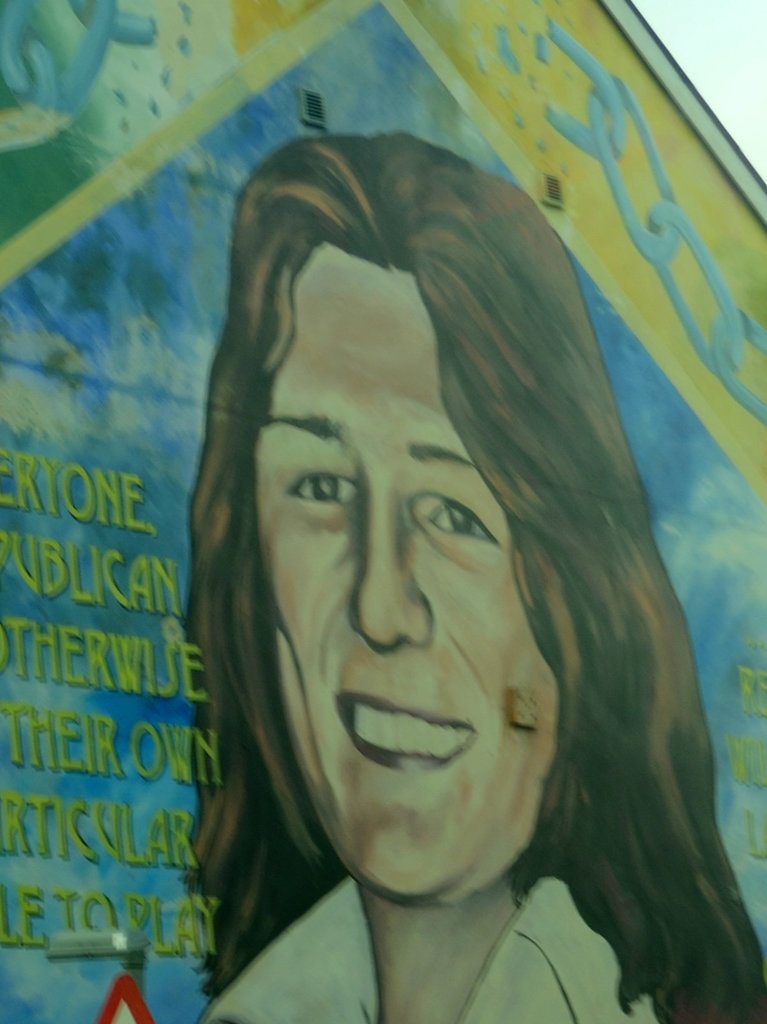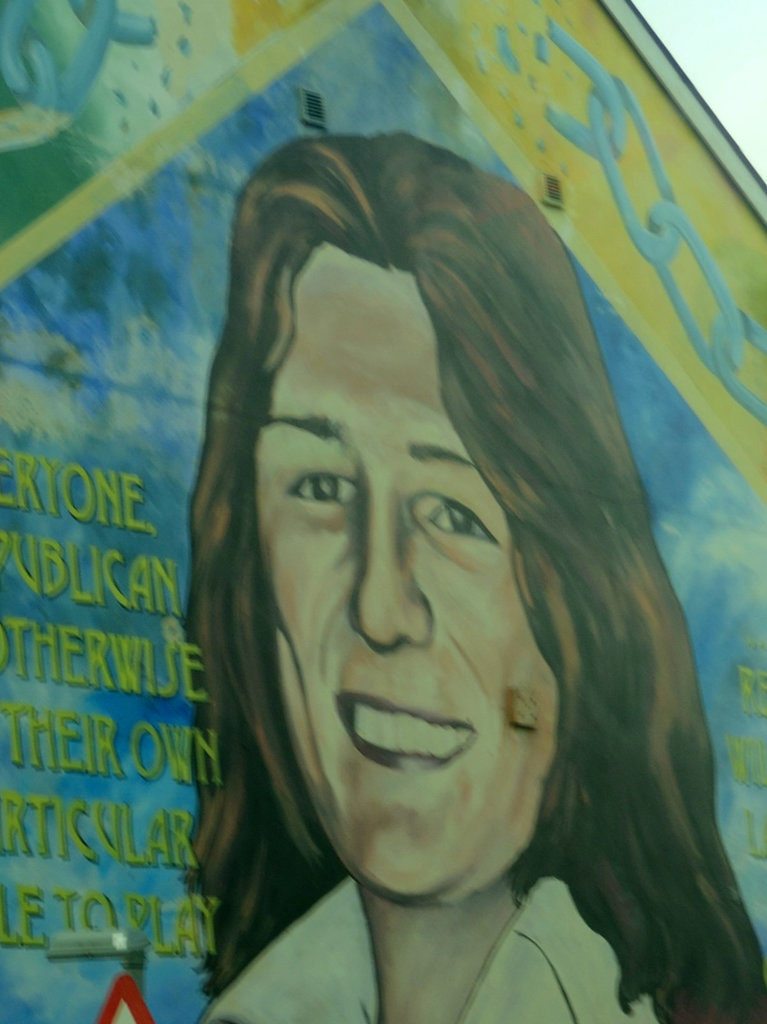 The image of Bobby Sands,  one of the hunger strikers who died fighting for Irish Republic rights reminds tourists and locals of the blood bath that ravaged the country.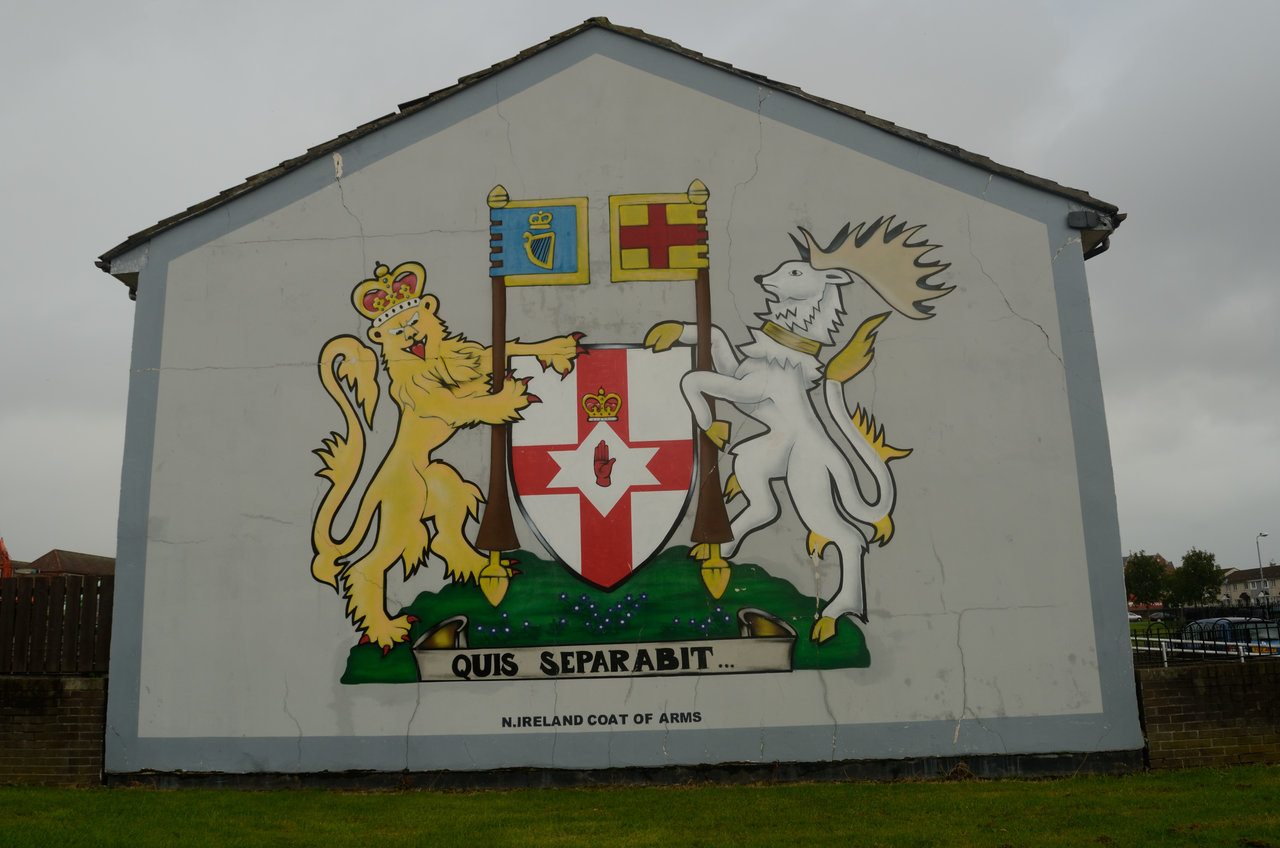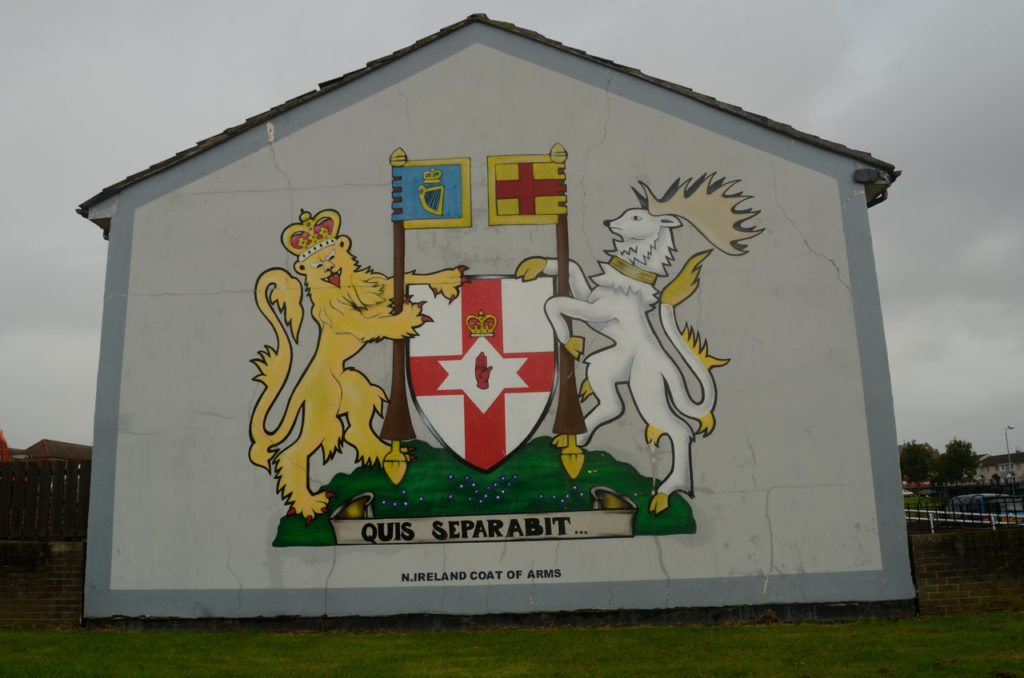 One of the murals predominantly depicts The Coat of Arms that represents the town status given to Belfast by King James 1 , way back in 1613. It is probably one of the few murals that has no reference to the troubled history of the town.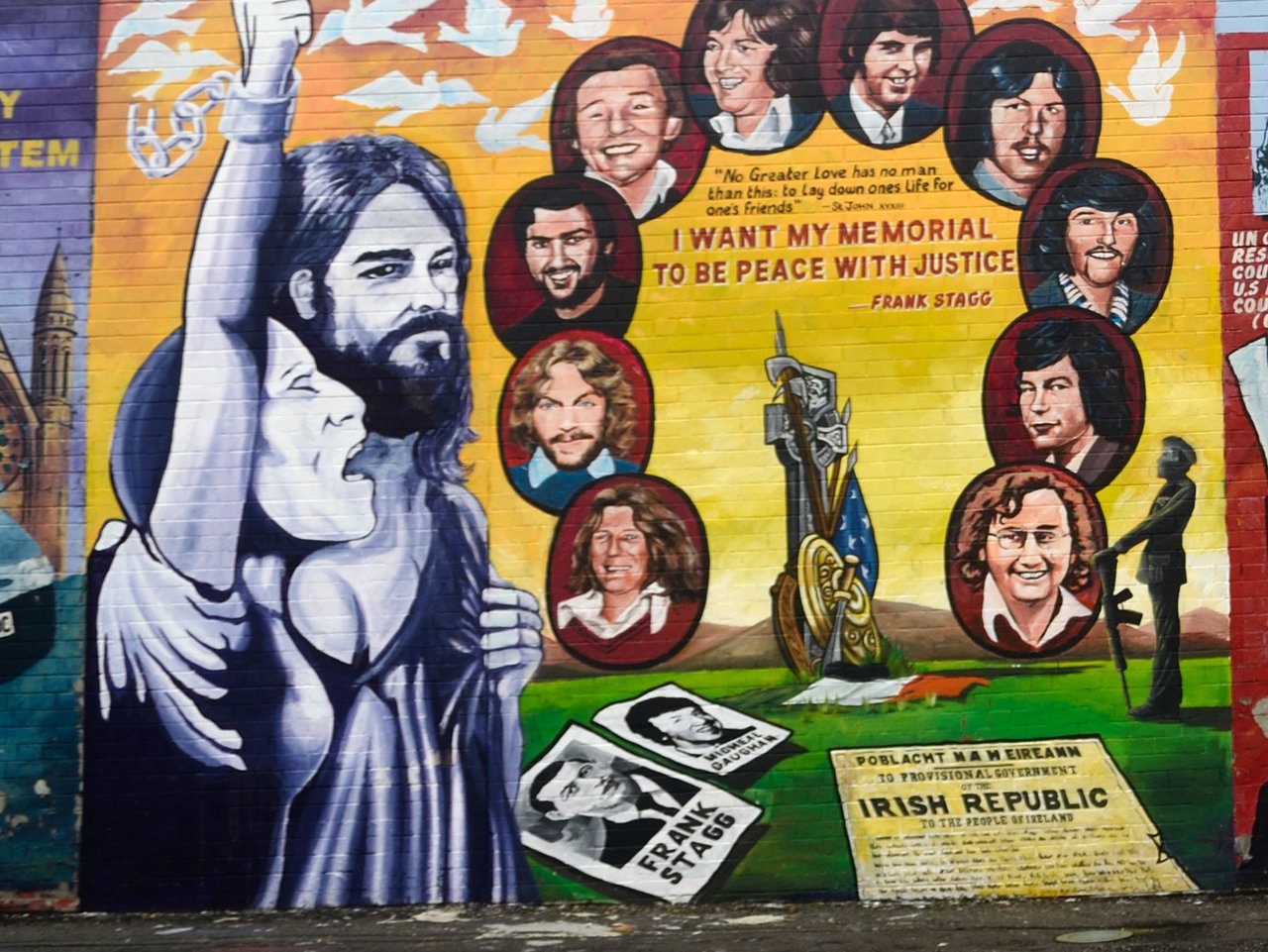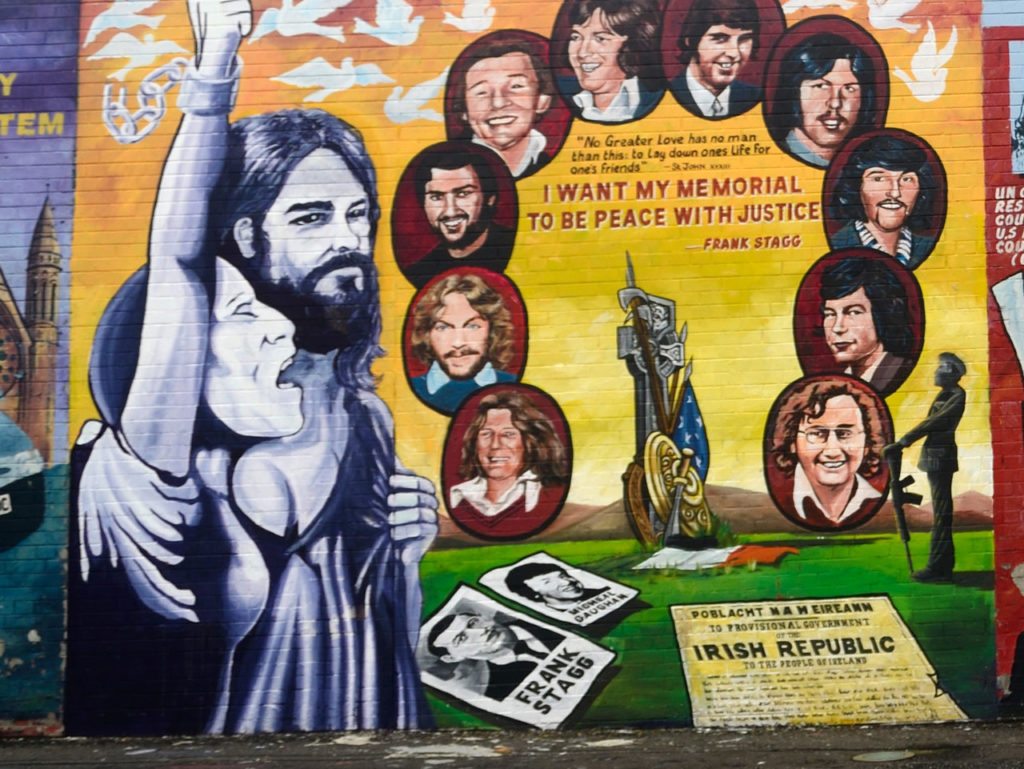 I have seen several countries where street art and graffiti forms a key aspect of a city's culture. They form a part of the identity of the city as well. Not all of them are political in nature. In Berlin for instance, the remnants of the Wall are filled with murals. But if you go into the suburbs, you would see more of them as well.
Have you seen murals and street art in other cities ? Which is your favourite ?
A photofeature was published in Yahoo Travel India