How about intercity carpooling ?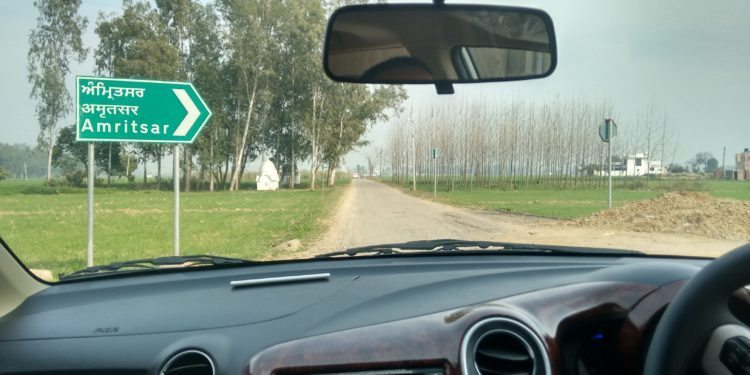 Decades ago, when I had just started working I used to hitch a ride to work. Taxis were always expensive and the public transport used to take forever. Adventurous as it sounded, it was like travelling to work with a new companion every day.  In retrospect it may not have been the safest thing to do at that point of time, but then I wished car pooling as a concept had been launched then .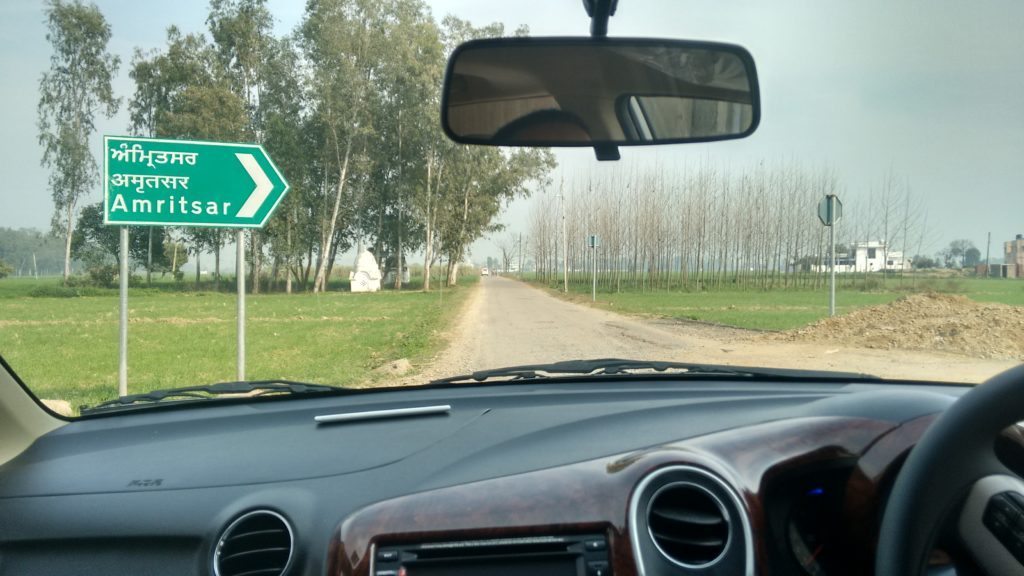 I have tried car pooling a couple of times while travelling within the city but this is the first time I heard of the concept for inter city road trips.  And that got me interested. There is always something magical about a road trip. It conjures up of an image of never ending roads with detours, new and exciting discoveries, tons of friends, pit stops, music and laughter.
Many a time my husband and I would just love to drive aimlessly to the closest weekend getaway. In fact we once went on an impromptu trip with no luggage and we had no idea where we were planning to spend the night. But with petrol prices shooting through the roof, gone are those days when we could make such casual trips. We told ourselves that we would replicate the same spontaneous trip someday and get into a bus but that day has never dawned. Public transport, however practical and cheap can never add to the charm and the romance of a road trip.
And that is why I was interested in BlaBlaCar.I noticed that one can carpool on intercity trips for a small sum of money but even interesting is that you can offer a ride as well. I thought that was a great way to help the environment but also to make some new and interesting travel companions on the road.
We had been planning a trip to Mysore and the heat in Bangalore was getting to us.  We were in no mood to drive. I just checked the app and I noticed that there are over six different members of BlaBlaCar heading to Mysore just like us, each one of them willing to spend time on detours , while some of them were willing to pick us up. The cost was not too much either. The only thing that I was a bit wary about that all trips were made by solo men.  I didn't mind opting for the trip if the husband was willing to tag along but I was not too sure of going solo on that one. However every member who offers a ride on BlaBlaCar has to be a verified user with a government identity card that needs to be uploaded. Now that may still be reassuring.
However if you are keen on trying this app out, one interesting way to do it is by participating in a contest. Gul Panag and her brother are offering a ride between Mumbai and Pune and if you are interested then do become a member of the BlaBlaCar and create a profile on the app. You could upload a government identity too, although it is not mandatory. For contest details, visit here
That said, I may just try intercity carpooling one of these days but not as a solo traveler. Watch this space for more.