On board Tigerair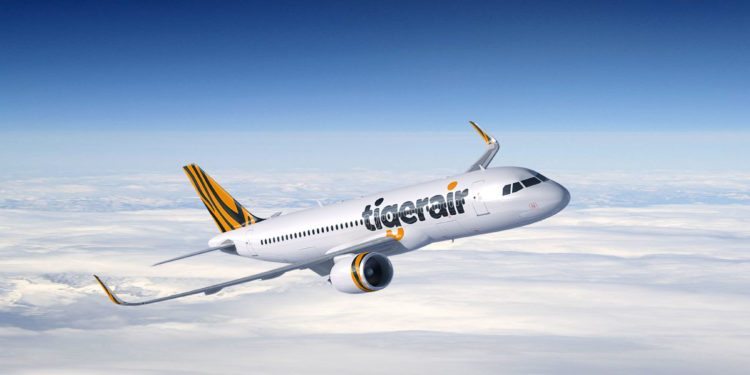 I very rarely fly budget and low cost carriers when I travel overseas and this is irrespective of whether I book the tickets or the sponsors book them.  I am always wary of hidden costs and the many restrictions.
However recently I had an opportunity to fly to Singapore and I found myself booked by a client on Tigerair. I told myself that it is just an overnight four hours flight and I decided not to make a big deal about it.  I was wary of long check in queues and baggage counters but I was lucky as I had already been checked in . Entering the aircraft, I realized that it was fairly convenient to fly to Singapore as I would be there in the country first thing in the morning.
The best thing about a low cost carrier is that you have all the services but you can choose only the ones you need and you do not have to pay for everything. For instance, you pay for your check in bags based on your weight. You can also pay for fancy seats if you like or just sleep in any comfortable seat as its just four hours to Singapore. If you are impatient and want to board first, you can pay a fee for the same as well. I always wondered what was the urgency of people who look out for priority boarding. You are anyways going to take off only with the rest of us.
The seats were comfortable but it was freezing and I had to buy a blanket to keep myself warm. Being a late night flight, I had pre-booked my vegetarian meal and it was fresh and warm – a combination of vegetables and flavoured rice.  The website suggested to book the meal at least three days before your flight and am glad I did . There was nothing fancy about the meal but it just suited my purpose. In a few minutes I was fast asleep and was in Changi early in the morning.
Although the flight is functional for someone like me flying to Singapore, it also offers some additional services if you are flying long distance to Australia or New Zealand. There are services like Tiger Plus and Tiger Connect which helps you to pass through hassle free transit at Changi or use the lounge for a small extra fee. While Tigerair flies to several Asia Pacific destinations , I also learnt that it had launched a Lucknow-Singapore service as well.
The low cost carrier is always offering cheap and convenient fares . Sometimes if you are lucky you can get a fare of Rs 9999/- if booked 60-90 days ahead. And that is the best thing about a low cost carrier. You may need a lot of luck and constant combing of the website to look for deals, but then if you do, then you get to save a whole lot of money on your trip. So the next time you are planning a trip to Singapore or beyond, do check the fares on Tigerair. You might just hit a jackpot.