Gold Coast Itinerary – Places to see in Gold Coast Australia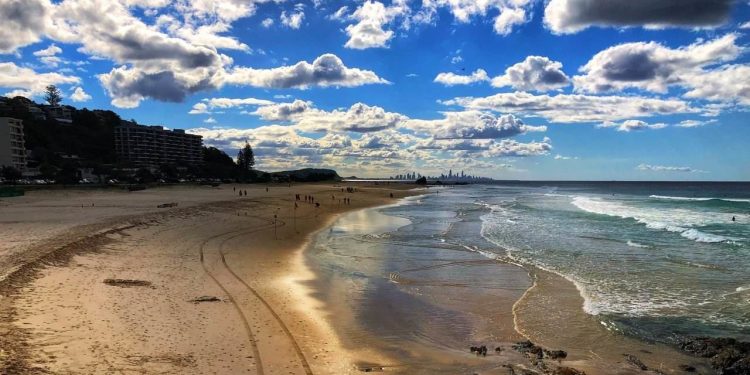 Australia is always special to me.  It is probably just a combination of serendipity and destiny that my journey in life as a traveller started with Australia , when I was merely a teenager. And the fascination for exploring different cultures, walking on the shores of foreign lands and meeting strangers have stayed with me ever since that first trip.  I have been to Australia over half a dozen times since then and every trip is special. There is something about the Australian vibe that overwhelms me the moment I step foot into this town. Recently I explored Queensland for the first time and I was fascinated  by the Gold Coast experiences. There are several places to see in Gold Coast, where the Commonwealth Games were held this year and I believe there is something in it for everyone – from wildlife to outdoors, amusement parks to adventure, beaches to national parks, great food to shopping. A Gold Coast itinerary can be planned for three to five days depending on your personal interests. Being a slow traveller, I would of course suggest five days as there are many places to visit in Gold Coast. If you are here for the first time, then here are some of my favourite things to see in Gold Coast.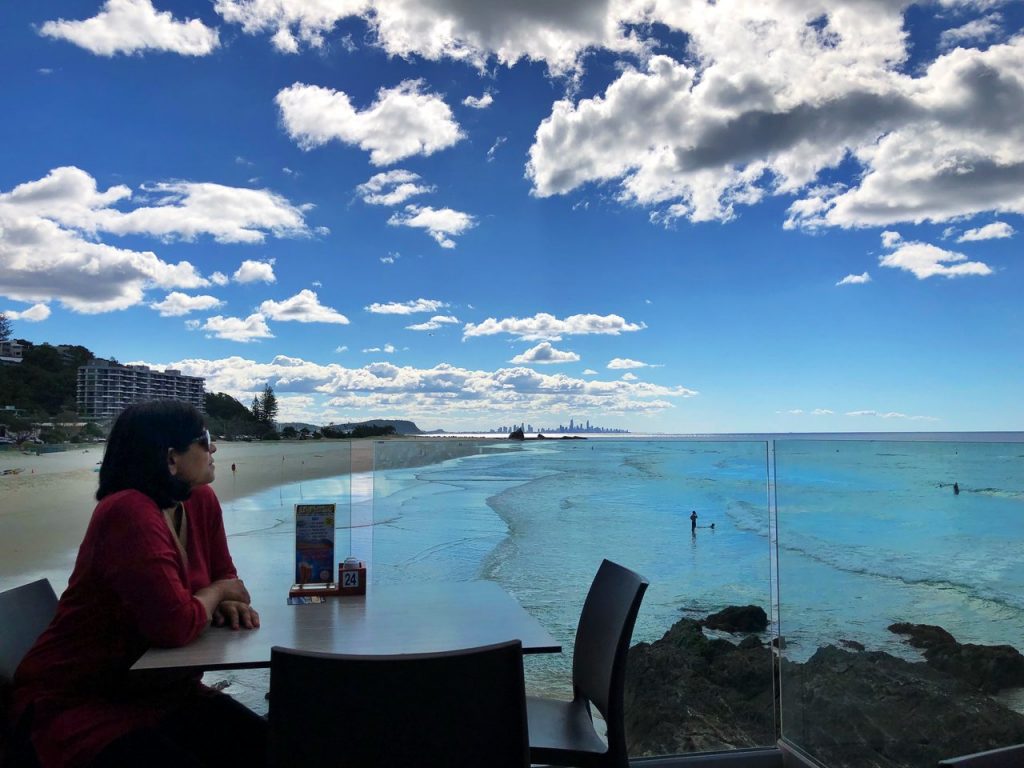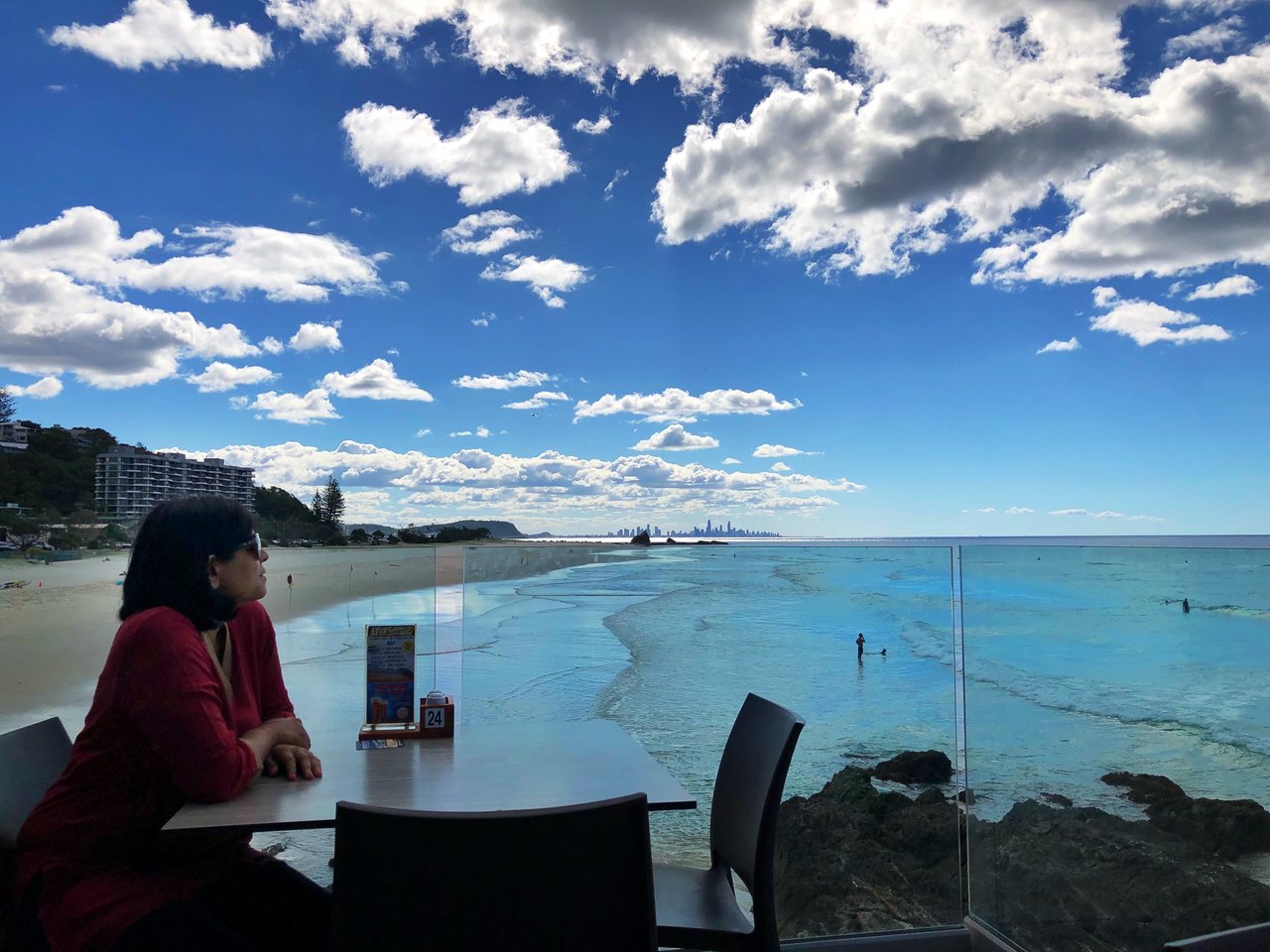 The sun and surf – Beaches of Gold Coast
Legends say that the British landed on the shores of an uninhabited island around the 18th century where they say a small craft or a cutter. They called it the Mermaid Island after the little vessel. The coastal town which developed rather rapidly became the Gold Coast as it rose in value. Today Gold Coast, the six largest city in Australia is thronged by tourists from all over the world. But the sun and the sea beckons the surfers. In the heart of the city lies Surfer's Paradise with its bustling beach bordered by the skyscrapers. Surfing is more than just a sport or pastime . Its one of the Gold Coast experiences. There are several beaches in Gold Coast and they are one of the places to see in Gold Coast. We visited the Coolangatta, Kirra and Currumbin Beaches to name a few.  As a lazy traveller, I just  soaked in the colours here and lost myself in the rhythm of the sea while watching the surfers ride the waves.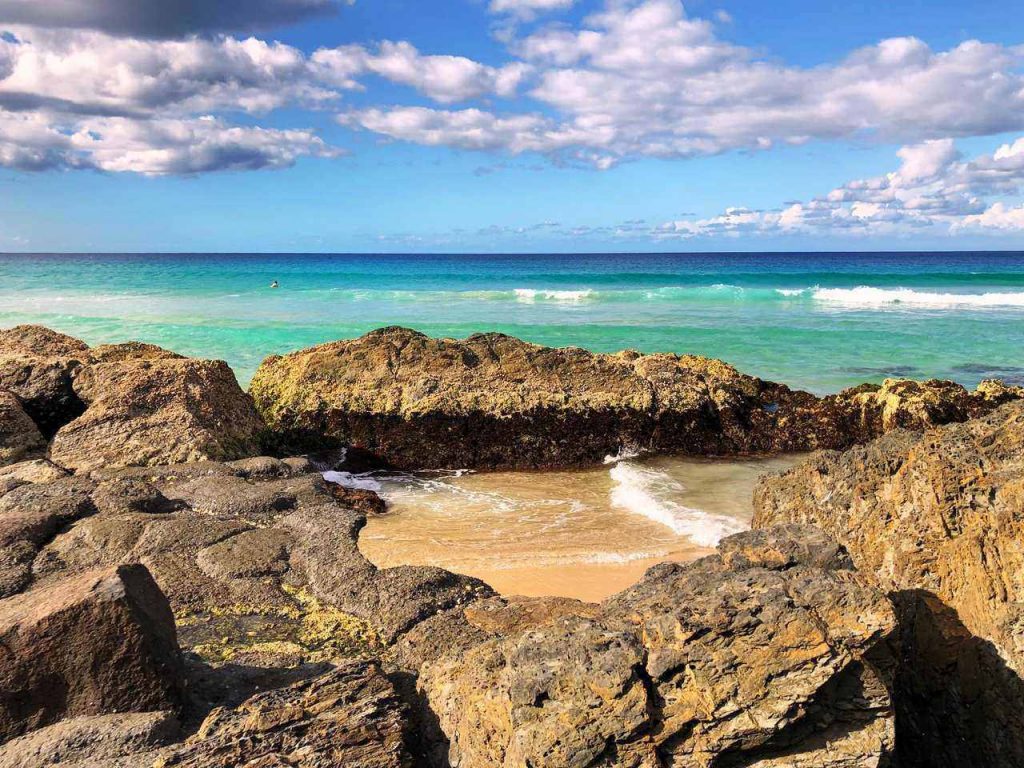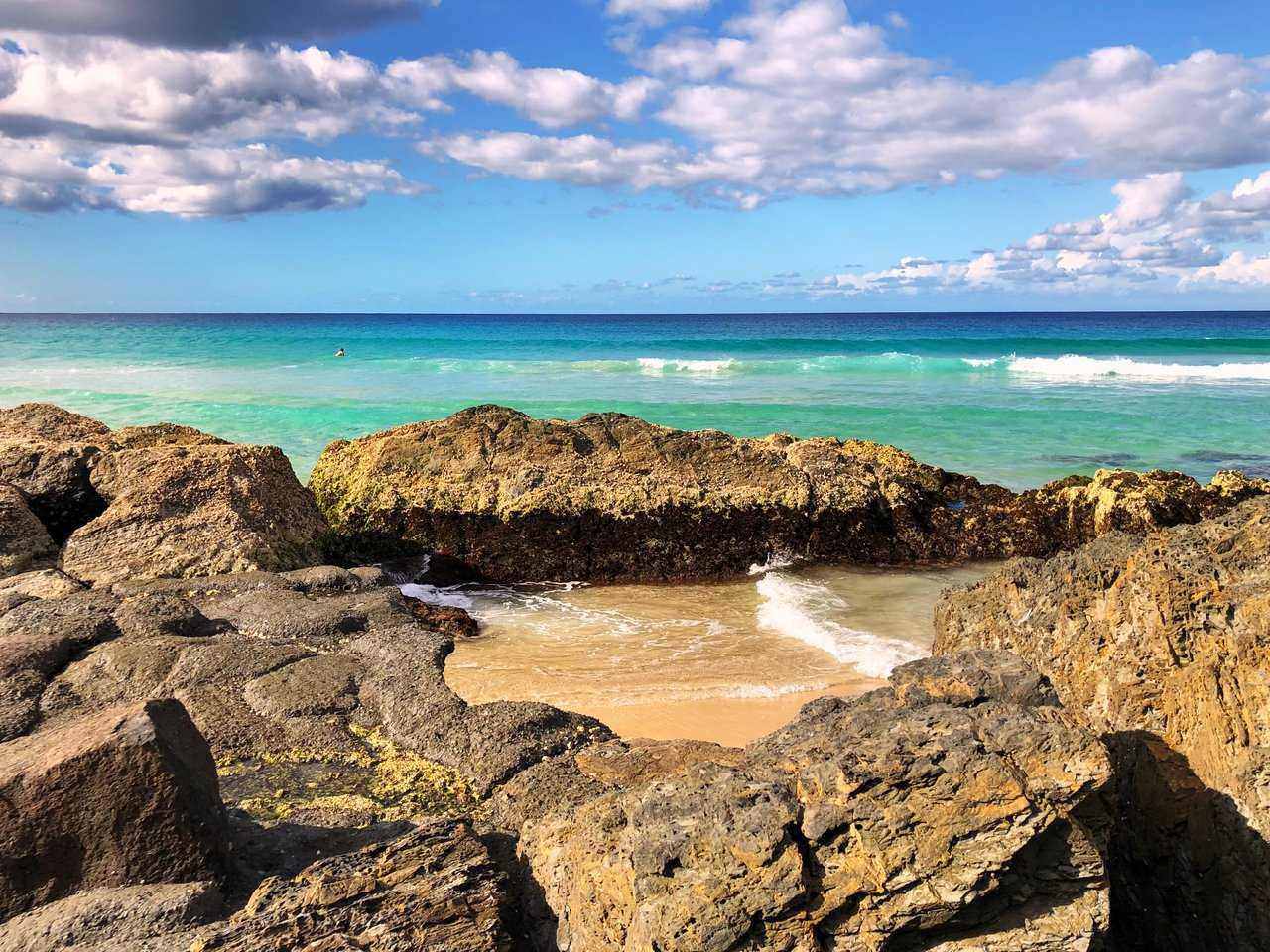 Get into a Dreamworld – Theme parks of Gold Coast
If you are looking for some Gold Coast attractions for families, then look no further than theme parks. This is also for the young at heart with several roller coaster games and fascinating games. At Dreamworld, the largest amusement park in Gold Coast, you can lose yourself in this fun filled adrenalin world.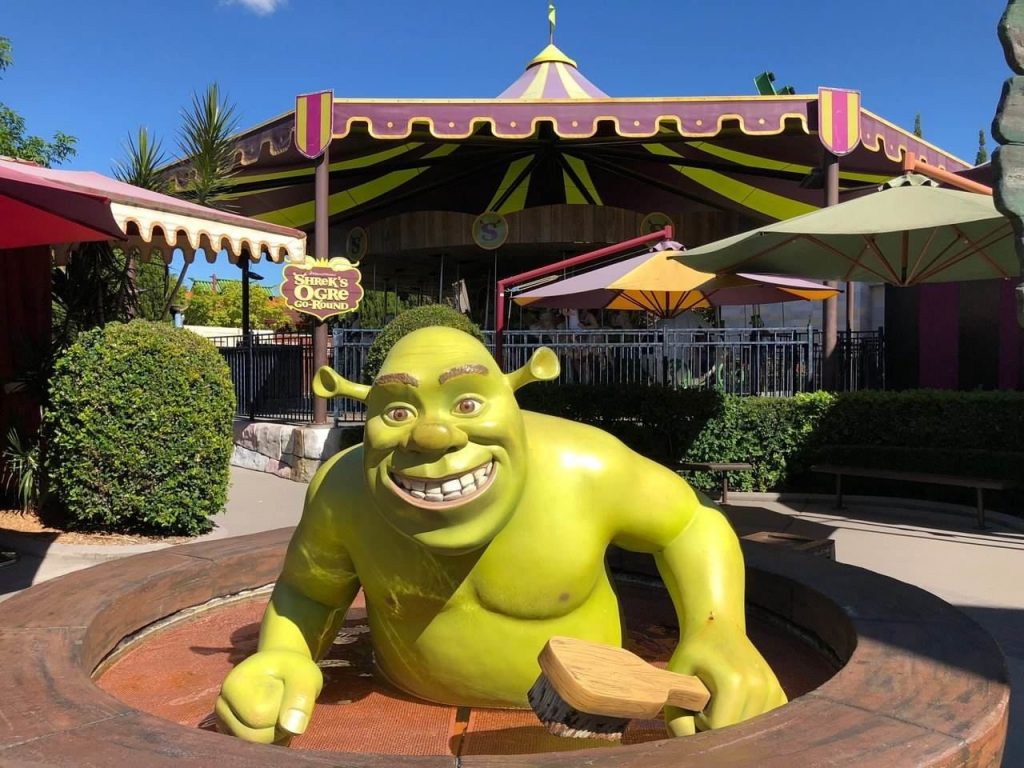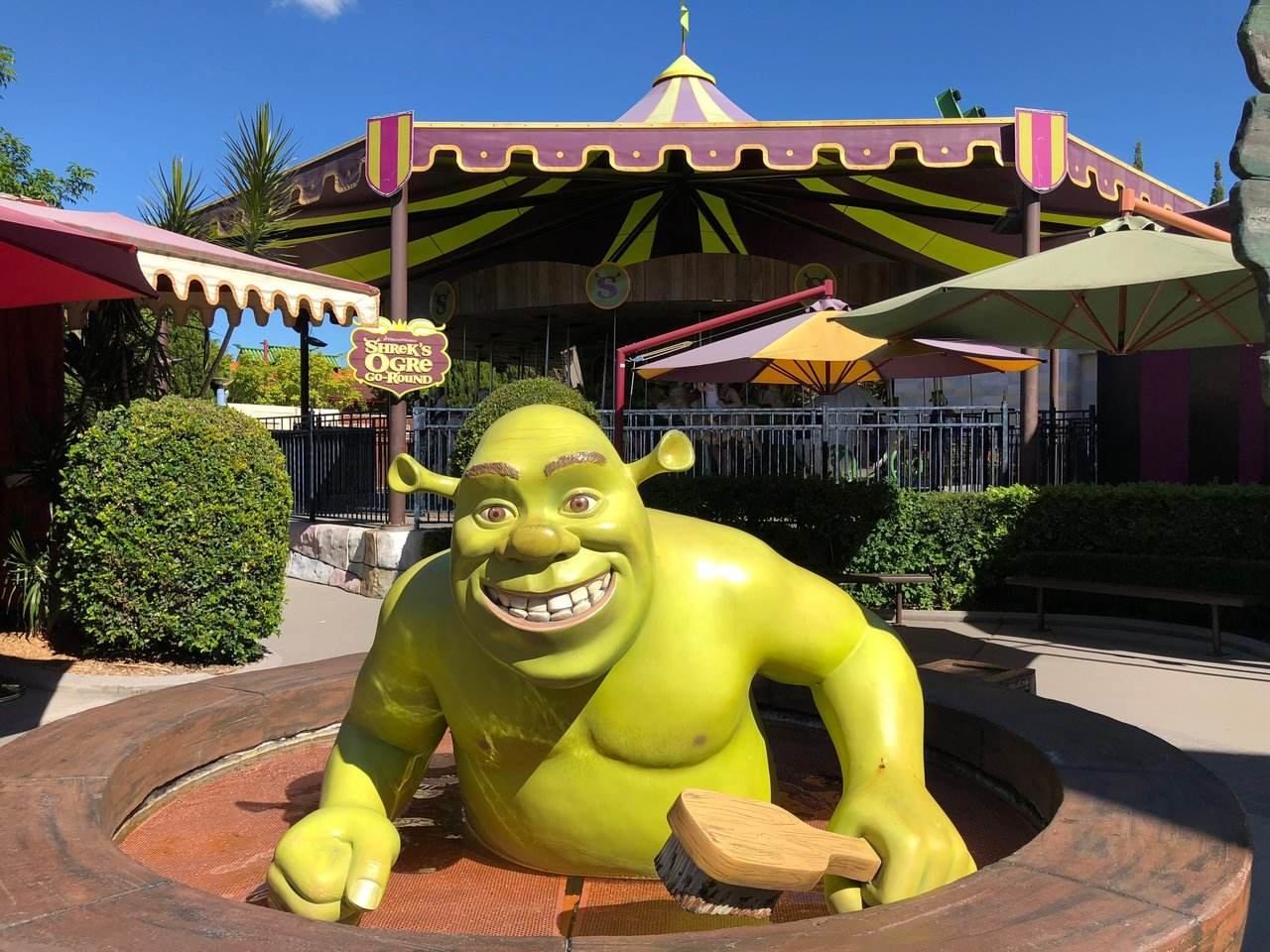 There is also Sea World, Warner Brothers Movie World and also a Wet N Wild World. I am not so much into roller coaster rides but it was fun to soak in the energy and colour around me. You can even get yourself a Gold Coast theme parks superpass as well to avail deals and enjoy the roller coaster rides as these are the most popular things to see in Gold Coast.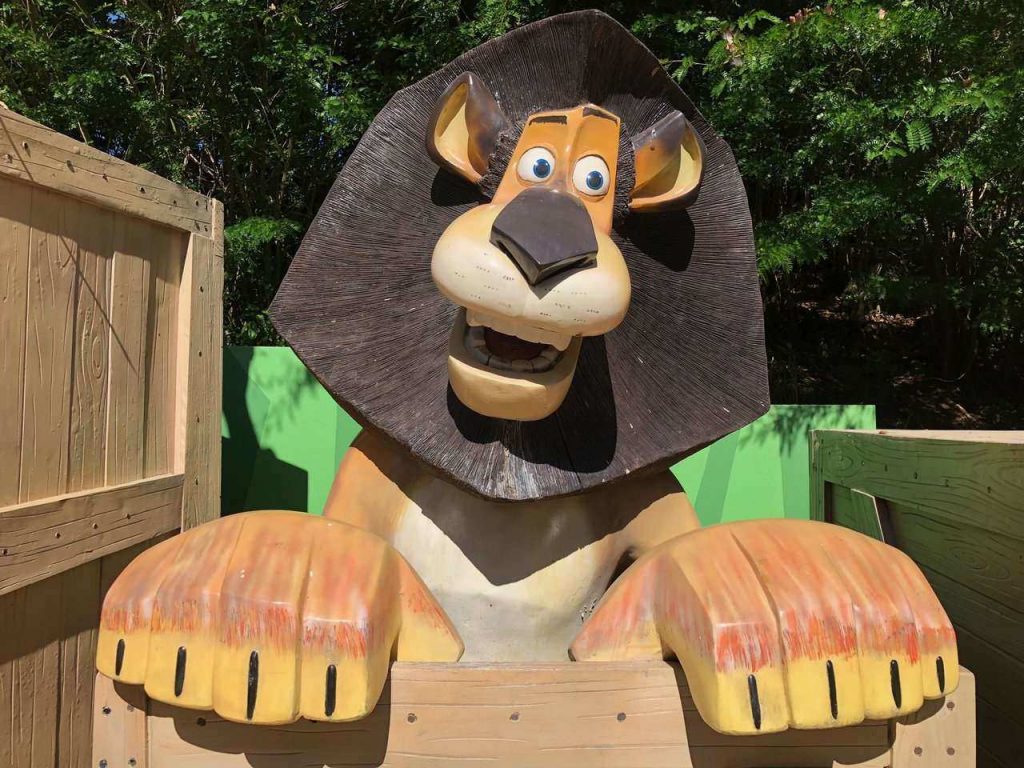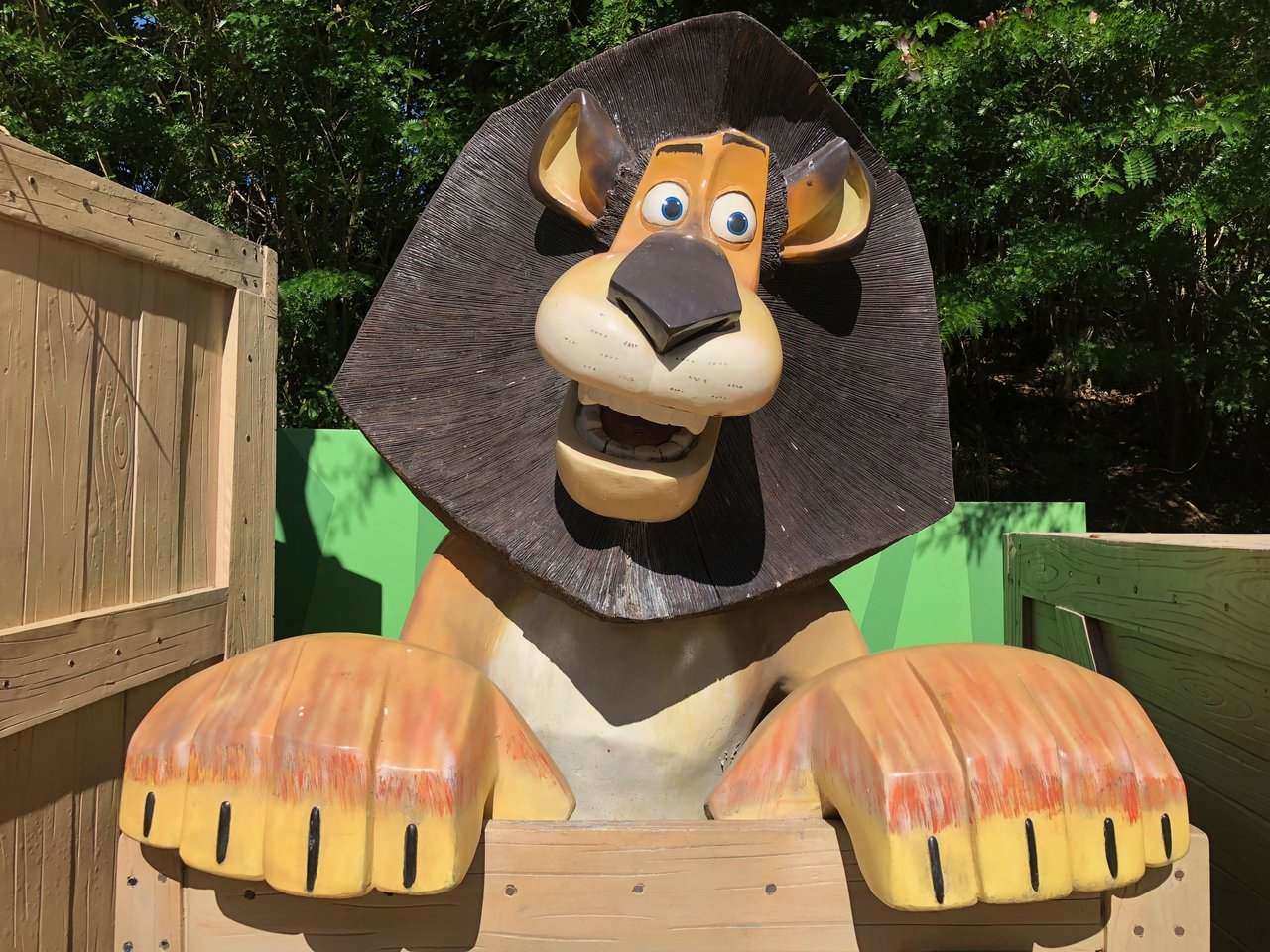 Hot Air Balloon Gold Coast – Up in the Air
Experiencing the city from the skies is one of the Gold Coast top attractions. These are probably the kind of stuff that dreams are made of . Start your day in the wee hours of the morning, losing yourself up in the clouds on the hot air balloon Gold Coast adventure.   The hot air balloon ride flies over the Gold Coast hinterland where you can see national parks like Springbrook National Park and Lamington National park, which are one of the top places to see in Gold Coast. I was up in the skies but the earth beneath my feet looked more dreamy than the clouds around me. Flying over mountains, forests and valleys, the whimsical winds just carried us along . As the fog rose to meet the clouds, we landed in a misty world .The sun's rays caressed the landscape gently waking up the mist that was floating around the lakes and national parks . It was just a special moment , watching the sun painting the landscape with its warmth even as the night sky refused to let go of its blanket . Lost in the dance of nature , it is one of the moments that I would never forget as kangaroos leapt around in the wilderness.  If you are looking for a Gold Coast Adventure, then you must not miss this.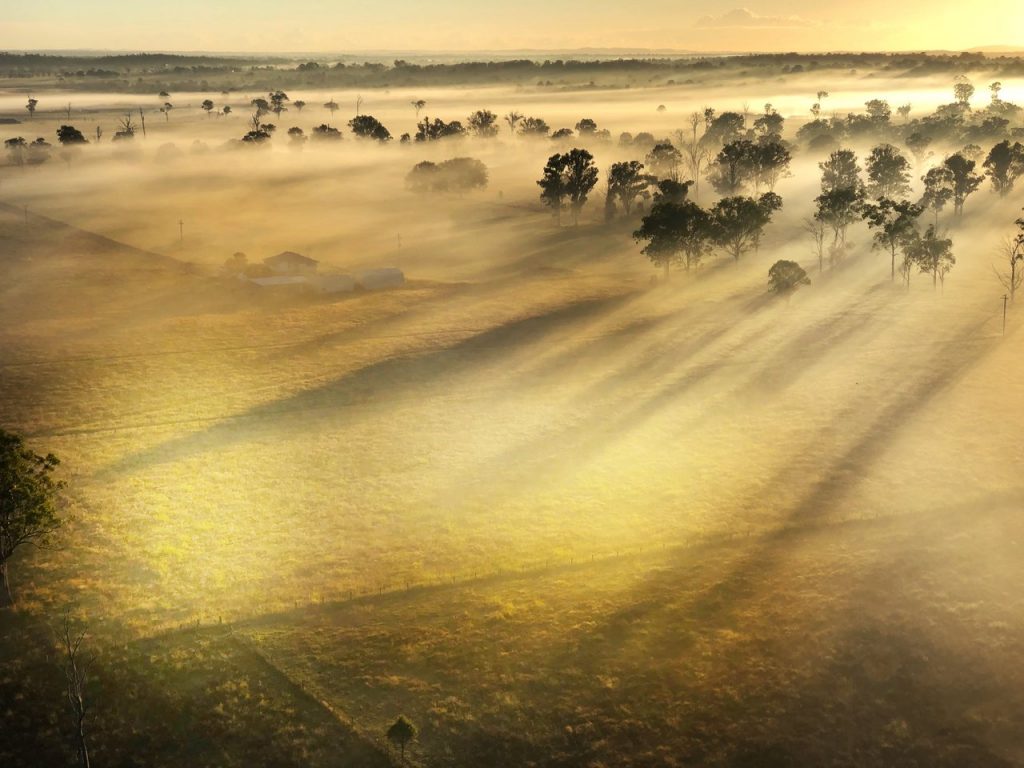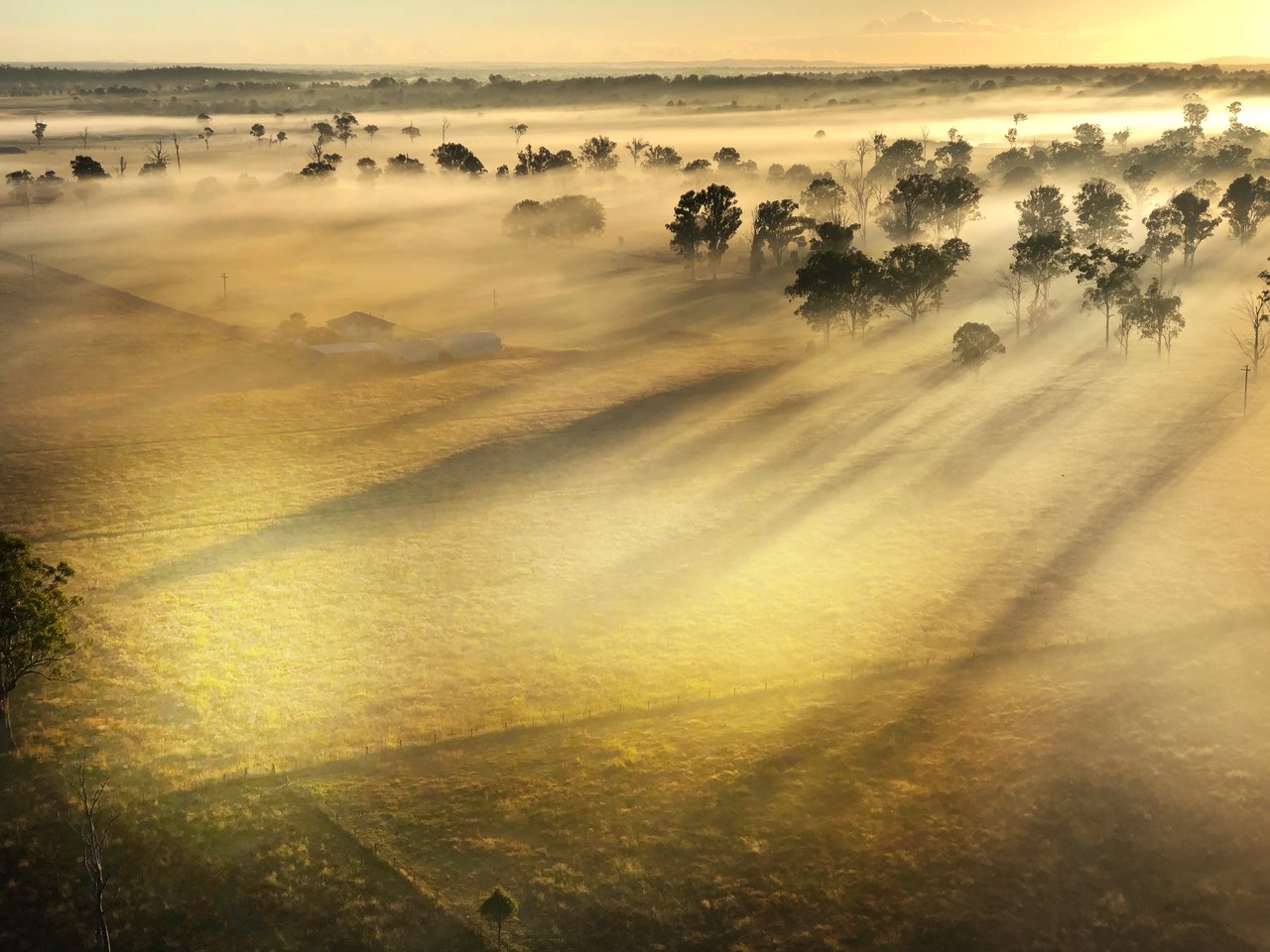 Gold Coast Hinterland Experiences – National parks of Gold Coast
Dark, mysterious and beautiful- there are many secrets tucked away in the Gold Coast Hinterland. Hidden away from the beaches are rainforests with waterfalls gushing through them and these are some of the best places in the Gold Coast.  My favourite is the Natural Bridge, one of the best things to see in Gold Coast, which is  literally hidden in a tract of virgin dense forests with cascades gushing out of crevices and caverns formed naturally.Personally for me this was the highlight of the trip and it is one of the places to visit in Gold Coast Australia.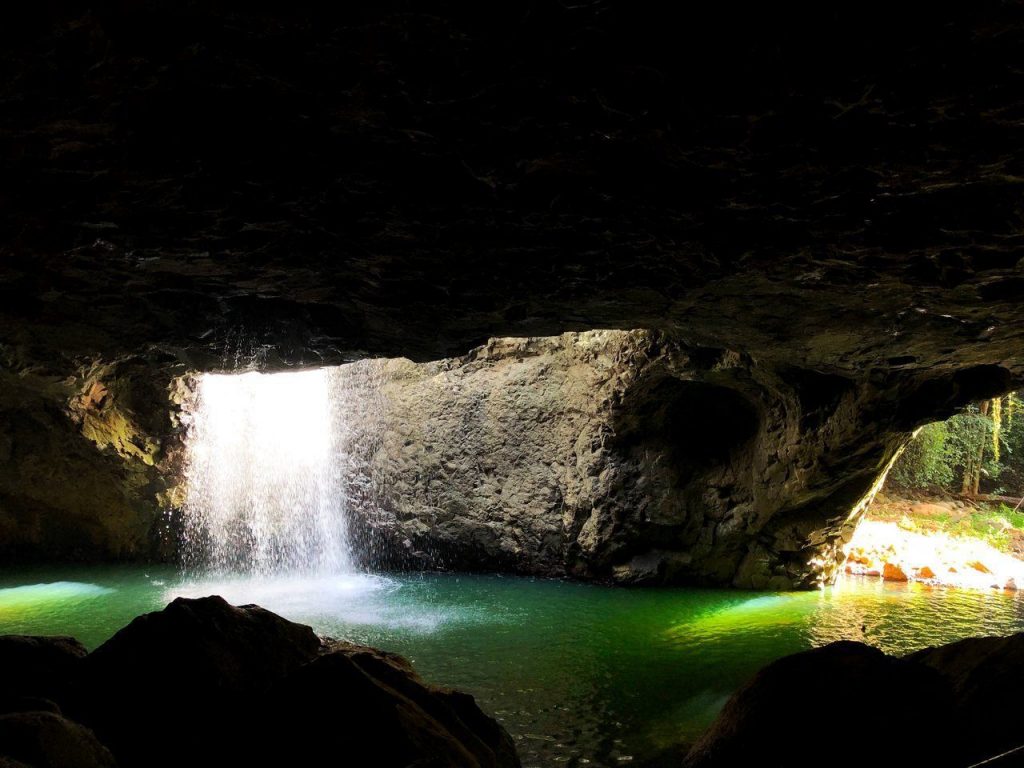 The Springbrook National Park and Lamington National Park, which is a UNESCO World Heritage Site are not to be missed, along with Tamborine Mountain and the reserve around it as they are some of the top places to see in Gold Coast.  One of the highly recommended things to do in Gold Coast is the glow worms tour that happens in the night in these national parks during season.
Cuddle a koala –  Currumbin Wildlife Sanctuary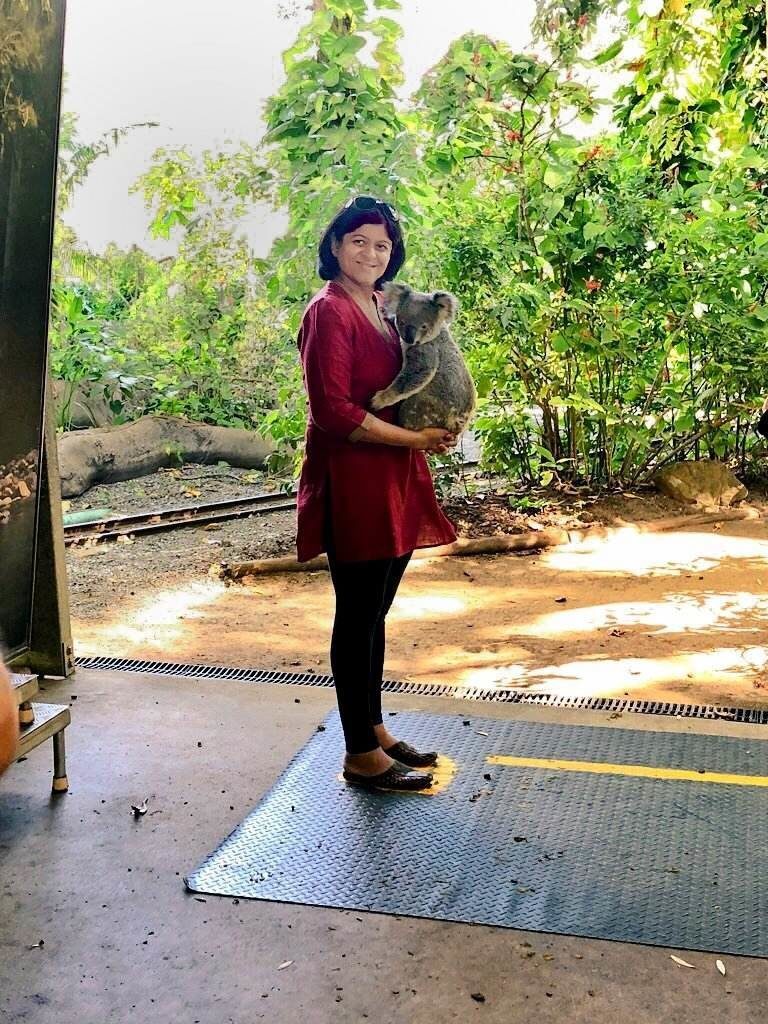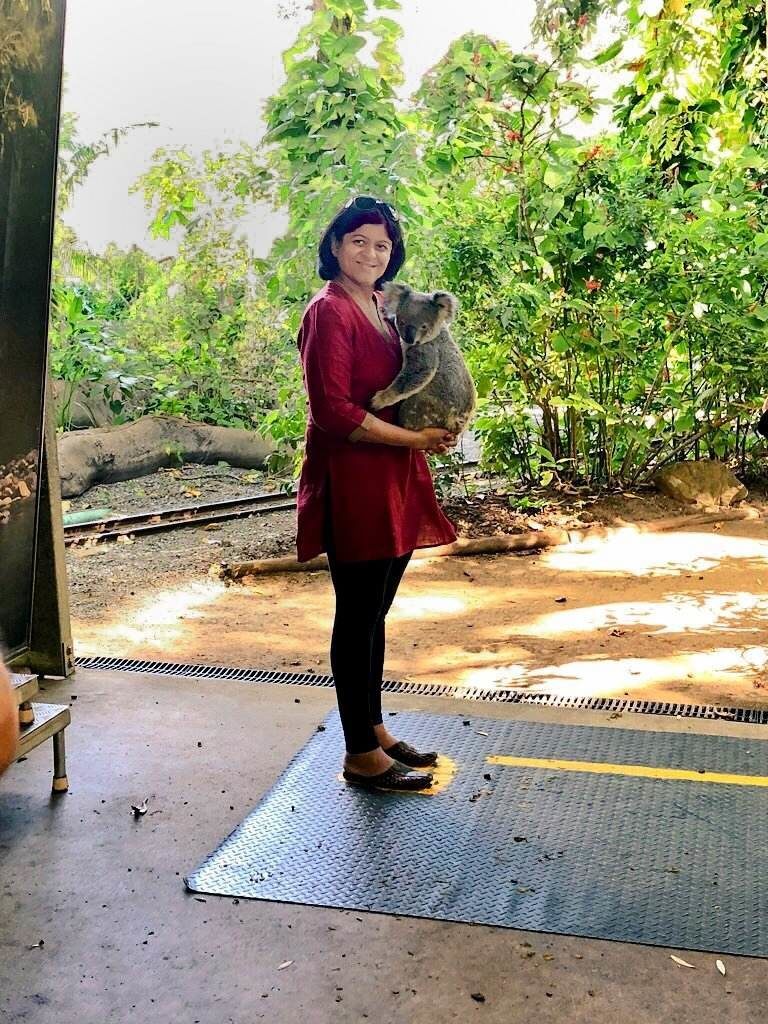 The Currumbin Wildlife Sanctuary is one of my favourite places to visit in Gold Coast Australia – who can resist cuddling a koala or holding an owl or feeding a kangaroo ? I can spend an entire day here . I am not too much into zoos but the wildlife sanctuaries in Australia have given me an entirely different perspective on how they protect, conserve and take care of wildlife and birds, even in captivity. The shows are educational and the interactive sessions like cuddling a koala are one of the best Gold Coast experiences.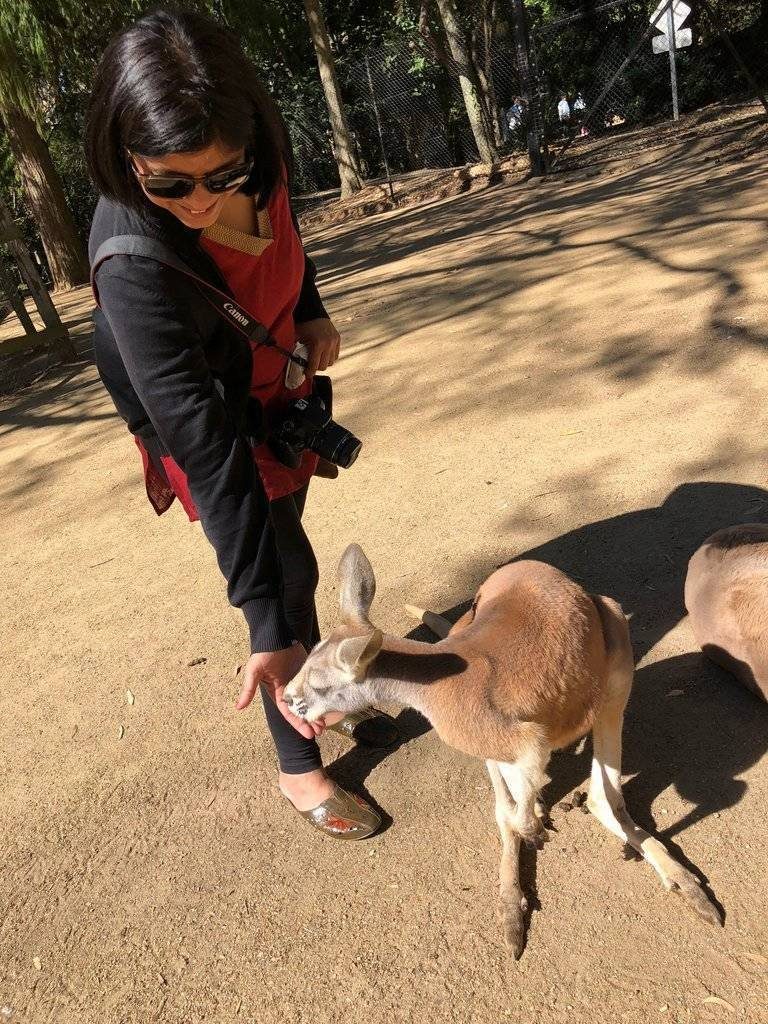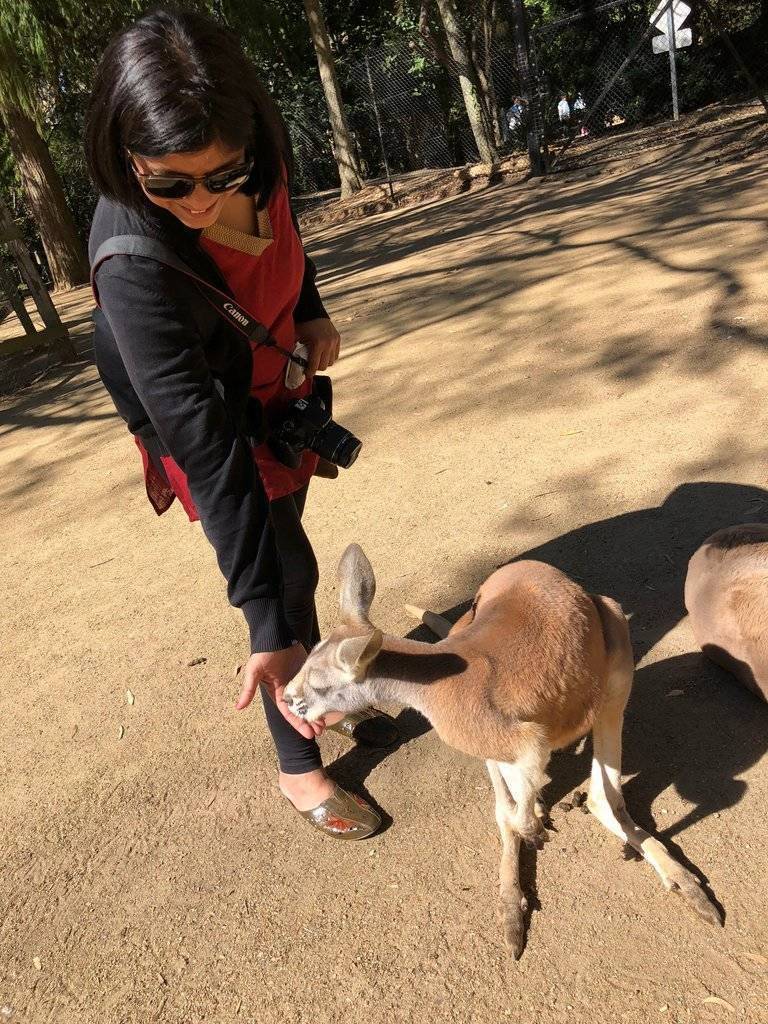 Jet Boating Adventure
Take a spin and have a time of your life as you go on a jet ski adventure . Even though I am a bit wary of water sports,  this is such a fun experience. Strap yourself for a ride of your life as you swirl and twirl in the waters. The Jet Boating Experience is one of the must do Gold Coast Adventure Sports.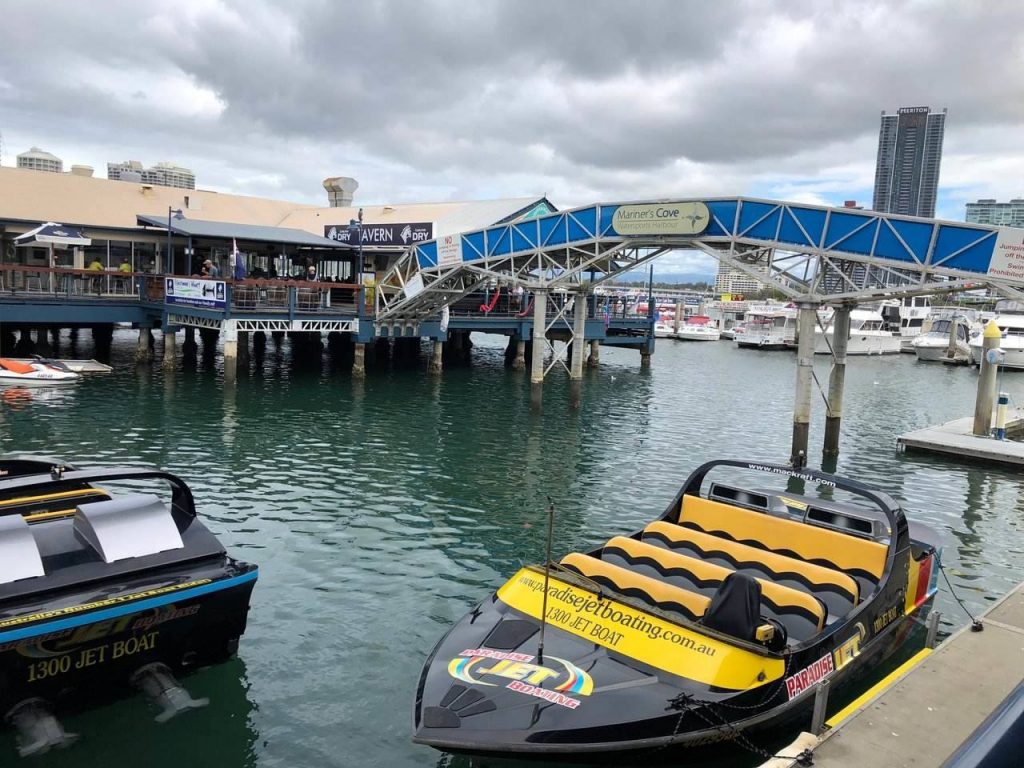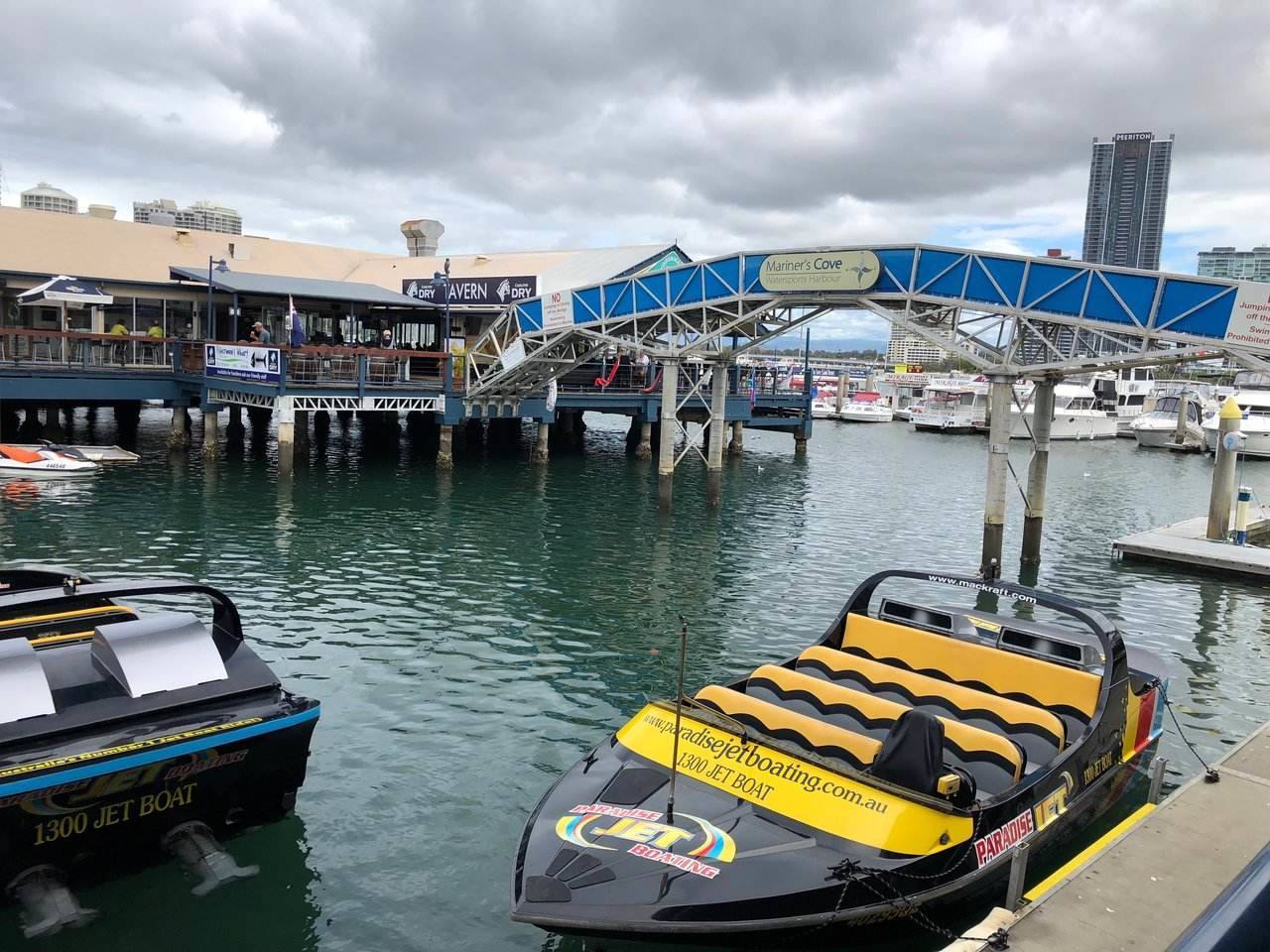 Fire4Hire – Take a fire truck tour
Fire trucks have always been a passion since childhood and it is a dream come true to go on a fun ride on the fire truck.  This is personally one of the best Gold Coast experiences. Exploring the landmarks of Gold Coast, driving through Surfers Paradise on a fire truck is one of the top things to do in Gold Coast Australia. You could even have a party out there with your own choice of music. Learn how to use a hose as well and a couple of tricks from the fire men who take you around the city as well. I have never laughed so much in my life on this jolly tour.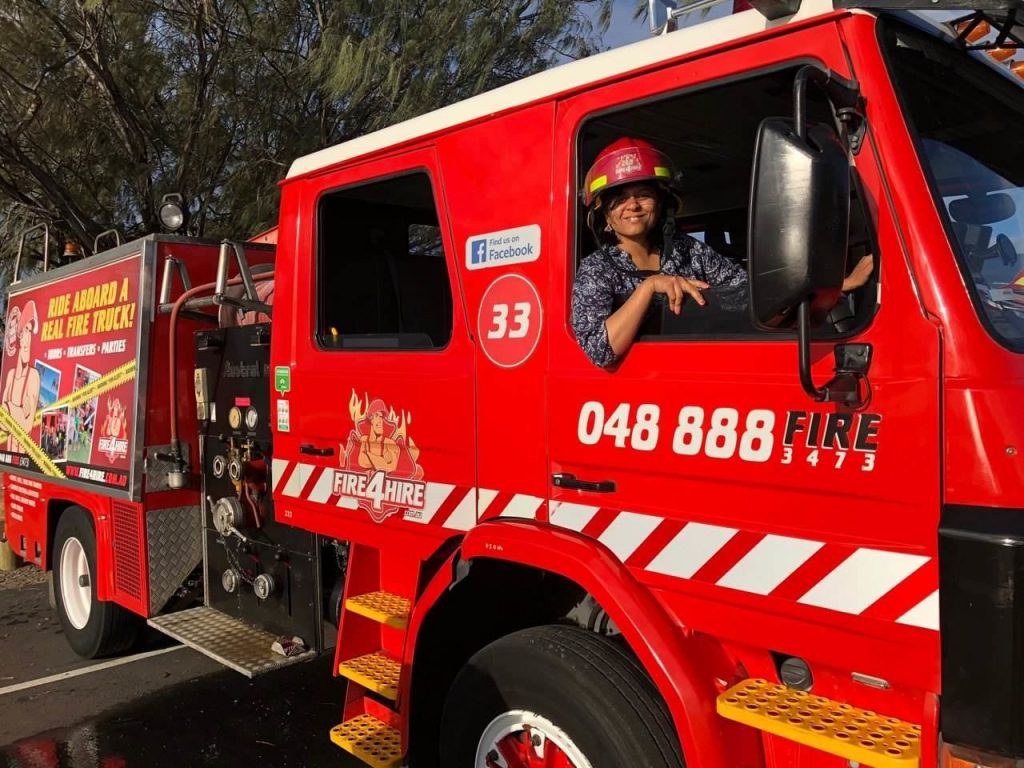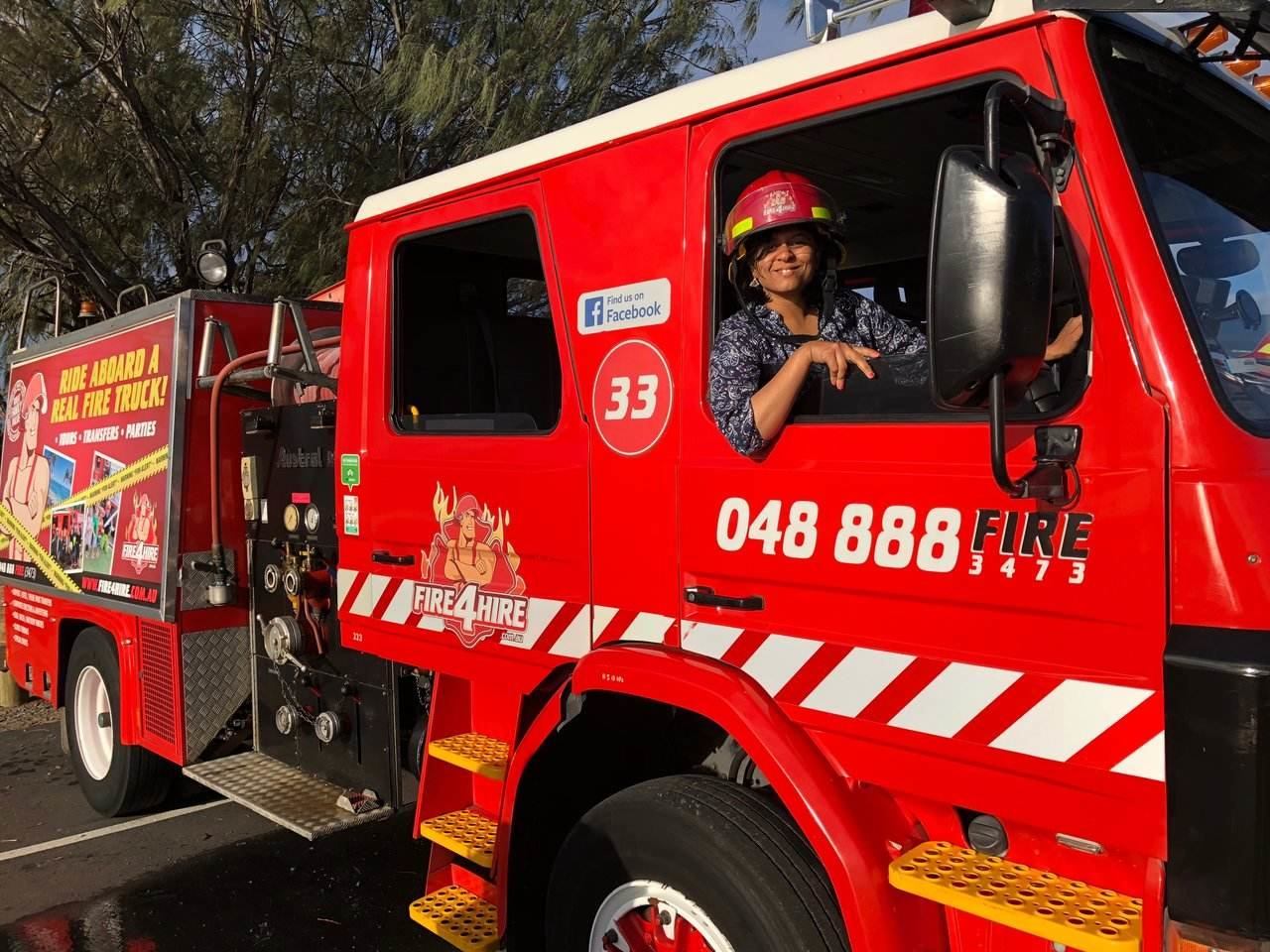 What are your favourite Gold Coast top attractions ? Share with us your favourite things to do in Gold Coast Australia and recommend your favourite places and experiences.
I was in Gold Coast on invitation from Fly Scoot and Tourism Queensland.