Cheap Flights from India to Australia – Travel FlyScoot to Gold Coast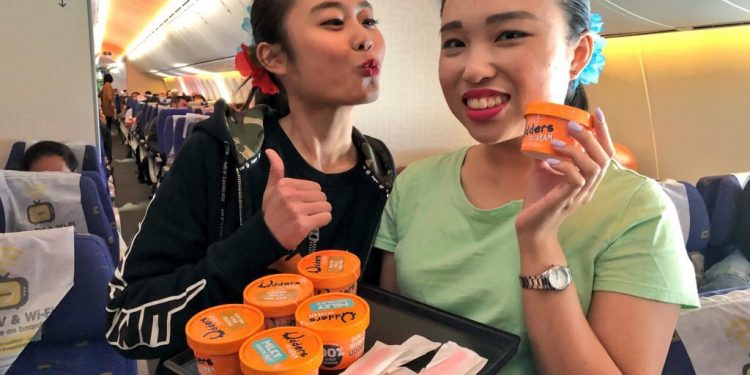 A couple of months ago, I was invited by Queensland Tourism and FlyScoot Airlines to travel to Gold Coast . There were not too many cheap flights from India to Australia and the costs have always deterred travellers from planning their holiday Down Under. This time however I was flying a low carrier from both Bangalore to Singapore and then to Gold Coast. There are not too many cheap flights from Singapore to Gold Coast that are both comfortable and convenient and I was looking forward to experiencing the Singapore to Gold Coast Scoot flight.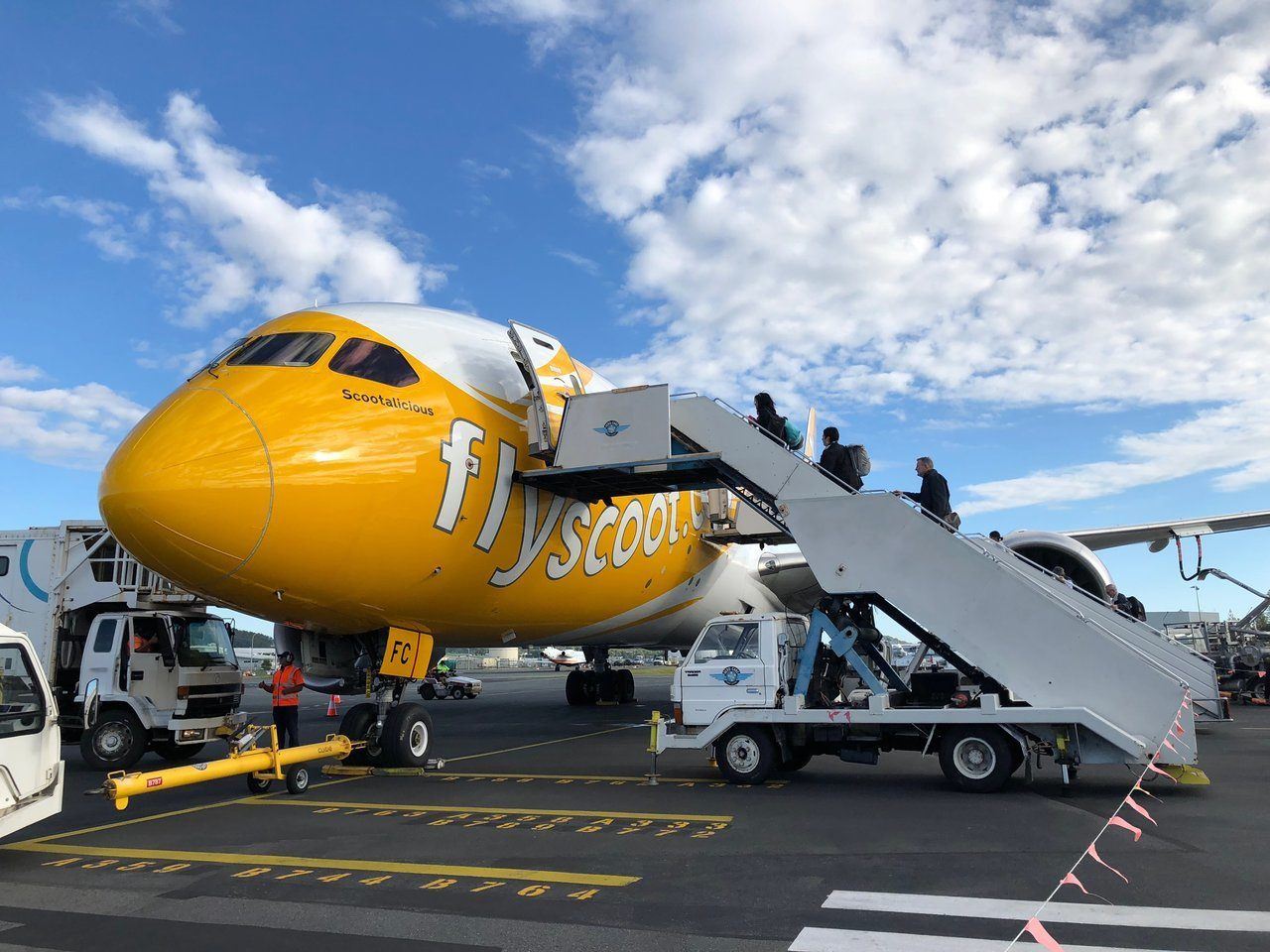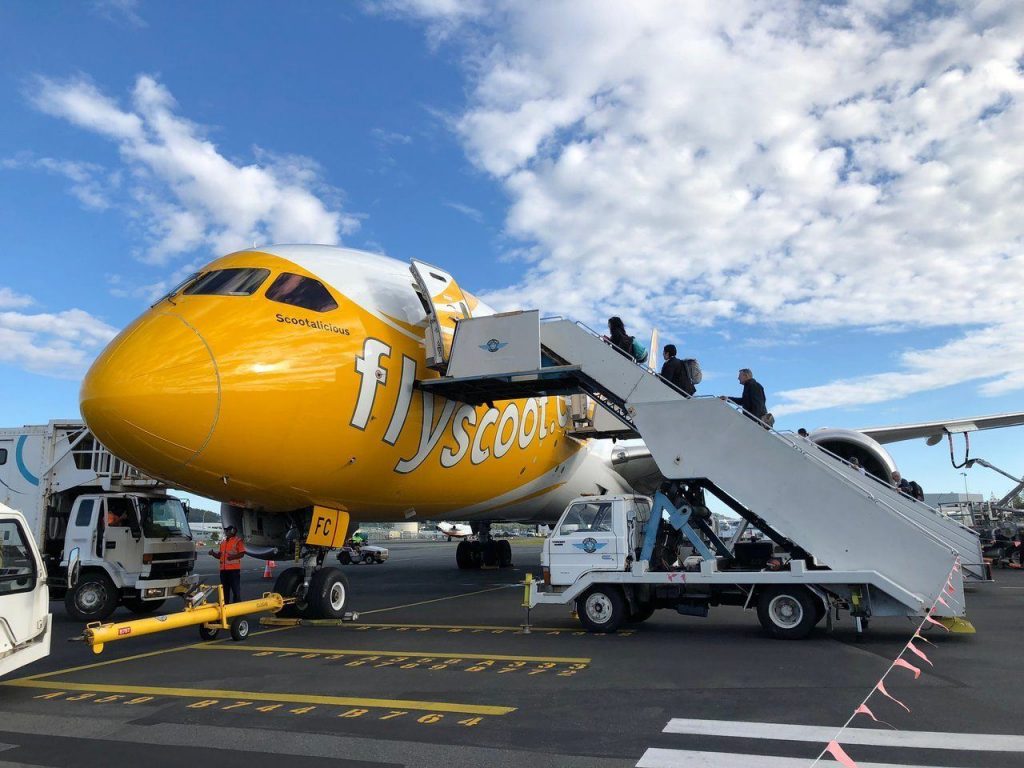 This was not the first time that I was flying a budget airline overseas. In fact I had flown FlyScoot Or Tiger Air as it was called then to Singapore from Bangalore a few years ago. The airline was a subsidiary of Singapore Airlines and it was an absolute no frills, budget airlines . The journey was short, sweet, comfortable and was over even before I blinked my eyelid.
Confession – I had never been a budget airline traveller. I always thought that they would be extremely uncomfortable and would cut corners all the time. It is not that I travel luxury and business class on my personal travels, but I prefer a simple economy especially on my long haul flights. I do not like to pay separately for different services and I just prefer a one size fits all model. However my trip to Singapore changed my perspective. Although it was just a four hour overnight flight, it made me realize that budget airlines are not necessarily uncomfortable. This was however the first time I was flying a long haul Singapore to Gold Coast flight.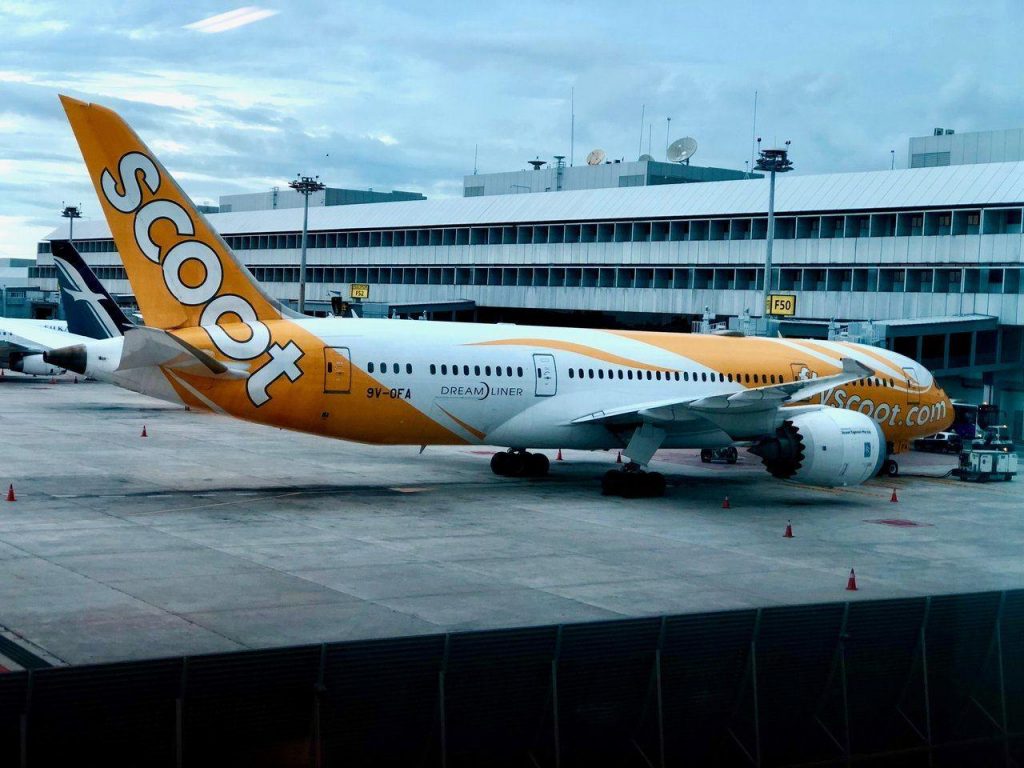 I heard of FlyScoot for the first time when my husband had flown Tiger and Scoot to Perth, Australia from Bangalore via Singapore. I was on a official trip to Perth and was flying Singapore Airlines and he had decided to join me. He mentioned that the no frills airline was extremely comfortable and the cost of his ticket was virtually half of my Singapore Airlines ticket and it was virtually a dream fare. While my Singapore Airlines was well over Rs 60,000/- , his return ticket costed him about Rs 32,000 for a no baggage fare. I was sold immediately. You dont need any other reason to fly  cheap flights from India to Australia.
I have been to Australia over half a dozen times and I have flown only Singapore Airlines almost every other time as it was usually work.  When I was however invited to a trip to Gold Coast Australia with Queensland Tourism and FlyScoot, I did not have any reservations as it had already been a familiar experience.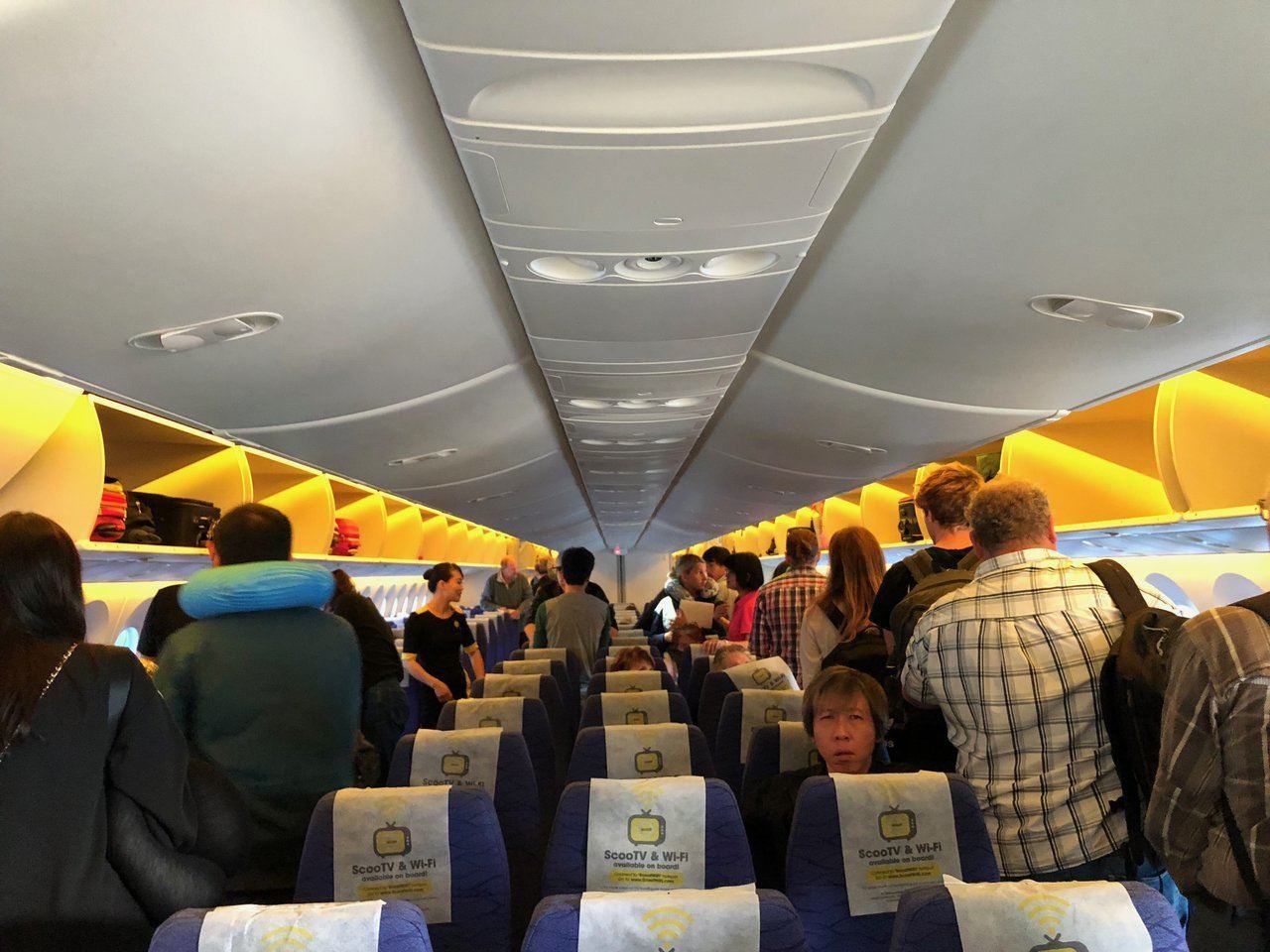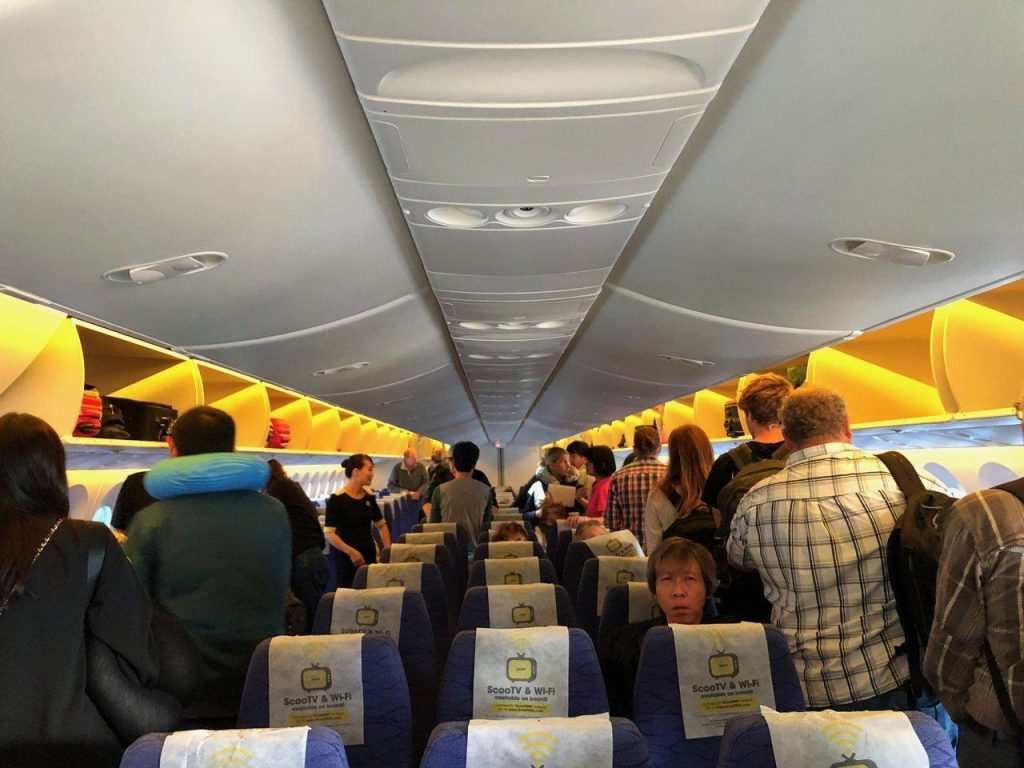 I flew two different aircrafts – The Airbus 320 for the Bangalore-Singapore-Bangalore sectors and the 787 Dreamliner for the Singapore – Gold Coast – Singapore. We had long transits in Changi – 13 hours on the onward route  and 7 hour on the return. But Changi is more than just an airport and you barely realize how the time just flies past you. We even had an airport transit hotel where he could nap for a bit after all the tiring shopping.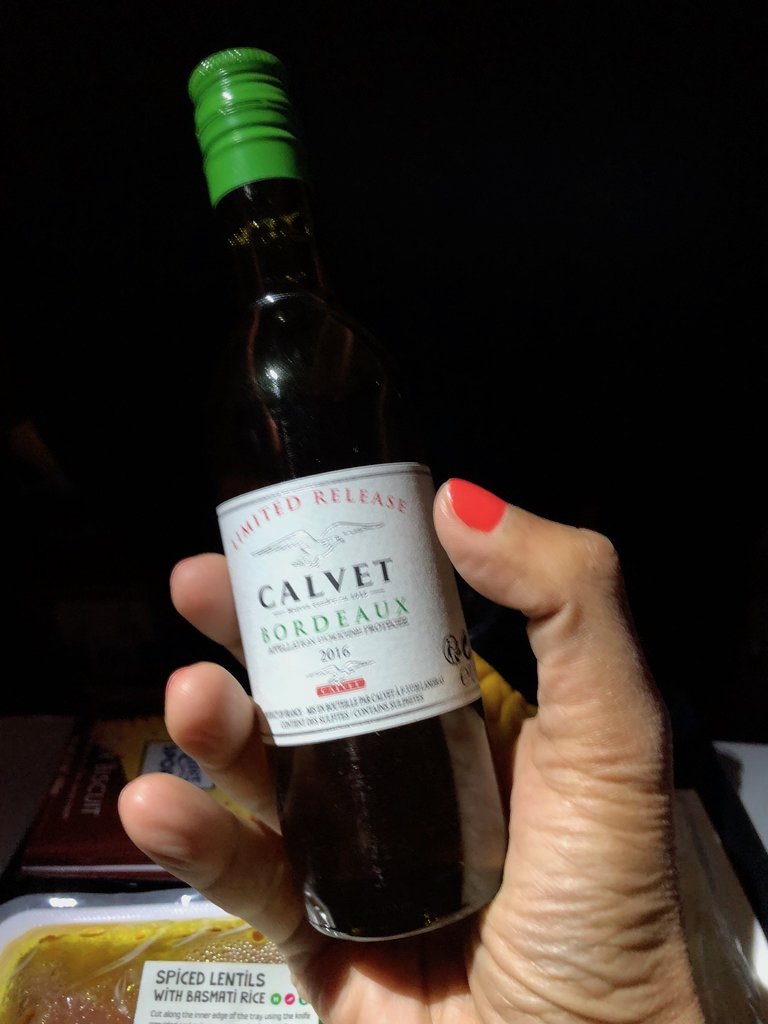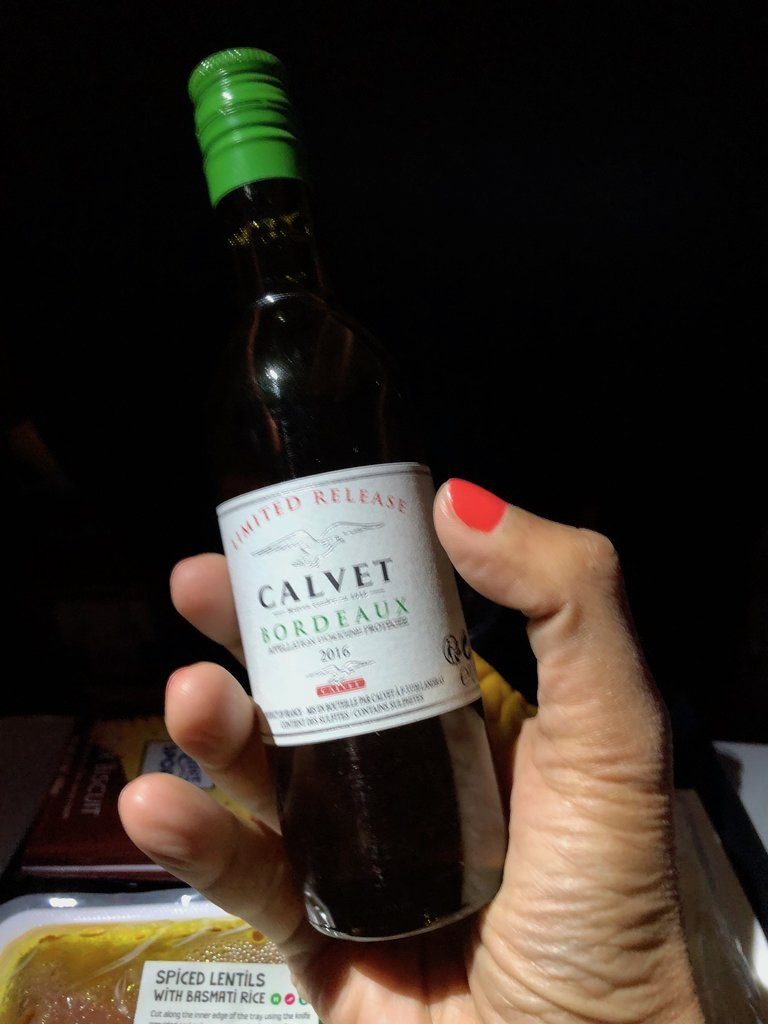 My flying experiences were comfortable, especially on the Singapore to Gold Coast Scoot flight and it was rather quiet as well. I am anyways a restless traveller and I spend most of the time either trying to sleep, read or watch some movies. The Airbus experience was similar to any short distance flights that I had taken up and I slept through most of it. However with the Dreamliner, we were in for a real treat on the Singapore to Gold Coast flight. I was personally surprised to find the Business Class Cabin in the Dreamliner very comfortable and I did not for a moment feel that I was travelling in a budget airline.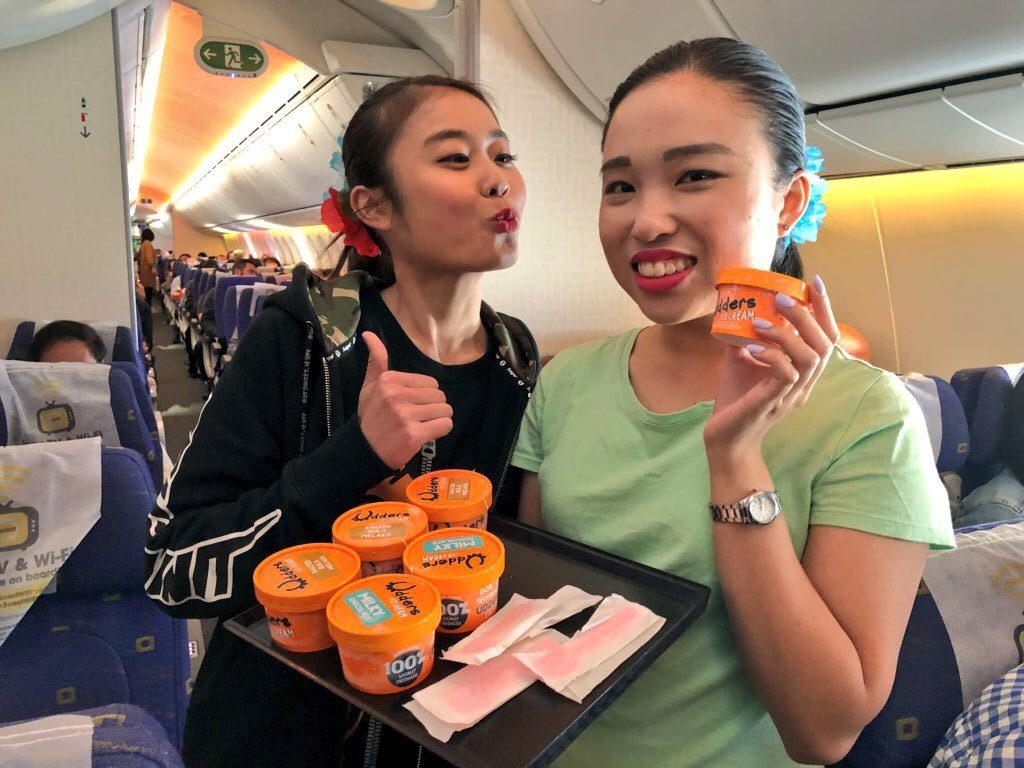 The mood lighting was set and I virtually dozed off after all the shopping. On our return, there was so much of energy in the cabins as the crew was celebrating a NO Uniform Day and they were absolutely thrilled as kids are in school when they wear their new dress on their birthdays and celebrate. These girls were dancing, giggling and selling ice creams and they looked so pretty with flowers in their hair. i was so tempted to buy an ice cream from them
I realized that while  flying Scoot Airlines, which are essentially no frills and cheap flights from India to Australia , I did not necessarily have to compromise on basic comforts. The Singapore to Gold Coast flight time is over seven hours and I felt absolutely comfortable. It is true that you have to pay for everything – from blankets to food and water but then you can always carry your own blankets like I always do. I was not really impressed with the food that we were served – rice with black lentils but was happy with my chocolates and ice cream. Even better, I also got some wine while flying business class. However there are several other options and for seven hours, one can manage with a simple meal.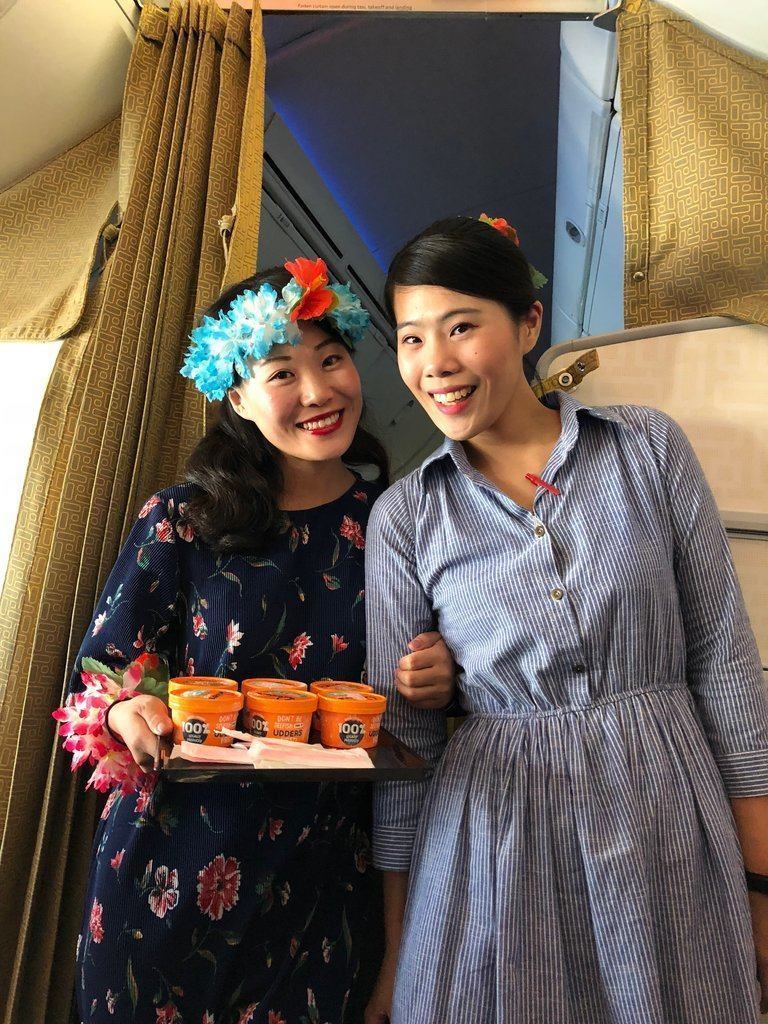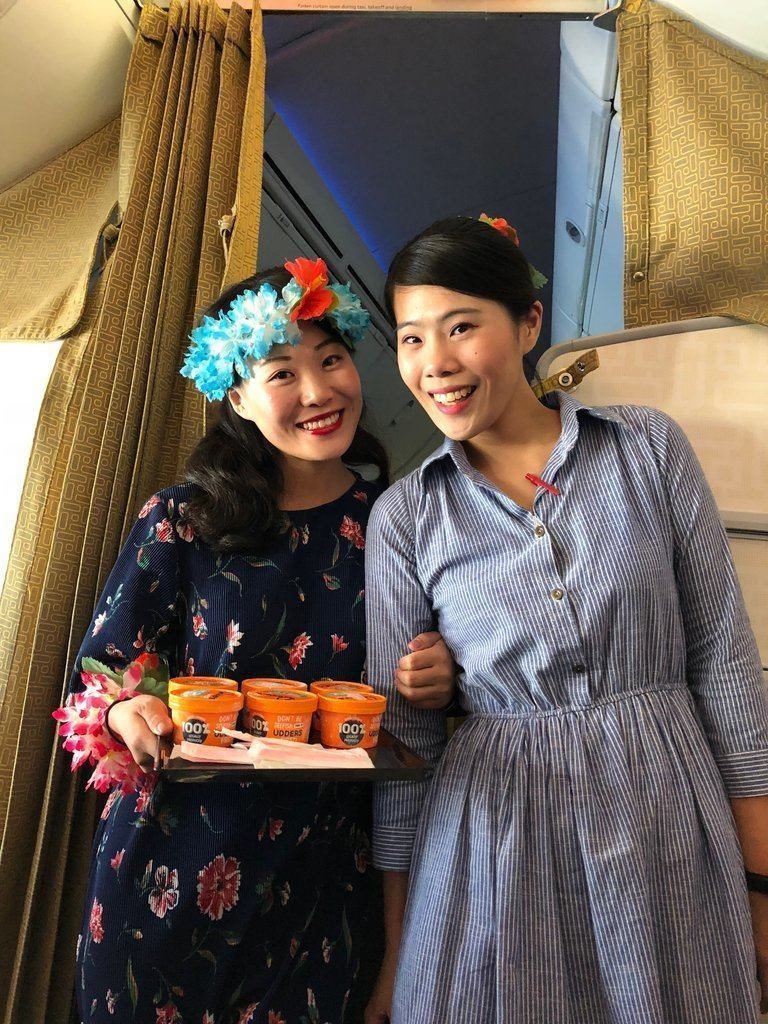 Many travellers find it difficult to kill time on long flights, especially if they are restless like me. With budget airlines, inflight entertainment is virtually non existent. Scoot business passengers can download an app and choose the inflight entertainment for a fee . But for most travellers, you can just download your movies on  a laptop or read a book.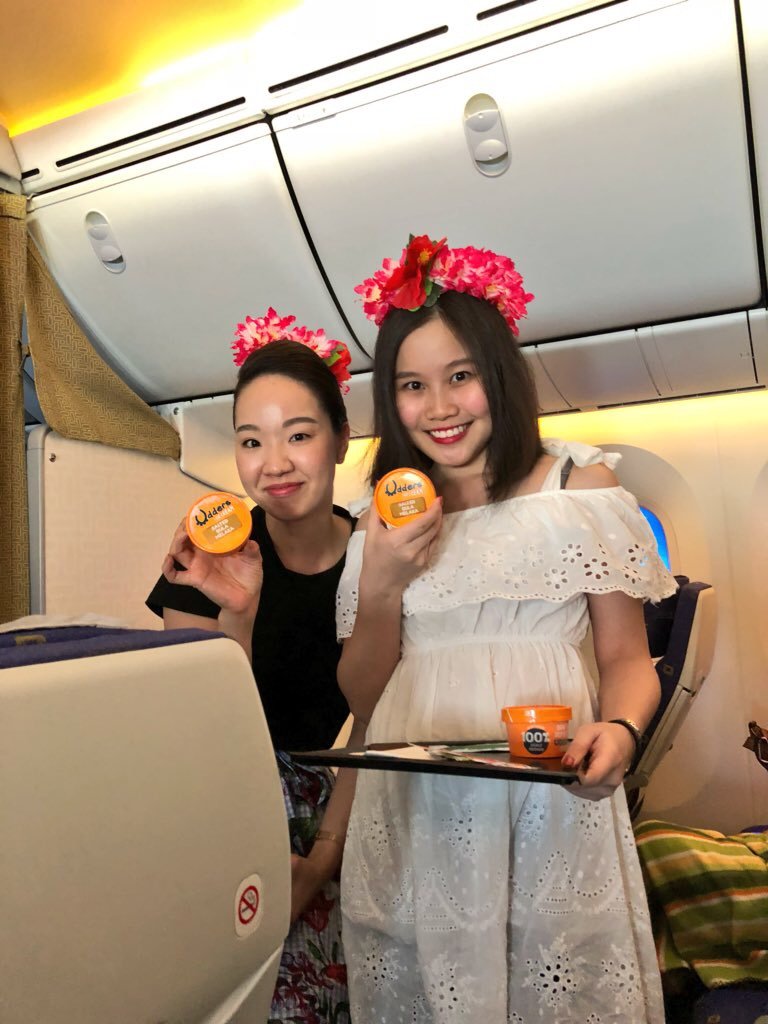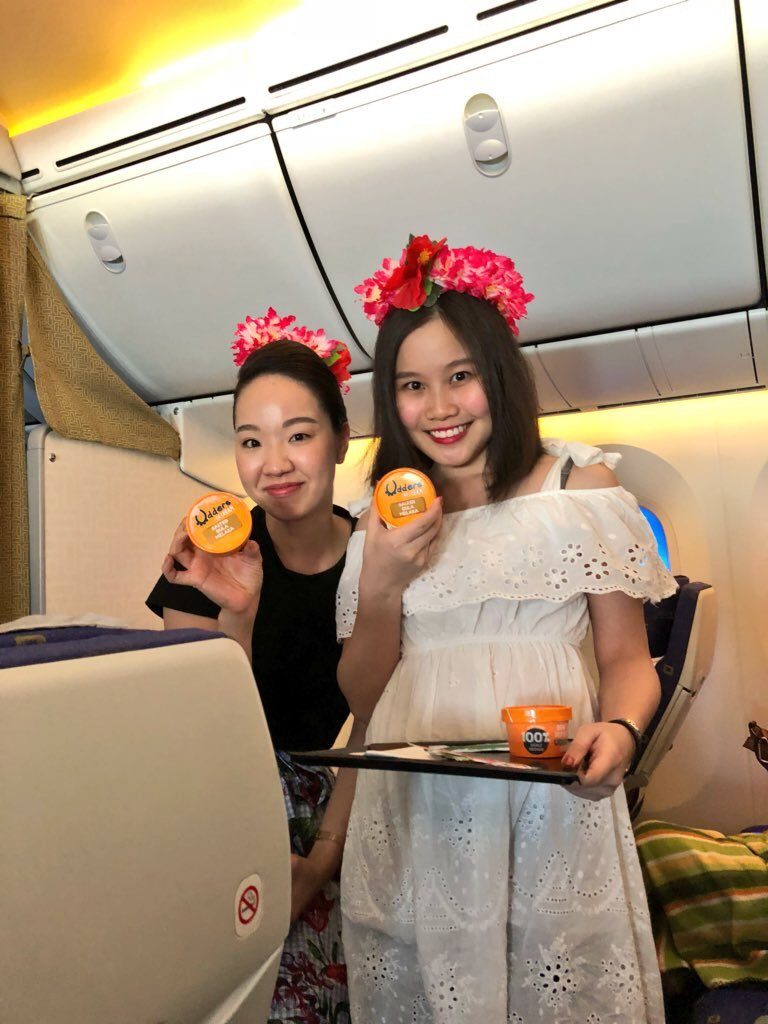 So if you ask me for a verdict as to whether I would fly budget and Scoot on my next flight to Australia, the answer is a definite yes. There are  not many comfortable and yet cheap flights from India to Australia and this deters a lot of travellers to travelling to Down Under. However with the Singapore to Gold Coast Scoot Flights being one of the most convenient and comfortable, I would definitely recommend the same and even plan my next trip to Australia on Flyscoot.  I would have to pay money for some of the services like baggage and food, but I think it would virtually save me a whole lot of money that I would plough back into my travels. So go ahead and book your next flight with Flyscoot.