Tips for the Indian Budget Traveller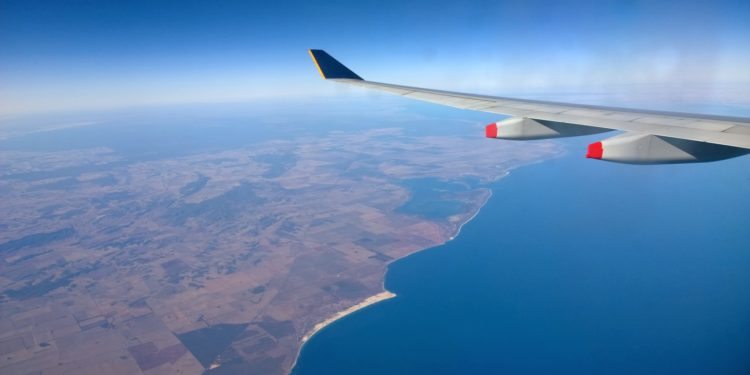 Planning a holiday and yet wondering how to counter the weak rupee and the soaring prices ? All you need is a little planning to ensure that you get your penny worth as you can travel. And here are some simple tips for the Indian budget traveller that ensures that you can save money on your vacation.
Travel offseason
Most destinations offer a good deal if you plan to visit them during offseason. Try and book your trip just as seasons change. For example if the hotel website tells you that rates change from Oct 1, then I will book my trip in the last week of September. Each country has its own tourist season, so plan your trip accordingly. It does not matter if it rains or snows, for you may get to see a different side of the destination and it may be less crowded too. Besides hotel rates, you will find yourself spending less on almost everything.
Go online
Online is the way to go when you are planning a holiday. Check the website of the airlines or the hotels before accepting a deal or compare the rates on travel websites. I would recommend that you also check social media sites like twitter and facebook to see if the airlines or the hotels that you have booked at have announced any deals and discounts. On twitter especially special deals are available if you follow them. There are also certain websites that may offer you promotional codes, coupons and discounts. Do check if they are valid when you are booking a flight or a hotel .
Airline Deals
Well, all airlines offer deals . Some foreign airlines even have a day and time when they announce their deals. Spend some time online, scanning through every website of the airlines . Budget airlines like Airasia, Tiger will offer you great deals if your dates are a bit flexible. While booking international flights, look for unusual routes and connections that may be a tad cheaper. You may have to spend longer time flying, but you may get a better deal. This is possible, only if your dates are flexible. If you have long layoffs at transit , try and see if you can avail of free sight seeing tours that some of them may arrange. Some of them may give you visa on arrival as well
I would also suggest that you plan your flights on weekdays instead of weekends and holidays. Do choose your flights that are departing and arriving from a smaller airport rather than the main airport in your port of landing if you have a choice. For instance Newark vis a viz JFK in New York City. A little inconvenience will go a long way in ensuring that you get more money to splurge on the destination.. Also your holiday starts right here at the airport. Have a shower, take a nap, get a massage and look around you. You may find a butterfly park or a tropical rain forest right inside your terminal like in Changi.
If you are looking at more travel tips and hacks, then do read this post on how to find cheap flights. 
Take the train
In many countries, especially the west, trains are a great way of connecting two countries or cities. I often take the night sleeper so that I can avoid spending an extra night in a hotel and I can reach my destination the following day. If you are travelling through Europe, then you must apply for a multi country pass to get a better deal. However do compare the prices of flights and trains when you are planning to travel from one place to another Many times, you would be surprised that the airfare may be cheaper
Accommodation
I like to stay in bed and breakfasts. That way, I get a local feel and I also get a bit of privacy. You can also couch surf as well or stay in hostels or with hosts in a homestay. If you prefer hotels, look for them located slightly far away from the central zones . As long as there is a metro station close by, you will have no problem travelling within the city.
Go Local – Sights, sounds and getting around.
I cannot stress more on this. Local food, local hangouts, local markets,local transport. Take the buses , trams and the trains. Apply for a metro card if you are spending a long time in a city. Sometimes the bus and tram rides will be included as well. I would suggest that you do your sightseeing on your own when you arrive at a destination instead of taking a tour. Local trains and buses will take you to every castle, tower or museum. You only end up paying more when you book them with your package. Go to some sights where the locals go for their picnics and holidays. They may be far cheaper than the advertised sights and will be a better experience too.
In almost every city, there are free events and performances and all you need to do is to go through a city guide or check the net or land up in the city centre. I often end up in a local market or a square to get a sense of the pulse of the city. The street performers are usually entertaining and sometimes you may get to listen to free concerts as well. Local markets also offer you great souvenirs at cheap prices. Every city offers a card for the tourist. They usually package a bit of everything from shopping to transport to entry fees in them. You may find it cheaper than booking individually for everything. I also opt for walking tours which are either cheap or free and they give me a better experience of the city. Sometimes there are local groups who will offer to take you around for free or for a small amount of money. And there is nothing like exploring a city through the eyes of a local.
Always remember – travelling is not just about sights, it is about experiences.
So go ahead, plan your vacation and share with us any other tips you have for budget travel .