Why I buy travel insurance
Why I buy travel insurance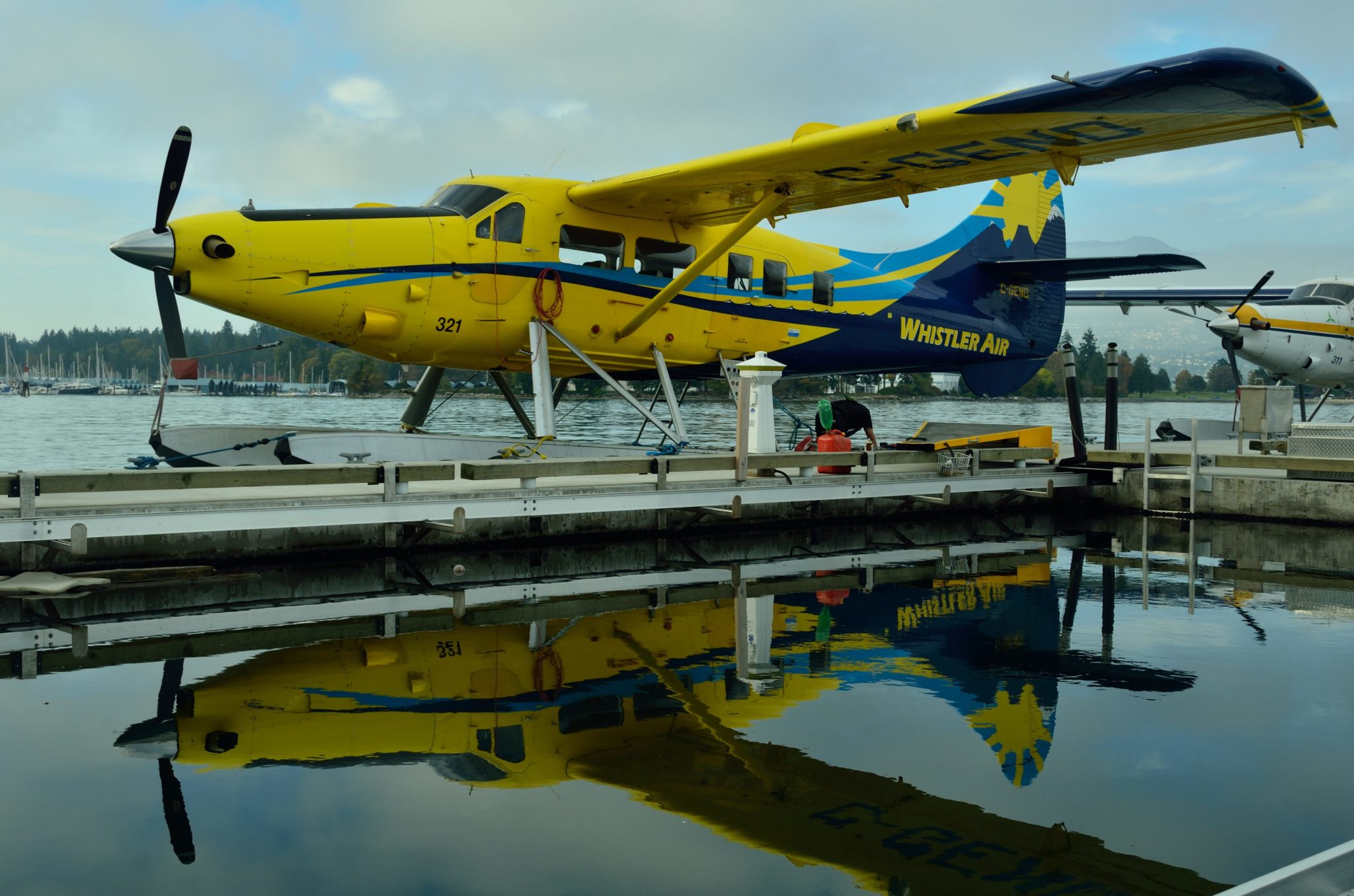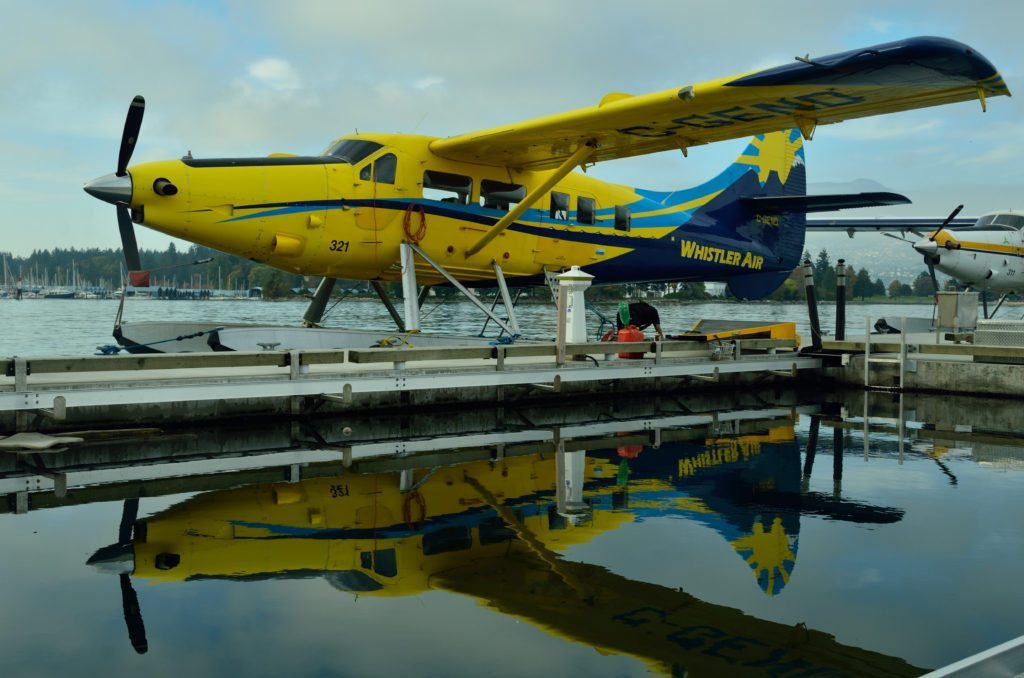 Travel stories are not always fun. There are stories of adventure and "misadventure." And many a time, when we travellers gather together, we tell stories of many travels that have gone wrong.
Memories take me to Edinburgh in Scotland when I boarded the last train to London, which was to arrive around midnight. I had an early morning flight out of Heathrow to Bangalore and had booked a cab to pick me up at the station to take me directly to the airport. But two hours later, the train stopped in the middle of the journey at Birmingham around late night as someone had apparently committed suicide on the tracks. The officials told us that nothing can be done and we had to wait in the station until early morning for the next train. I argued that I would miss my flight back home. The officials would do nothing. There were no cabs, buses and we were not accommodated in a hotel either
A few of us joined in the protest and some vociferously added they would claim insurance. And that is when the officials arranged a cab company to ferry all of us to London on complimentary basis and we drove along, with strangers at midnight and I managed to catch my flight back home, although at the last minute. 
Perhaps, it is moments like this when we realize the value of travel insurance.
How travel insurance can help you
Assistance in a number of travel mishaps: Have you lost your passport somewhere while flying abroad? Has your luggage been delayed or worse has your suitcase been broken? Has your flight been endlessly delayed or have you missed your flight because of an emergency, then take a look at your travel insurance. These days, it is mandatory to take insurance while applying for a visa for quite a few countries. I personally have opted for Bharti AXA GI SmartTraveller Insurance. Initially I would not really notice and treat it as just another document but when my bags started getting delayed (I got it a day later once, upon my return from France), I started realizing the importance of travel insurance. Most of us do not even know what we are entitled to. Bharti AXA GI SmartTraveller gives us financial assistance if you miss your connection due to late arrival or cancellation of the previous flight. Similarly, if your trip is delayed, cancelled or even overbooked due to natural disasters or health issues or even airline related problems, you can claim insurance and can get compensated for emergency accommodation. 
I have heard of scary tales of travellers losing their passport and documents which have been stolen. I was personally almost mugged in the underground in Rome and fortunately for me, some people entered the station and the man who was accosting me ran away. Mugging can be very traumatic but the benefits of this insurance can help you with emergency cash in case of theft. One problem that ails me is the delay of checked in luggage. You will be reimbursed if you want to buy anything in an emergency. Given is the list of benefits a good travel insurance policy should offer.
Massive Medical Bills:  God forbid if you fall sick –the worst that can happen to any traveller, the medical expenses associated with treatment can be huge. With all the health scares and the epidemics raging around several countries, a travel insurance can help you with hospitalization through daily allowance and compensation in case of any injuries sustained due to accidents. Because a single day of hospitalisation in a country like USA could cost you between INR 2 -3 Lakh a day! A simple slip leading to multiple fractures could result in even the fittest of an individual requiring immediate hospitalisation. And in case you need an emergency accommodation because of an outbreak of a disease or any other calamity, travel insurance will come in handy as it offers compensation. Another crucial benefit on the medical front is emergency medical evacuation. A medical emergency can happen anywhere, lets say a place like Tibet  where the closest medical care could be a few hundred miles away. Arranging for emergency evacuation by oneself isn't just very expensive but also very difficult – keeping in view coordination with local people (who may not be fluent in English). Travel Insurance provides easy and quick evacuation so medical treatment is provided in time.
Travel Insurance is easy to research and buy
With a huge array of online tools, researching the right kind of travel insurance is fairly simple.
Do keep in mind the following while picking your travel insurance
1.Claims: Checking the claims creditability of an insurance firm is fairly easy. Customer reviews and IRDA published data can provide you a clear picture
2.Network: Whilst abroad, the ability of an insurance firm to provide assistance like medical evacuation, emergency cash is purely contingent on its size and strength of its network. Today a lot of insurance firms in India are JVs between an Indian entity and an insurance firm of global repute. Such companies offer dual advantage of products at affordable Indian prices along with claims servicing at par with global standards.
3.Premium: Do compare products to know what is on offer. Travel insurance is pretty affordable and costs less than 1% of your trip
A prospective buyer could key in a few travel details and generate a price quote for a travel policy. What's more is that purchasing travel insurance is just as simple. For instance on the Bharti AXA GI website a few simple steps allow you to buy travel insurance in minutes. A traveller can thus purchase travel insurance even on the day of his/her departure a few hours prior to the trip.
This post was written in partnership with Bharti AXA GI