Travel Inspiration – Why people make places for me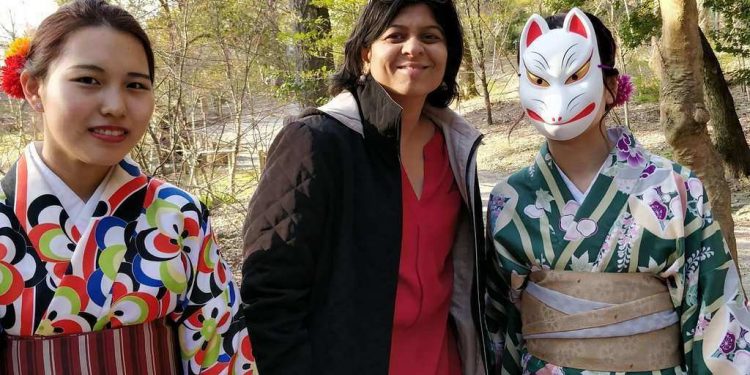 It was almost ten pm in the night and my husband gently nudged me, asking me to wake up. I was a little disoriented for a moment, but then I realized that my Edinburgh-London train had suddenly come to a grinding halt. We were returning from Scotland to London and our train was to reach London Euston around midnight. It was our last night in the UK and we were to head to Heathrow to catch our early morning flight back home. However in that moment, everything seemed like a blur. The train had come to an unscheduled spot and we were at Birmingham. A voice on the speaker system said that there had been a tragedy on the tracks as someone had died and all services from Birmingham to London had come to a standstill. In other words, I realized that we were stranded and with no connectivity, network and communication, we had no idea how we would catch our  fight back home.
The railway officials threw their hands up in despair. There were no trains at that hour. Some of my fellow passengers raised their voices and began arguing. We explained that we had to be at Heathrow early morning and the railway officials just shrugged their shoulders. We wandered around Birmingham station looking for alternatives. By then the officials came back with a suggestion. They were able to organise a few cabs but we would have to travel with complete  strangers in the thick of the night. Huddled in a cab with a single woman traveller from Spain and another traveller from Germany , we left Birmingham almost close to midnight and drove all the way back to London. In that couple of hours, we had all become friends.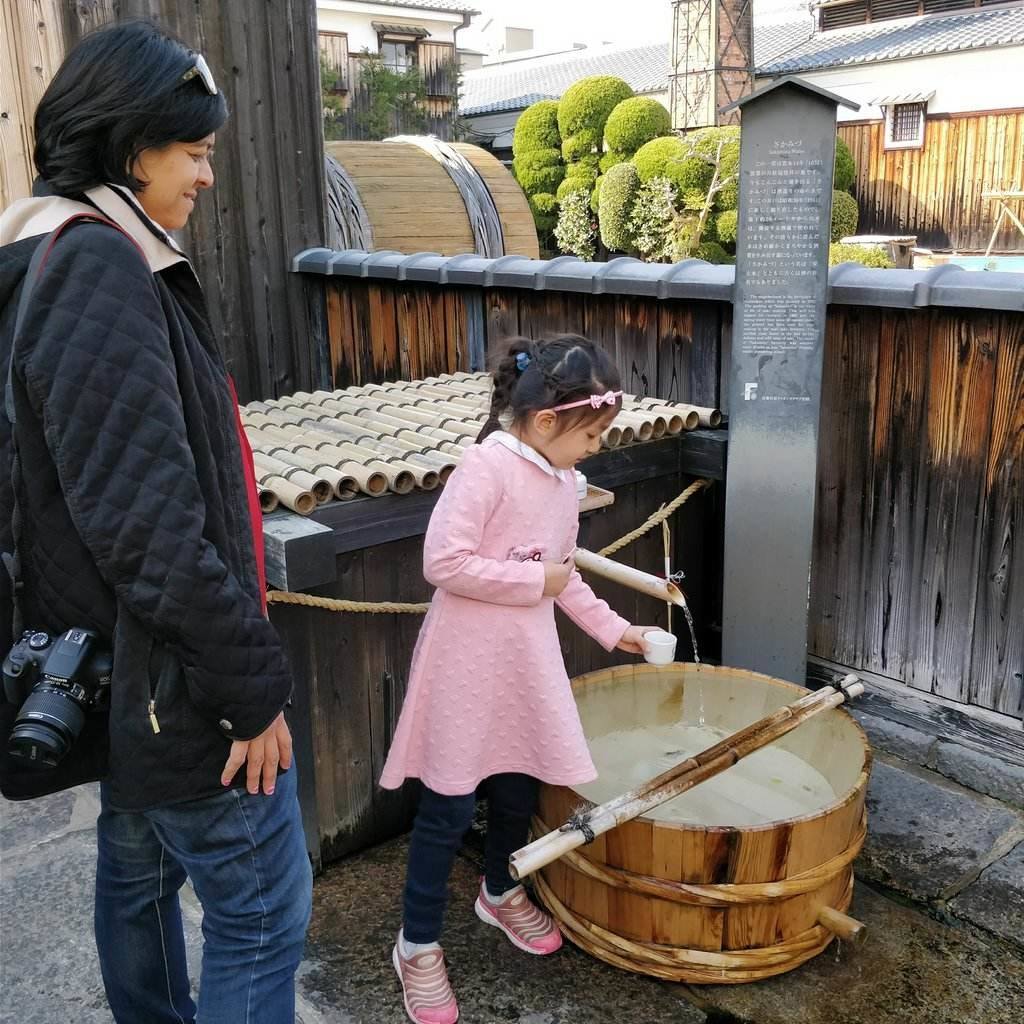 Travel is not always about the bright and the beautiful but yet even at dark and dreary moments, it brings strangers together on a journey. You open your minds and reach out to the passenger next door. Our taxi driver, Ibrahim, during the journey was a Bangaladeshi and he immediately bonded with us with a few Hindi words. After a two hour drive to Euston, he ferried us without even blinking an eyelid all the way to Heathrow."We have to help our own, " he said as we gratefully thanked him at Heathrow. It was well past midnight but his beaming smile and loud laughter is all that I remember even today.
And that is why I love the world.  Borders blur, barriers break and minds meet during travels. Inhibitions drop as we embrace cultures and open our minds to people. There is a connect that we build with strangers that is inexplicable. Sometimes it lasts for just a few minutes, sometimes an entire night, at other times a whole lifetime. Sometimes its just a simple gesture, at other times its a conversation. When you are in the big and beautiful world, a moment is enough to strike a chord with strangers.The echo of the laughter is all that we remember even after a trip is over.  Being open minded brings people together and to me people make places. That is what inspires me to travel. As a story teller, I love to talk to people, listen to their tales, laugh and cry with them.
I was having coffee with my guide Helena in Zagreb and we were discussing Zagreb as the city of love. She was narrating a personal story when her teenage classmate proposed to her in front of St Marks Church. Suddenly she burst into tears, sharing with me that she was feeling lonely and was reminded of her mother who had passed away recently. Travel brings people together even in the most vulnerable lonely moment. When I was on a solo travel in Barcelona, I made friends with a local waiter in the hotel that I was staying and we would sit late in the evening, flirting a bit and discussing our dreams.
As a world traveller, we are constantly looking for something new.  And sometimes you find travel inspiration in the house of strangers. In Copenhagen I was invited by Marie Vixo Simth, a lady I have never met at her home for dinner. The Danes have an initiative called Comeat where they try to bridge the gap between travellers and locals by inviting the former to their homes for a meal. The simple home cooked meal was the tastiest meal I had during my Denmark trip. Meanwhile in Paris, a small restauranter opened his kitchen and whipped a delicious vegetarian meal for us in a jiffy when we landed at his doorstep hungry after a long flight. We were so touched by his generosity that we decided to visit him again on our last night in Paris. He spoke about his visit to Pondicherry and even served us champagne on the house. The waitress, Andrea and I had become pen friends for a while and we exchanged a few postcards.
We are very often caught in our own lives, jumping from one destination to another. We rarely pause in our journeys to simply observe life or catch a random conversation with a stranger. And yet, in my recent trip to Japan, I realized what it is like to fall in love – not with a destination or its culture or traditions but with the people. My latest crush is Toshiaki saan, an adorable 65 year old man who was our guide in Kyoto. He was warm and affectionate the moment he arrived at our hotel and  was concerned that we would lose our way. The ice broke when I spoke a smattering of Japanese, a language I had been fascinated since my college days when I studied it. He asked me where I would like to begin and I said, " Naan demo ii desu" – a quintessential Japanese phrase which meant I was ok with anything. And that built a bond that lasted beyond an afternoon in Kyoto.
In the next six hours  Toshiaki saan told me about his life , family and travels. He had been working in a finance company all his life until two years ago and had just become a guide. He loved meeting people and hence he enjoyed travelling and being a guide. We completed our Gion Geisha tour but Toshiaki saan was concerned that we would lose our way as we were heading to Fushimi Inari shrine. So, he decided to come with us without charging a single yen for his time and spent another three hours with us. We bonded over laughter as we gulped sakes, munched sandwiches, binged on sweets and discussed spirituality.
Toshiaki saan taught me one important philosophy that the Japanese believe in, a word – Ichi go Ichi e . It literally means "this time only" or possibly "once in a lifetime" or "never a chance again" . It's a concept that Japanese believe in – treasuring moments and meetings with people . Japanese believe in the power of now and they treat every meeting as if it was the last time they would meet the person.  "It is probably the last time that I would be seeing you and hence would like to treasure it in a way that one does not forget ," he said . And so I learnt not just a new word, but a new way of looking at life and people.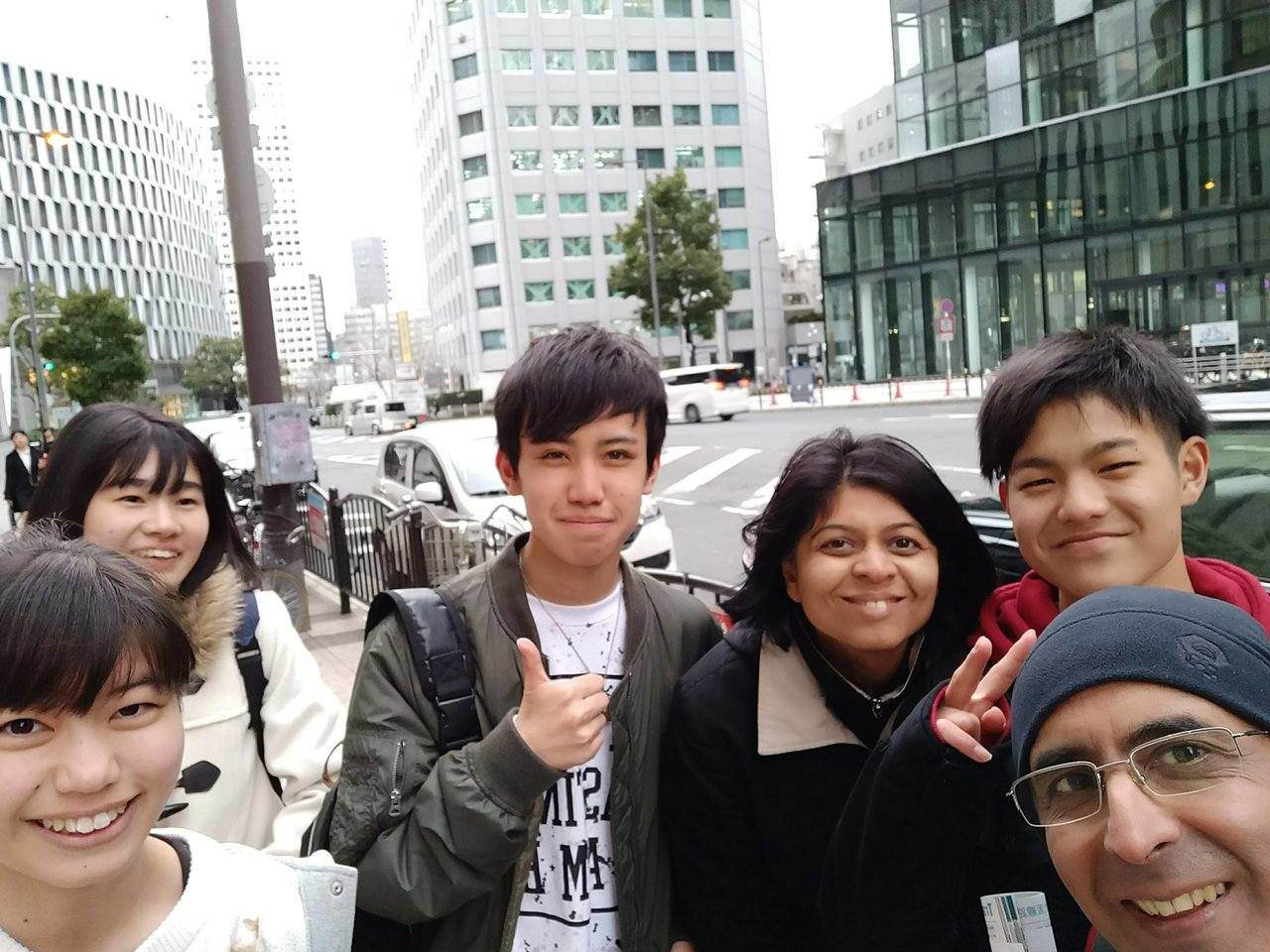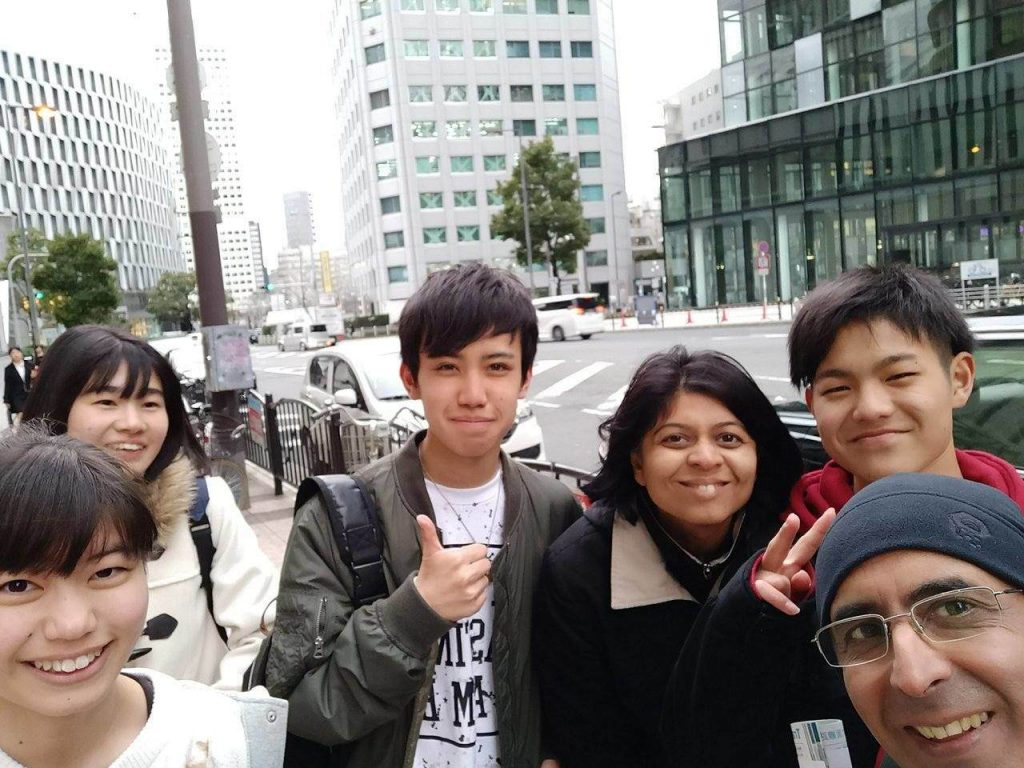 Travel is special because of such special people and treasured memories. If there is one reason I would #Sayyestotheworld, it would be because of these beautiful moments . And that is the very essence of the Lufthansa campaign – opening minds to a new culture, exploring different worlds, seeing the beautiful world with a pair of new eyes .  Every world traveller should embrace the concept of being openminded. What I personally love about the new campaign of Lufthansa are the rhetoric questions that embody the very spirit of travel, the zest for life and the love for exploring new worlds. So lets just pause time and #Sayyestotheworld now. Where are you heading next ?
<iframe width="560″ height="315″ src="https://www.youtube.com/embed/sVL5rXpupKM" frameborder="0″ allow="autoplay; encrypted-media" allowfullscreen></iframe>