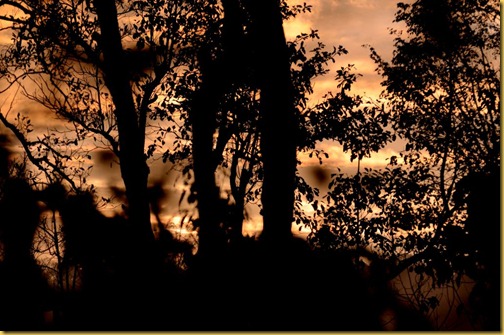 Kutta is a border town between Karnataka and Kerala and is a part of Coorg. I woke up to a blazing morning when the sun created drama .
To wake up to more beautiful skies around the world, visit Skywatch this Friday..
This summer,  the temperatures are already soaring and I have started searching for cheap air tickets. The airlines have already increased their fares and one has to book air tickets soon. However there has a been cancellations lately and it is better to check flight status online you plan a trip.