The story behind Lonavala Chikki and more delicious tales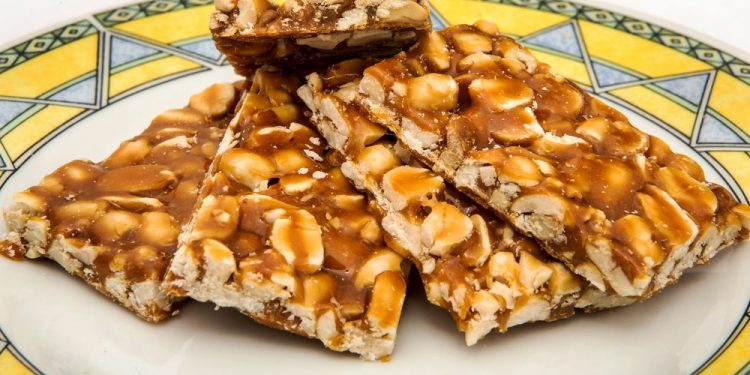 Places to eat in Lonavala
My tryst with Lonavala started with the railway station, way back during my college days. I studied in Mumbai then and I travelled sometimes by the Dadar Express  to Chennai . I used to take home a souvenir, the famous Lonavala chikki which was sold in trains.
It was usually the monsoon season and mist and rains were a constant companion. Lonavala in monsoon in an experience by itself. Many times I would look out of the window just to see the mist hovering around. During one of my return trips to Mumbai, I had overslept and I woke up to realize that the train had halted. It was pouring and my compartment was virtually empty. As I rushed out wondering where I was, I realized that we were in Lonavala and the monsoons had virtually brought the train to a grinding halt.
"Hum Mumbai nahin jaa rahe hain," ( We are not heading to Mumbai ) said one of the guards as I stood there, stranded and drenched. Then I saw the father and daughter duo who were my co passengers speaking to a group of people. I mustered the courage to walk up to them and figured out that they were all negotiating a road trip to Mumbai. I trusted a group of strangers and after eight hours I landed in Mumbai. There were no cell phones – just STD booths and I rushed to find one to let my parents know that am safe. All that I remember of the journey is that we binged on some soggy vada pavs and munched on the famous Lonavala chikki along the way. And that is where I heard from my travel companions that the origins of the Lonavala chikki began in a little hut near the railway track.
The Search for the best Chikki in Lonavala
Years later, I visited Lonavala and all that I saw were thousands of  Maganlal Agarwal shops, selling chikkis, each one cloning the other. My driver Sushil however said that he would take me to the original Maganlal chikki in Lonavala near the railway station .  The story goes that the original Lonavala chikki was initially called "gurdana" or "guddani" and was a mixture of jaggery, groundnuts prepared with ghee and it was attributed to Maganlal Agarwal and his family. When the railway tracks were being laid, the sweet was initially prepared as a "energy bar" for the workers. Later, the railways packaged it and started selling it to passengers. There are different versions of the story but this is the one that I heard from the shopkeepers who also told  me that the business is now managed by the fifth generation of the same family.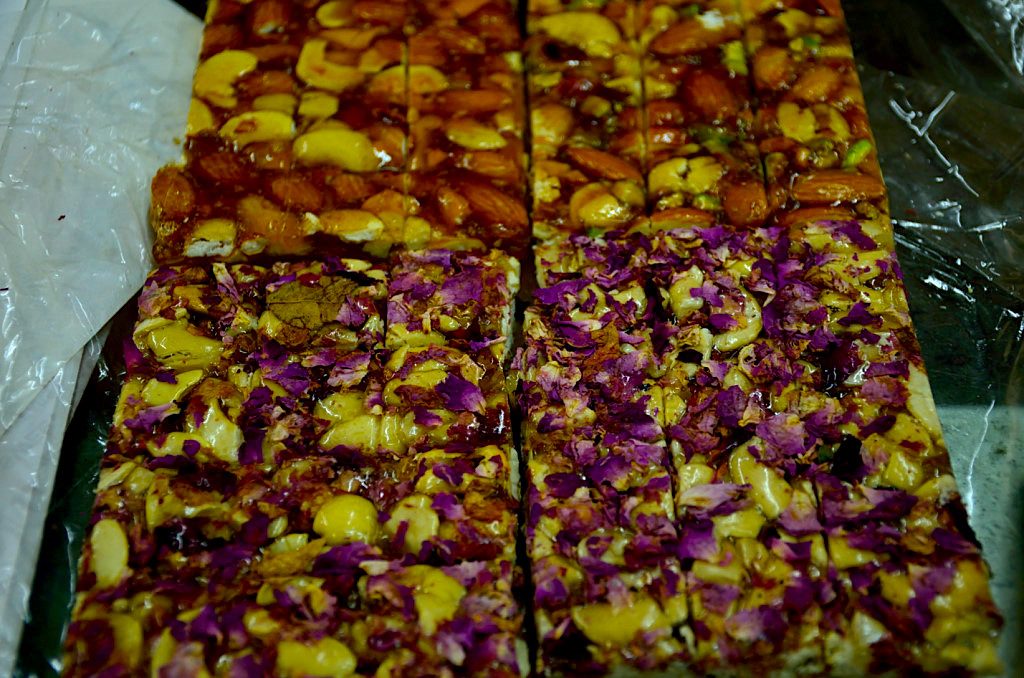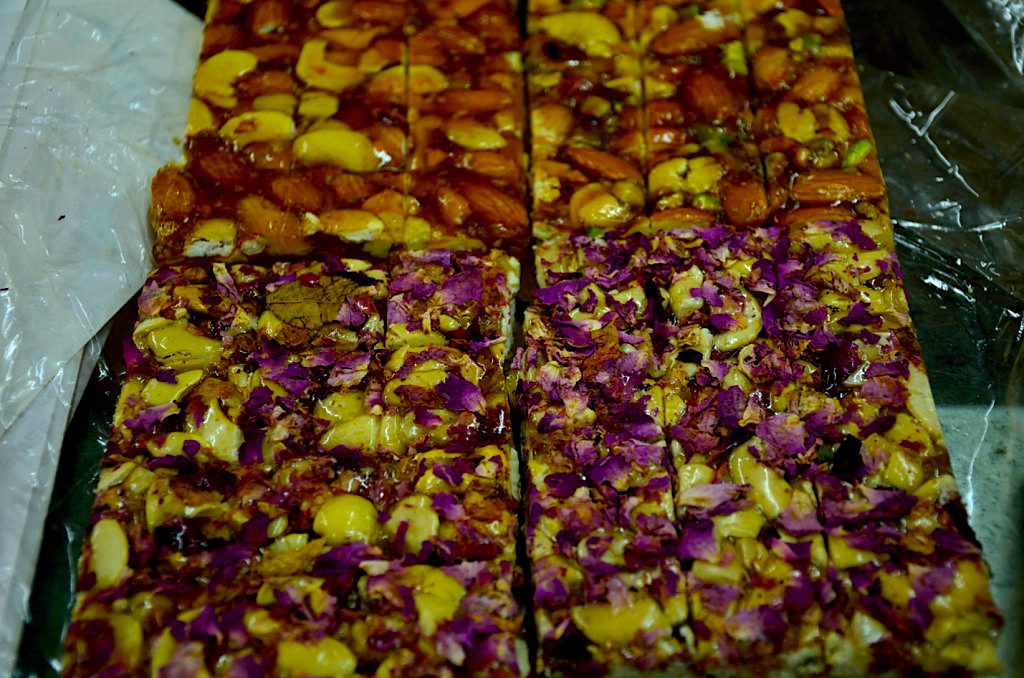 The "real Maganlal Lonavala Chikki"
It was afternoon and the  "Real Maganlal chikki in Lonavala " was crowded. There were over 30 varieties of chikki sold here in different flavours, blended with almonds and cashewnuts and tinged with rose or melted with chocolate. But the original version of "guddani" still remained the favourite. The other old chikki shop in Lonavala recommended by Sushil is National Chikki Lonavala that was started in the 1920s apparently.
Walnut Chocolate Fudge at Cooper's Fudge Lonavala
But there is more to Lonavala than the legendary Lonavala Chikki. Almost next door to the original Maganlal chikki in Lonavala is another hole in the wall shop, where the queue runs almost perpendicular to the main street. Besides locals, travellers from Mumbai and Pune drive all the way here just to buy the fresh and delicious fudge from Cooper's set up by Noshir Cooper about 85 years ago in the old Lonavala market.  And it is not just any other fudge, but their signature Walnut Chocolate Fudge, made with crushed walnuts blended with cocoa powder and condensed milk. The warm delicious fudge was chewy and fun as the flavours stayed in my mouth as I spent a fortune lugging boxes of them back to Bangalore
Buva's Misal and Golden Vada Pav at Lonavala
But then a trip to Lonavala is not complete if I did not eat vada pav at GoldenVada Pav but even better was the misal at Buva's Misal which is a local's favourite and not just a tourist hang out. Ask any one about Sainath Misal and my guess is that you will get a blank stare. But then ask them about Buvas Misal and you can see a familiar smile. Started by Buva, Sainath Missal is where you get authentic Maharashtrian missal, made with usal which is a bright red curry of lentil with beans, tomatoes and onions and topped with poha or puffed rice with some farsan and chivda served with pavs.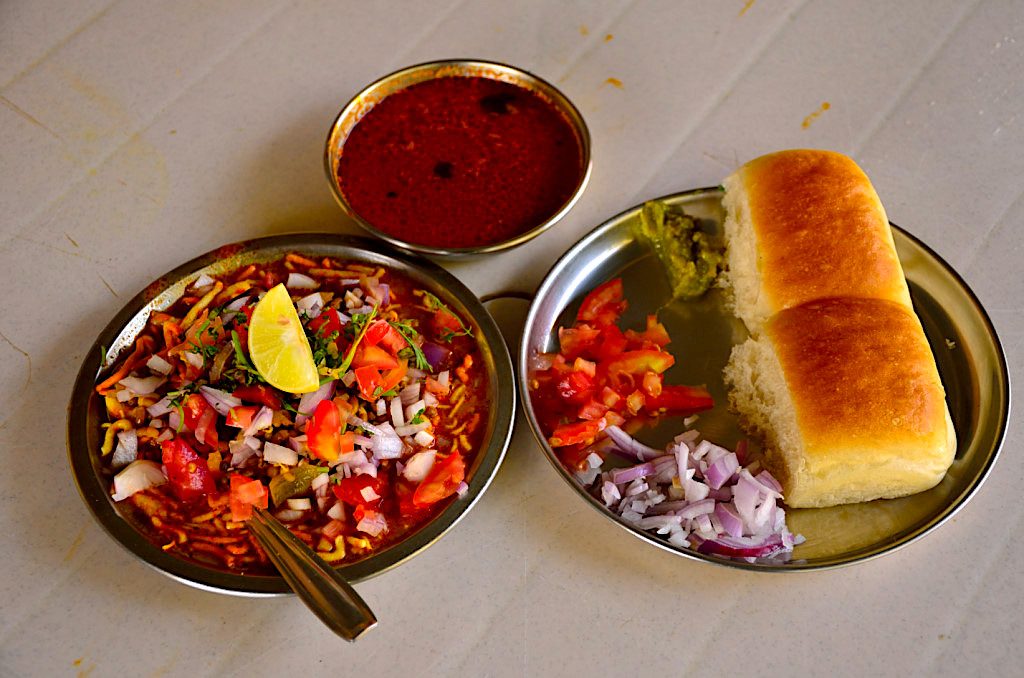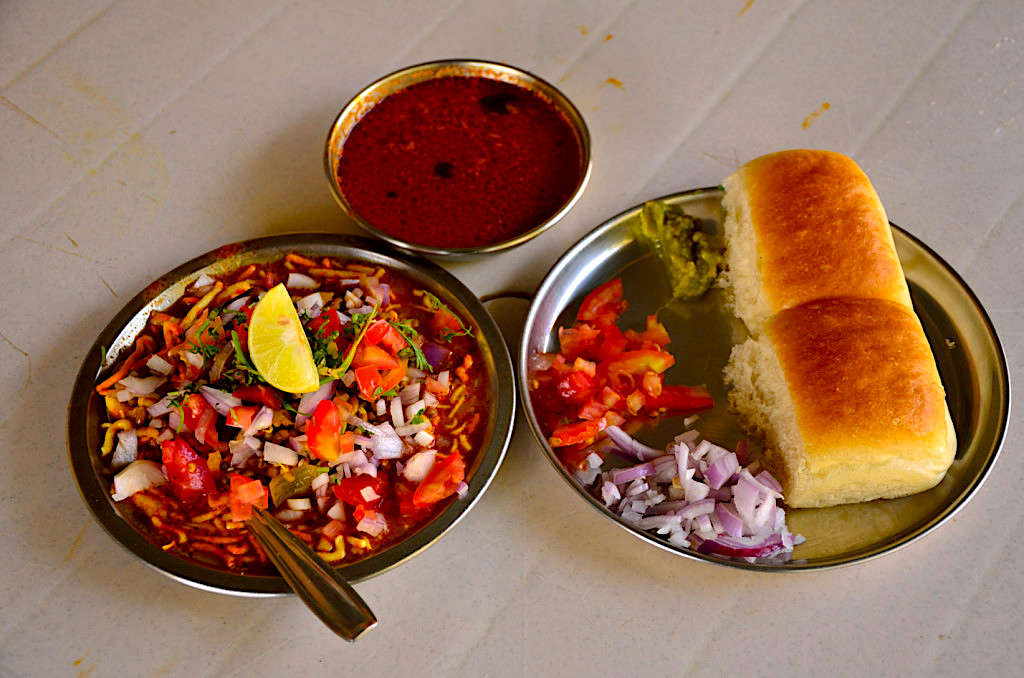 Sushil gave me a couple of more recommendations if you are looking for authentic meals – his favourites being the canteens at Narayani Dham, Kapol Niwas, Maneklal which serve simple home made food, the latter stands high on his list. A combination of Gujarati and Maharashtrian cuisine, the thali here is the speciality. I was however not hungry after hogging all the misal pav
But if you are a foodie, then you must explore the delicious side of Lonavala – after all, with the misty monsoons, it is the season of crispy corn pakodas and kanda bhajjis (onion pakoras).
Meanwhile as I go on a nostalgic delicious trip, do let me know your favourite places to eat in Lonavala and your stories associated with them.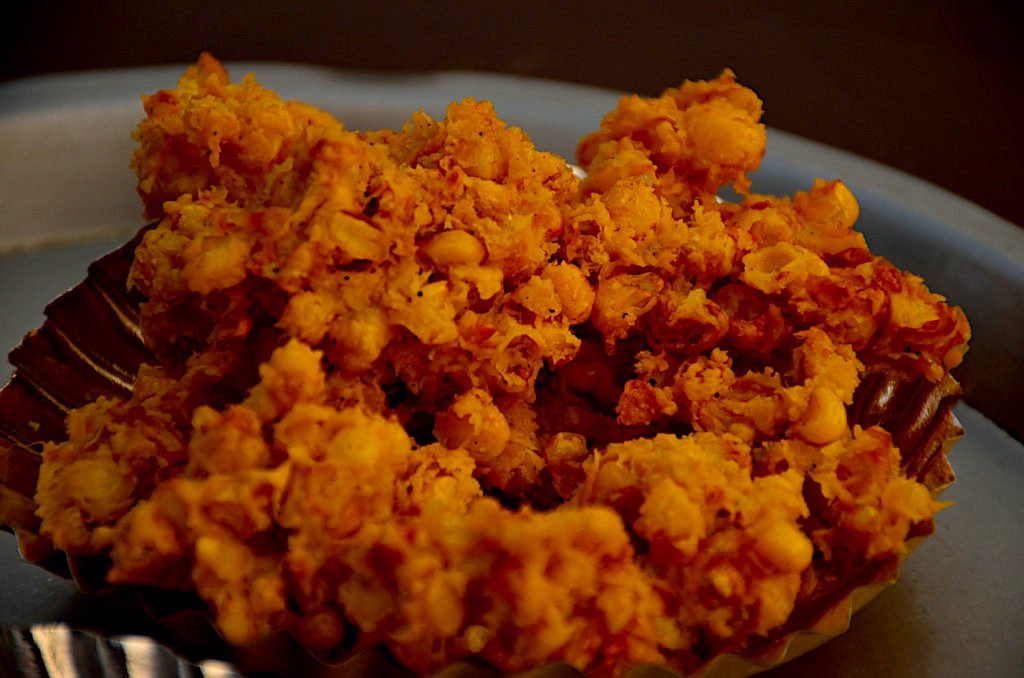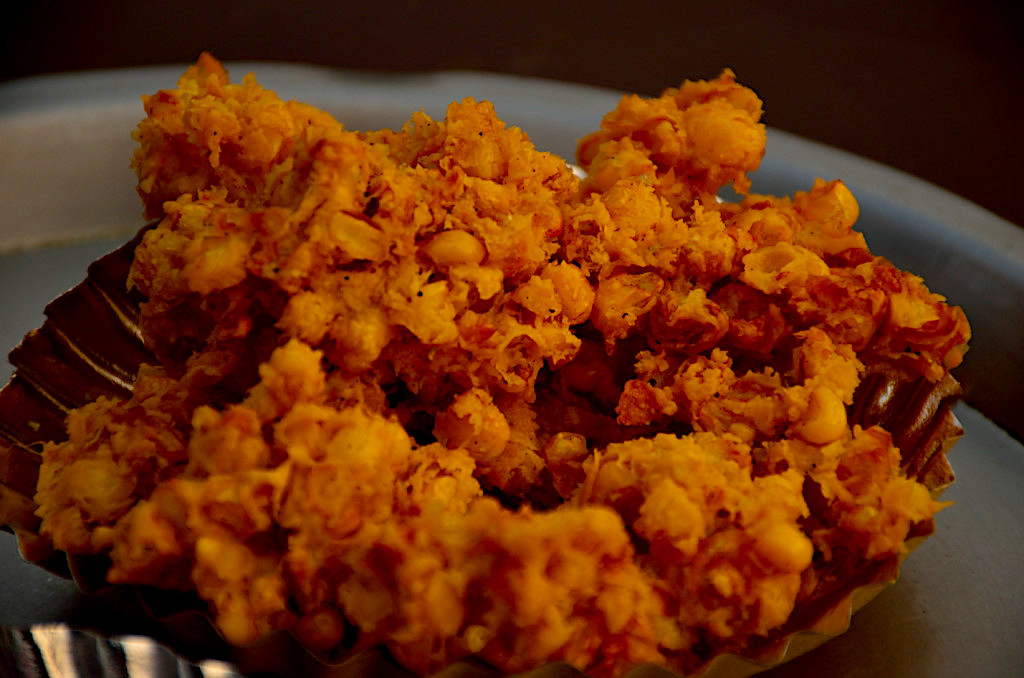 Also read
Monsoons and the Maratha Trail of Lonavala
Time travel 2000 years ago to Karla Bhaja Caves in Lonavala
FOOD STORIES