Best travel storage companions – 'Shoot, Transfer and Save'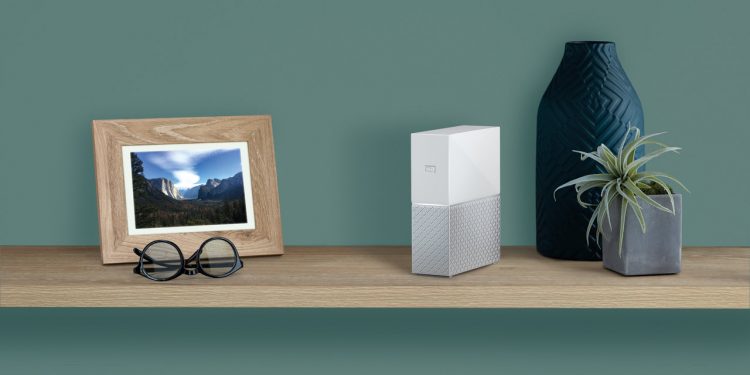 Camera – check.  Charger – check. Wide angle lens – check.
Mobile – check. Back up mobile – check. Power banks – check.
USB cords, adapters, headphones – check.
Kindle – check. Sound recorder – check.
Laptop – check. Tablet – check.
Whew! As I pack these essential gadgets for my next international trip, I realize that I barely have any hand luggage but for these devices. And yet these are barely a percentage of the gadgets I actually possess. While I was doing my annual spring cleaning, I realized that I had cords and cables virtually in every closet. An assortment of lenses with three DSLRs, innumerable smart phones in various stages of functioning, a box full of old and new SD cards, functioning and non- functioning laptops, notebooks and tables, ipods and ipads that I barely use and an ancient desktop with an obsolete mouse in the area of touch screens – the list goes on. And yet I realized that all of these gadgets have one thing in common – they are all geared towards content creation and not necessarily towards content management. I have lost countless photos when my laptop has crashed and my phones have had virus attacks. And needless to say, I have an entire stack of hard disks, with half of them on the verge of collapsing any moment, while a couple have died on me with all the data.
And that is when I realize that my priorities have always been to create content but I have tended to overlook storing and managing my content. It is indeed true that I have looked for the best cameras, saved up money to buy lenses, looked for deals in the market for latest smartphones with great cameras. And yet, once the trip is over and the photos have got their likes on social media, I have forgotten about backing them up or storing them in safely.
So one of my new year resolutions is to ensure that I organize my content better, ensure that they are transferred to a secure storage instead of being scattered, so that I can continue shooting photos and videos without worrying about losing them. My mantra is to "Shoot, Transfer, Save' and make this almost like a daily ritual, especially when I travel. My search for the best storage devices ended rather soon when I came across the array of storage solutions offered by Western Digital and SanDisk. I finally zeroed in on three of them. If you want to ensure that your content is not lost, then I recommend these three devices as must have's in your storage device collection.
My Cloud Home
This little genie in a white box is your answer to all your storage woes. All you need is a good Wi-fi network and a mobile phone. Once the app is set up on your phone and the device are connected, you are never far away from your data. It stores all your digital content in one place and you can access it wirelessly from your smart phone by logging into your account through an app anytime, anywhere.
This storage device is easy to use, it plugs directly into home Wi-Fi router, enabling users to save all of their digital content in one central place. The WD My Cloud Home automatically takes a back up the photos and videos on your phone, allows users to wirelessly back up and sync PC or Mac computers and their other cloud accounts. As a user, you can control everything from your mobile – be it searching for the photos, playing a video or even sharing them. It is not just about centralised storage, but it is also about accessing your data on the go.
As a traveler, I am mostly on-the-go, constantly heading from one place to another and hence while the photos narrate a story of their own, I realize that managing my data is as important as creating them. I have already written a detailed post on the WD My Home and why you must consider owning it.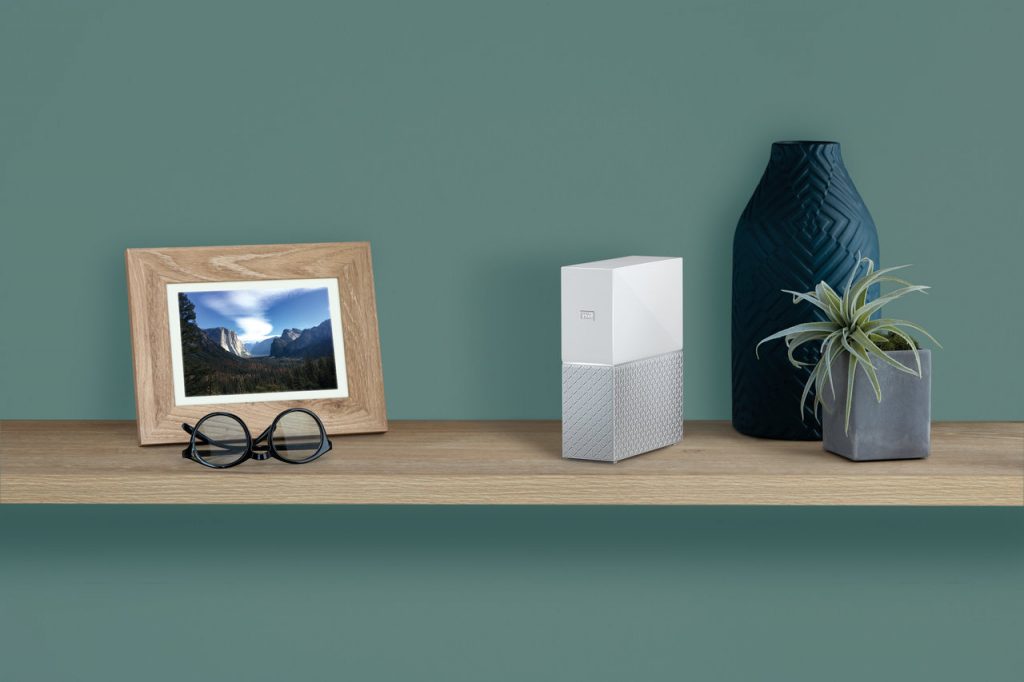 WD My Passport SSD
For us everything is about speed. Even while travelling, we are constantly working, sharing content on social media platforms or sending some pictures to an editor or blogging on the go. And I need a travel companion which can keep up the same pace as me. And that is where the WD My Passport SSD comes in. Stylish, snazzy and super-fast, it is pocket sized and extremely convenient, especially while I am travelling. The portable and compact SSD, that fits my pocket easily. The My Passport SSD is an ultra-stylish device that helps me transfer all my data at a blazing fast speed.
Designed for those with a taste of adventure and travel, this storage solution is all you need while traveling because it's shock-resistant, compact storage in a cool, durable design. It helps transferring data easily using the USB – Type C is so fast that am done with the transfer everyday while I have a glass of wine after a long day.
The biggest advantage that has worked extremely well for me is the fact that it is compatible with both MAC and Windows using both USB – Type A and USB – Type C ports.  Not just photos, I also store music and movies on the go so that I can entertain myself during boring, long transits. And you can even password protect your content, just in case you worry too much about security. I only worry about remembering another password 🙂
Personally, I like this device as it gives me the speed for file transfers and makes data management and back-up very easy. If I had to choose one device amongst the My Passport range, I would of course go for the SSD drive, specifically for the speed.
The Dual Drive
During my last trip to Copenhagen, one of my android phones suddenly fell down and developed a technical glitch. I had no time to take back up and I lost all the data within minutes. Luckily I had another smart phone with me, which functioned as a backup but I could not recover the data lost from my android phone.
I use my mobiles for photography almost all the time. But storage space on my mobile is always a constraint and on the last count I had over 20,000 photos divided between two smart phones additional to several other videos.
And that is when I decided to invest in what is called the "Mobilekipendrive." The SanDisk Dual Drive, it looks like a pen drive but it can actually transfer data from an android phone within minutes. All my multimedia content from my smart phone is stored in it and I can continue to shoot more videos without any worries.
For iPhone users, there is the SanDisk iXpand Flash Drive. It is not just the smart phone but these tiny and invaluable drives connect to your tablets as well and you can store all the photographs and videos effortlessly without any worry. The compactness of the drives allows it to be carried as a mobile storage accessory.
Carry these handy storage solutions with you always in your gadget kit and you will never lose any sleep on losing content.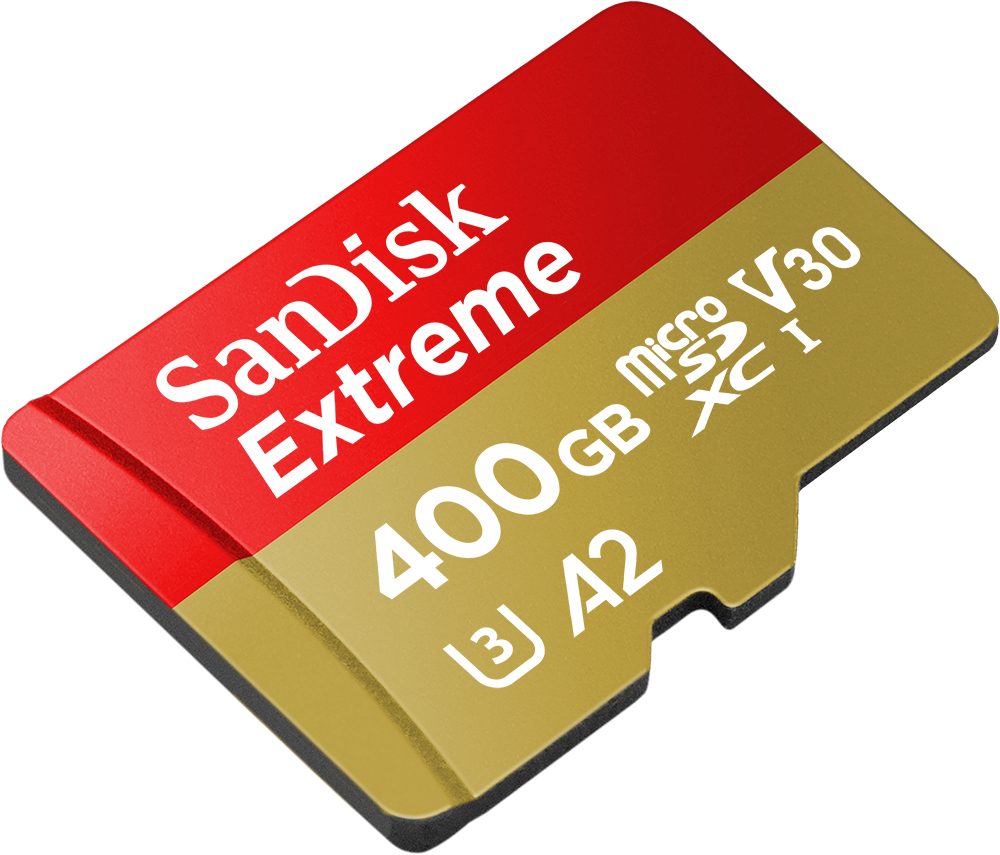 SanDisk Extreme 400 GB microSD card
I was introduced to the whole range of SanDisk memory cards and their many features. As a travel photographer, we often wonder which memory card is the best for us and I had written a post on the same. While the focus then was on the Extreme Pro card, you realize that you need a blazing fast card for android smartphone, with a better capacity to handle 4K UHD recording as well, besides hi res photos and HD videos. That is why the SanDisk Extreme microSD 400GB card is an absolute necessity if you are a wildlife photographer or if you love action cameras or drone photography. Speed is its USP. With extreme fast transfers, this is where you can shoot, transfer, save all your content. The SanDisk Extreme micro SDXC UHS-1 card is excellent for smartphones, mainly Android and can read up to 160 MBs and write up to 90 MBs. You cannot get something better than this! Just imagine the number of videos and photos that can be created from the Round the World trip that you are planning next.
If you are still looking for other options for storing and saving your content, you can also look at the WD Passport Range that includes My Passport Wireless Pro, which is an efficient multi tasker. It is not just a drive, but a power bank, photo editor and a card reader that works on Wi FI and has a battery life of over 10 hours. You can read the review here.
For us everything is about speed. Even while travelling, we are constantly working, sharing content on socials or sending some pictures to an editor or blogging on the go. And that is where the My Passport SSD comes in. Stylish, snazzy and super-fast, it is pocket sized and extremely convenient while I am travelling.
Finally we have our favourite My Passport, a durable hard disk in vibrant colours. My first hard disk was a WD product and while many others have crashed and died, this has been with me for a decade.
Each of these devices may cater to a specific need for a traveler and a photographer and you can choose the one that works for you based on your requirement. However for me, the single learning has been to focus on content management than just content creation.
This post is written in collaboration with Western Digital