Top 12 travel stories of 2018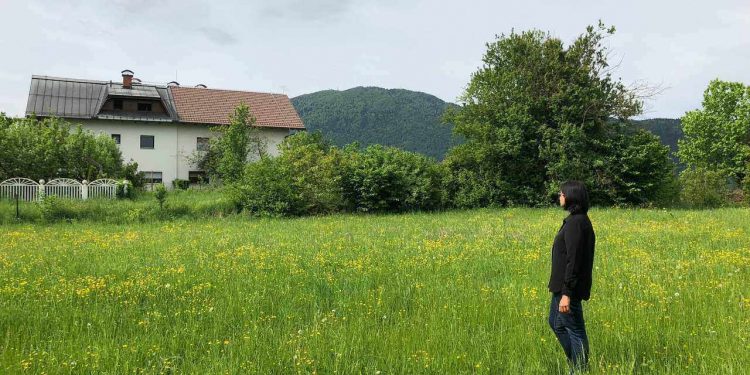 I have promised myself that I will focus more on content this year. So, while I was planning my editorial calendar, I also realized that I would like to get back to simple stories. While elaborate travel guides and to do lists are usually the norm, I want to go back to story telling. These stories are short and focussed with a little bit of research and will remain in the travel, food and lifestyle genres. I am also getting back to travel diaries – not just narratives, but simple and informal travel journals. And also look out for some people stories as well. I realized that these may not be SEO friendly but I dont want my blog to focus only on SEO based keywords. Having said that, I have started understanding the true essence of keywords as well. As travel bloggers and content creators, we are constantly looking at wider audiences and that is where I believe keywords come in. It gives me a peek into the minds of my audience as I understand their specific needs  when they are planning their travels. Irrespective of whether they are arm chair travellers or active travellers, catering my content to their requirements works as a good strategy. So, to begin with , I looked at my own analytics to understand what kind of stories worked for my existing readers in 2018.  And I was surprised to find a massive variety , from ghost stories to people stories, road trips to traditional eateries. Only 30 % of the stories in the top 12 were from the previous years while the rest of them were written in 2018. The page views varied from 10000-50,000 per story. So here are the top travel stories of 2018 based on readership.
There is an intrigue around the erotic sculptures of Khajuraho that adorn the walls of these temples. We wonder why the Chandelas, who ruled over 1000 years ago built these monuments which represent love and lust in various forms. And it is not just the Chandelas. Lets revisit India during the 9th- 12th centuries – from North to South, there are many temples with erotic sculptures. The Chalukyas and the Hoysala temples have carved them on their walls, even if they are not as explicit as those in Khajuraho or Konark. Was it some kind of a manual that these sculptors had or was it a belief that led them to the carving these erotic sculptures of Khajuraho? Read more…
Set 200 years ago, it was the story of a community who had vanished overnight, leaving behind a ghost village to narrate their tale.  A haunted trail to a village called Kuldhara near Jaisalmer is organised at night, but it has an eerie feeling by day as well. Is Kuldhara really haunted or not ? Is it just a story or are there real spooky experiences ? Read more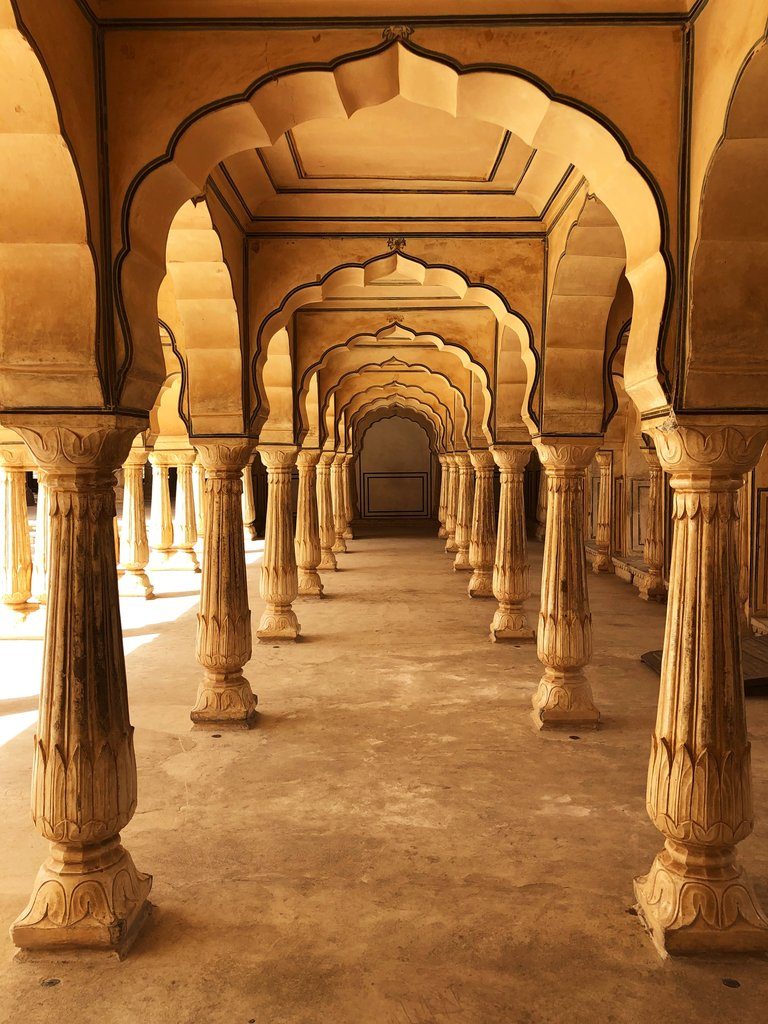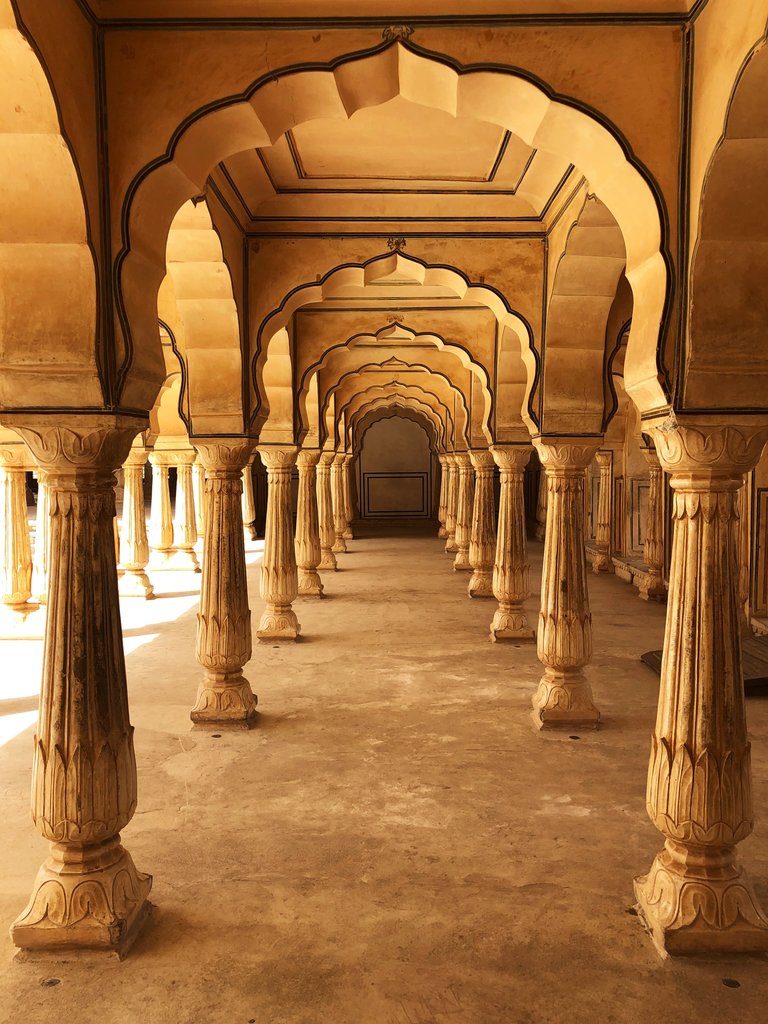 Jaipur is synonymous with the forts , which speak of the Rajasthani valour. We decide to brave the heat and head to the three famous forts near Jaipur  – Amer Fort, Nahargarh Fort and Jaigarh Fort, all connected together by underground tunnels. Every Jaipur sightseeing includes these popular Jaipur tourist attractions.  Amer Fort along with five others have been given the UNESCO World Heritage Site status and is one of the most formidable forts in the state. It is also one of my favourite things to see in Jaipur. Read more.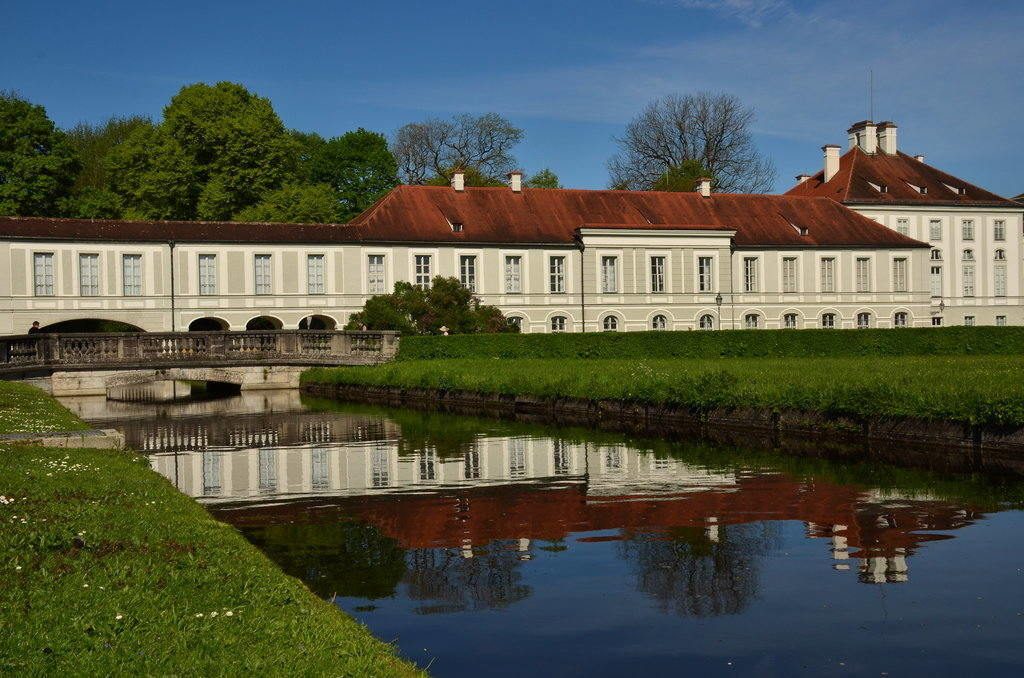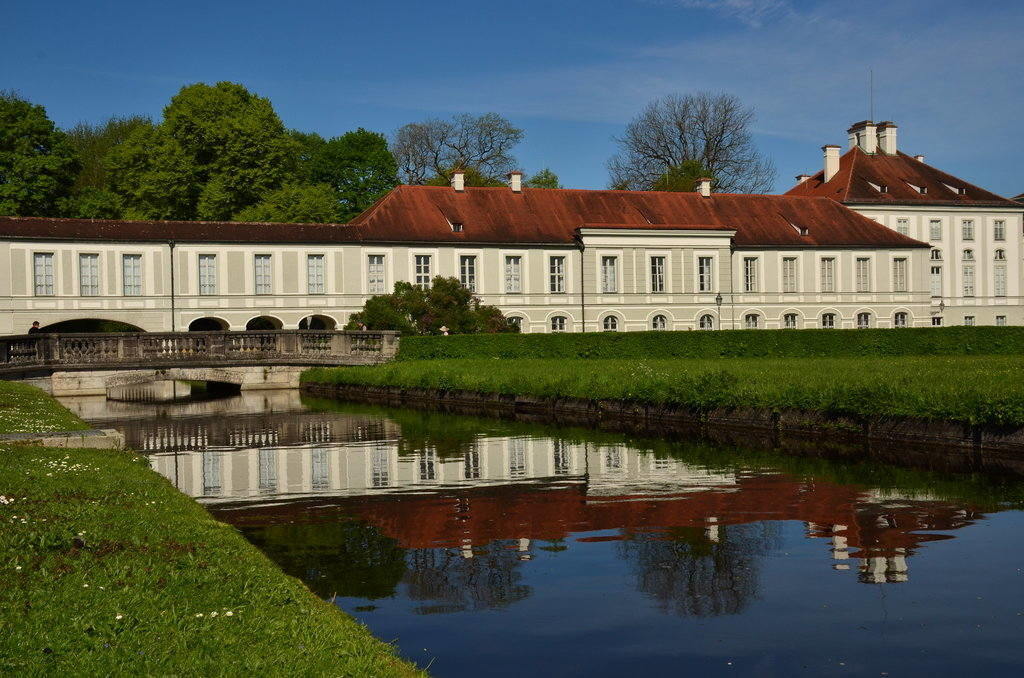 Think Munich or Munchen and you think of Oktoberfest, BMW, FC Bayern Munich and Marienplatz. But there is more to this Bavarian capital than these. The River Isar that flows peacefully through the city becomes  a hub of barbeque parties, while adventure enthusiasts even go rafting on a traditional log raft with a band for company. From airport breweries to palaces of nymphs, Munich has its share of hidden surprises as well.  Read more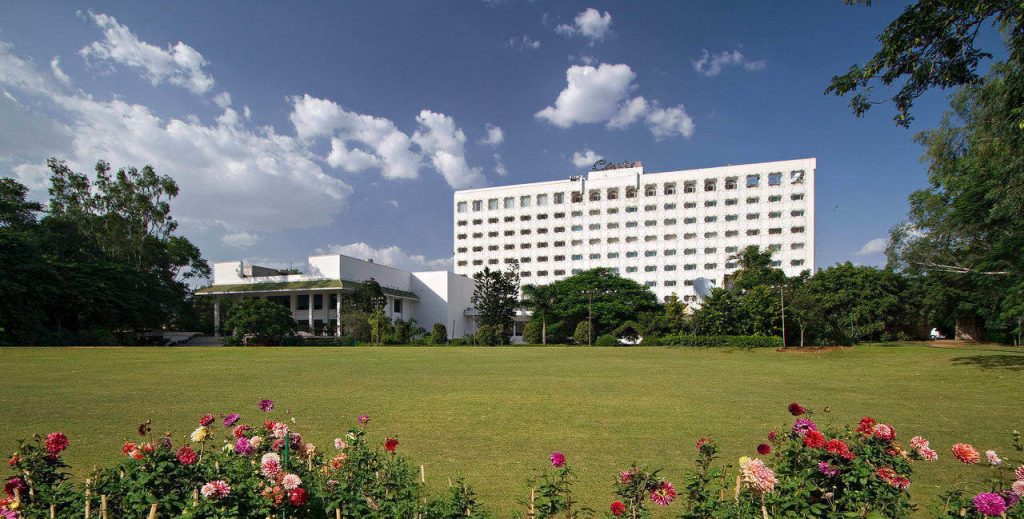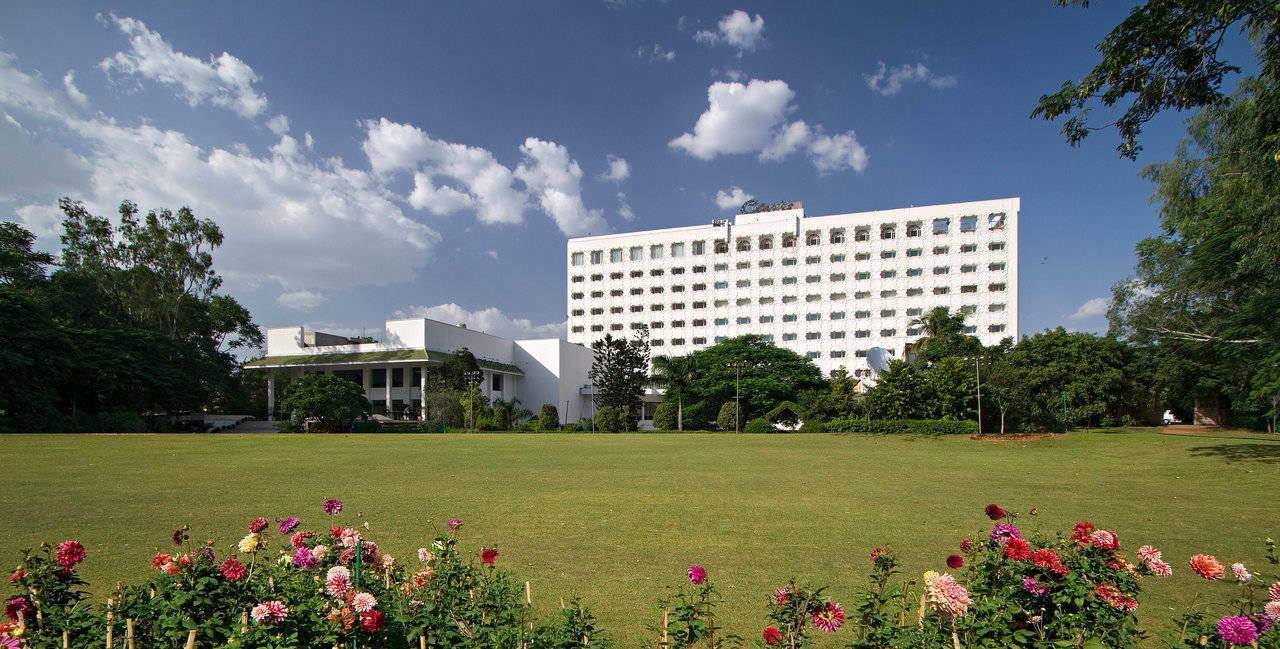 This is the oldest passenger lift in the city," says a tiny message, glittering in golden lettering as I walk into the elevator at Hotel Clarks Amer in Jaipur. I am staying in the oldest five- star hotel in the Pink City and am lost in the understated grandeur and the royal touch as I enter the Presidential Suite. The first among several luxury hotels in Jaipur, Hotel Clarks Amer is a landmark by itself in the city. Read more.
And that is why I love the world.  Borders blur, barriers break and minds meet during travels. Inhibitions drop as we embrace cultures and open our minds to people. There is a connect that we build with strangers that is inexplicable. Sometimes it lasts for just a few minutes, sometimes an entire night, at other times a whole lifetime. Sometimes its just a simple gesture, at other times its a conversation. When you are in the big and beautiful world, a moment is enough to strike a chord with strangers.The echo of the laughter is all that we remember even after a trip is over.  Being open minded brings people together and to me people make places. That is what inspires me to travel. As a story teller, I love to talk to people, listen to their tales, laugh and cry with them. Read more.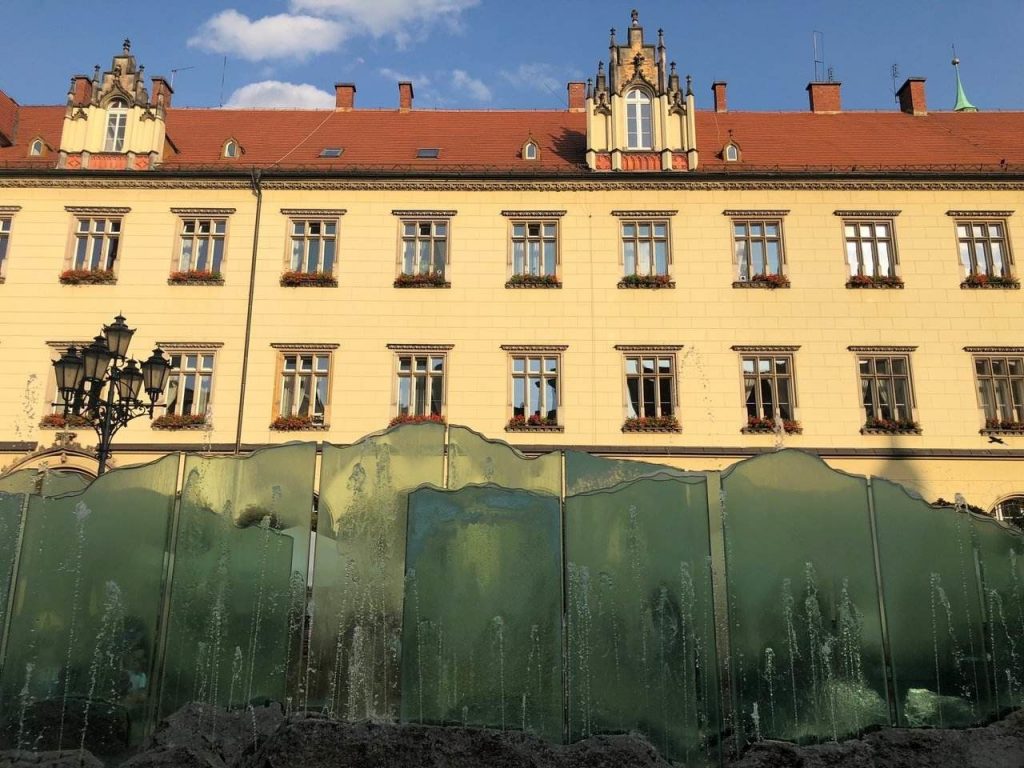 Floating on the banks of the Odra, Wroclaw with its quirky dwarfs and its thousand year old history fascinated me. A charming town that was once a part of the Kingdom of Poland in the medieval era, Wroclaw had been ruled by different regimes – from the kingdoms of Bohemia , Hungary, Prussia to the empires of Habsburg and Germany . Read more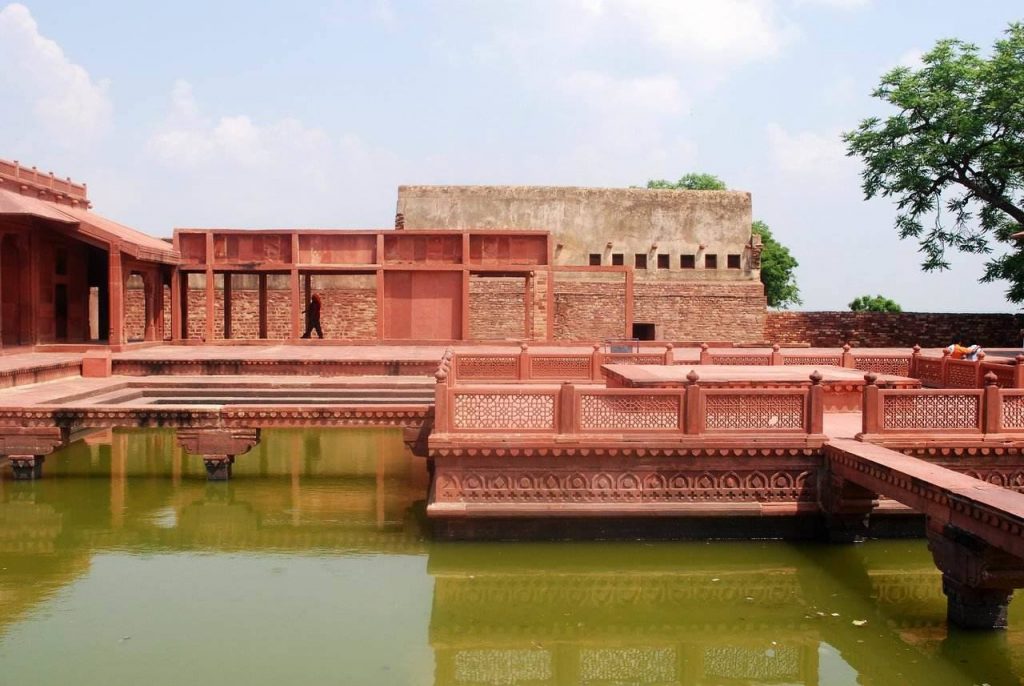 The history of Fatehpur Sikri dates back to the Mughal era in the 16th century. . Lost and abandoned, Fatehpur Sikri stood like a proud maiden showing off her beauty even as an air of melancholy surrounded it.  The rich sand stone walls echoed tales of poignancy and erstwhile glory. It was blazing hot and we were on the road from Agra to Fatehpur Sikri  after gazing at the beauty of the Taj Mahal and the grandeur of the fort. Read more
Come Madras Day we visit some of the oldest eateries in Chennai that are traditional and are favourite of the good old Chennai follks. This list is focussed on neighbourhoods such as Mylapore and Sowcarpet and includes mainly those that serve snacks or tiffin. Read more.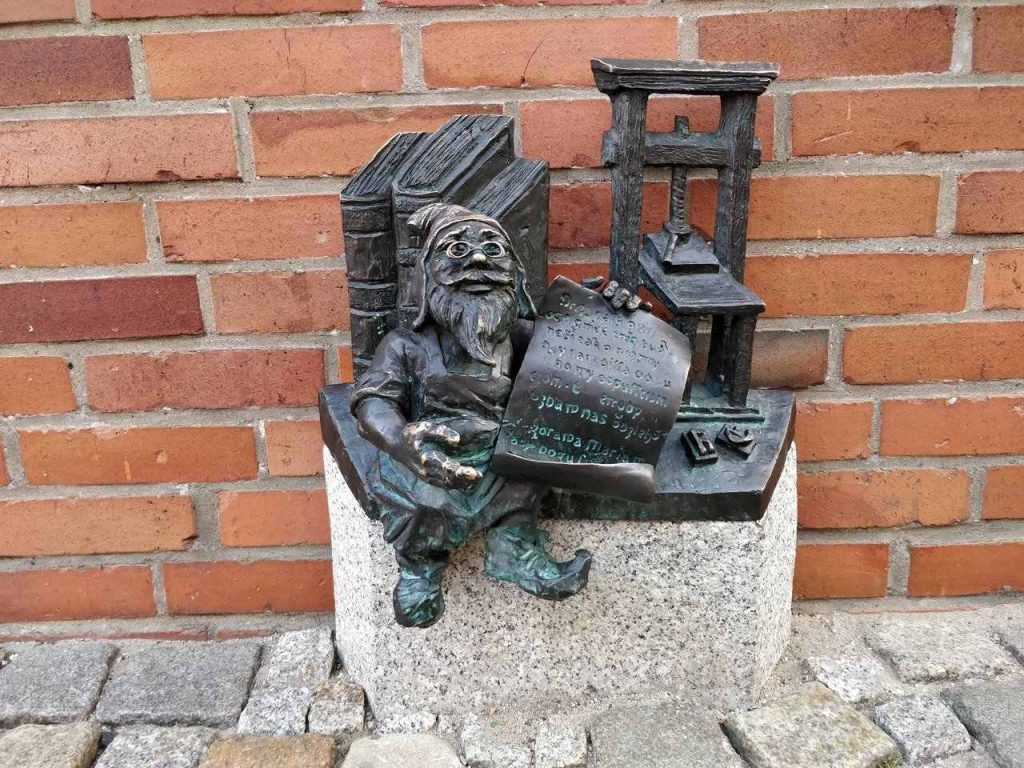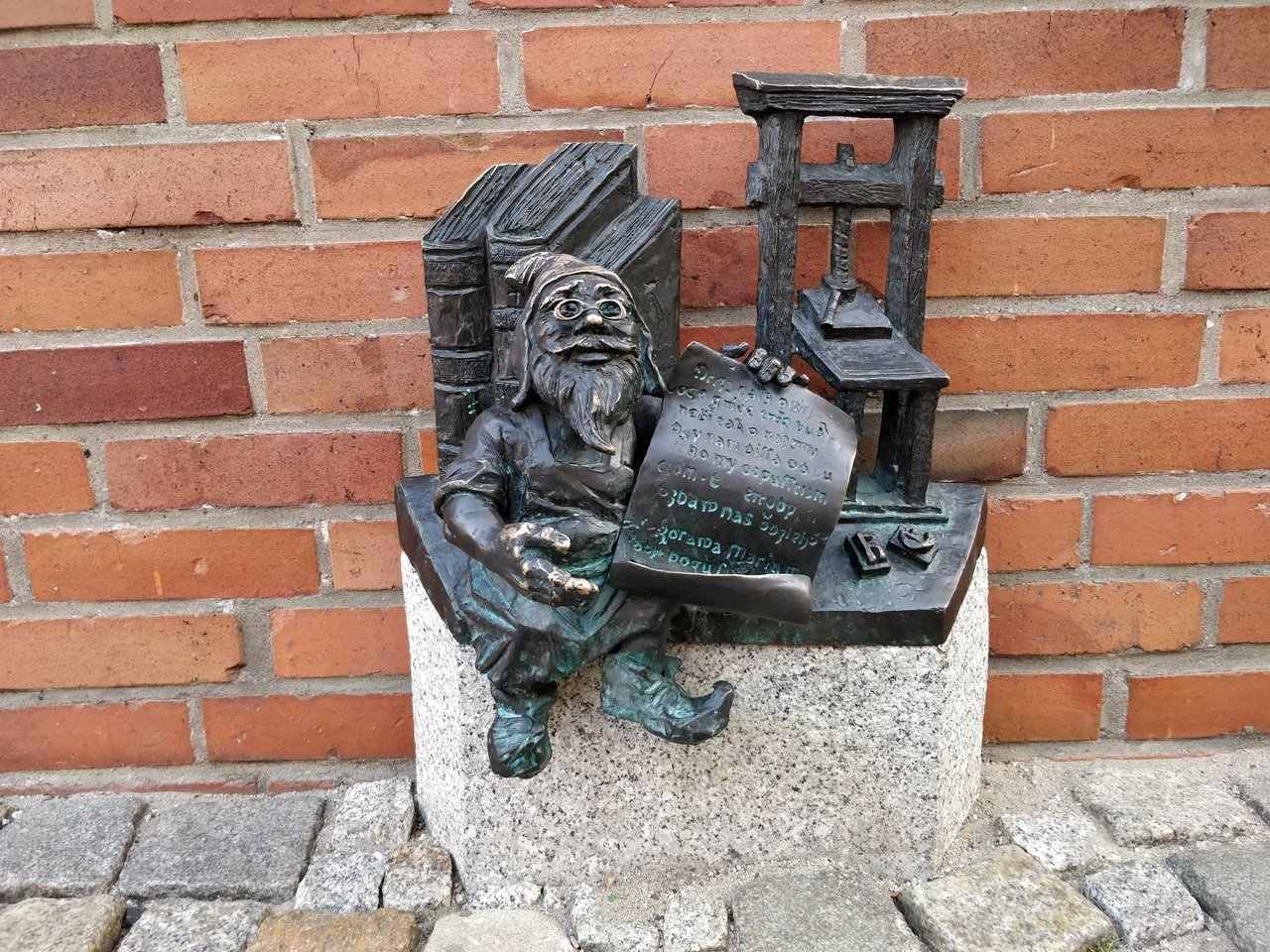 They look straight out of a fairy tale, with their impish grins and cheekiness and are the very symbols of Wroclaw, the fourth largest city in Poland "Lets go dwarf hunting,"says my guide Berta as we walk around the Old Town Square . You see them everywhere – hanging from a lamppost or sleeping on the pavement. Berta says that there are over 350 dwarfs all over Wroclaw and the Old Town alone has over 50 of them. And tourists have maps and apps to assist them in their search for these little fellas with stories and backstories. Wroclaw Dwarfs or Wroclaw gnomes as they are called are now the biggest and most popular attraction of Wroclaw. Read more.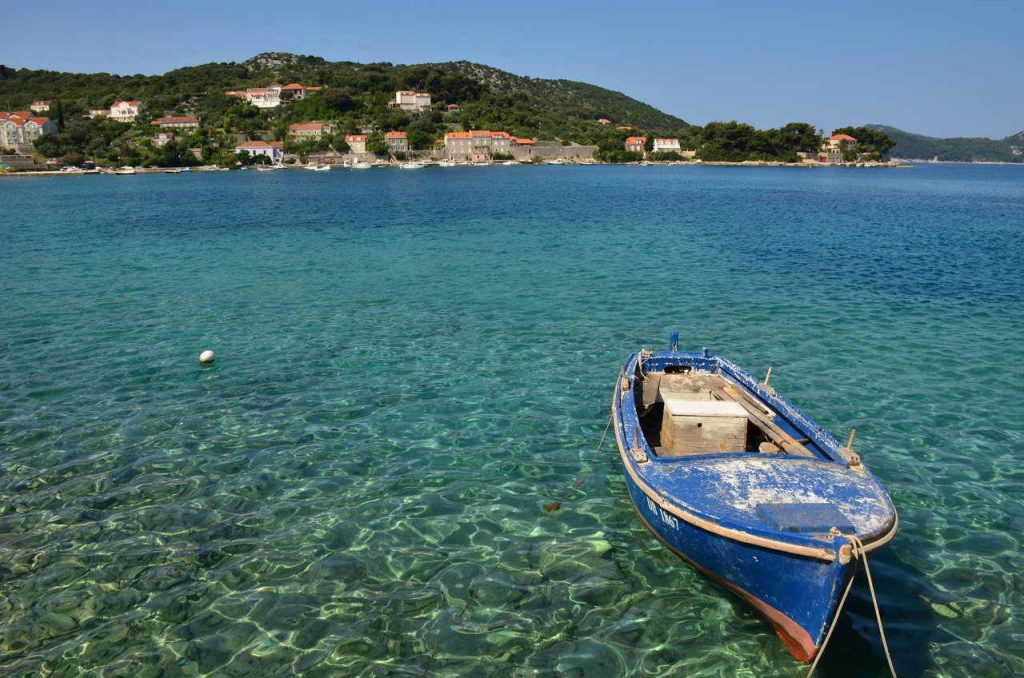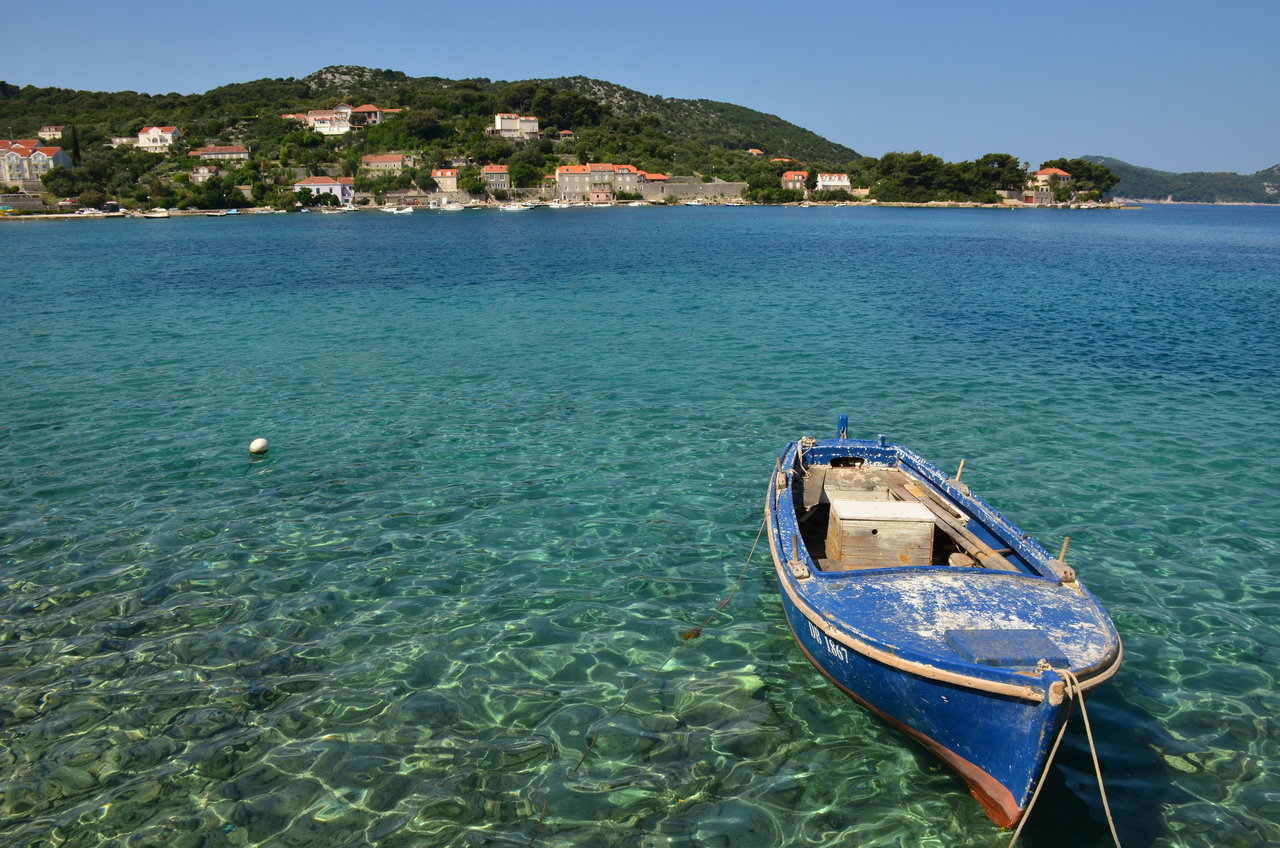 It starts raining as I walk atop the walls of Dubrovnik Old Town , standing tall at a height of 82 feet above sea level. The town below me looks picturesque surrounded by the azure waters while the homes painted in shades of red are all huddled together. We head to a quaint cafe located  high up in the walls and sip a cup of hot coffee. For a moment, I am lost in a wonderland. The Croatian coastal town morphs into a fantasy world as it becomes Kings Landing , the capital of the Westeros of Game of Thrones. Read more.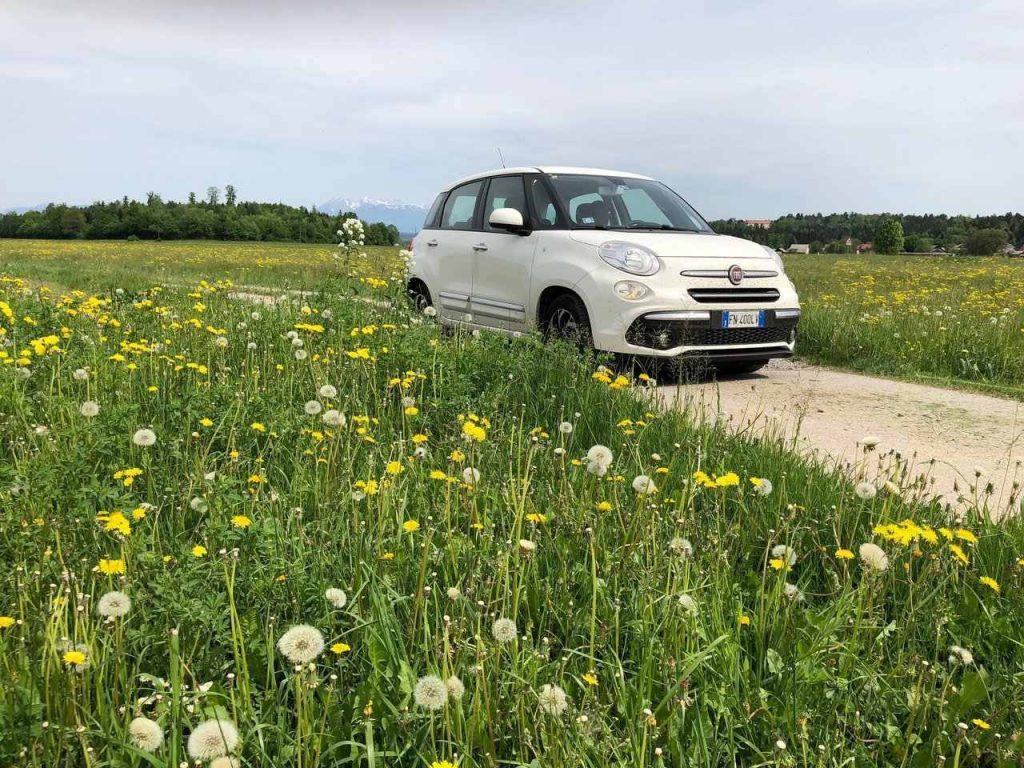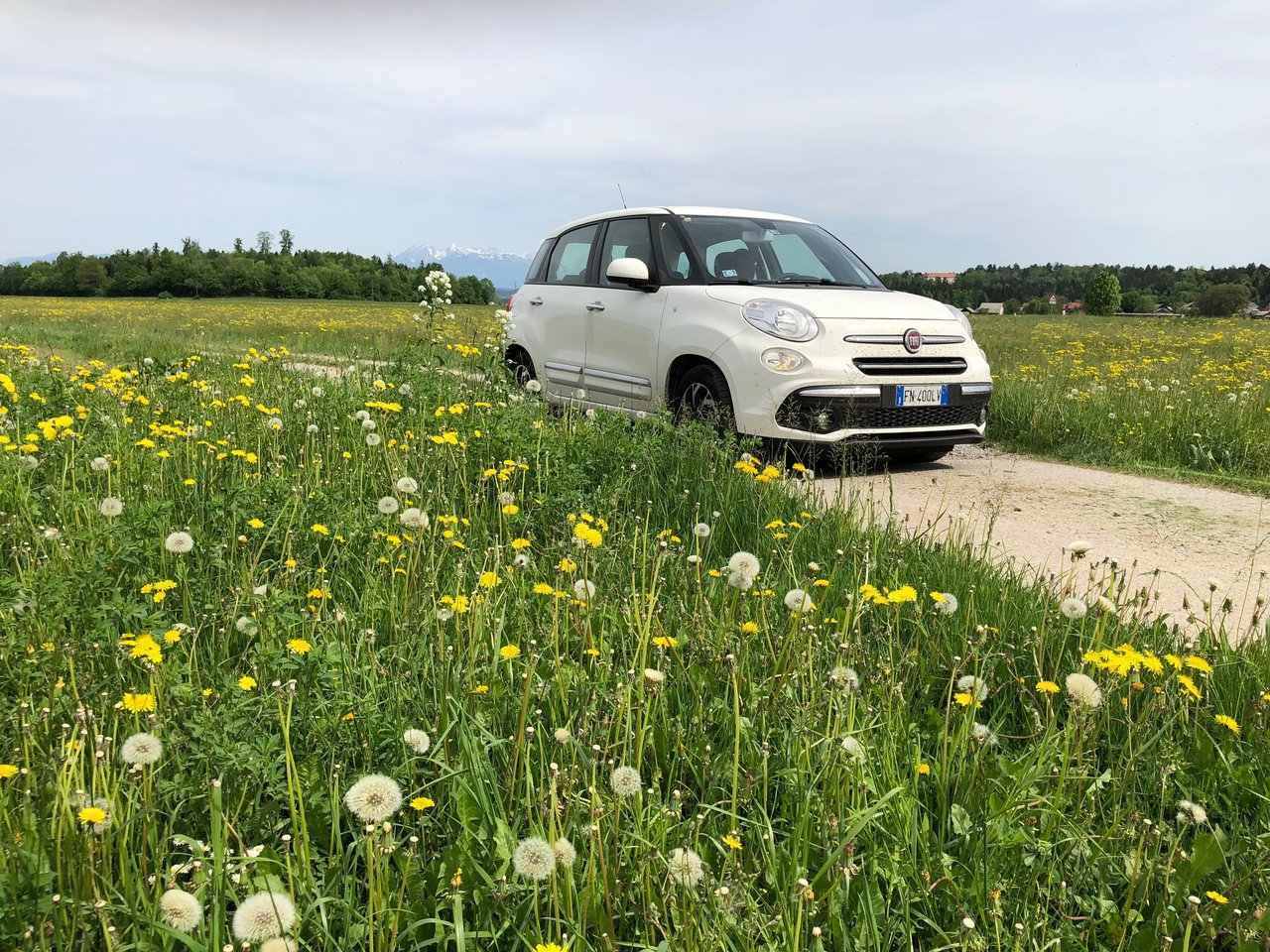 Road trips are addictive, spontaneous, fun and they give you more flexibility while travelling. But there are some simple things that you need to plan – from the choice of the car to the GPS that you are carrying. If you are planning  for a self drive holiday in Europe, then here are some tips for a road trip through Europe that will help you along the way. Read more
So which is your favourite of these stories ? And what kind of stories would you like me to write in 2019 ? Please drop in a comment and I would really appreciate your feedback .
Meanwhile, here are the top travel stories of 2017.