Five cultural experiences your forex card will get you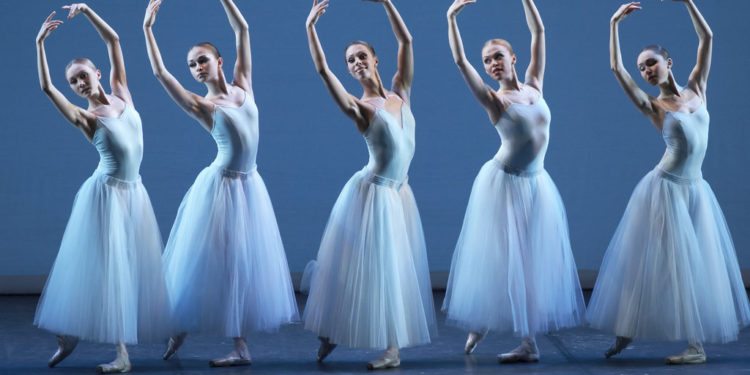 Five cultural experiences in the world that you must not miss
Travel to me has always been about the sights and sounds. Not just of the streets and the markets that give you a flavour of the town, but also of the auditoriums and arenas which introduce you to its cultural soul. From festivals to carnivals, performances to plays, sporting events to fashion shows, these are experiences as integral to cities as the iconic monuments in them. And if you are a connoisseur of everything cultural, then here are five international experiences that you absolutely must get yourself tickets to!
 A Cirque du Soleil Show in Las Vegas
It would be unfair to classify Cirque du Soleil as an ordinary show. Because it is anything but! A mind blowing combination of acrobatics, dance, larger than life visuals, sensuous imagery and colourful costumes, this is the one experience you need to see to believe. While the troupe does perform all over the world, its Vegas shows are extra special keeping in tune with the sparkle and razzle dazzle of the city.
The Bolshoi Ballet in Moscow
Moscow's striking architecture and one of the oldest, most renowned ballet companies in the world. What's not to love about that combination? There is probably nothing more institutional than the Bolshoi building in Moscow and it is every culture vulture's dreams to watch a performance of the Bolshoi ballet here. Maybe Swan Lake? While their ballet performances can be seen in other parts of the world as well, there is nothing quite like watching it here, in this stunning building, which is symbolic of the city in which it stands.
London Fashion Week
There are so many reasons to fall in love with London – history, romance, literature, royalty, and style! Make your way to the London Fashion Week at least once in your life, even if you are not a fashion enthusiast! Because this biannual weekend event, which has limited seats open to the public, is not so much about the clothes as about the culture of fashion. And it is fascinating! Runway shows, talks and presentations on fashion trends and meet & greets with designer houses, there is just so much to see and do. Plus you might just run into some famous models, designers and fashionistas!
The Wimbledon Championships
If there is one dream that I have had since childhood, it is to watch "Wimbledon in Wimbledon." The Championships, as it is fondly called, is the oldest tennis tournament and the most prestigious of the grand slams. And it comes with its very own traditions. From British Royalty who attend matches to sporting fashion trends to strawberries and cream on Henman Hill, this is a sporting event like no other and you should do whatever you can to land yourself a centre court ticket to experience it all!
The Melbourne Food and Wine Festival:
Colourful, vibrant, sunny Melbourne adds delicious to its description every year when its annual Food and Wine Festival kicks in. Been there, eaten and drunk that, so trust me when I say you really must too! There are food walks, pub trails, wine tasting sessions, coffee and cocktail evenings galore all over the city, making this serious foodie heaven! And the highlight of this event is the World's Longest Lunch served by the celebrity chefs of Melbourne. YUM! So now you know where you need to head next March.
They say money can't buy happiness, but it can get you to enjoy all these fabulous experiences, and that's pretty close! So add to this list, arm yourself with an Axis Bank Multi-Currency Forex Card and head out. This card is accepted all over the world, across 30 million merchant and online outlets! That means you've got everything you need to buy that Wimbledon ticket, eat like there is no tomorrow in Melbourne or stare in rapt attention as the Bolshoi Ballet perform 'Swan Lake'. So what're you waiting for? Go ahead and make all the awesome plans you want!
This post was written in partnership with Axis Bank Multi-Currency Forex Card. To know more watch this video.