Journeys and Jottings – A month in USA on a holiday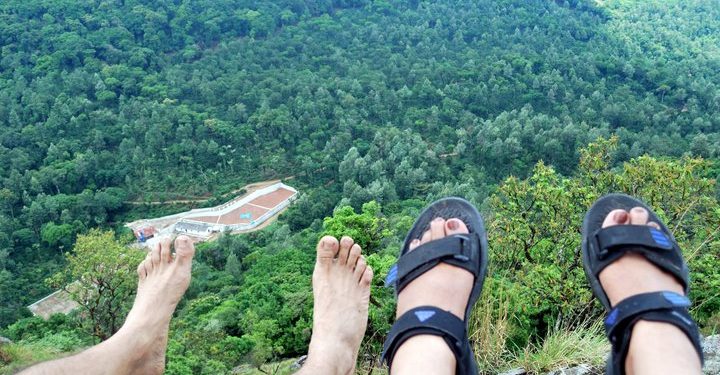 Welcome to another edition of Journeys and Jottings.  As you read this editorial, I am going to be away on a jet plane. But there is another journey on the anvil. In the last five months, I have been to three continents – Australia, Europe and Africa. And now, in June, I will be heading to the fourth – North America. I am on a holiday to the US for a month . No FAMs, no blogging assignments – just a plain, simple month long vacation with the family.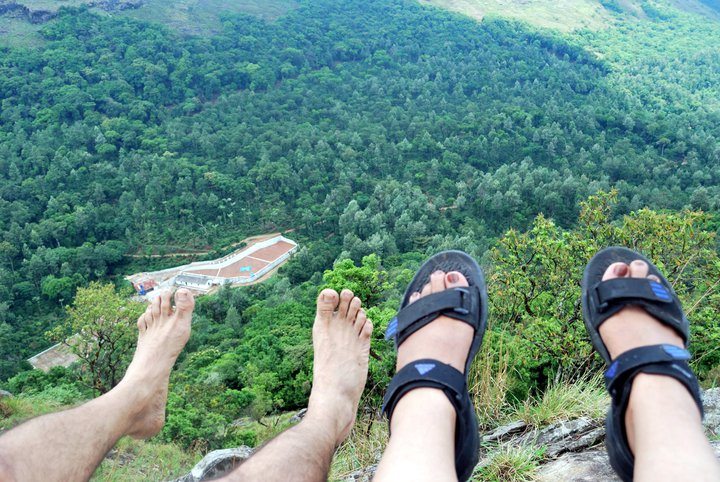 I normally do not post personal stories on the blog or on my social media pages. No talking about parents, siblings, spouses, uncles, aunts, cousins . But here is an exception. After a gap of nearly five years we are on a holiday as a family. And after five years I am visiting USA again.
My husband was posted in NYC for three months and I joined him for a month. We visited my kid brother in Santa Barbara who was just finishing his MS and had started on his PHD. Five years later, the not so kid anymore kid brother is now a doctorate and we are headed to the US to watch him graduate and celebrate together.
I will try and post a couple of blogs on the go, but here are some posts from my previous trip
America America – Part 1
So long then. Have a great month.