Four tips for booking a Bed and Breakfast online
There is a certain charm about a bed and breakfast. As a traveler, I am constantly on the look out for interesting accommodation options – from boutique hotels to luxury resorts to hostels to inns, but nothing quite comes close to the bed and breakfast.
My first experience of staying in a B&B was in Heidelberg in Germany. It was my first trip to Europe and I had booked it directly online. There were no reviews and I took a chance by looking at the pictures. However what I really remember about the place was that it was quite an adventure getting there.
To begin with, it was well past six when I landed in Frankfurt and I had to take a couple of trains to reach Heidelberg, a journey which would take me more than two hours. But the hostess at the B&B told me that she would not be there beyond 7 pm. We reached Heidelberg well after 10 pm and it was dark and silent. The gates were locked. I punched a code that was given to me on the printout and a key popped out with my room number. I opened both the gate and the room and we were in our own private world.
Although it was quite an adventure, I told myself that the next time I would make a booking, I would go through a site like Airbnb so that I have no last minute surprises. Also, the personal touch of a host goes a long way in making an experience special.
Besides that, here are some more pointers and checklists that I often consider before making a booking online.
The Local Touch
Travel, I believe is more about people than places! A great host will share lesser known secrets of a town, will tell you stories that you do not read in guide books and show you around. They will ensure that you travel like a local not a tourist. You don't just share their homes, but an interesting perspective of their lives.
While making a booking through an online site like Airbnb, make sure you strike a rapport with the host before finalizing the booking. Most listings share details of the host and their interests as well and for me the personal touch go a long way in enhancing my experience of a town.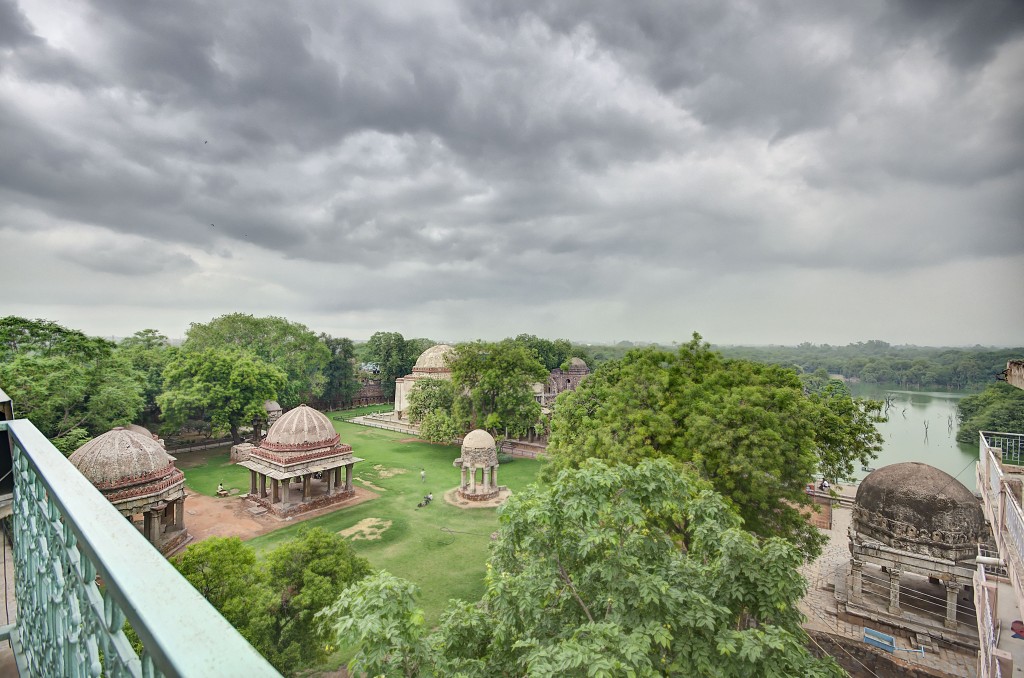 Convenience of location
A lot of information is thrown at us while booking online and very often it is difficult to make the right choice even if the accommodation fits the budget. If I am traveling to a destination for the first time, I plan my trip in such a way that I do not lose time in commuting. So, my choice is often decided on the proximity of the bed and breakfast to a local metro station or underground. It is not always easy to find a property in the city centre but if the commute time is within 30 minutes by rail, I do not mind at all.
Most properties in Airbnb give you a detailed picture of the location, the sights that are close by and information relating to connectivity. And one of their strengths is that they have some great listings of properties located very close to the city centre. If you are traveling to New Delhi, do check out some of their affordable offerings near India Gate or Gurgaon. If you are traveling abroad, do see the zones in which the properties are located, the closest metro and the sights around them.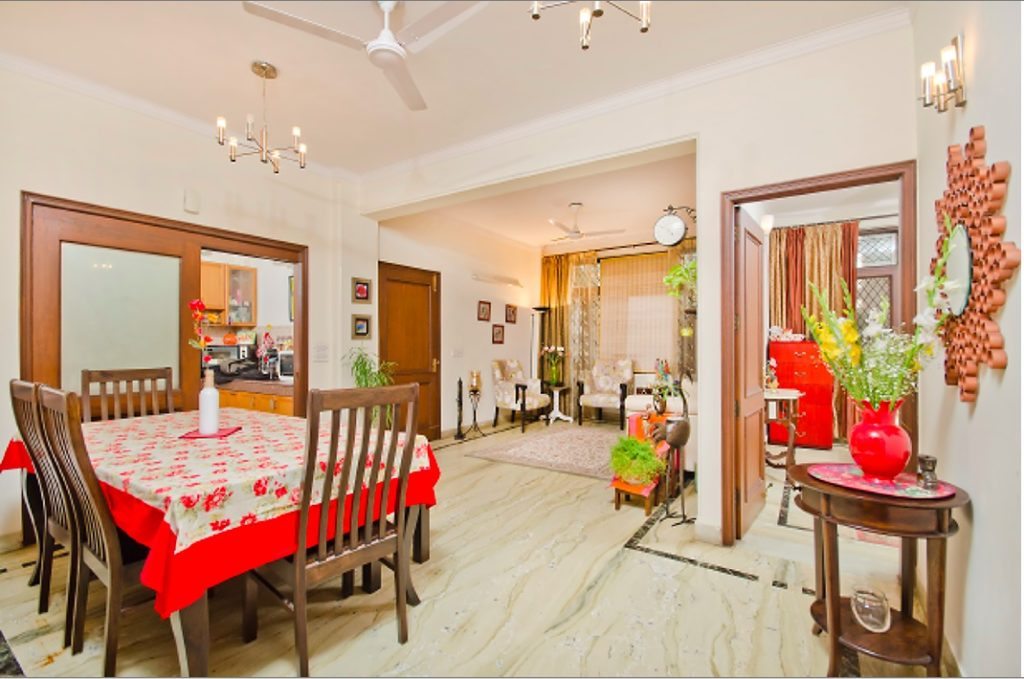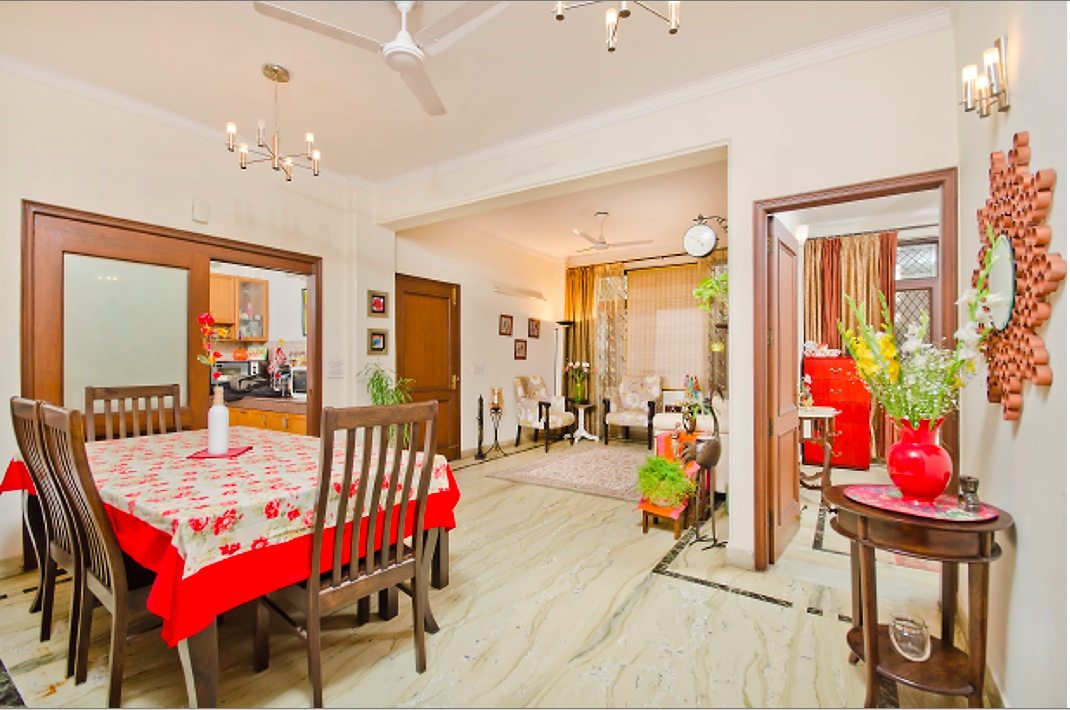 Stay where the locals stay
There is always an advantage of staying in a city centre or in the CBD where the buzz is always around you. But it is an experience staying in a suburb or a residential layout where locals stay. You are no longer a tourist as you join the locals in shopping and eating out. And the neighbourhood has a certain charm that you wont find in a city centre.
While booking accommodation through Airbnb, do check with your host on the neighbourhood and the time it would take to commute to the city centre from their locale.
You can also find out details regarding amenities and information such as availability of supermarkets, parks, restaurants, and pubs. For instance, I am happy to find a kitchen where I can make a quick breakfast or a late night snack as being a vegetarian, the options are very limited when I am traveling abroad. Another amenity that I need is a washing machine, especially if I am traveling for a while. I normally travel light and this helps me save a few dollars as well.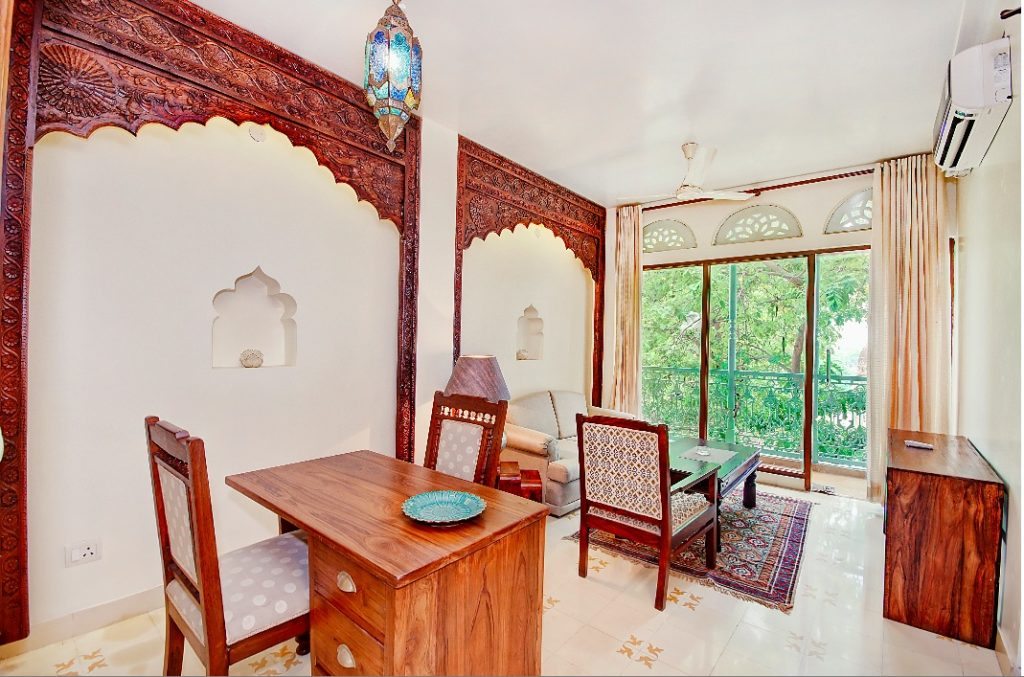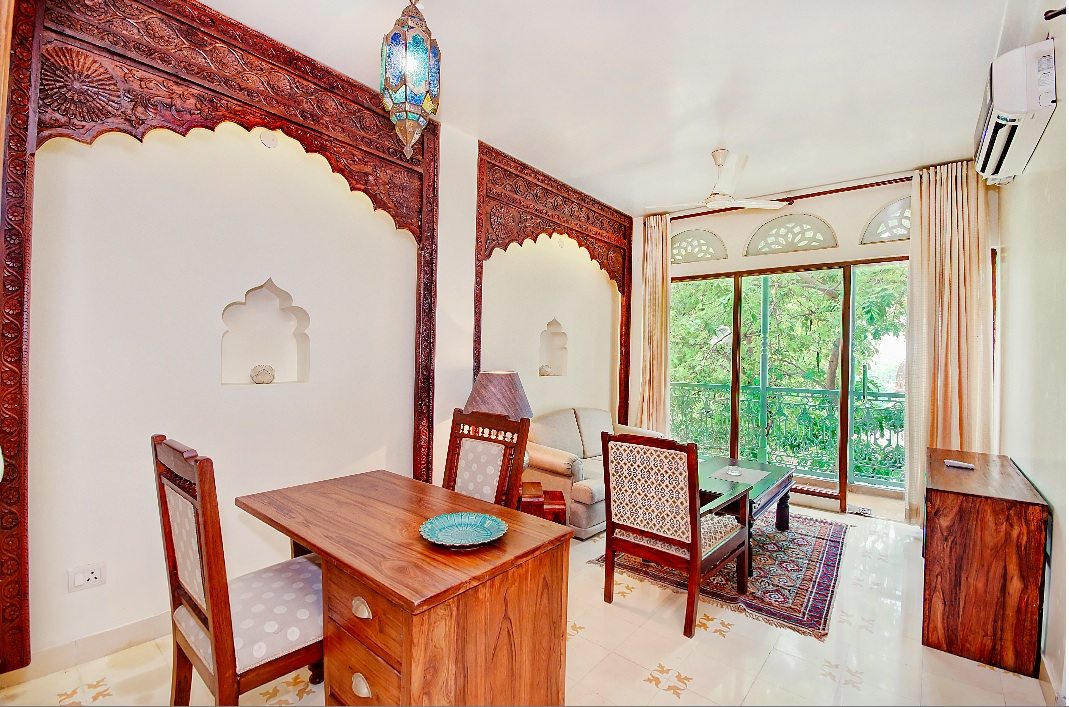 Check reviews but take whatever is relevant to you.
Every property comes with its own ratings and tons of feedback and sometimes, wading though reviews can be highly confusing. I often read what is relevant to me. You may get a review about a room being very small but it may come with an attached bathroom, which is probably of importance to me than a shared loo. I am also interested in a property that has no frills and very often reviews, which complain of lack of luxuries, do not appeal to me. I am happy if there is clean linen and no bed bugs.
Every property listed in Airbnb comes with tons of reviews and most of them are honest and balanced. Choose the property that suits your requirement. You can rest for sure that these reviews are based on personal experiences and hence, the authenticity is maintained.
So what are the pointers that matter to you while booking accommodation online ? Do share with us your experiences.