The "masalas" of Bangalore comes to Chennai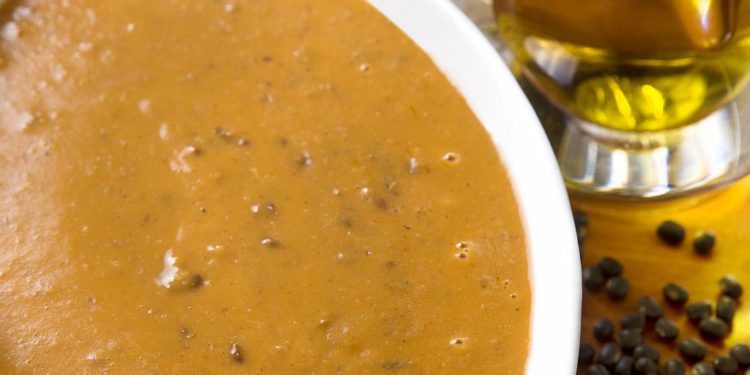 Staying very close to the Taj West End, in Bangalore, I have always loved the leafy environs of the luxuriouus property, but it is the masalas that have always tickled my nostrils.The Masala Klub in particular. If you think Indian cuisine cannot be cooked without fats, then Chef Chandan is all set to prove it with his food philosophy. Slow cooking, steaming instead of cooking, sauteing instead of deep frying, using olive oils and yogurts instead of butter and cream – this is just some of his techniques to ensure that the food does not lose its flavour but is still tasty and healthy.
So when I heard that Masala Klub had come to Chennai at Beyond Indus at Taj Club House, I decided that I would not miss the meal.I was with a group of food bloggers and photographers from Madras and we were soon lost in a world of spices. I started my meal with pineapple panna gollappa, a refreshing way of serving paani puri and then savoured it with a variety of kabas dipped in a world of chutneys. As a vegetarian I thought I would be without choices, but I was pleasantly surprised at the spread.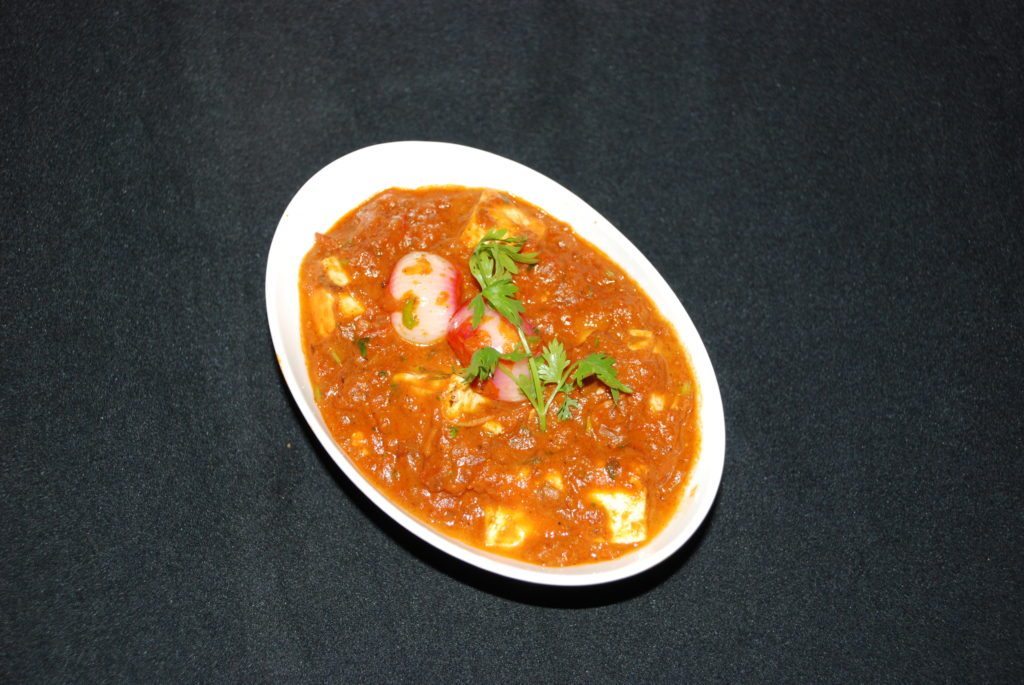 I tried Nadru aur singhada – water chestnut and lotus stem curry for the first time, the capsicum and baby corn curry was mildly spicy but it was Dal Indus, black lentil with fresh tomatoes that got me asking for more. Perhaps it was delicious  because that it had been cooked lovingly for over 48 hours.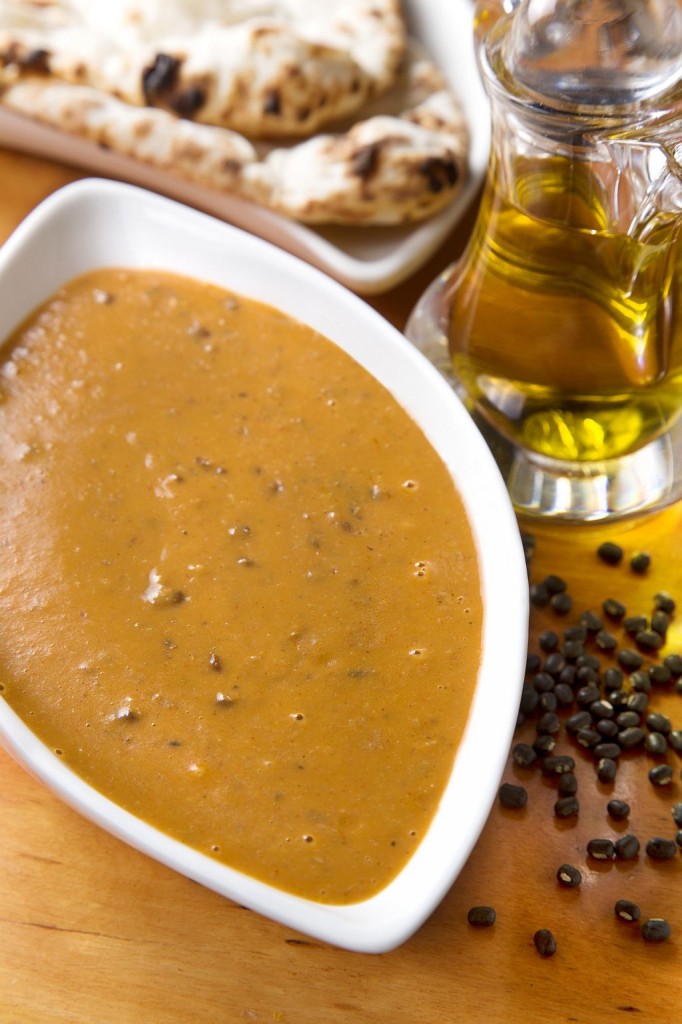 The chef who is an advocate of slow cooking told us that the lentils were soaked for over 12 hours and then slow cooked for about 40 hours. The dal melts in your mouth and you can never get enough of it. Tucking in a variety of naans and kulchas, we ended the meal on a delicious note of baked anjeer halwa, where figs were mashed and baked with thickened milk.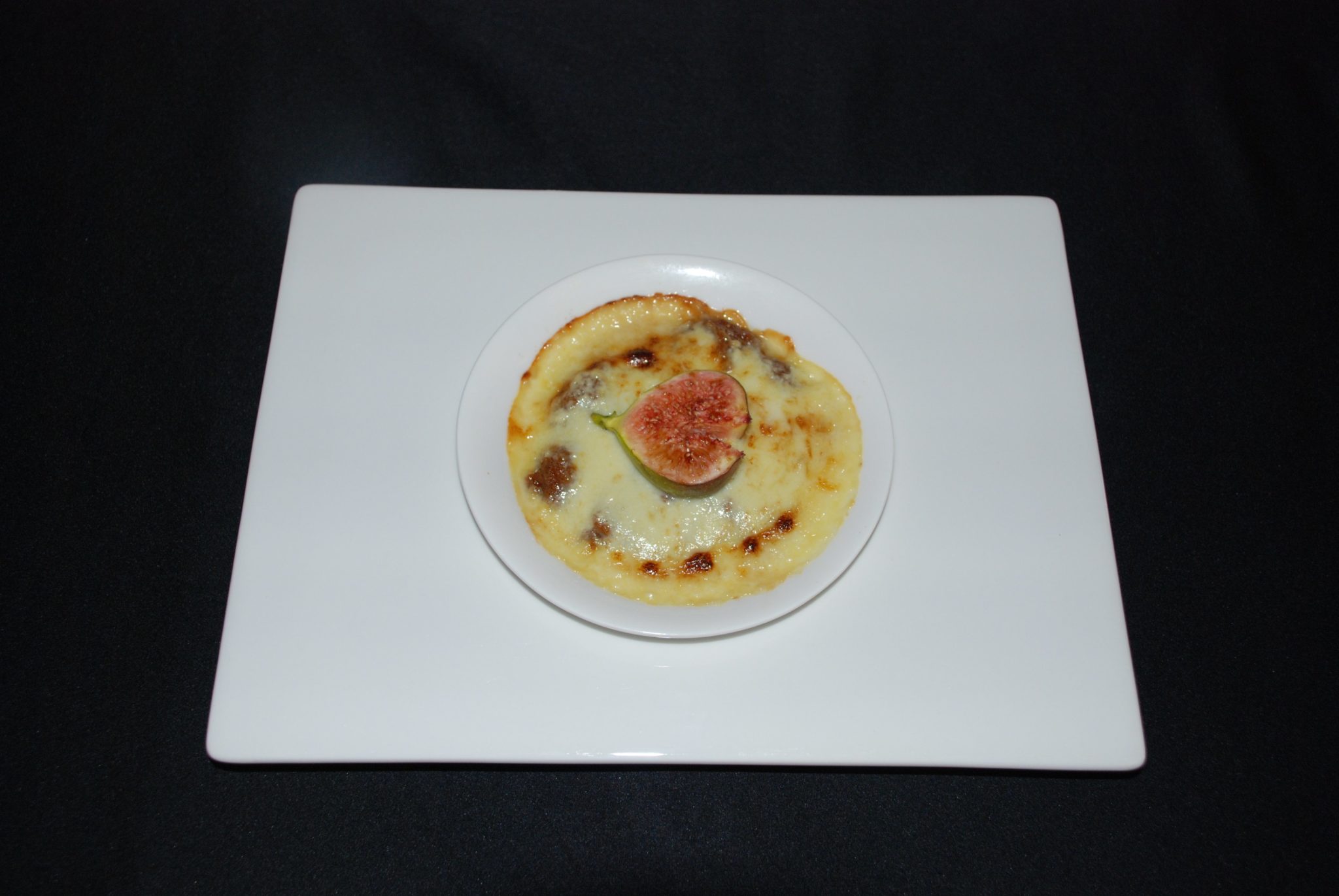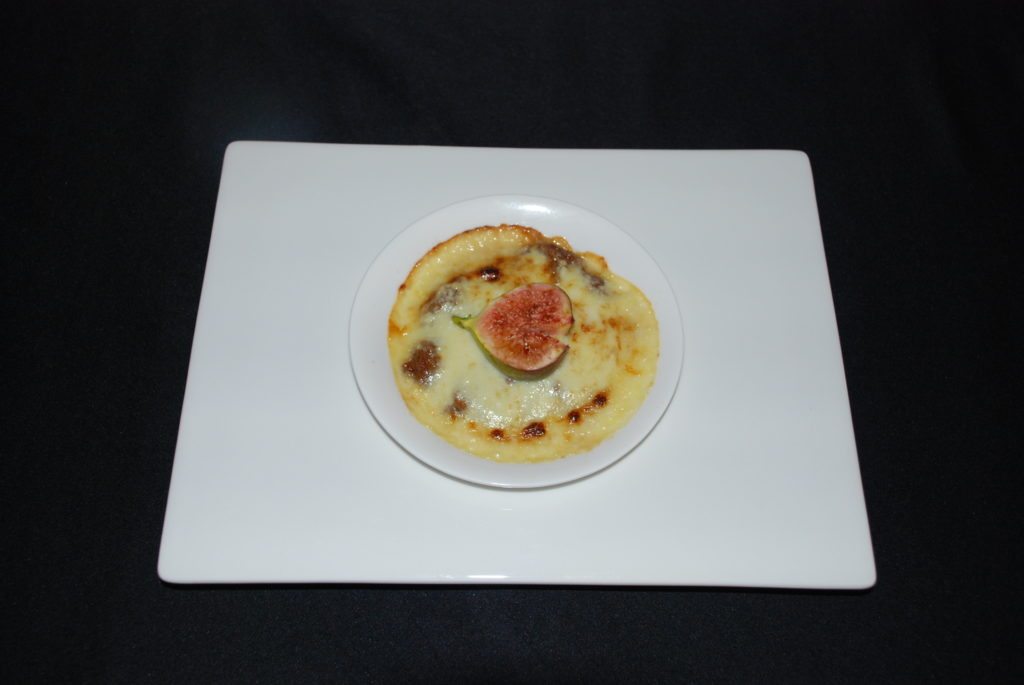 The Masala Klub festival is on in Beyond Indus , Taj Club House until June 22 and it is served for both lunch and dinner. Photographs courtesy, Taj Group.