From Geisha to Sensei – Travel stories with Klook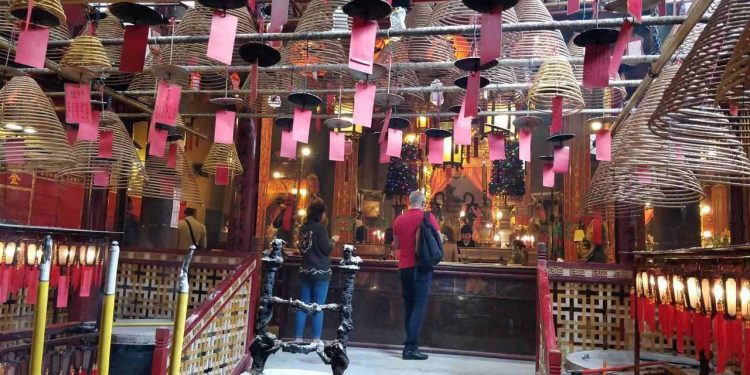 Travel is always about experiences than just sights and sounds. And these unique travel experiences can vary from adventure to culture. A walking tour, a culinary class,  learning an art or a craft gives you a peek into the country than just visiting landmarks or admiring views. As a traveller, my itinerary is always filled with these experiences. I usually do not plan or book them earlier but I experience the same when I am in a destination. While that gives me the flexibility of choosing the experiences on the go, I however find that I am a little late in booking them, as they are usually exclusive or available just for a handful of people.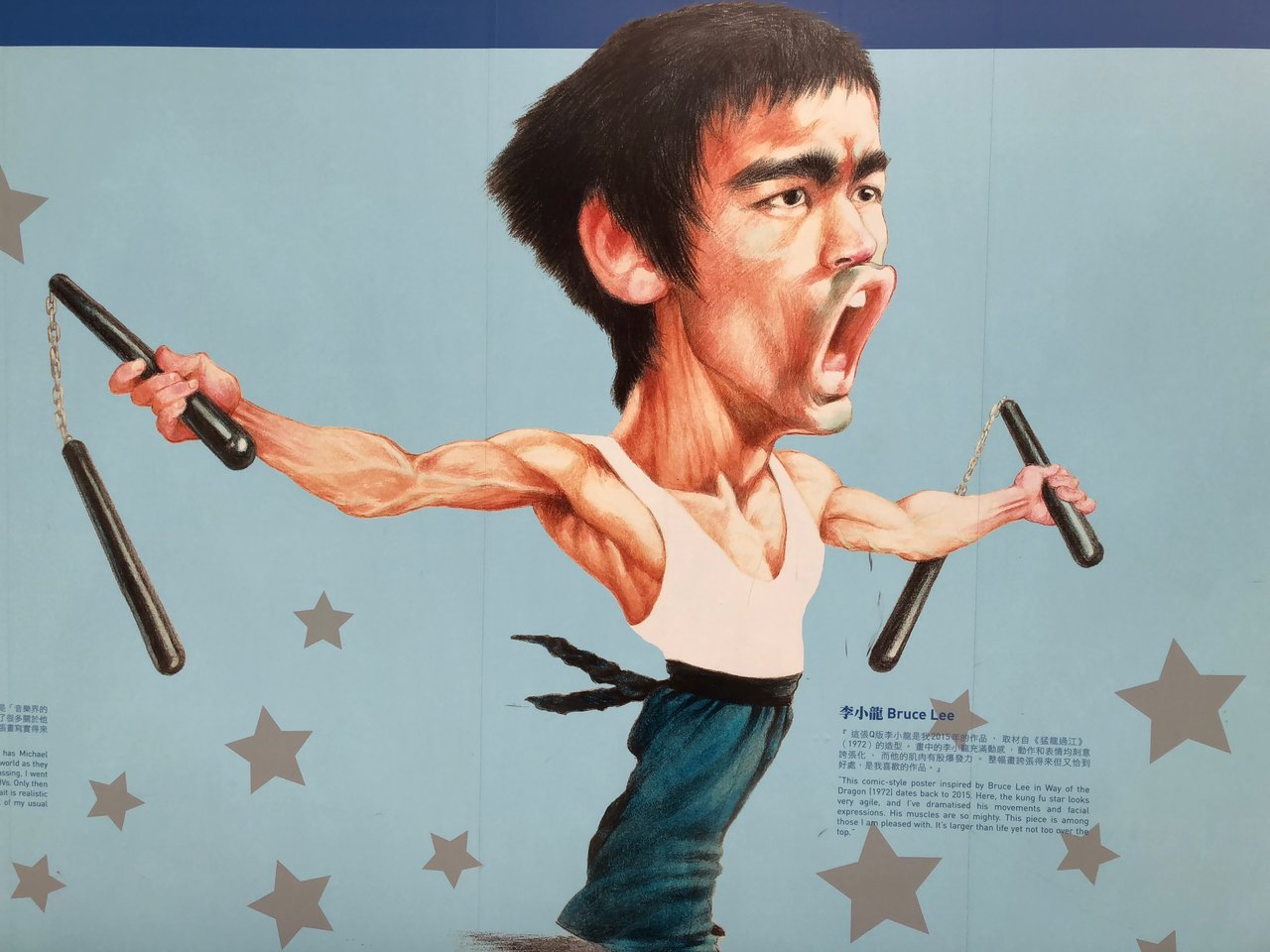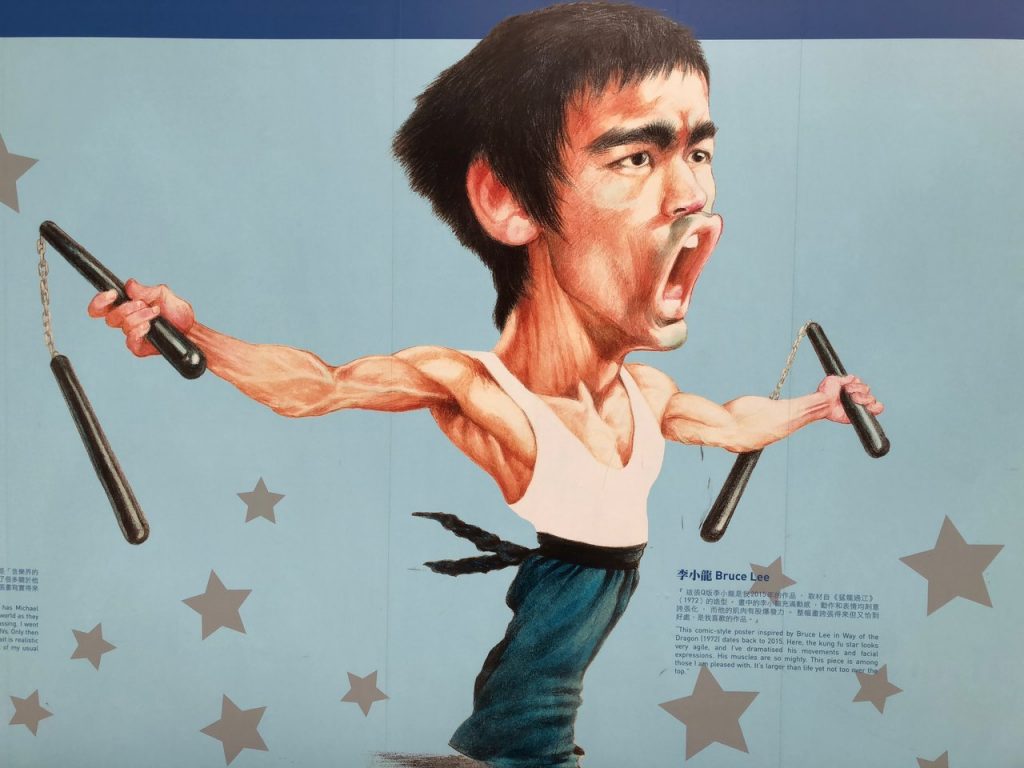 During my recent trip to Hong Kong and Japan with Cathay Pacific Airlines, I worked with Klook and planned my itinerary, looking for some unique travel experiences A mobile application, Klook Travel gives you an opportunity to book the experiences through your phone.  I was fascinated to find so many tours of Hong Kong and Japan available to me, which were offbeat and fascinating. Although I had been to Hong Kong before, these experiences gave me a peek into a country that is usually not on the tourist map but also took me into the cultural, traditional and artistic worlds.
The advantage that Klook offered me is the variety of experiences. Whether you like culture or adventure, touristy or non touristy, food trails or walking tours, cruises or tram rides, Klook Travel has them all. All you have to do is to figure out which tour is available for you on that particular day and just book it on your mobile. You immediately get a voucher and a confirmation along with details of the tour.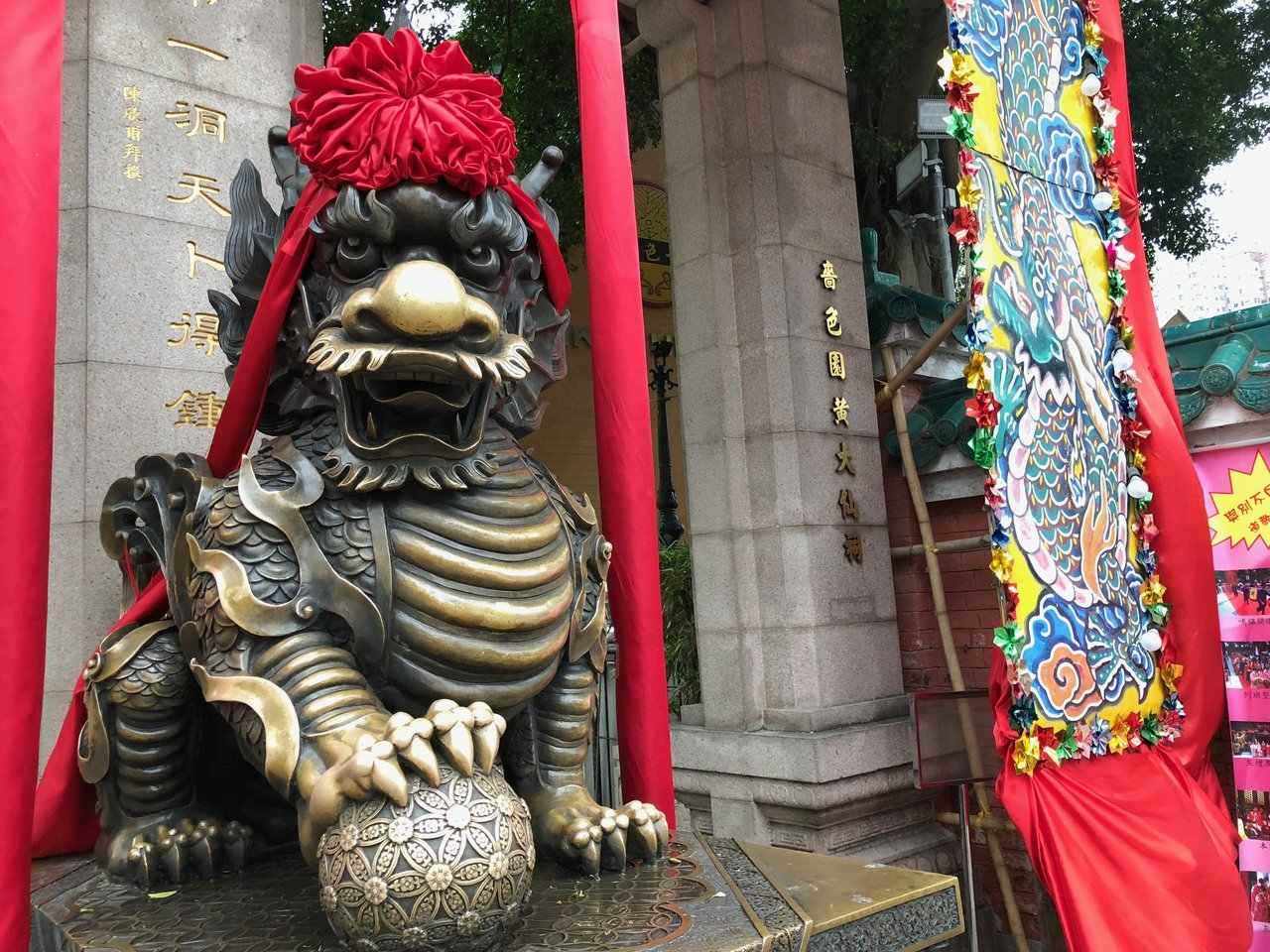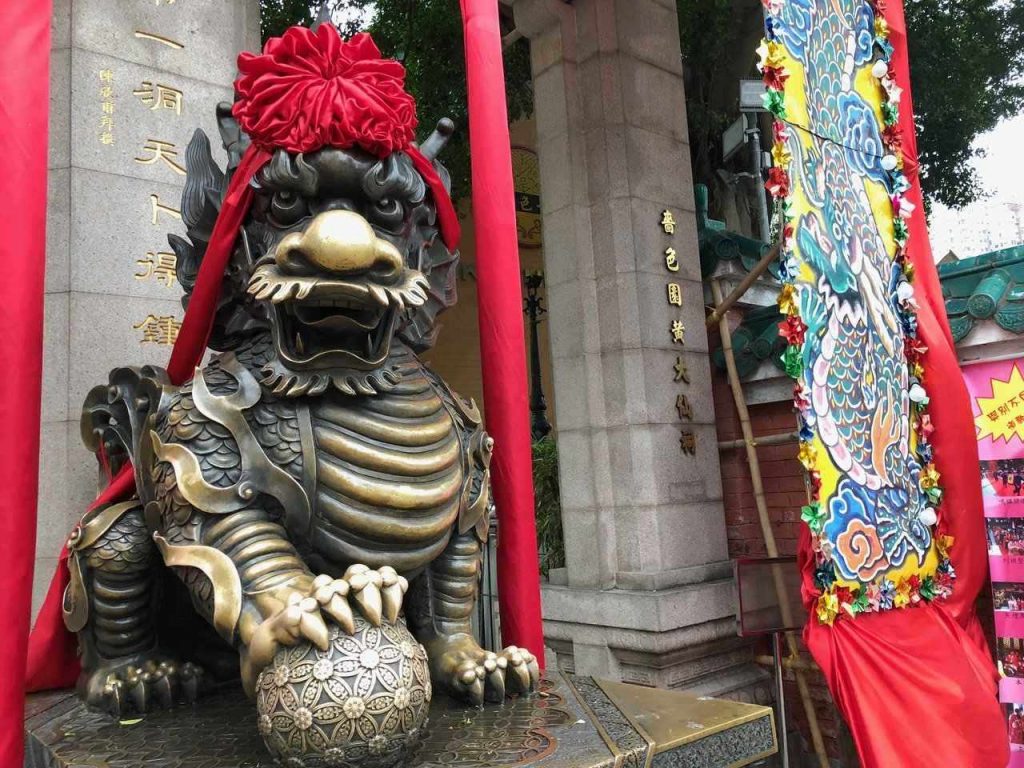 I have always been fascinated by cultures and traditions and I picked a series of tours in both Hong Kong and Japan that gave me a slice of life into these countries through these experiences. People make places and every tour was a story, an emotion, an experience that I carried with me.
1. Hong Kong Guided Walking Tour
This was one of the best walking tours that I had ever taken and was one of the unique travel experiences.  It was exclusively conducted for me and this is one of the bonuses. Not all tours are group tours for instance. Peter the guide took us into the heart of Old Hong Kong. We took the ferry from Kowloon to Hong Kong. We took  the tram, one of the symbols of Hong Kong  and the longest open escalator to reach the Old Town where we went for an architecture and cultural tour.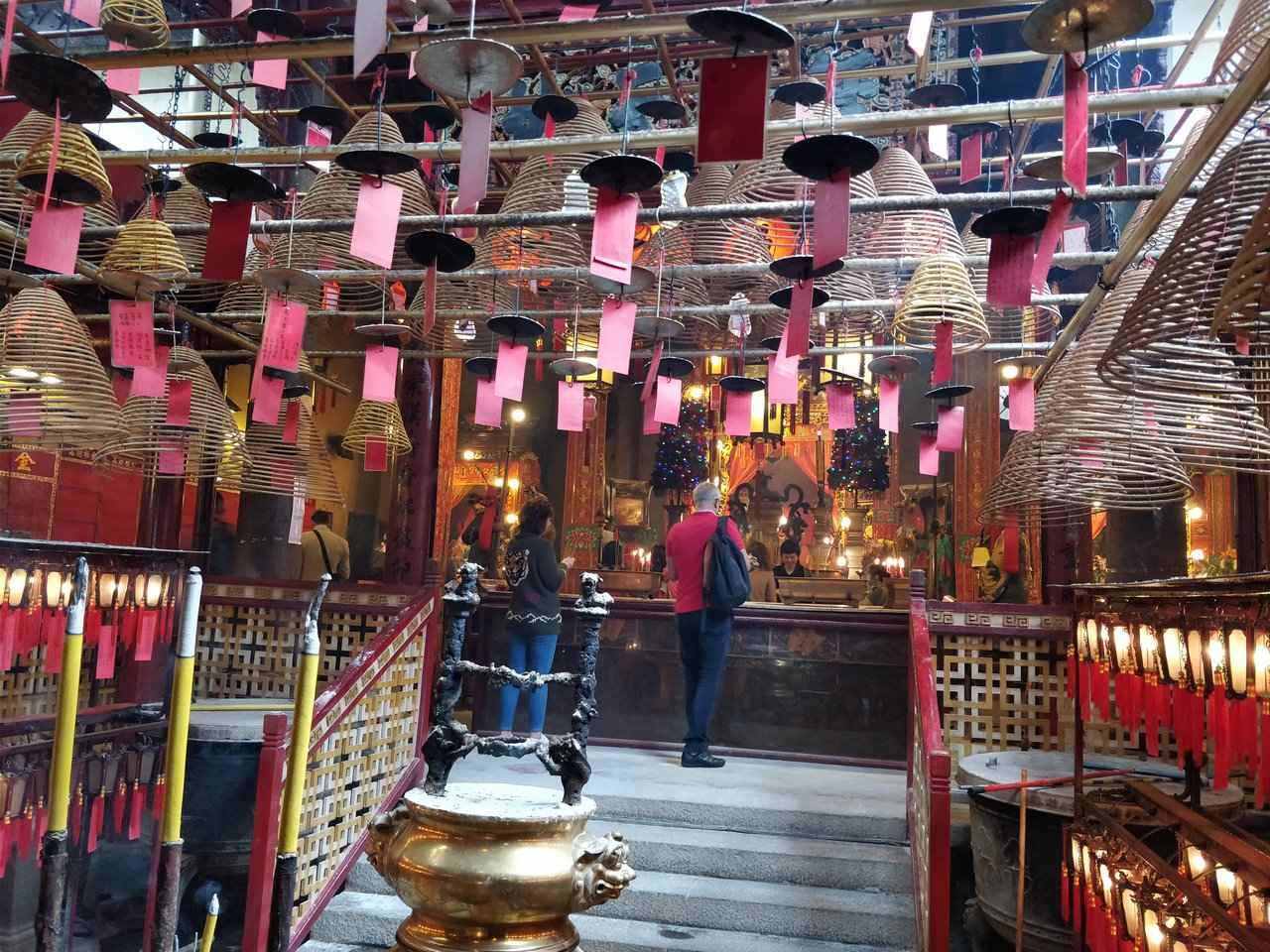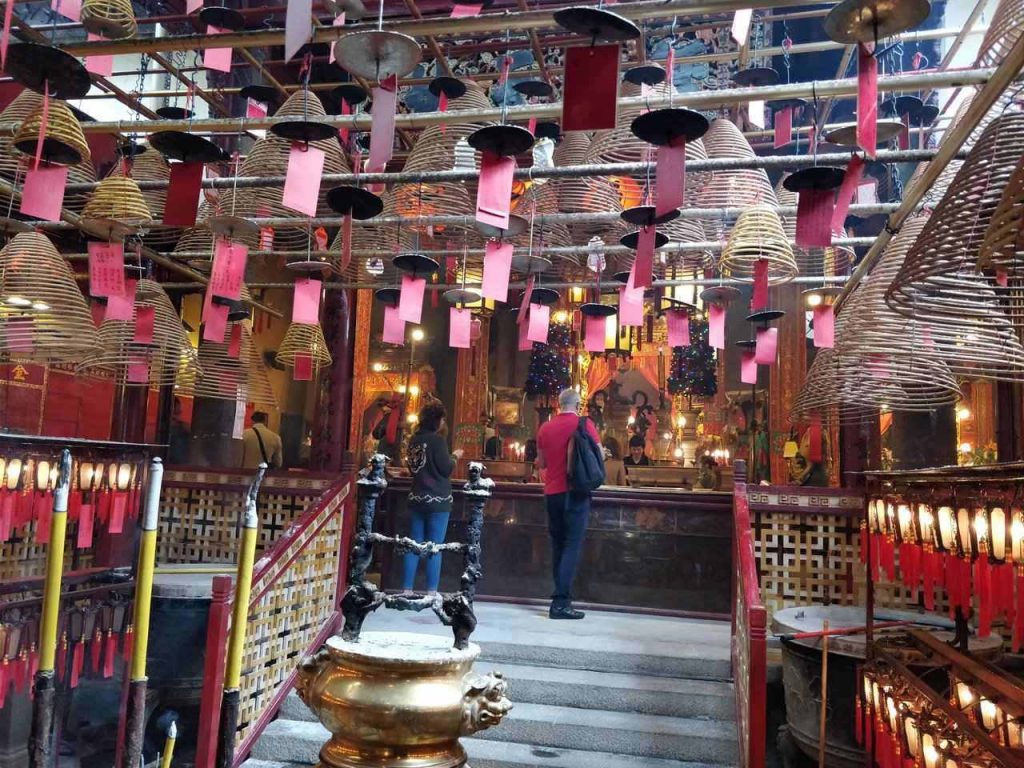 The Hollywood Road had nothing to do with movie stars but with old trees that had literally vanished. Walking past the old buildings which were from the British era, we stopped to eat egg tarts and pineapple buns and gulped them down with milk tea. I met an old pharmacist who was into Chinese medicine and then had a spiritual experience in the first ever temple built in Hong Kong. The tour was over four hours and we pottered around tiny lanes and small shops, seeing a completely different Hong Kong and listening to stories.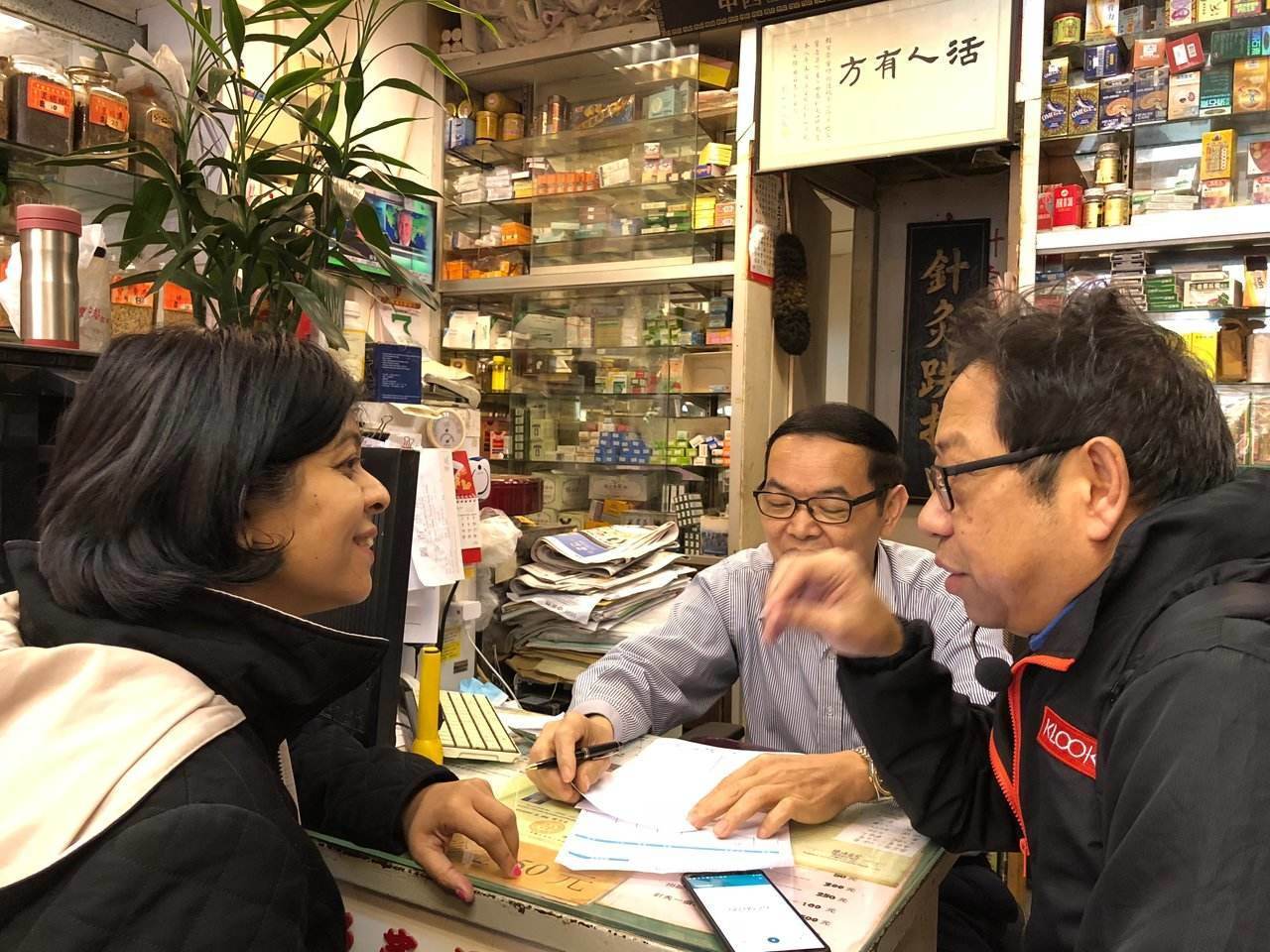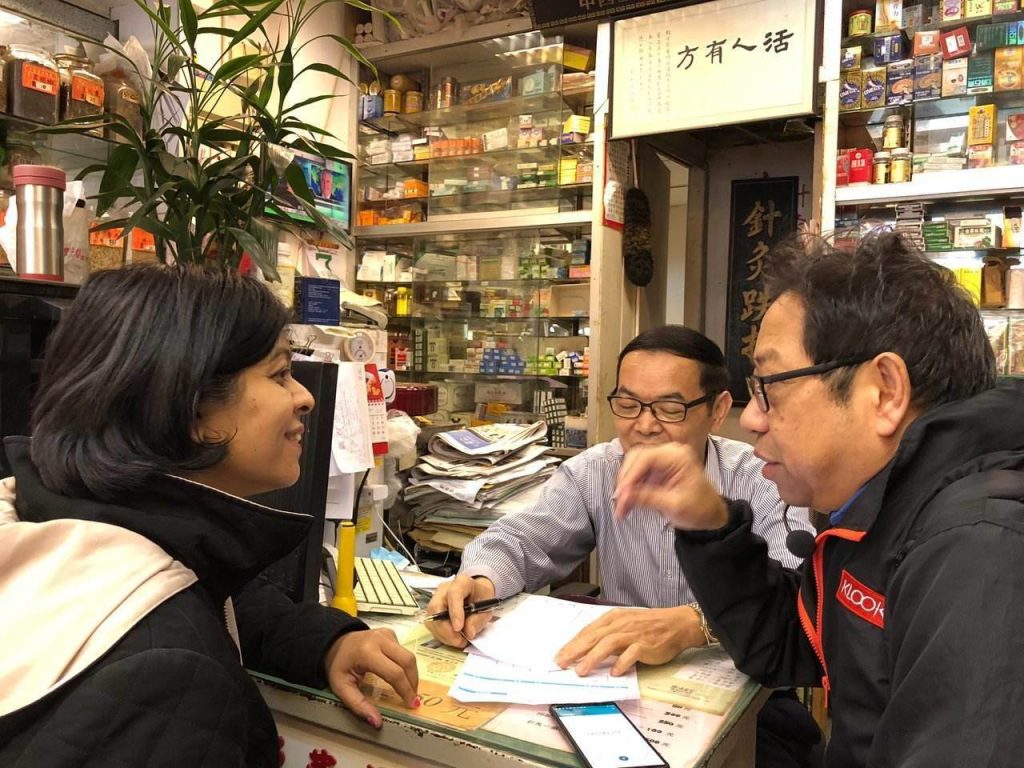 2. Chinese Painting Class
This was a completely overwhelming experience. As someone who is absolutely artistically challenged, I had no idea what I was into when i signed up for this class. I had not held a brush in my hand since i was in primary class. But this experience was special. I was the only tourist in a class of four and the other three were regular students. In three hours, I learnt about the nuances of Chinese painting, the different kinds of brushes and inks that were used, the philosophy behind the art and even got to paint on canvas.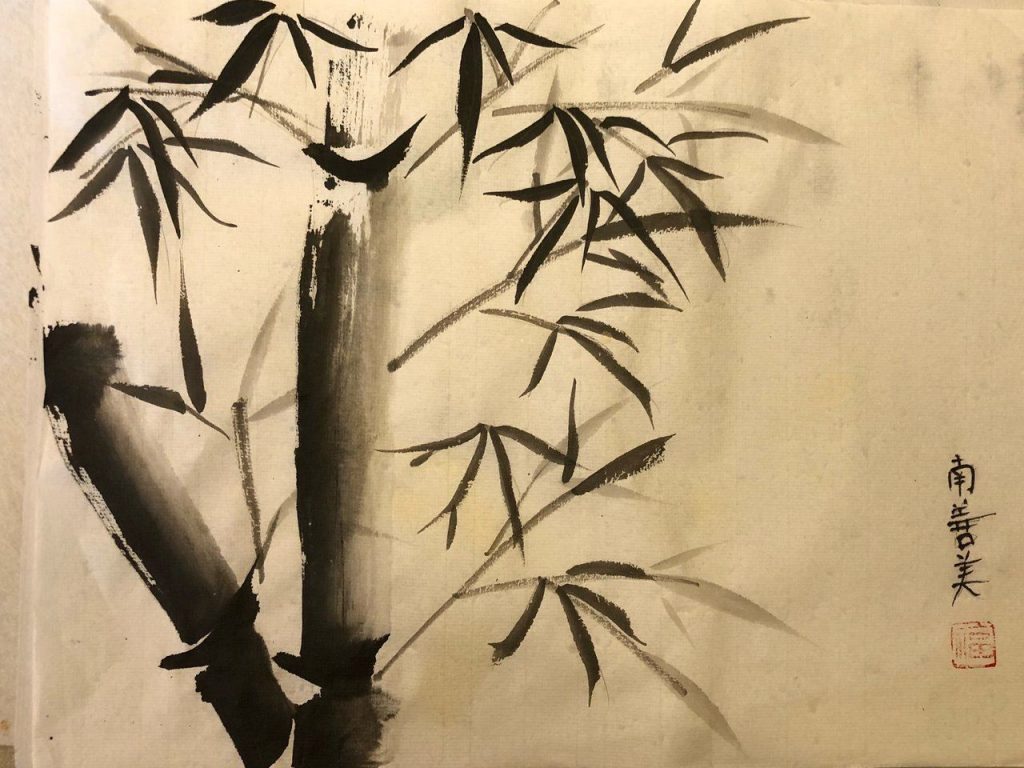 But there was more to it than just art. It is probably one of the best local experiences that I ever had. Taking a couple of trains and entering a residential neighbourhood, walking past clusters of homes and apartments, sitting in a small studio in one of them and meeting the other local girls and exchanging notes with them – I dont think I have ever had a more fascinating local experience
3. Tokyo Cultural Curiosities Tour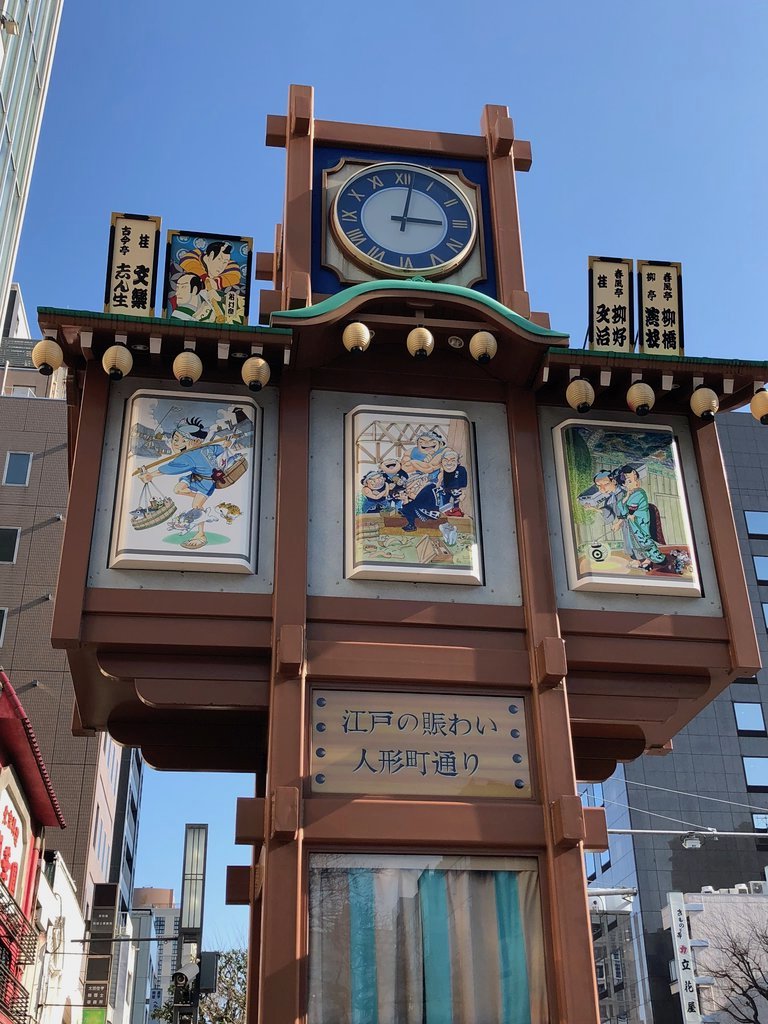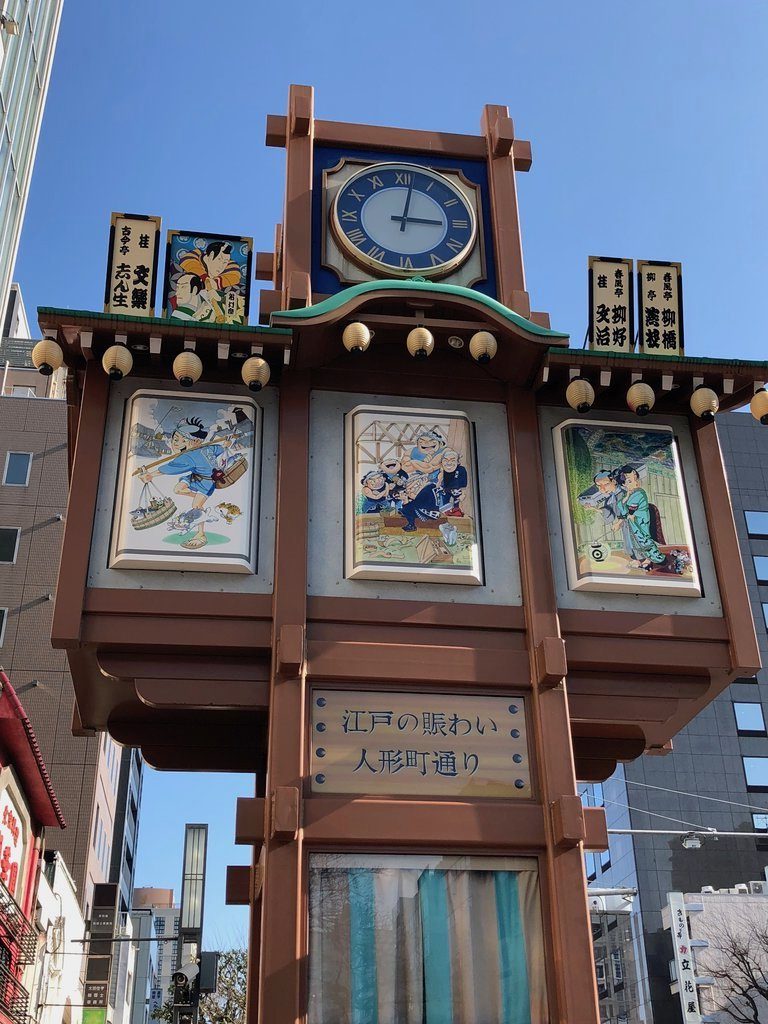 I spent over four days in Tokyo exploring the town, but this tour was the most fascinating of them all . We were a small group of five tourists from all over the world, from the US to Australia and our guide took us to some of the hidden pockets of the city. The walking tour was everything it promised to be – both cultural and curious. We started with an area called Ningyocho, which is referred to as the doll town where we heard stories from the Edo period . We stopped at some quaint stores, specialising in arts and crafts and traditional sweets and savouries. We got a peek into some of the local traditions that were disappearing. We met old craftsmen and women who were preserving some of the dying arts and crafts. Every shop had a tale to tell  Finally the four hour tour ended at a couple of old temples and shrines in the locality. This was the best introduction that I ever had to Tokyo
4. Traditional Japanese Tea Ceremony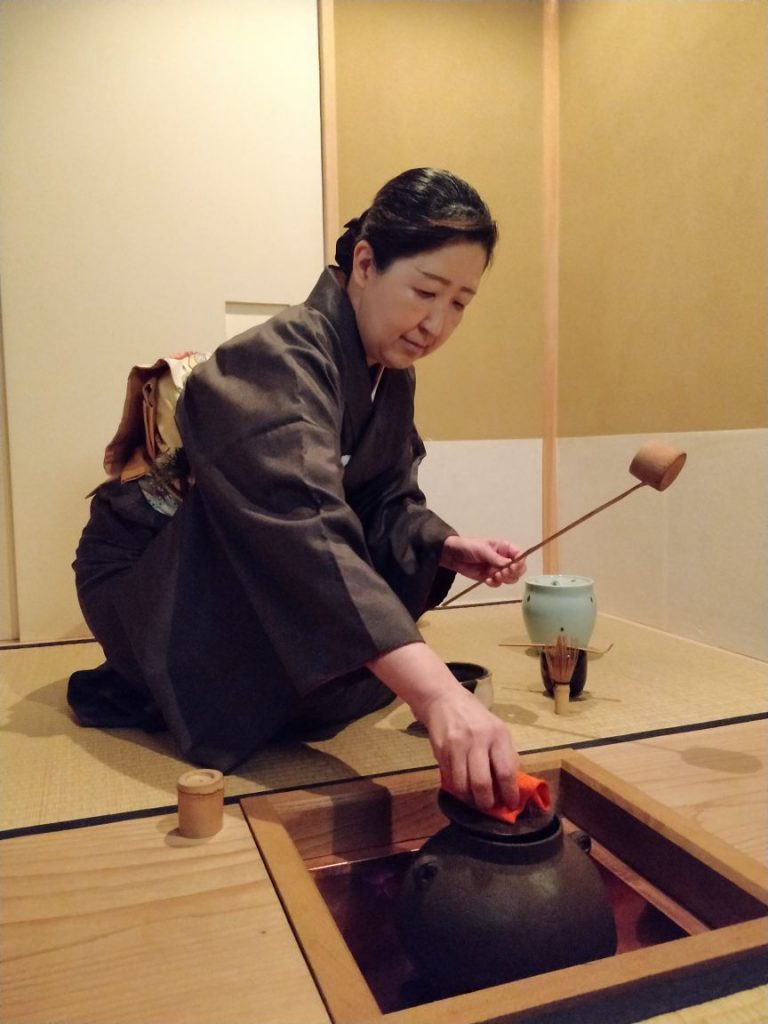 An exclusive tour which was held just for us, I learnt that there was so much of traditions in a cup of tea. My sensei or the teacher took me into a tiny room where we had to literally crawl to get there. "Even a samurai has to leave his sword and bend to get inside. It is more a humbling experience than just learning to make tea. We spent a few hours lost in the world of Japanese culture, their customs, their seasons, their stories, their beliefs . A small sip of tea is all about an emotion. Personally for me it was about respect.
5. Gion Geisha Tour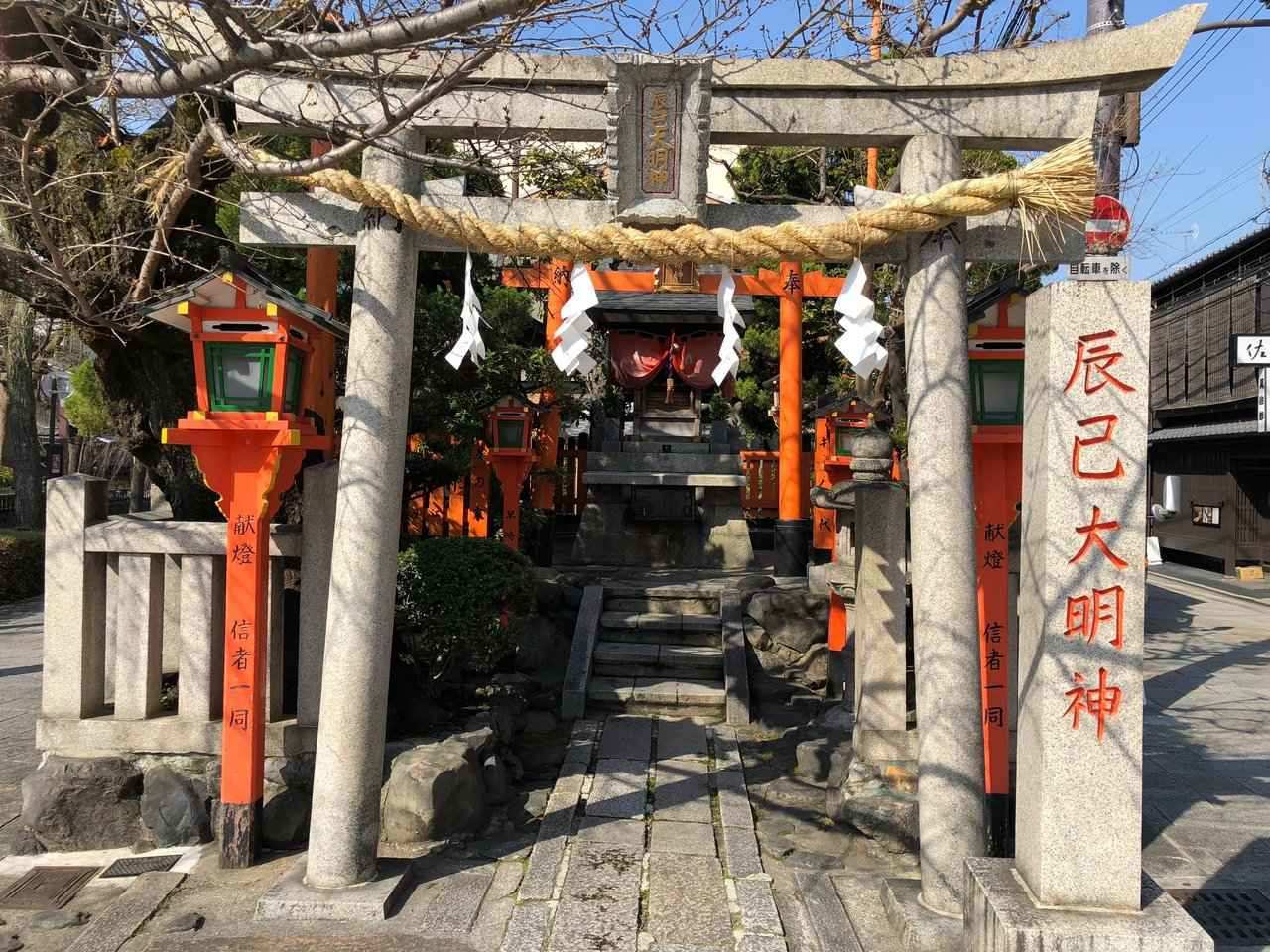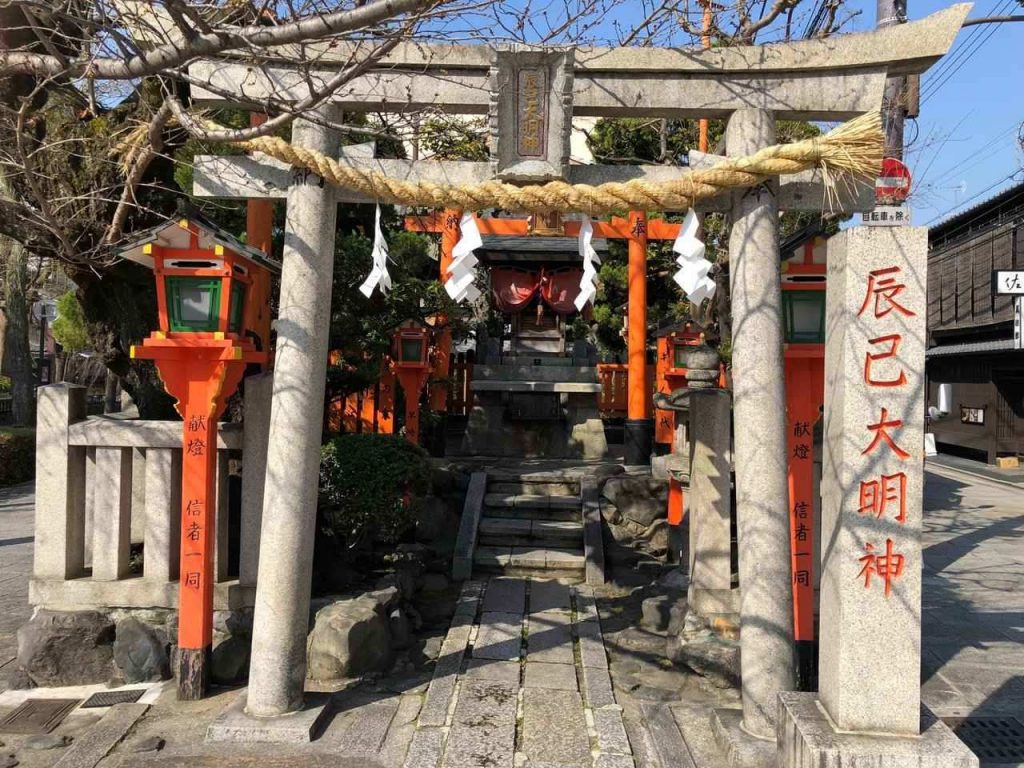 They say the best is always at the last. In Kyoto I spent over an entire day with a charming old man, Toshiaki  Saan my guide who even stayed beyond his official working hours just to spend time with us. I was overwhelmed with the Gion Geisha tour which took us into the heart of the Gion neighbourhood in Kyoto where the life of Geishas unfold. Temples, homes, tea houses and bars – we walked past them and learnt about the lives of Geishas and their apprentices, Maikos. Toshiaki saan told us stories, regaled us with incidents while we met a few Maikos who hurriedly walked away. He also gave us a peek into Buddhist philosophy and Japanese way of life and their beliefs. This was undoubtedly the best exclusive walking tour that I have ever had.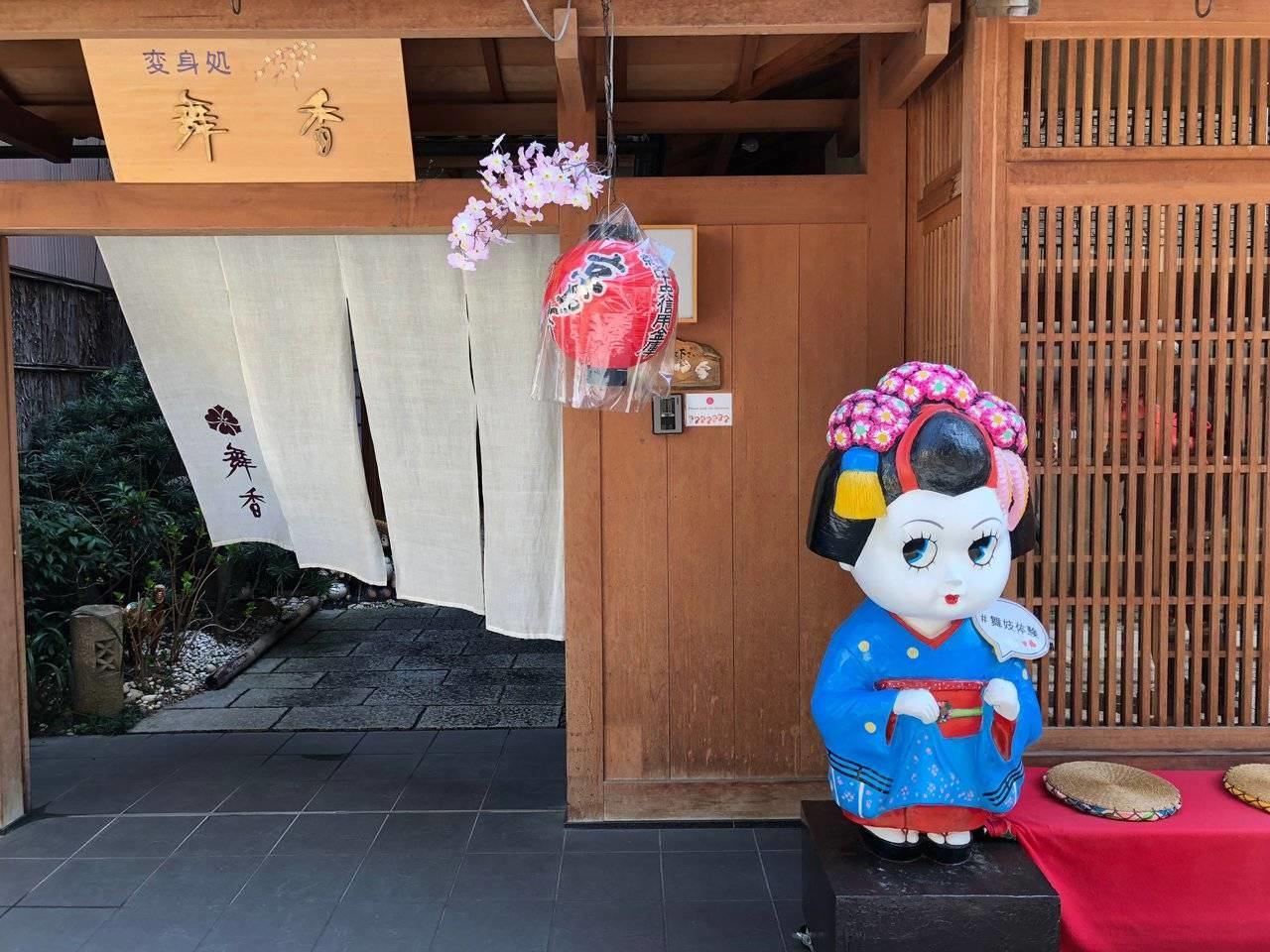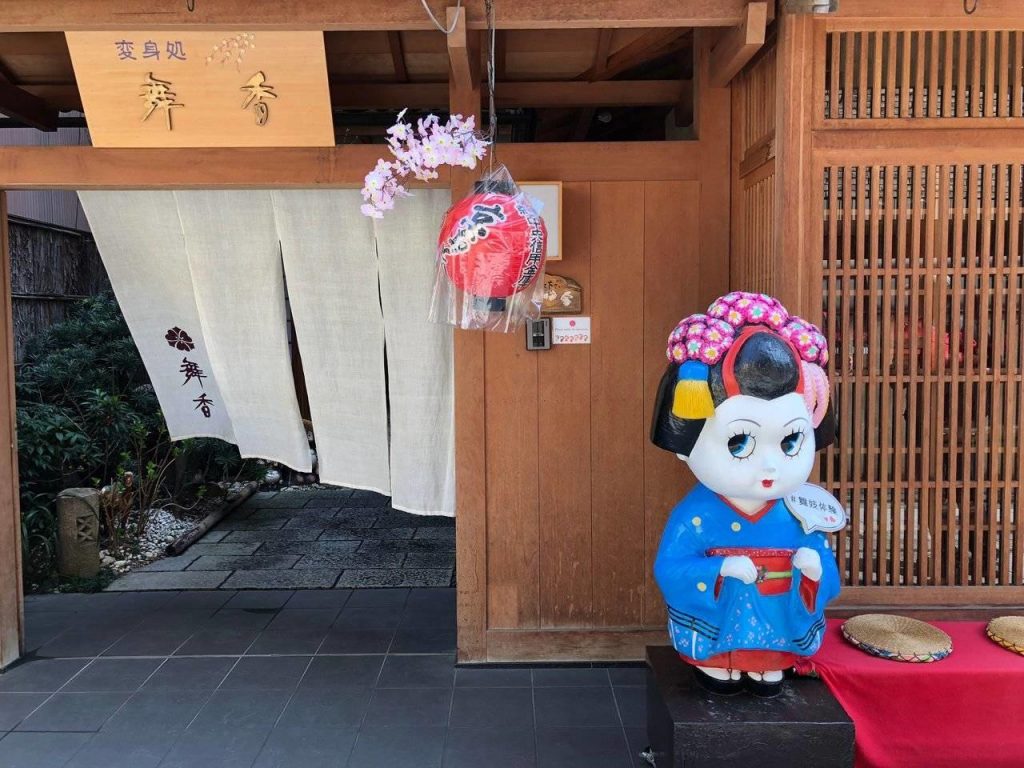 Travel to me is always about people than places, experiences than sights. And these moments are special as every tour is not about sightseeing. It is an emotion that you carry with you, a story that lets you delve deep into the heart of a country. And for me , Klook was the best travel companion who gave me a choice to experience a country in a different manner.