Why you must stay at Novotel Hyderabad Convention Centre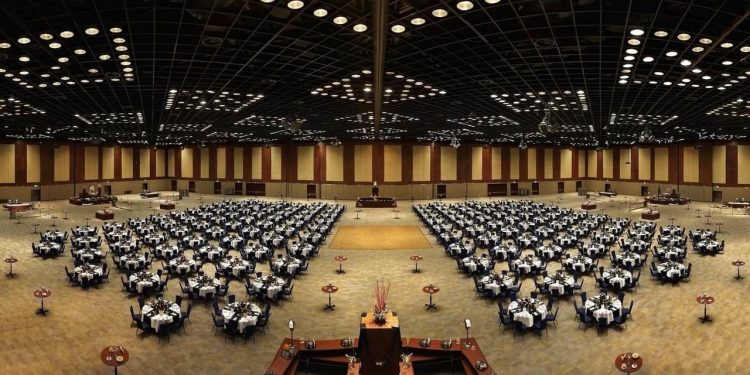 There are some hotels that make you feel at home wherever you travel and Novotel of the Accor Group of Hotels is one of them. It is one of the hospitality brands that has been a part of my journey as a traveller, ever since my first ever international trip to Australia, New Zealand and South East Asia in the 1990s.  So when I got an opportunity to explore Hyderabad, the capital of Telangana , particularly Old City Hyderabad with the Novotel Hyderabad Convention Centre, which is the first property of Novotel in India, I immediately jumped at the opportunity.
There are two Novotel hotels in Hyderabad – Novotel Airport and the Novotel Hyderabad Convention Centre at Hitec city and I was hosted by the latter. It was a monsoon weekend and the rains ensured that I could not venture out into the city. But I had no complaints as I put my feet up and virtually experienced every aspect of the hotel over two days. Sipping a hot cup of bed tea and gazing at the rains drenching the wetlands and the lake located close to the hotel, I decided to just relax.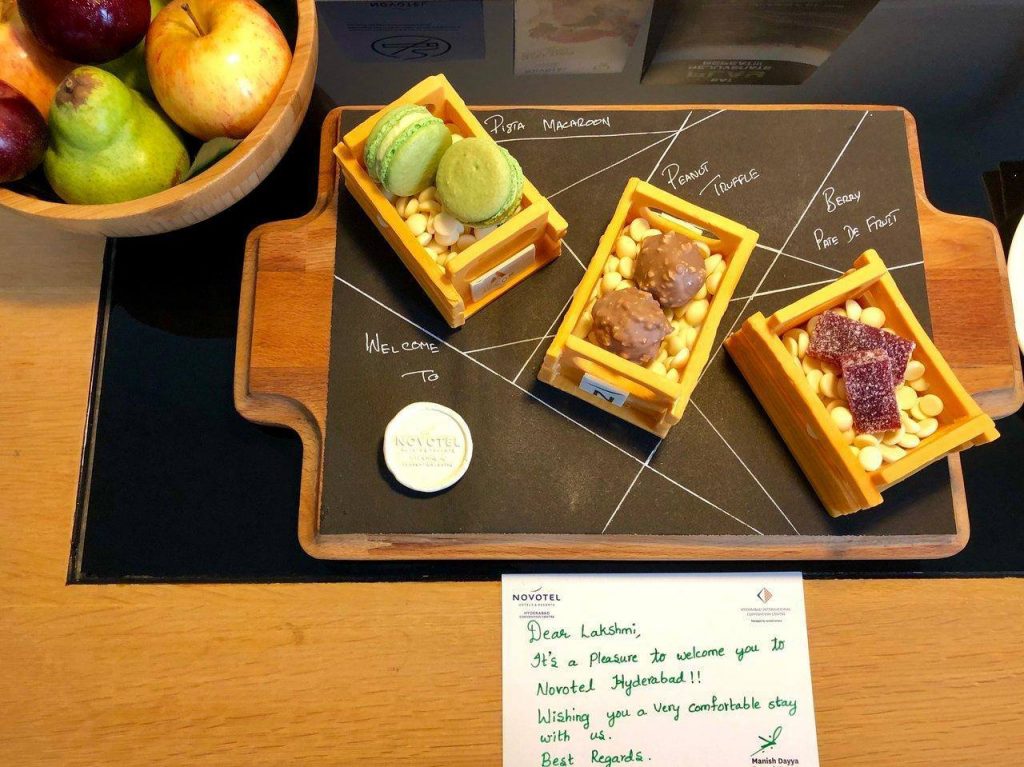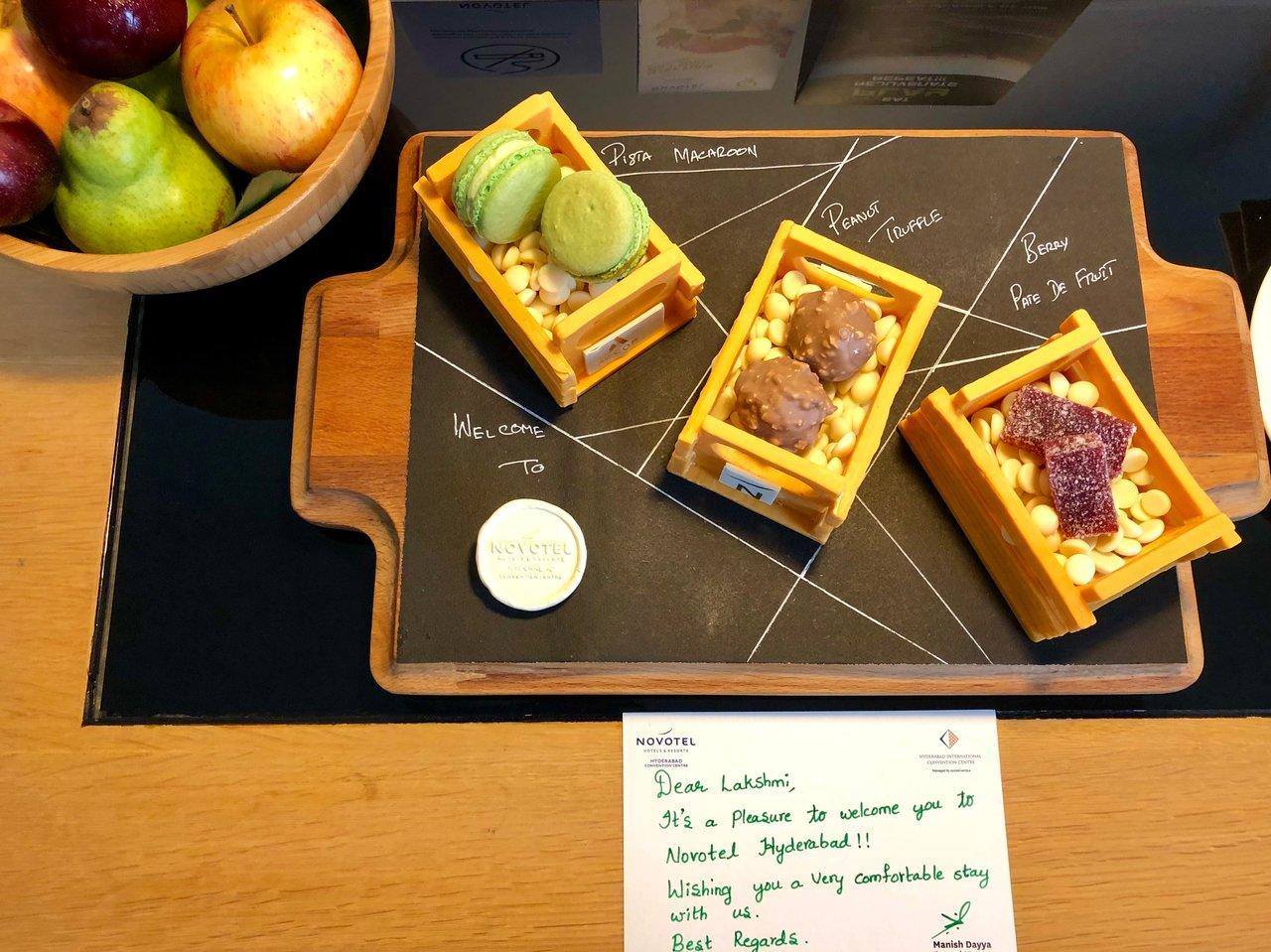 From being a premium MICE destination with one of the largest convention centres in the country to becoming a luxury retreat for travellers with a resort-like atmosphere,  it caters to both business travellers and families and offers several facilities for premium clientele. There is something for everyone in this hotel. Be it F&B, wellness or fitness, NHCC prides itself on offering nothing short of the best. Located at Hitec City, it is the preferred hotel to stay and explore  Hyderabad as a destination. During my stay here, I realized that there are five different aspects of the hotel that made it stand out amidst other properties in Hyderabad.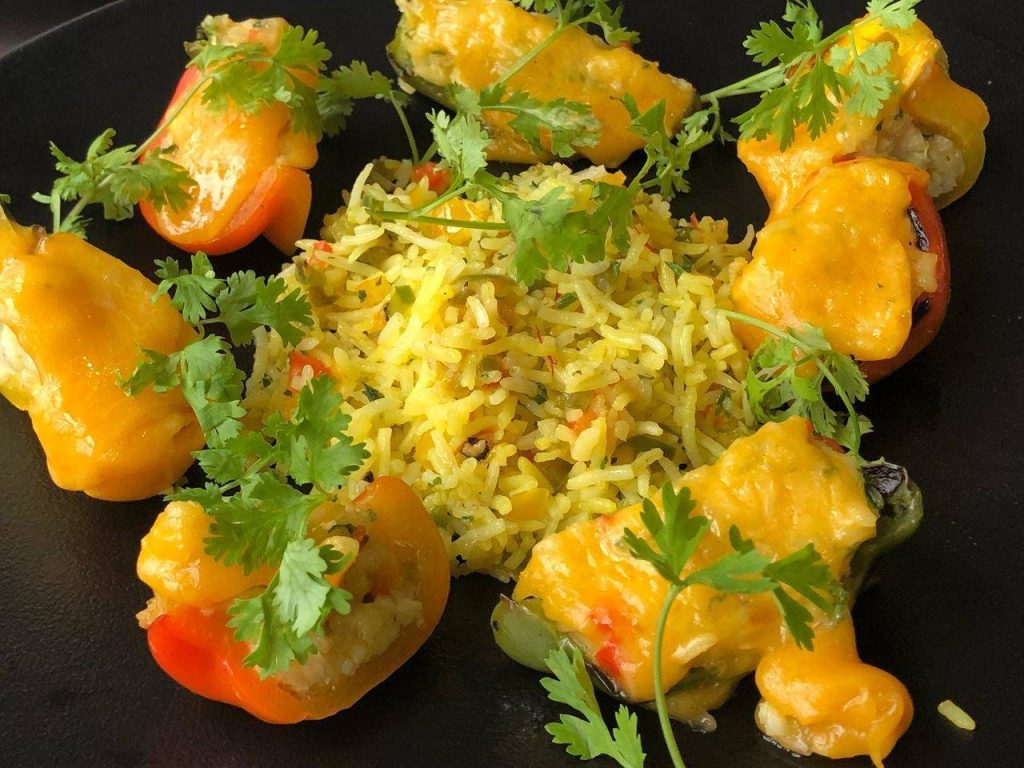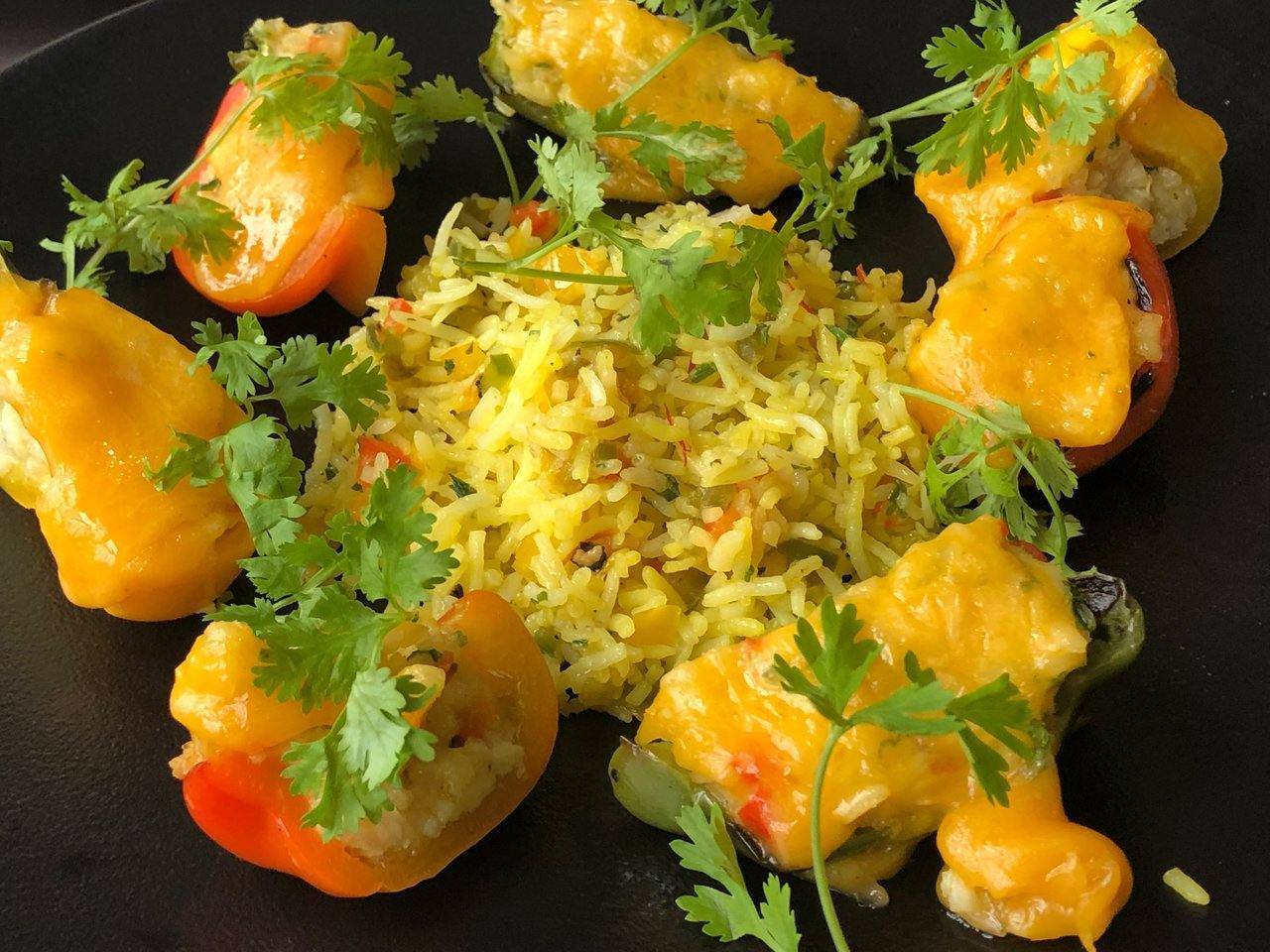 1. State of Art Convention centre
The Hyderabad International Convention Centre fills you with awe as you explore the space of art infrastructure. It has an overwhelming 65000 square feet pillarless main hall with a 40 feet high ceiling and a seating capacity of 6000 people. And it also offers  37 breakout rooms for meetings in addition to the main hall as well.  Started in 2006, the HICC managed by Accor is adjacent to the NHCC and is your perfect venue for MICE. The affordable luxury hotel offers 288 rooms, four restaurants, bars and cafes serving both local and international cuisine and the facilities include an outdoor pool, spa, gym and even a jogging track. The entire atmosphere is straight out of a picturesque resort, located amidst verdant gardens and makes for a lovely venue for weddings and cocktail parties with manicured lawns and outdoor pools. Set amidst 15 acres and located just 40 minutes from the airport,  the combined infrastructure of the HICC with the NHCC is an ideal choice for any event.
2. Restaurants and Bars
I have often realized that whenever I am hosted by a hotel, they decide to overwhelm you with food and more food. At Novotel Hyderabad, we ate until there was no tomorrow.  We started with a sumptuous lunch at the Food Exchange, which serves some of the most delicious international cuisines.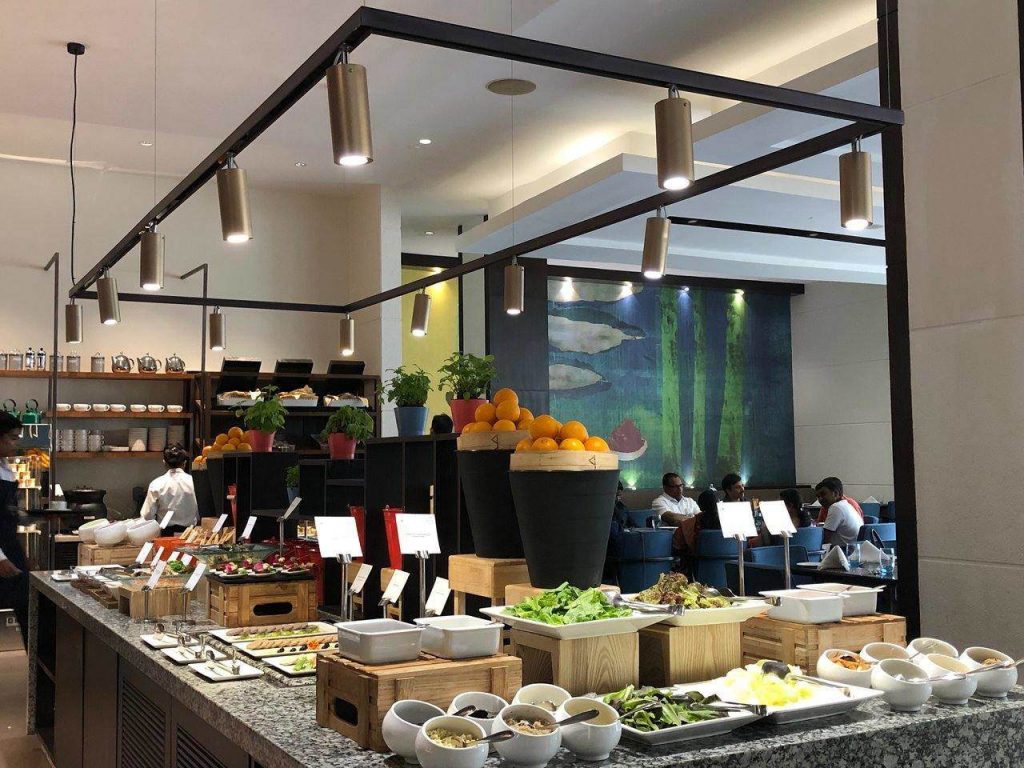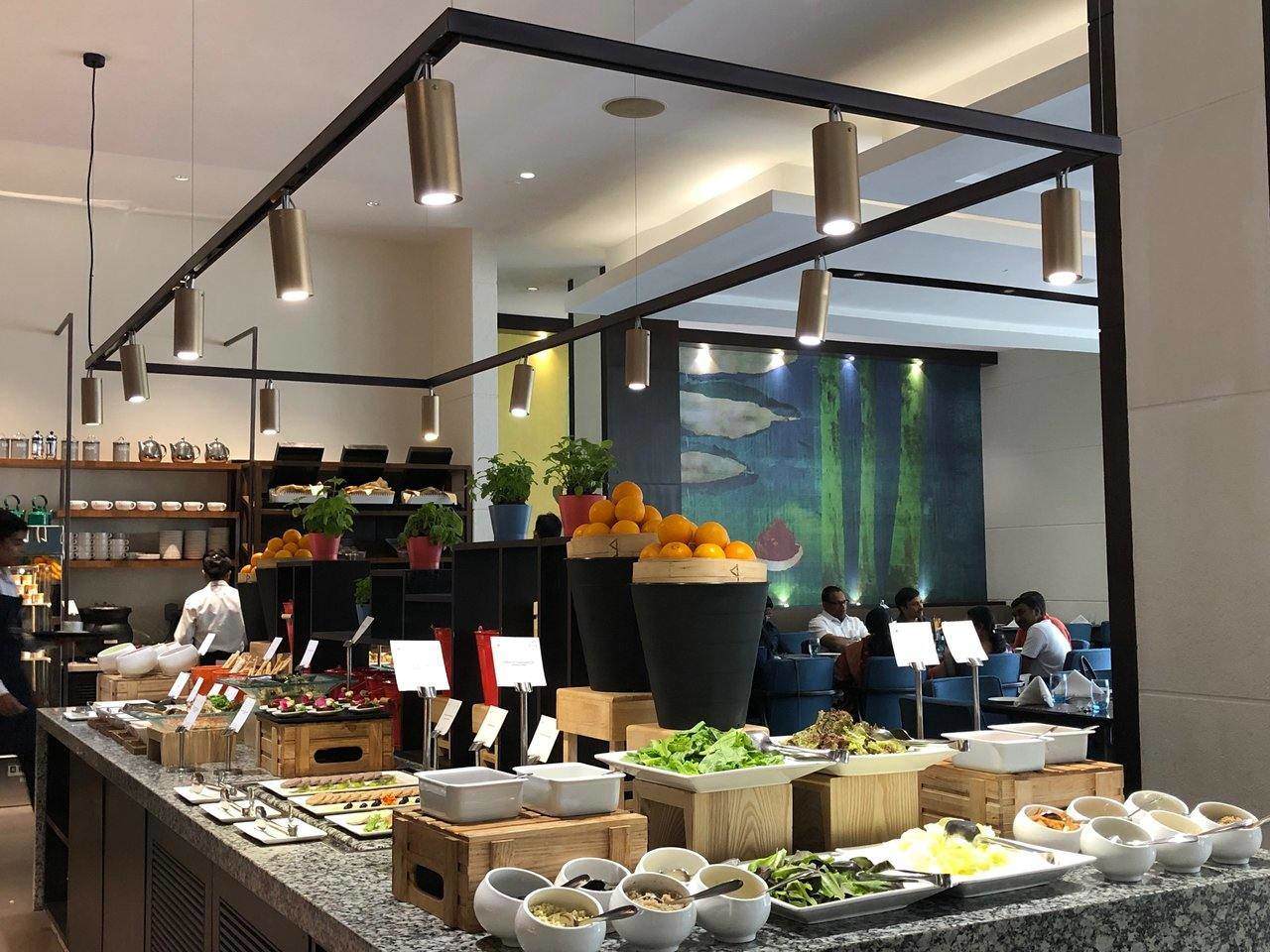 An all-day dining with indoor and al-fresco seating, the Food Exchange is a signature restaurant of Novotel. You don't leave Hyderabad without trying the biriyani. We feasted on a combination of Indian and international dishes and were in a food coma.
Our buffet lunch had several favourite Indian dishes along but there were live counters here as well serving pasta and noodles. While Telangana and Andhra cuisine can get very spicy, the flavours here are blended so well that it was perfect for my palate.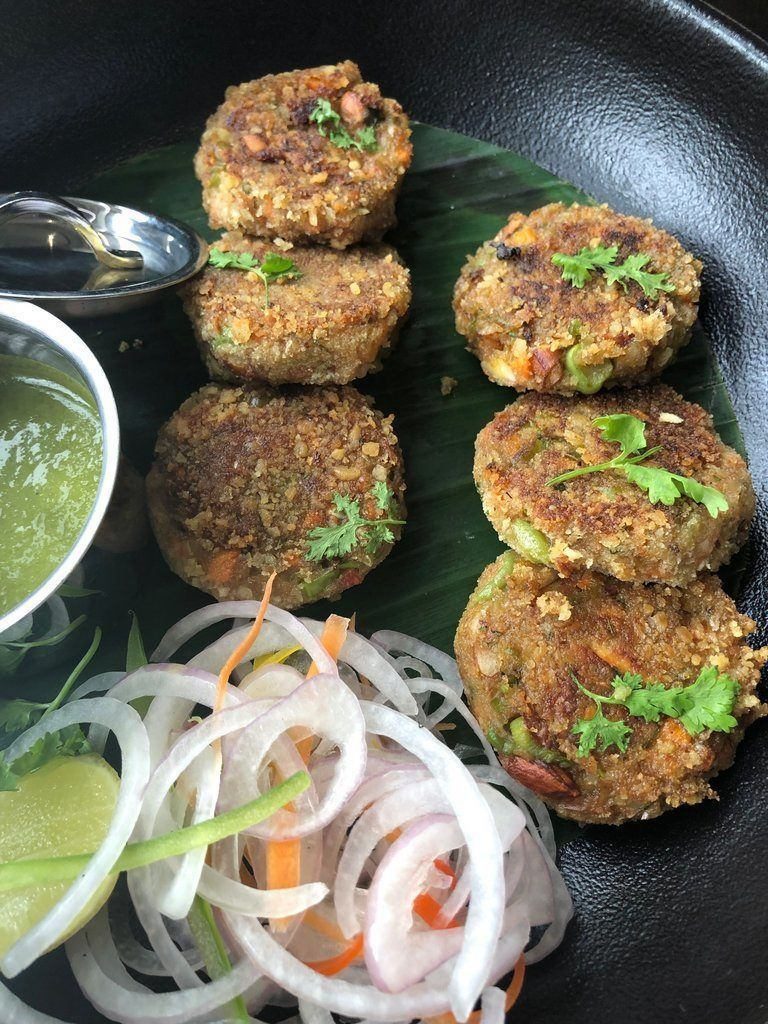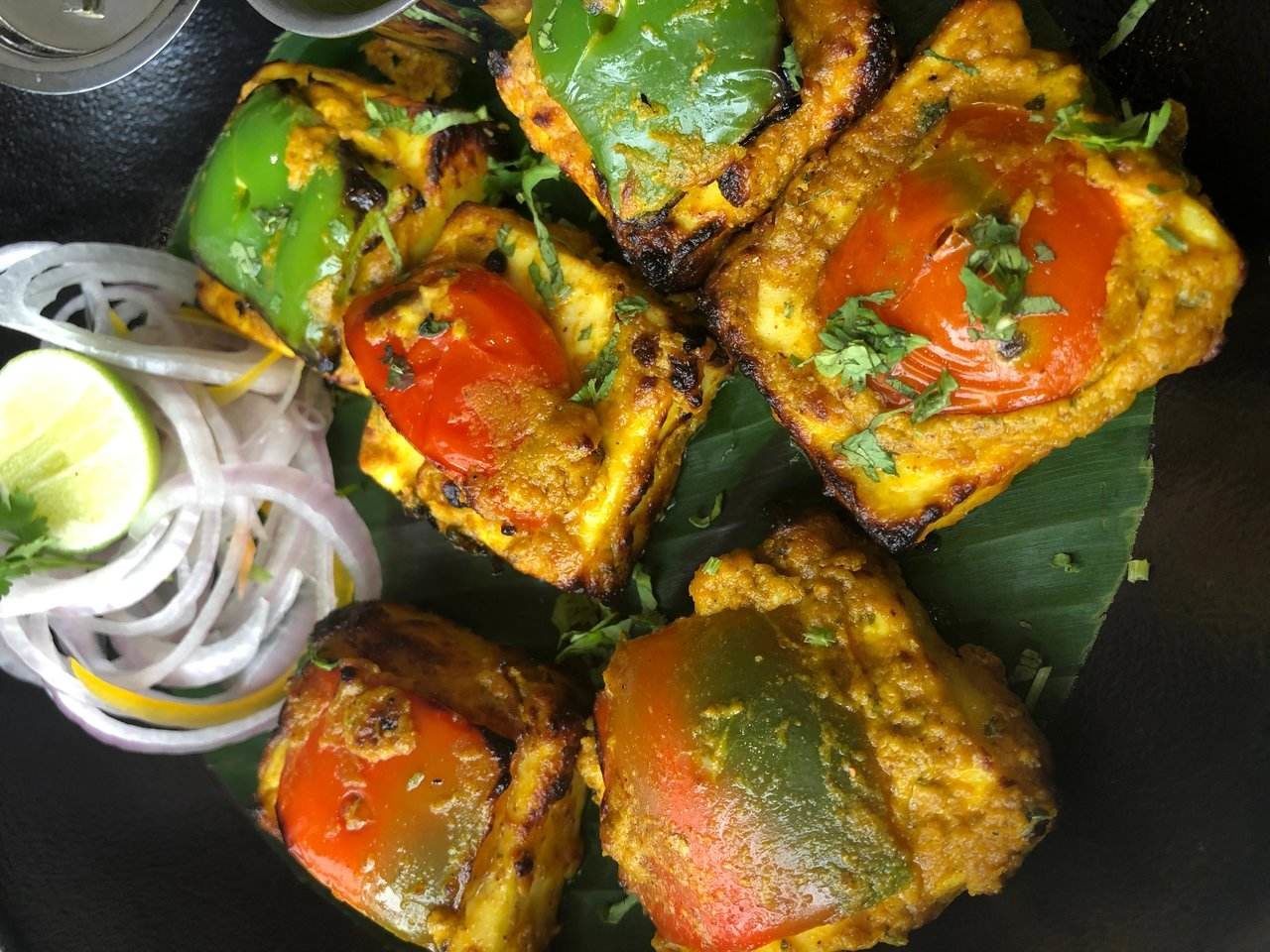 Food Exchange is also known for its Sunday Brunch which is thronged by families who stay here the entire Sunday and enjoy the pool and other facilities. There are several thematic food festivals and right now there is a Seafood festival here.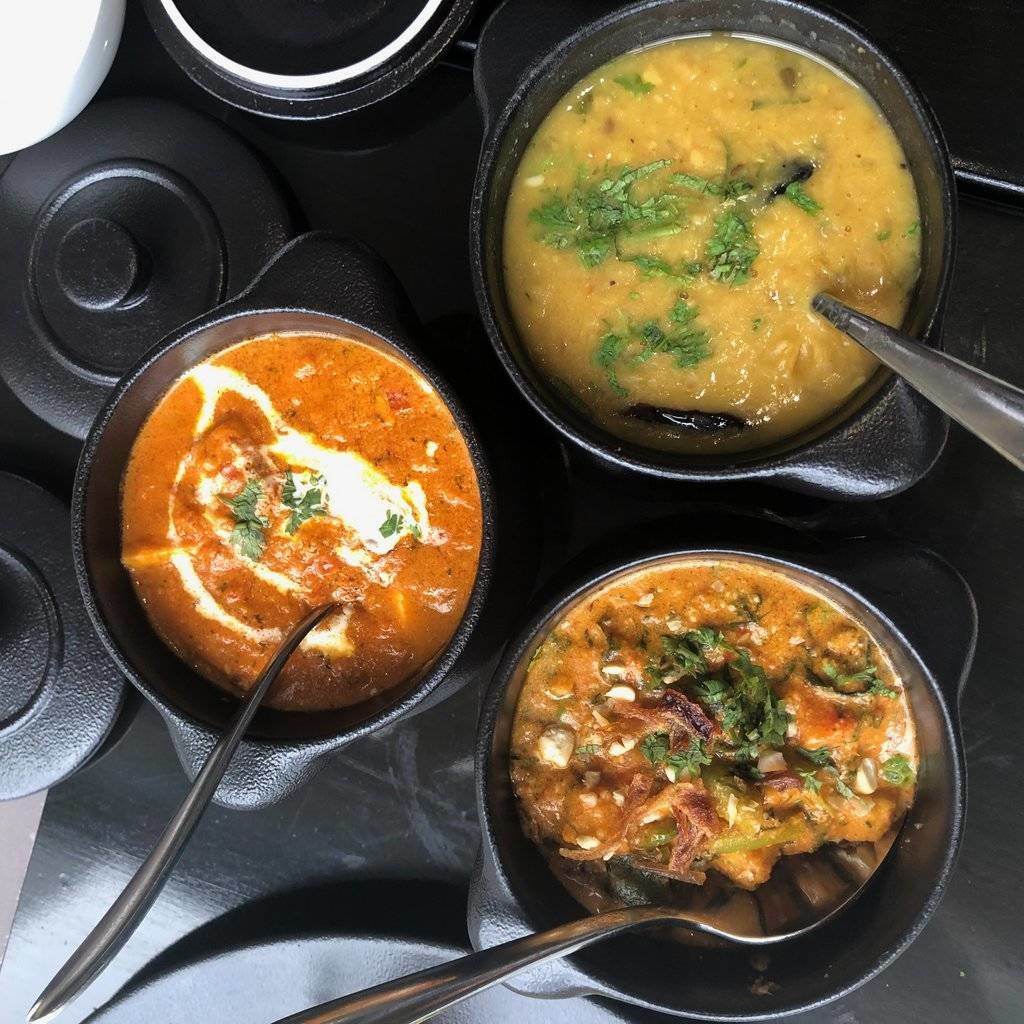 If you are looking for some delicious Thai and Chinese cuisine, then head to La Cantina. We had dinner at the delectable Pan Asian restaurant, La Cantina. which is a poolside speciality restaurant and had almost a seven-course meal.  We were in great spirits at The Bar, where we sipped mojitos and binged on crispy corn while there was a live band playing as well.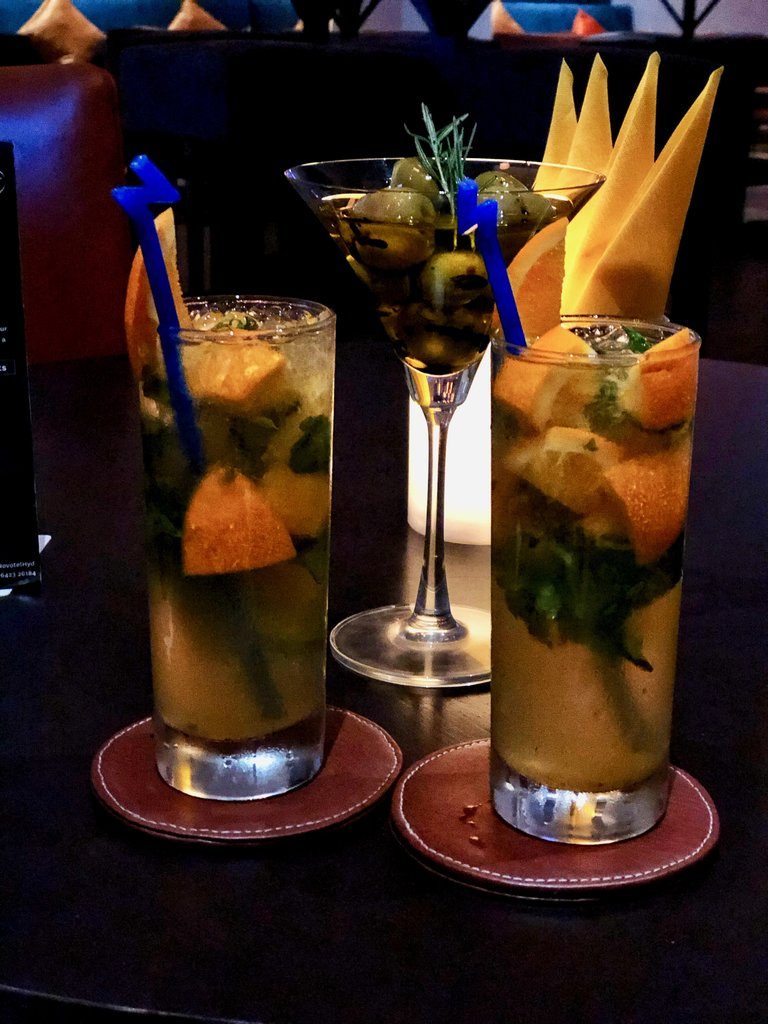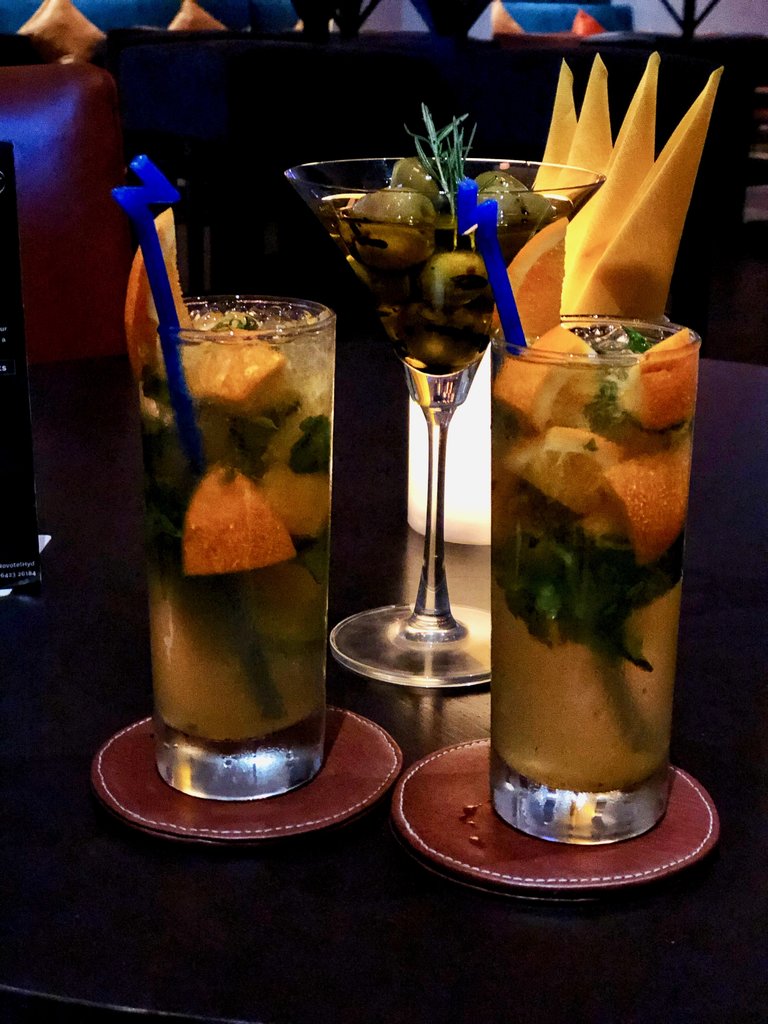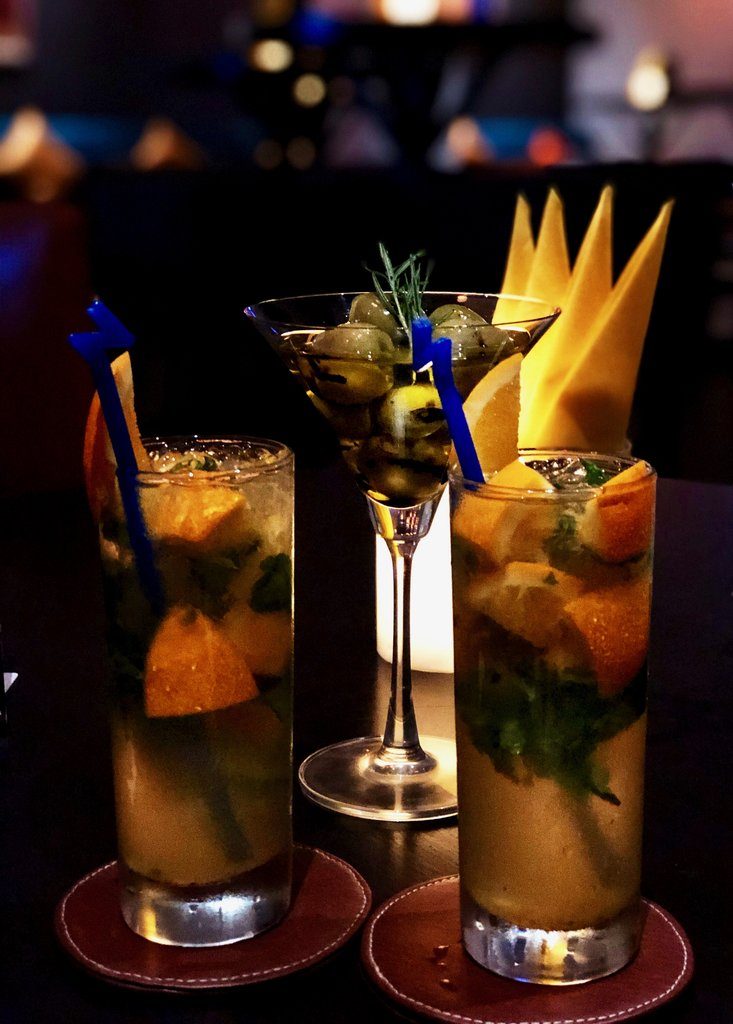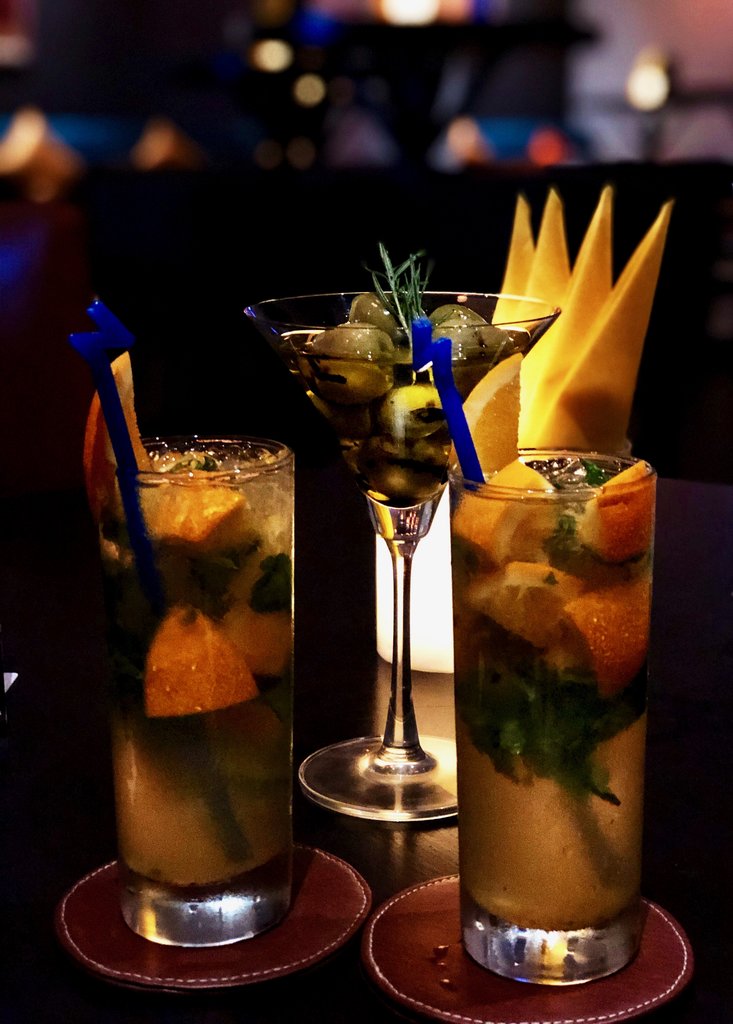 The local favourites like pesarrattu ( a dosai made with green gram and spices) and a variety of dosais was served for breakfast along with crispy vadais and spicy chutneys.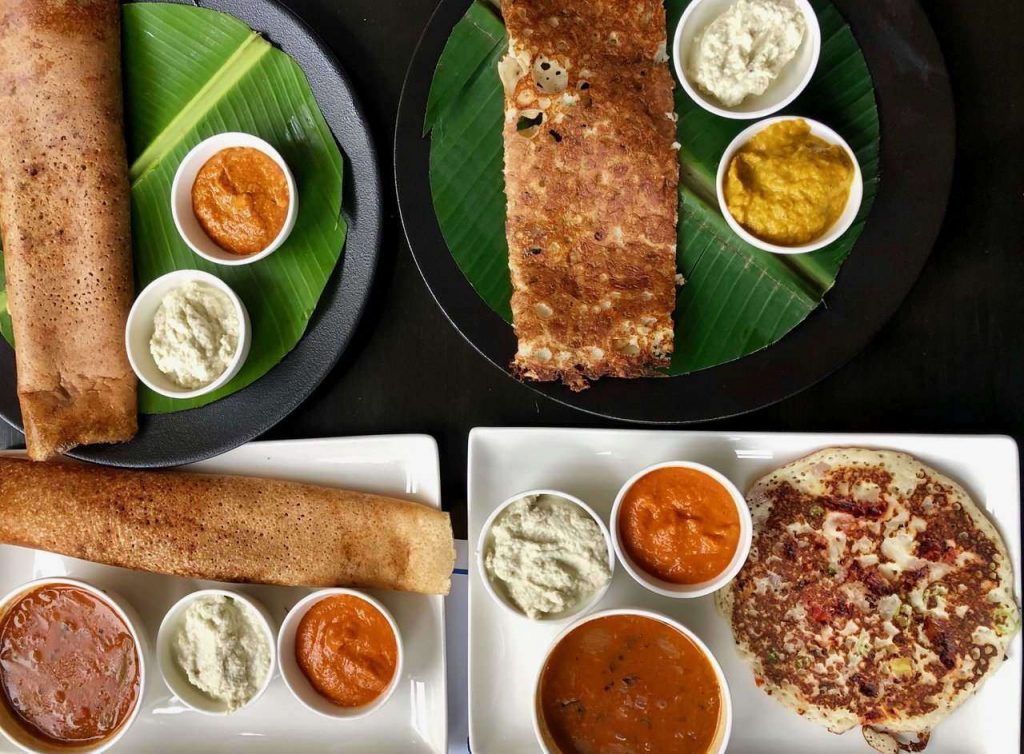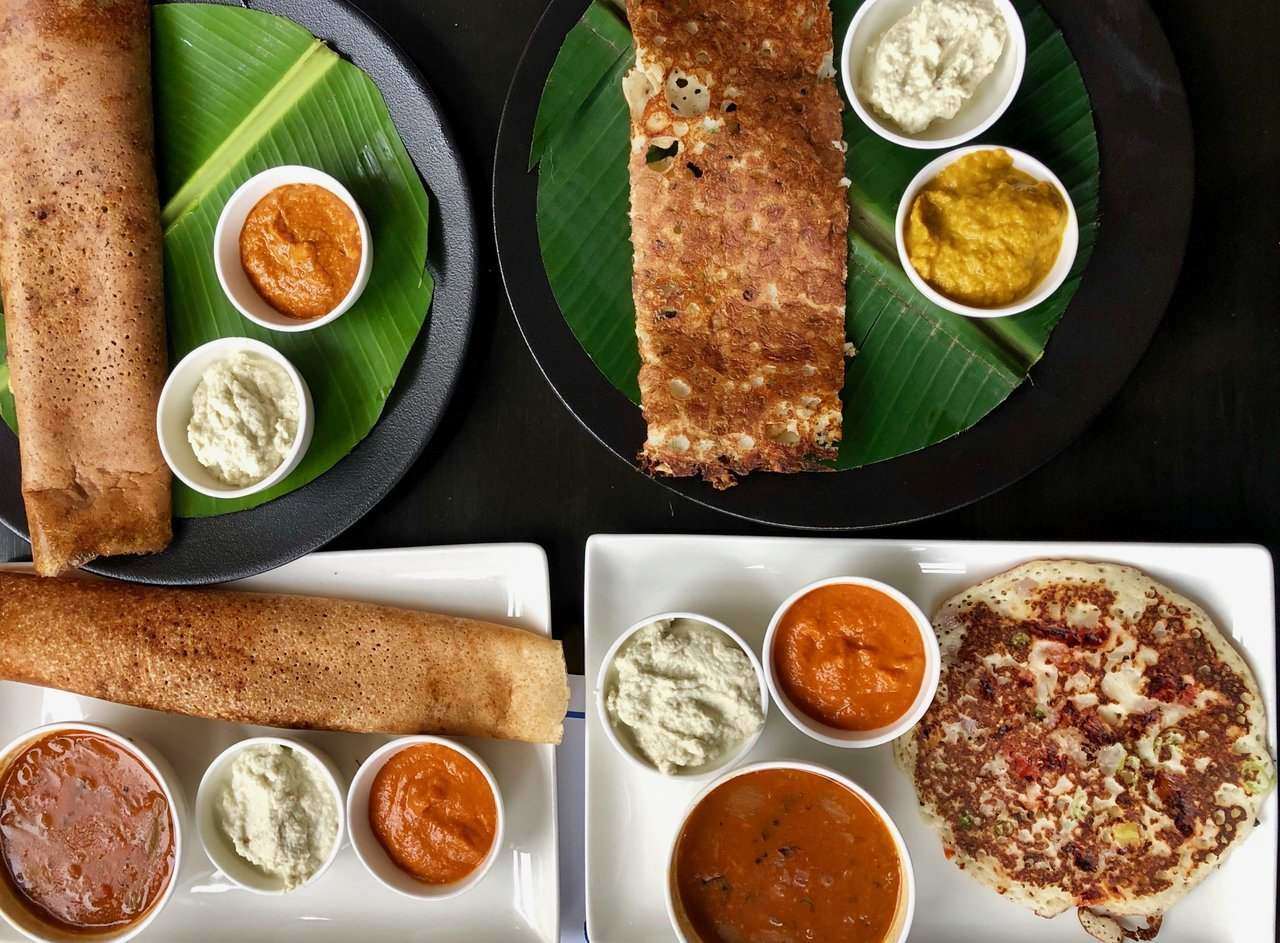 3. Sunday Brunch
I love brunches and Sunday is perfect to laze in bed. The entire hotel turns into a carnival every Sunday with live music, live food counters and there is a vibrant vibe everywhere. The Sunday Brunch at Food Exchange is more of an event and it is teeming with tourists and locals and it is a favourite among kids. It has one of the largest brunch spreads including organic, vegan and gluten-free dishes besides a special diabetic menu.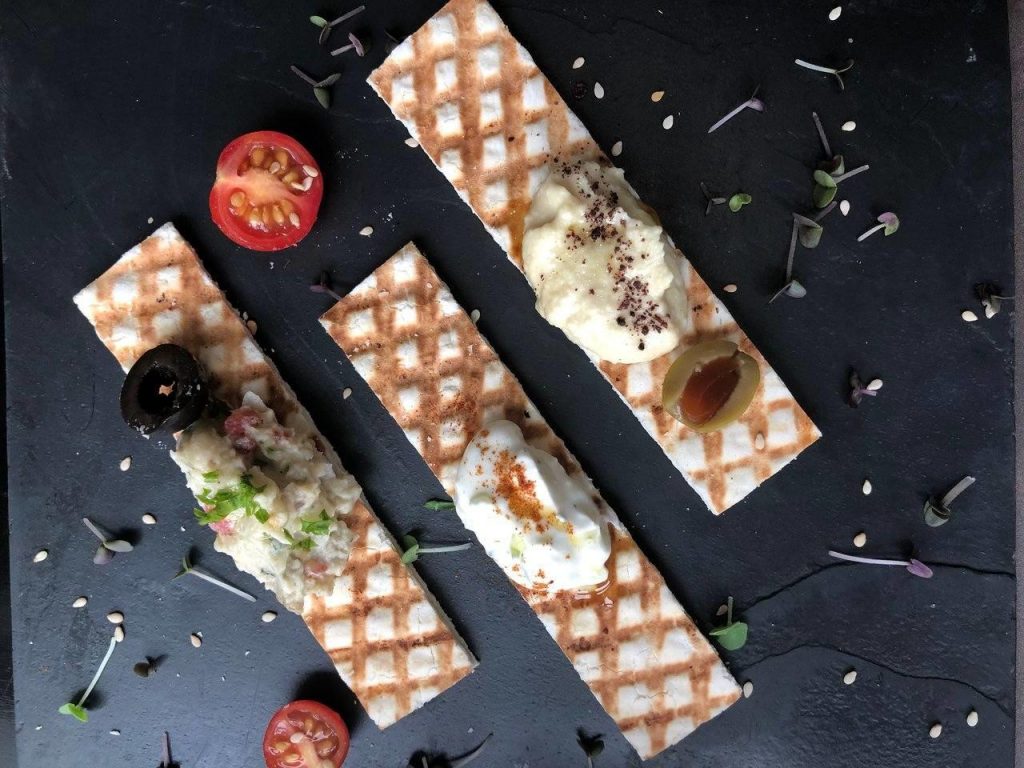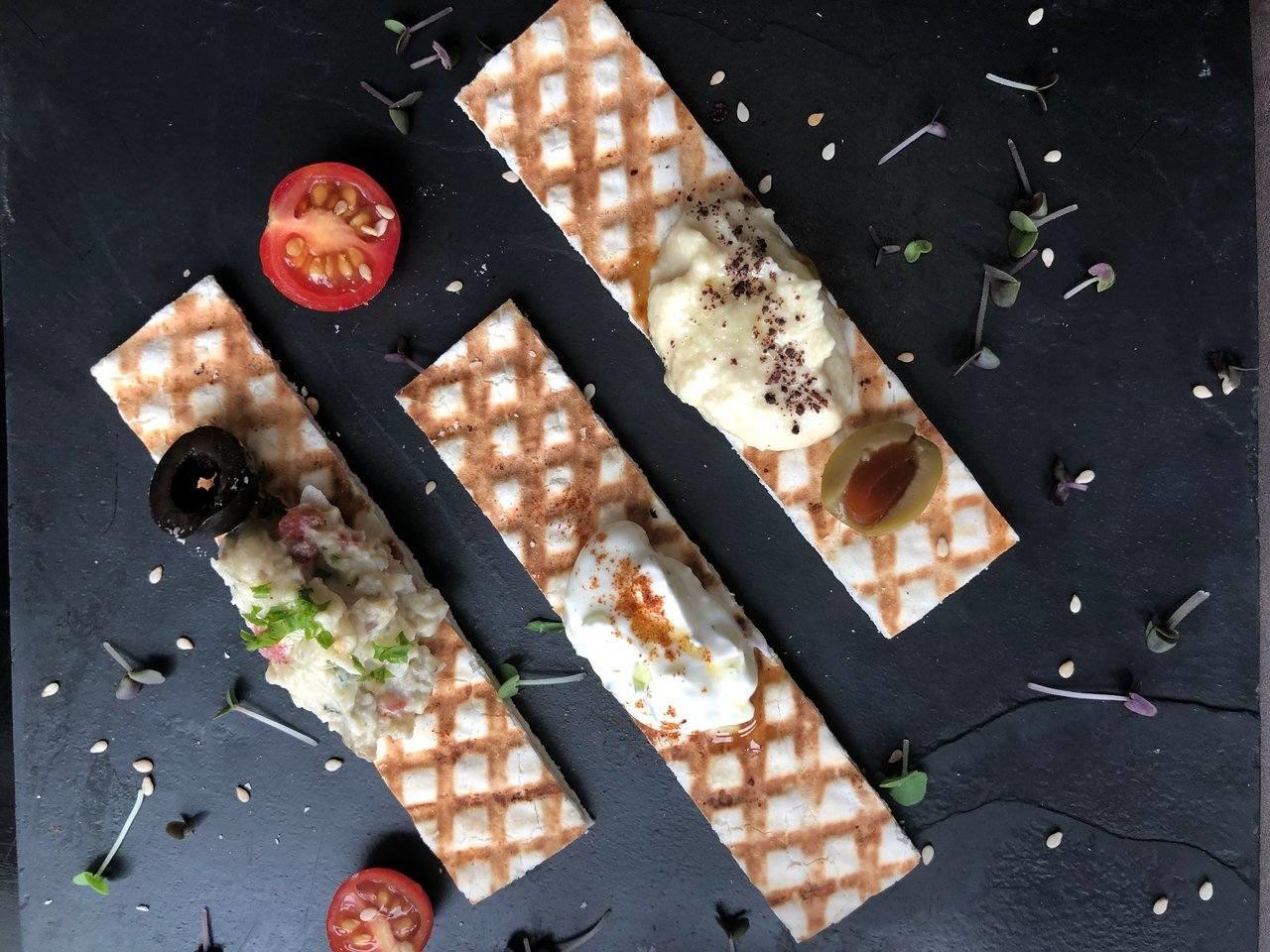 The lawns near Food Exchange are bustling with families as there are special activities planned for kids like bouncy castles,  photo corners, Xboxes, games and many more. While there are thematic food festivals, the speciality is the large selection of desserts – you are pampered with over 30 savoury desserts.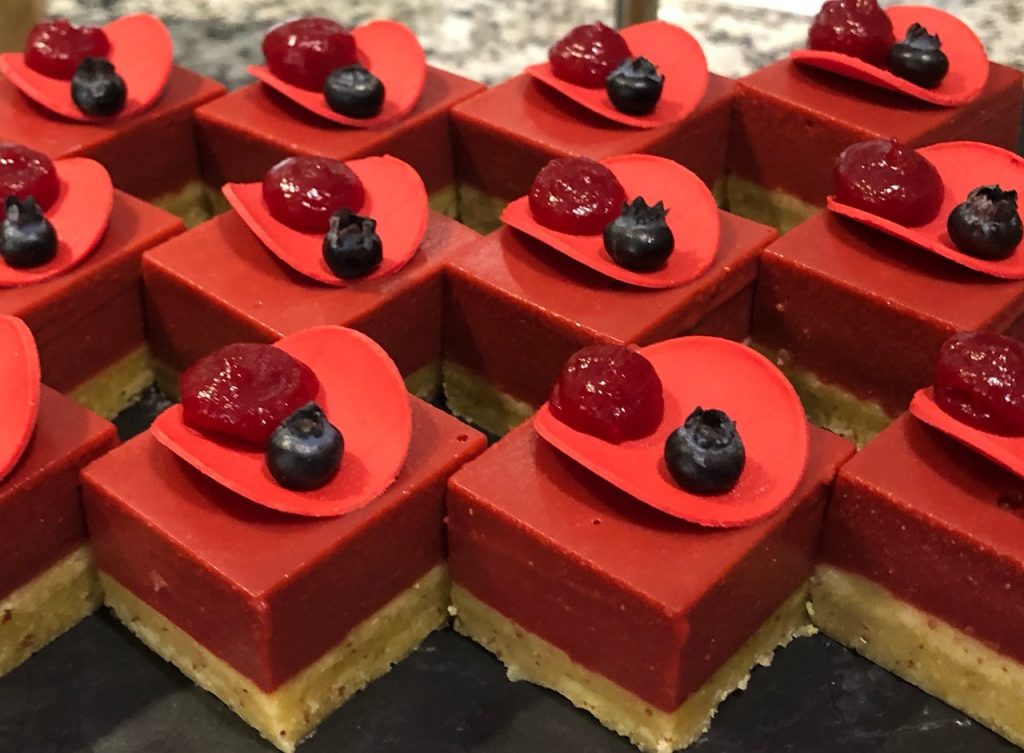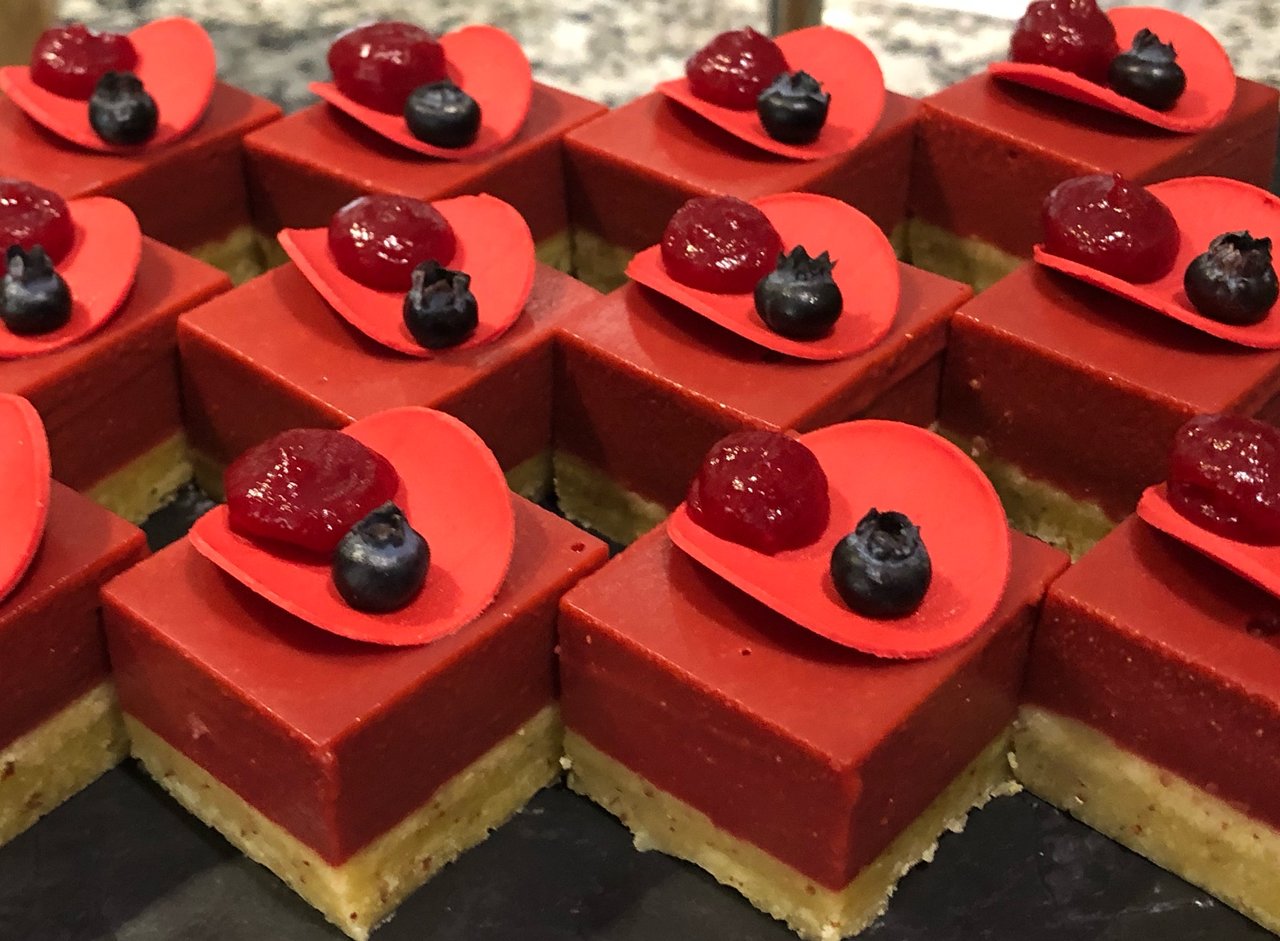 There were different flavours of macaroons which melted in my mouth besides colourful pastries and icecreams.
4. Art Cafe
Although every aspect of Novotel is colourful, my favourite corner is the vibrant Le Cafe,  which looked straight out of a cafe in Europe, but it was the art that fascinated me. Novotel promotes local artists from all over the country and the entire cafe has several paintings that add a dash of colour. The exhibition which has been going on for ten seasons is titled "Colours of Novotel."  I would love to do a little bit of an art trail in the hotel.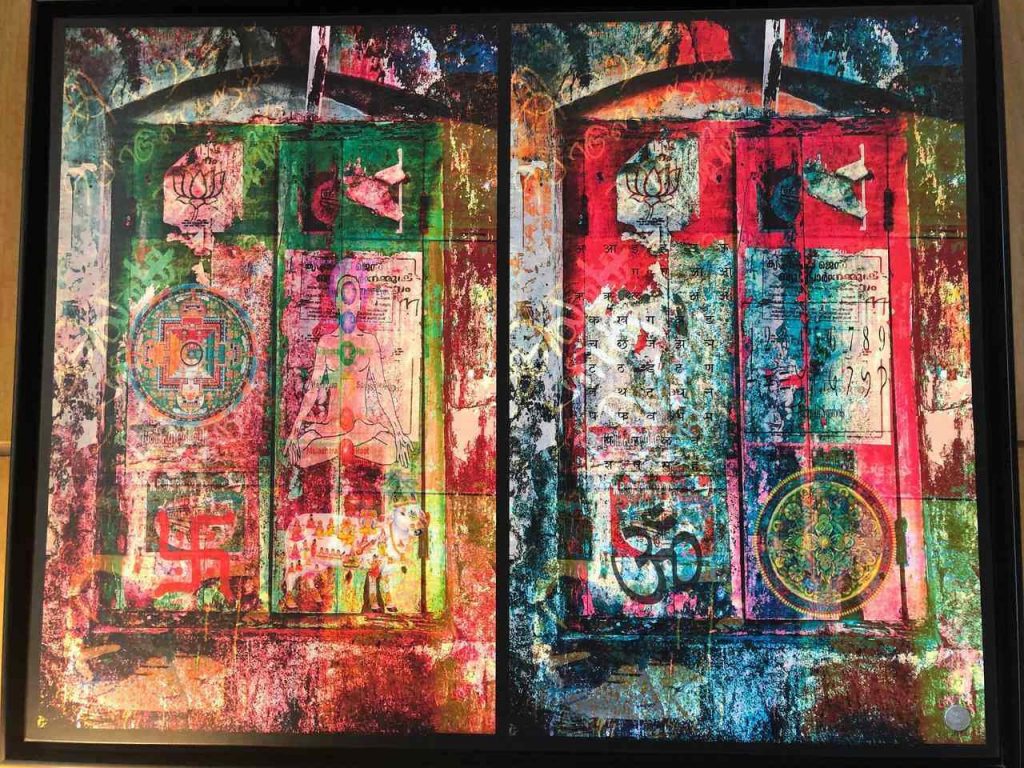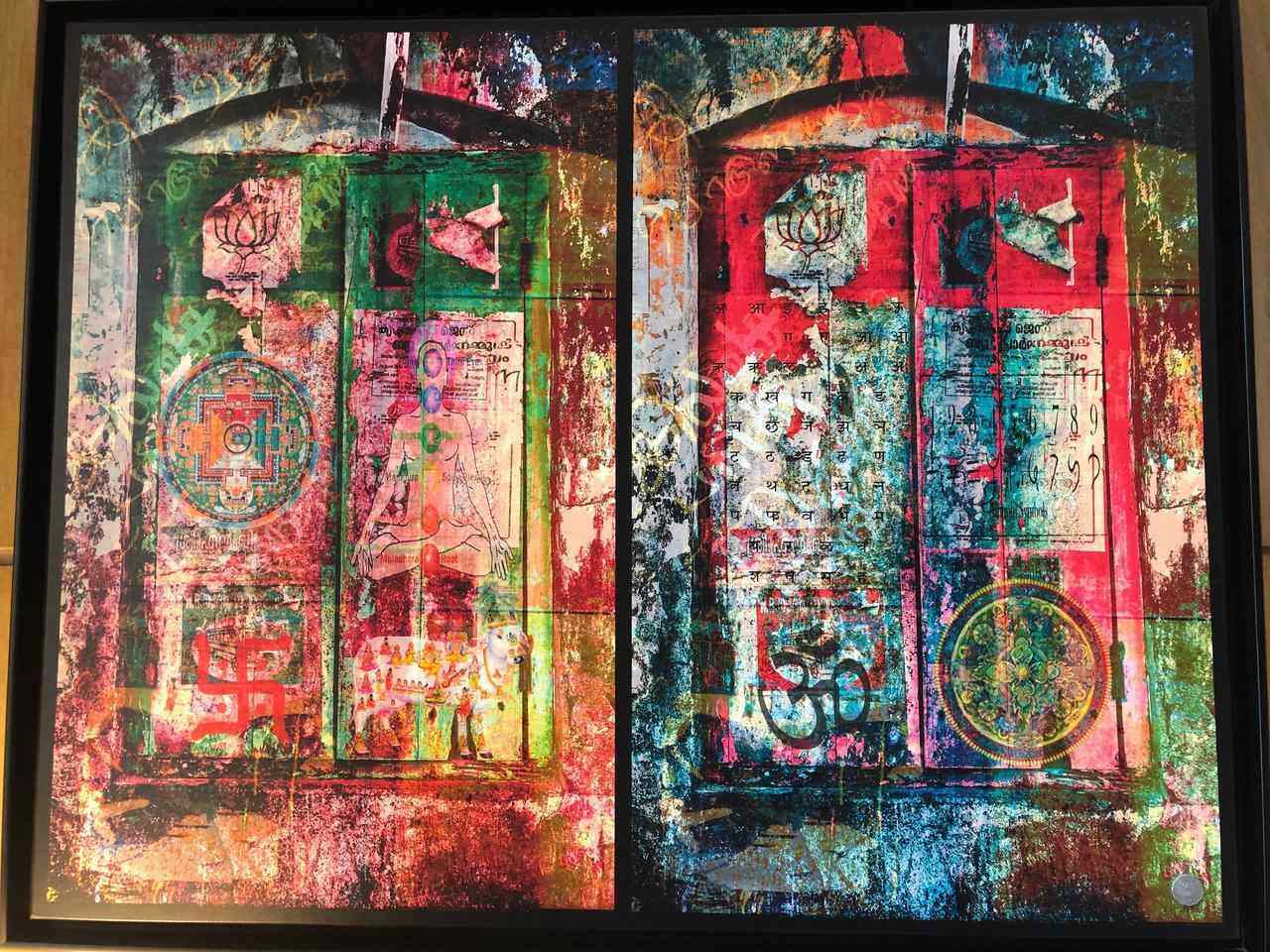 There are over 30 of them which have been curated and handpicked to showcase nature, culture and mythology. Most of them have a sense of timelessness about them. Vignettes of rustic life, portraits and local villages are depicted on canvas.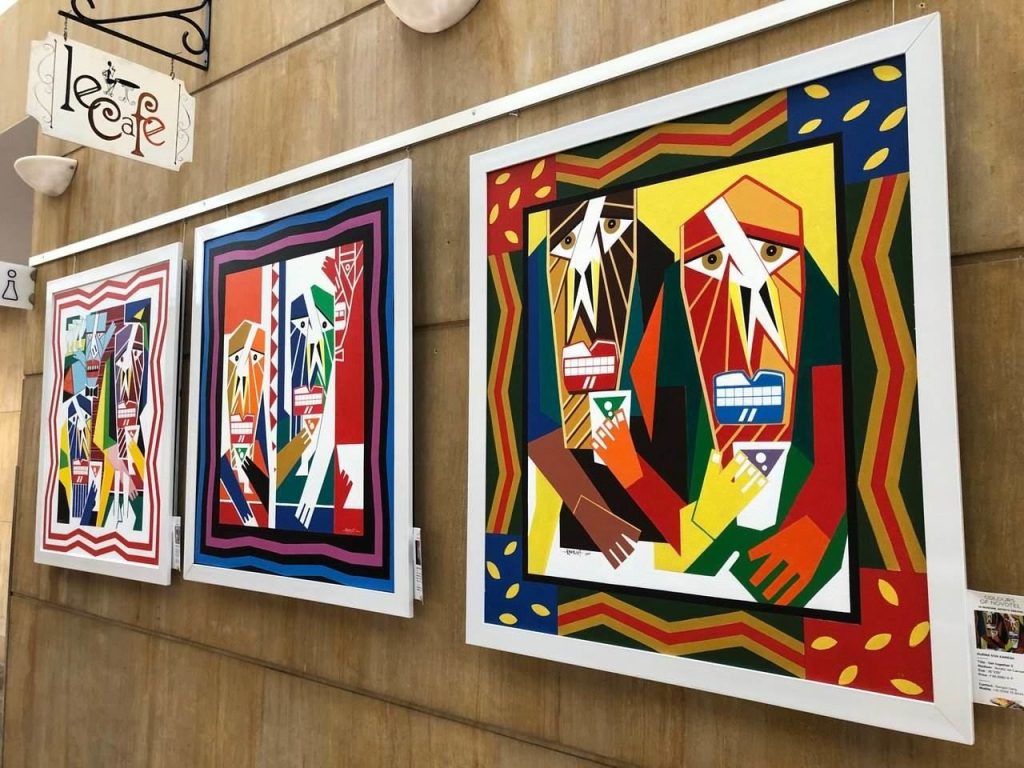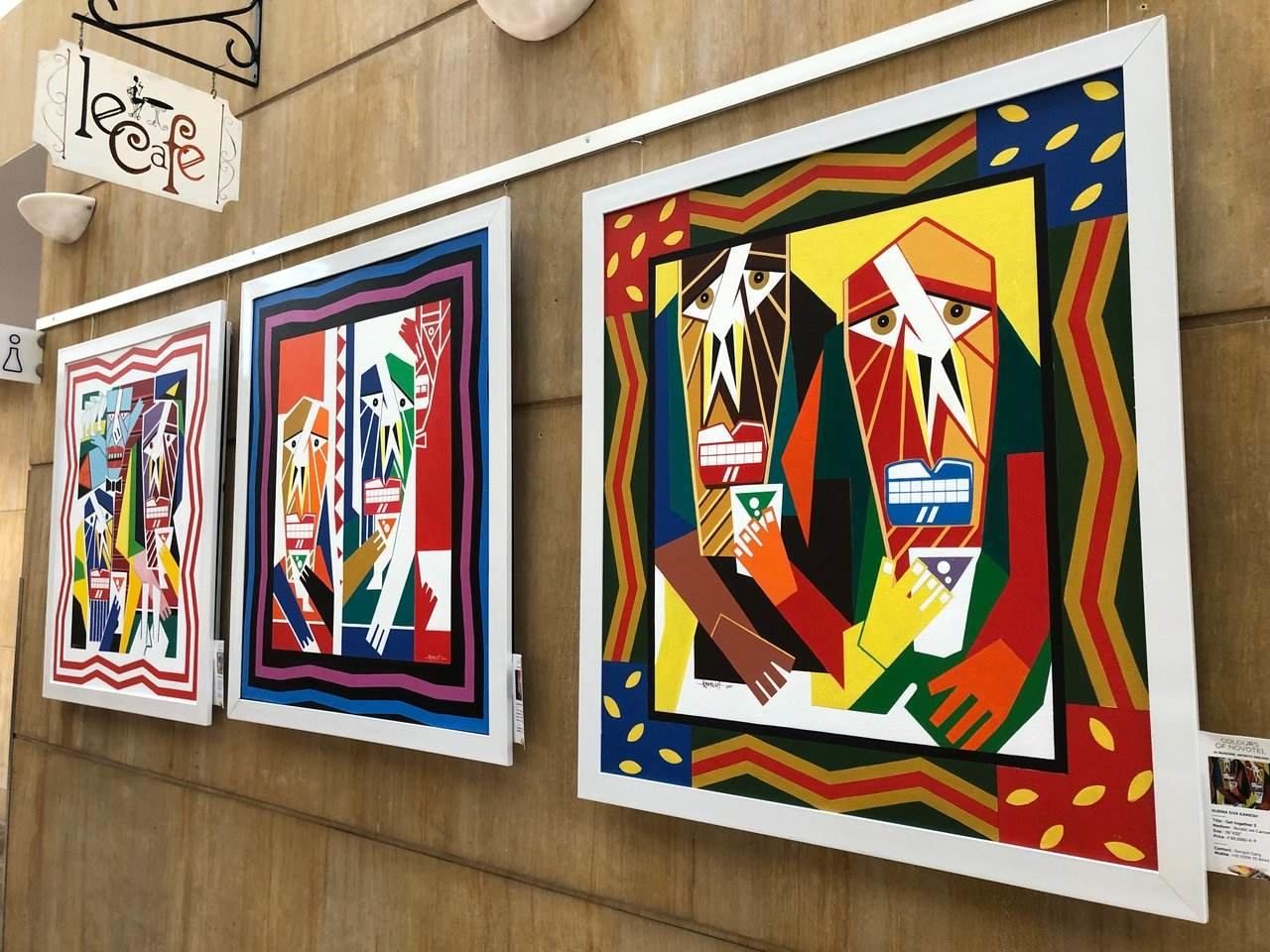 While I could not meet the artists who were featured, I was however honoured to meet the famous Cheriyal artist, Vaikuntam whose is one among the last custodians of the Nakashi art form, a craft that dates back to the Vijaynagar era. More on this later though.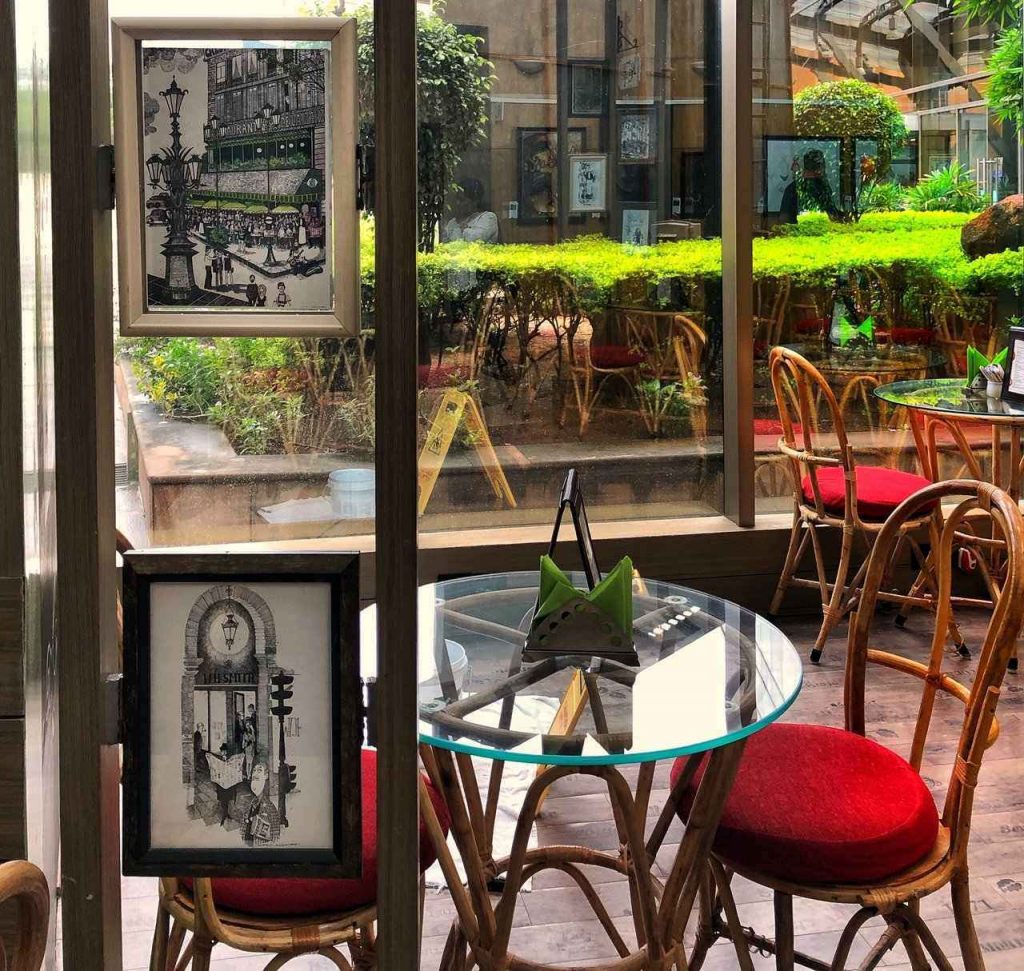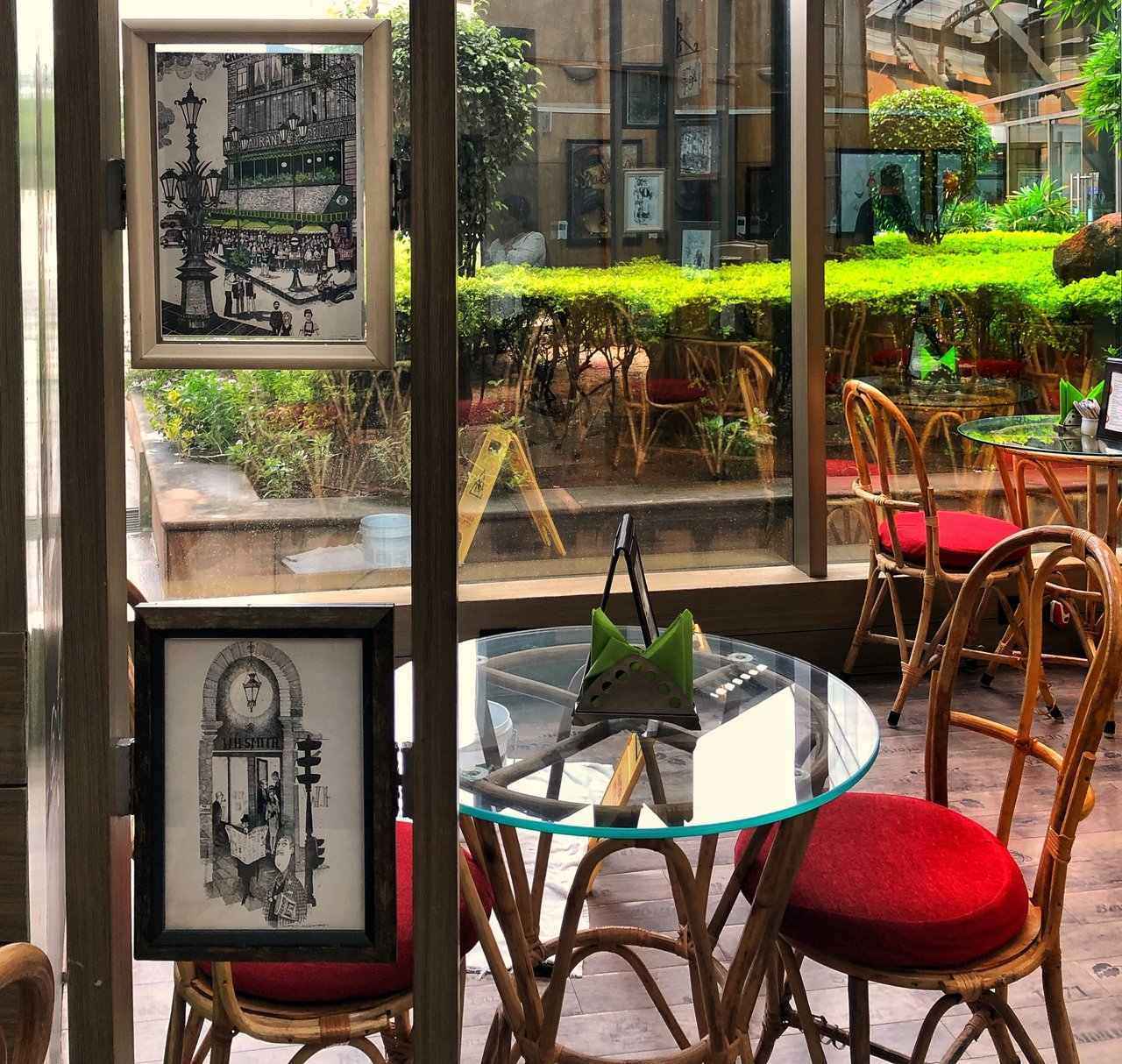 5. Wellness and fitness 
Wellness and fitness are the twin mantras at NHCC. Pamper yourself with a head massage or a relaxing spa treatment at O2 spa or get a manicure at the 24 hours salon. Burn all the calories by working out at the fitness centre and gym or go out for a jog and take in the fresh air. There is also an outdoor pool where you can go for an aqua workout or just relax and read a book.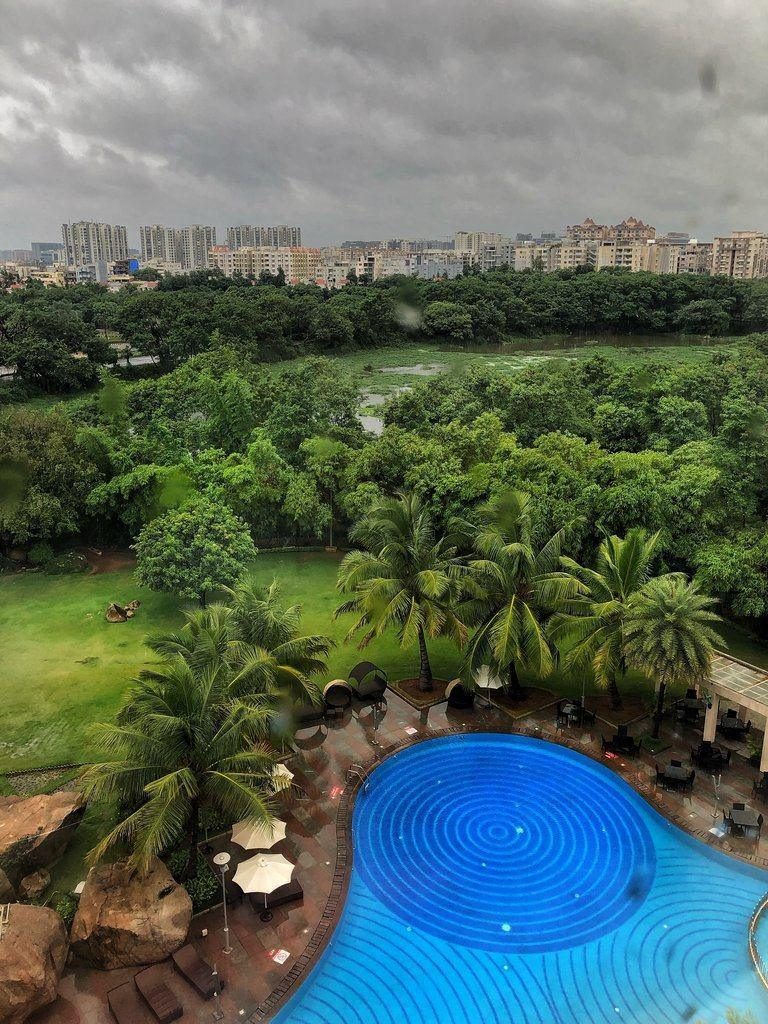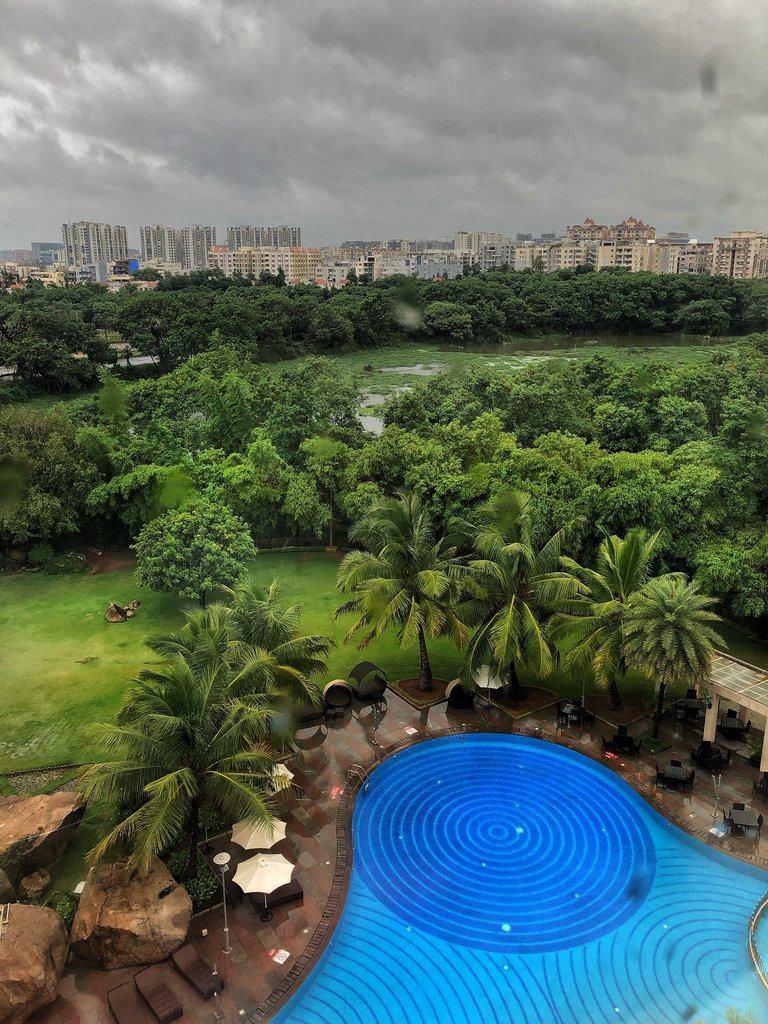 It was a relaxing weekend for me as I wined and dined and lost myself in the lush landscape around the hotel. The rains did not deter me from exploring the city as well, however, I hope to come back and explore Hyderabad the next time when there is a bit of sunshine. While I will be sharing my experience in Hyderabad later, stay tuned to stories from my next destination –  Vijayawada, where another stunning Novotel property awaited me.