Why you must fly Singapore Airlines from India to Australia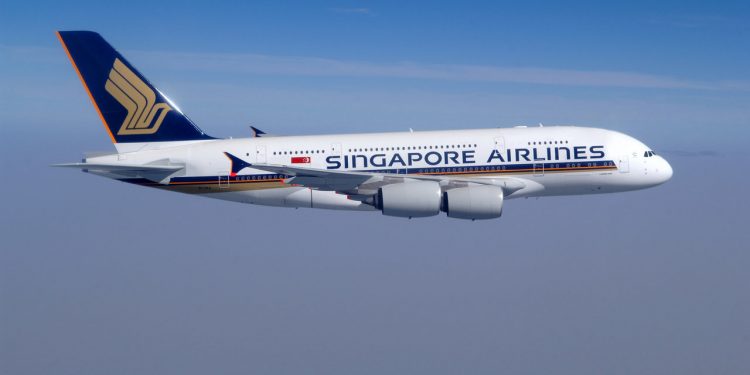 As the clouds surrounded us and we rocked gently, I realized that this was my fifth trip to Australia. It is not always that I keep a count on my travels, but Australia has always been special. My first international trip had started with Down Under two decades ago and Adelaide was my first halt with a brief visit to Melbourne and Sydney. Years later, I found myself in Australia again . I have been to several cities like Adelaide, Melbourne, Canberra and Perth . Every time I look for India to Australia flights, it inadvertently turns out to be on Singapore Airlines.It seems to be rather synonymous – if am flying Australia then the obvious choice has to be Singapore Airlines. I have flown on both business and economy classes, on work and also on holiday and every experience has been special. Here is my take on why you must fly on Singapore Airlines flights to Australia.
Personalised attention
I had a 3 am call time for a 6 am flight from Perth to Singapore. Groggy and lost, I plonked into my economy seat and was asleep even before take-off. Just a while later, I felt a gentle tap on my shoulder. I woke up with a jolt, a little disoriented and stared at the face of a smiling flight steward." Ms Sharath, " he smiled and apologised profusely for waking me up. "I am sorry to wake you up but there are four seats in the middle row behind and I thought that you could sleep comfortably."  As I groggily got up and managed a weak smile, he effortlessly picked my bags and shoved them in the overhead compartment above my new bed. I was not a preferred customer and this was not a sponsored trip and yet I was overwhelmed with the personal attention. A similar incident happened when i was flying business class during the  Canberra – Singapore flight. The flight had just taken off and I was flying solo while there was a family with three young kids along with me in the cabin. Within minutes, all three started bawling together and the clueless parents had no idea how to react. It was a late-night flight and they were screaming and crying. As soon as we had taken off, the flight attendants were by my side, taking me to another seat, far away from the screaming children. I have flown several airlines but nothing beats Singapore Airlines when it comes to personal attention on all my India to Australia flights.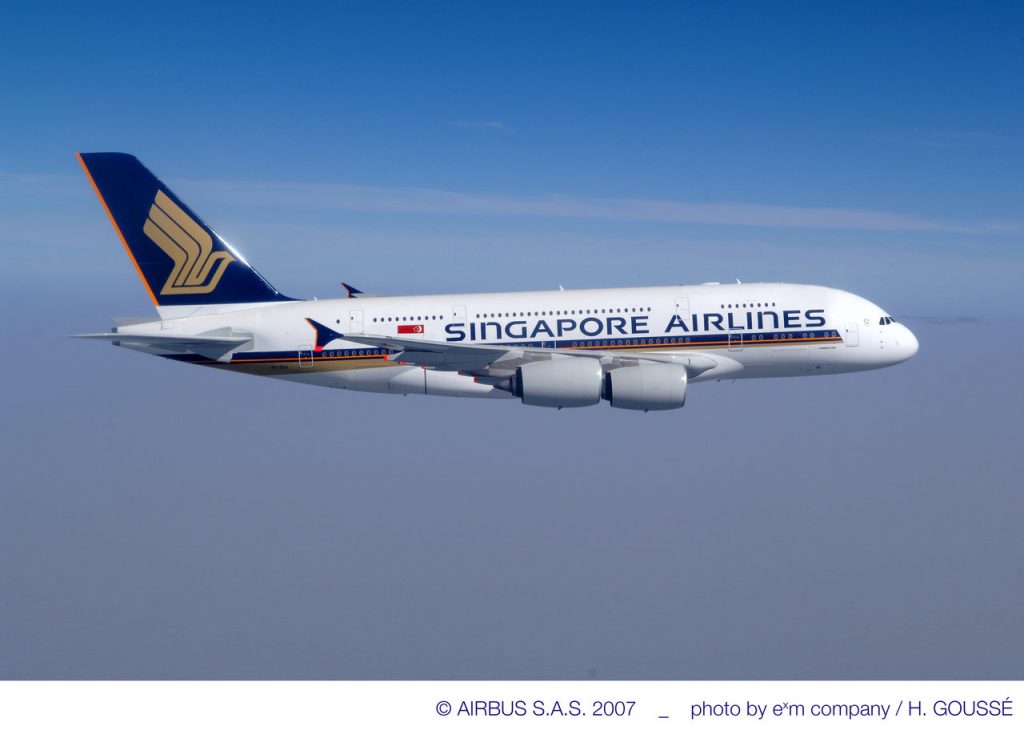 2. Comfort in the air
Almost every India to Australia flight has been so comfortable, irrespective of whether I have flown economy or business. Flying from Bangalore to Singapore, I have not been as lucky as my compatriots flying from Mumbai or Delhi in choice of aircrafts, but there is no compromise on comforts. Great leg space, fantastic inflight entertainment, mood lighting – I have no complaints. The flying time from Singapore to Australian cities varies between five to eight hours and I have slept like a baby on all my flights. I have not been lucky to fly the A350 or the 380 as yet but then I am sure I will get the opportunity soon.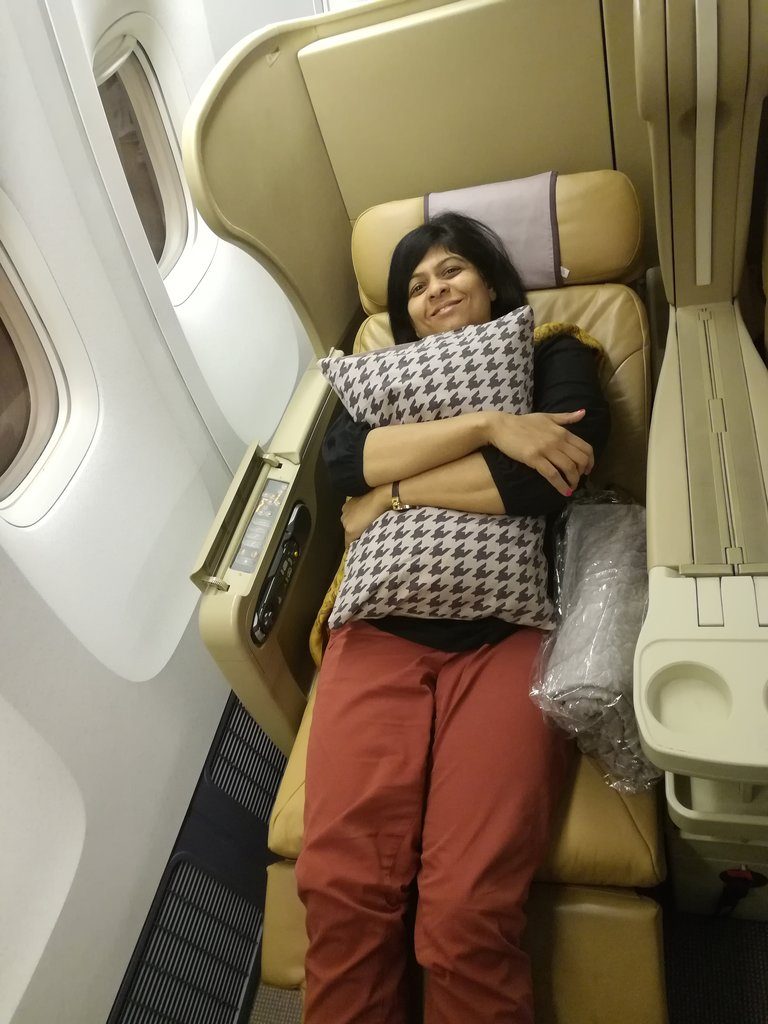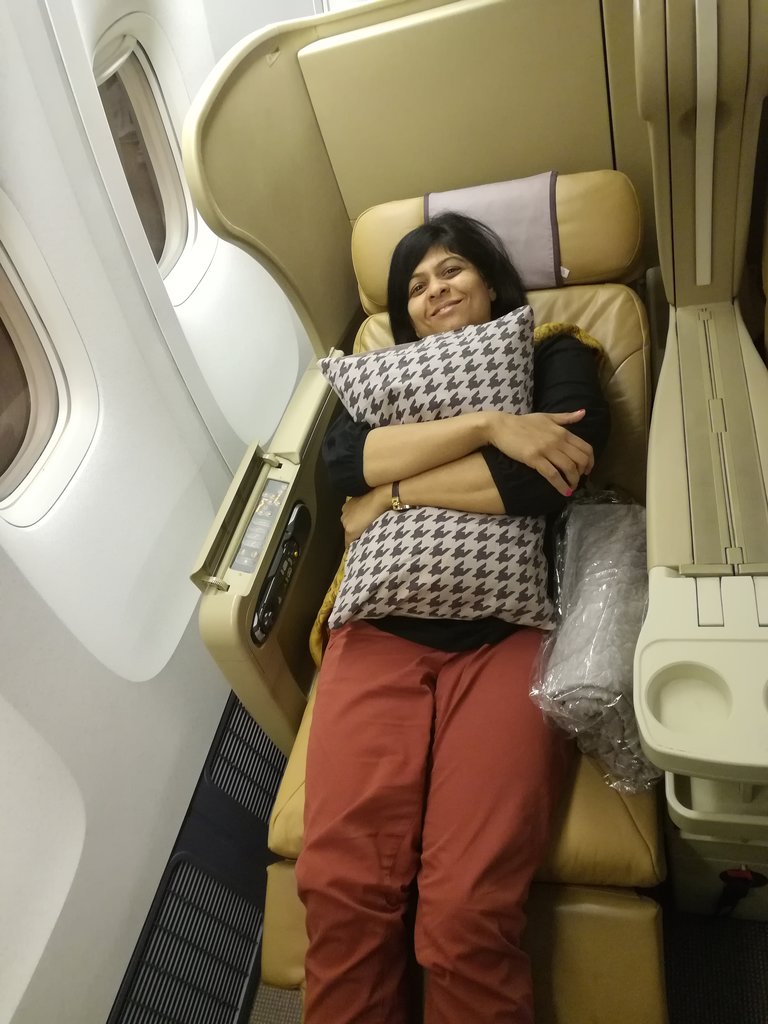 3. Great connectivity
Take any Australian city and Singapore Airlines will take you there. Along with Silk Air, they offer over 95 weekly flights to Singapore and to my knowledge, they connect to Canberra, Adelaide, Melbourne, Sydney, Brisbane, Perth . I do not know if I have missed out any Australian city. I do wish they fly to Hobart in Tasmania, which is where I would like to fly next. They have also a tie up with Virgin Australia as well.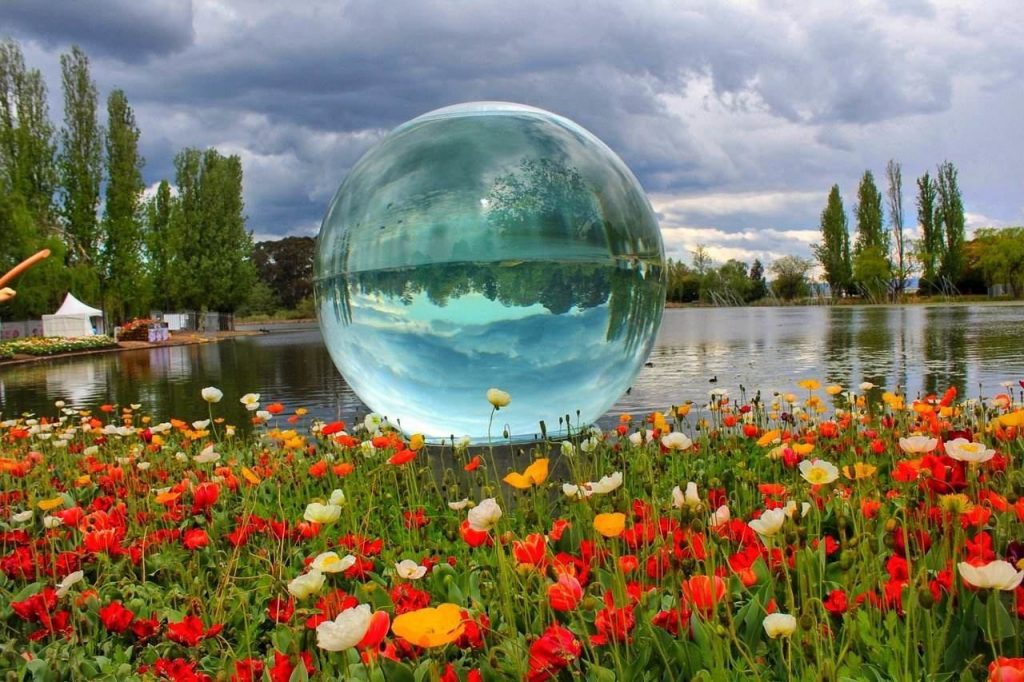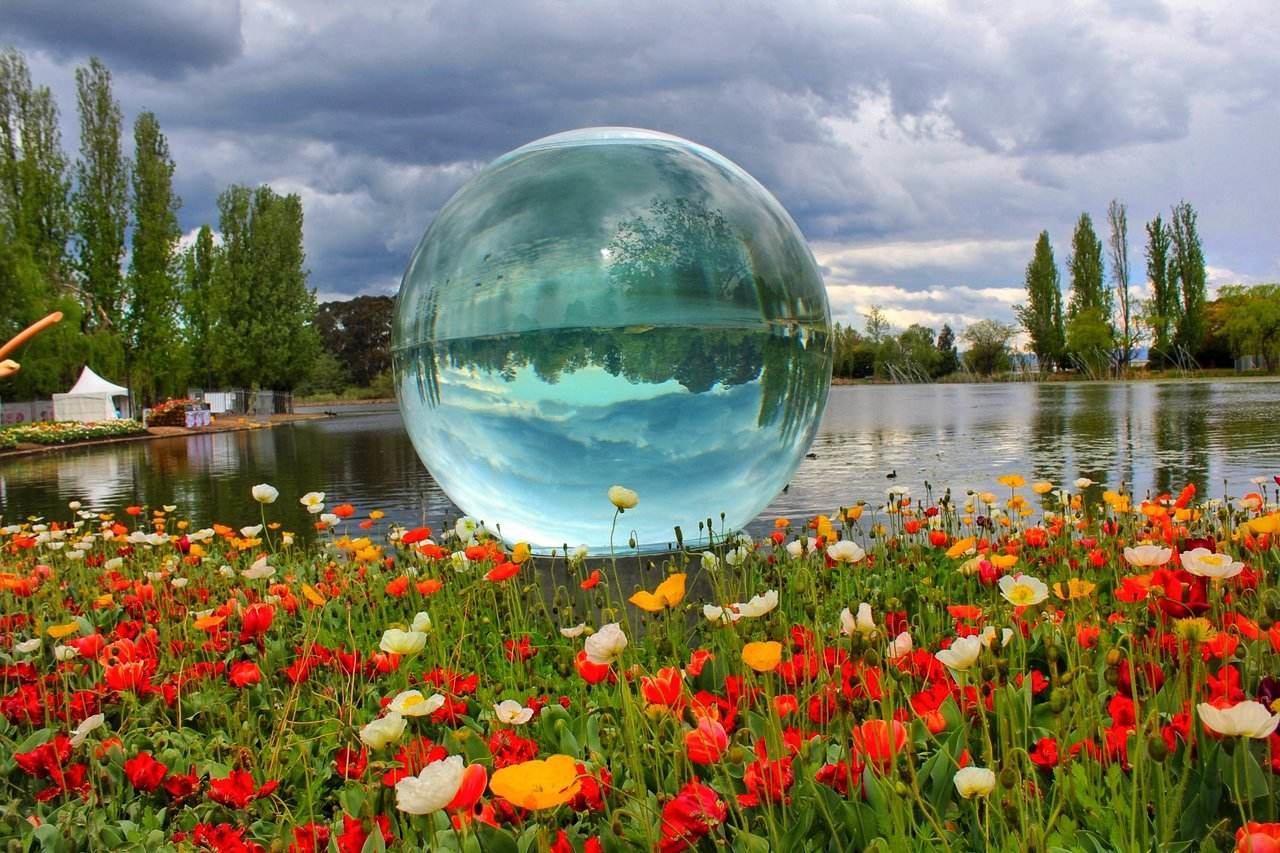 4. Meals on board
"Ms Sharath, we have your special meal. Please let us know if this works for you," smiled my flight steward. Being a vegetarian, I have always been amazed at the different options that Singapore Airlines offers but this meal was rather challenging for them. I have been on an Ayurveda diet and I needed something gluten-free and there was a list of  vegetables that I could not eat. But Singapore Airlines had managed to serve some extremely tasty and healthy meals up in the air. I am not a great fan of meals in the sky, especially since its not fresh and extensively microwaved. but I was once privy to the tasting of their inflight meals organised by SATS. And I was taken in by surprise at the little details and the action behind the scenes.
5. The Changi experience
Changi is a world by itself and transiting through the airport is an experience. To me Changi is more than just an airport. The transit time is anywhere between two to eight hours usually but while I was flying Canberra I had over 18 hours of transit. While I had the choice of exploring Singapore (Changi  also organises free city tours if you have about six hours of transit), I decided to chill at the Transit Hotel and relax at the business class lounges of Singapore Airlines in Terminals 2 and 3.  If you are flying Singapore Airlines you are also entitled for 20 $ per round trip as well. Sipping a cocktail, watching a movie, soaking in the colours at the gardens, getting a foot massage and shopping till I drop – there is no need to explore a destination outside Changi.
There are many airlines flying to Australia today but my personal experience on Singapore Airlines flights to Australia has been rather special. I have been hosted by Singapore Airlines on a couple of my India to Australia flights.