From Crazy Sadhus to Beautiful Courtesans – Pondicherry Tales at The Storytellers Bar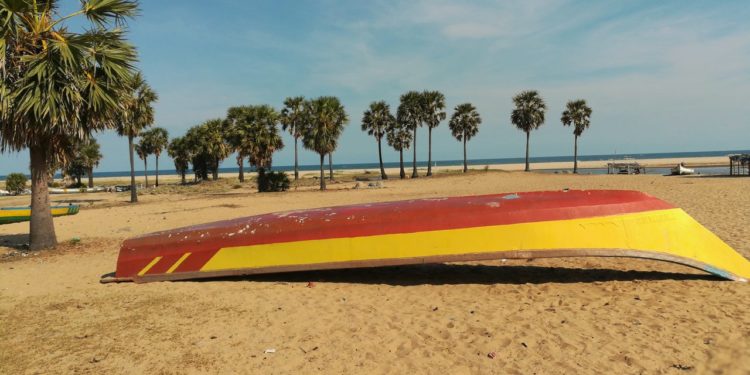 Pondicherry to me has always been a mix of what is both familiar and exotic at the same time.  Having grown up in Chennai, my weekend was all about Pondicherry travels and tales. I used to be in Pondy almost every holiday or weekend and I used to think that I had seen it all. From tequila shots to delicious crepes, we used to visit some of the best bars in Pondicherry and restaurants and cafes as well. And yet the town surprises me on very trip. It is not just about the beaches of Pondicherry or the temples and churches. It is neither the French Quarter of Pondicherry nor the Tamil quarter which lies separated by a canal. Beyond the colonial flavour and the spiritual fervour, Pondicherry has many stories hidden in it. Perhaps that is what Yann Martel thought when he set Life of Pi in this town.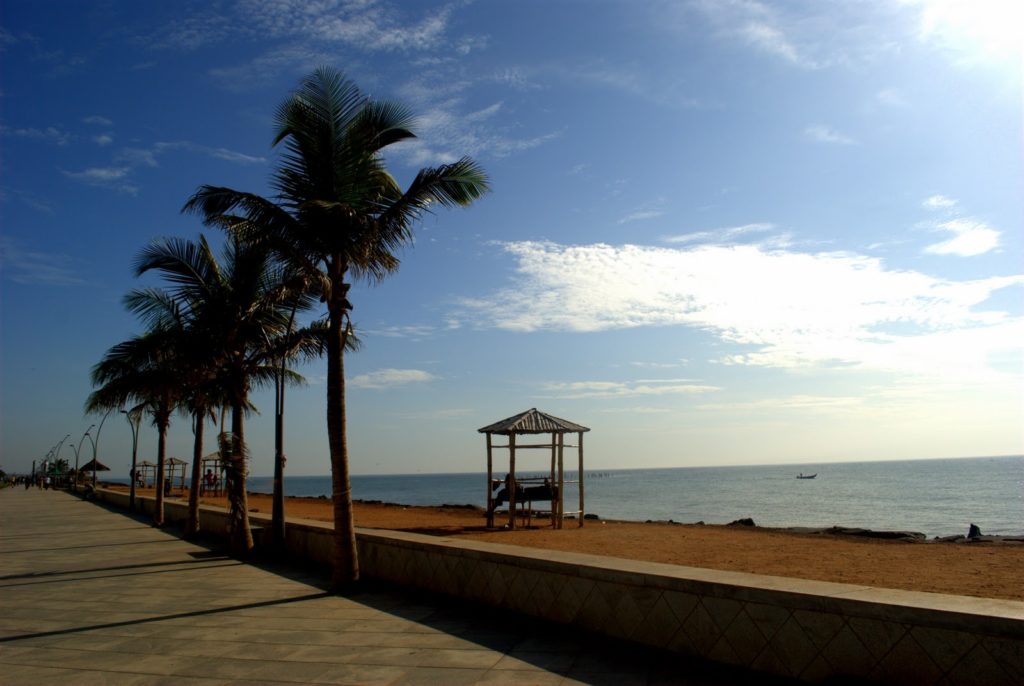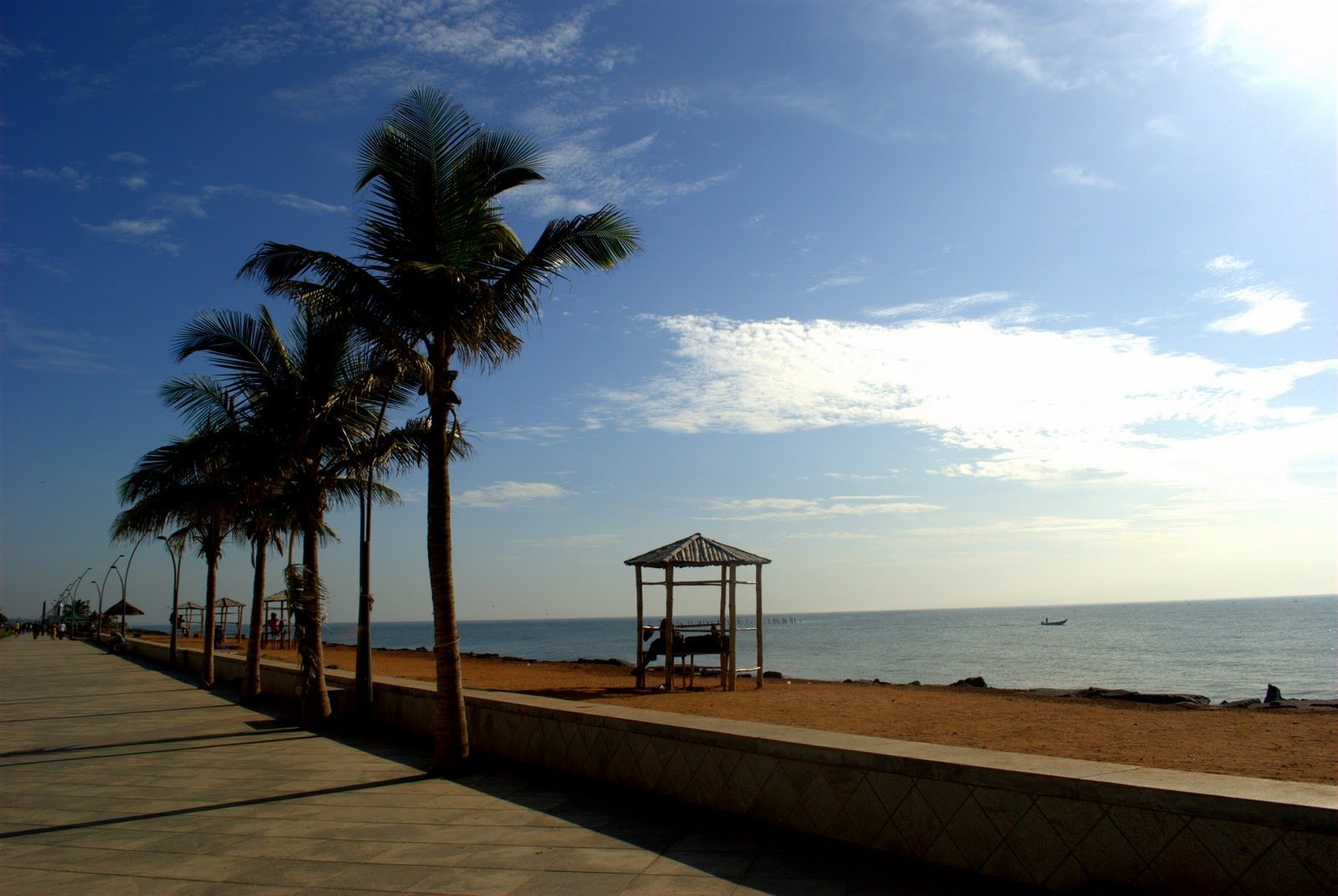 The French connection with Pondicherry
Walking around the French Quarter with INTACH, I hear several stories of Pondicherry. The French connection with Pondicherry  is often waxed eloquent by the tourists during their Pondicherry travels . But not many speak of the Portuguese, Danish and Dutch who have all laid claim to this port which was another centre of trade  . Eventually the French, though defeated by Dutch bought it from them for apparently 16000 pagodas.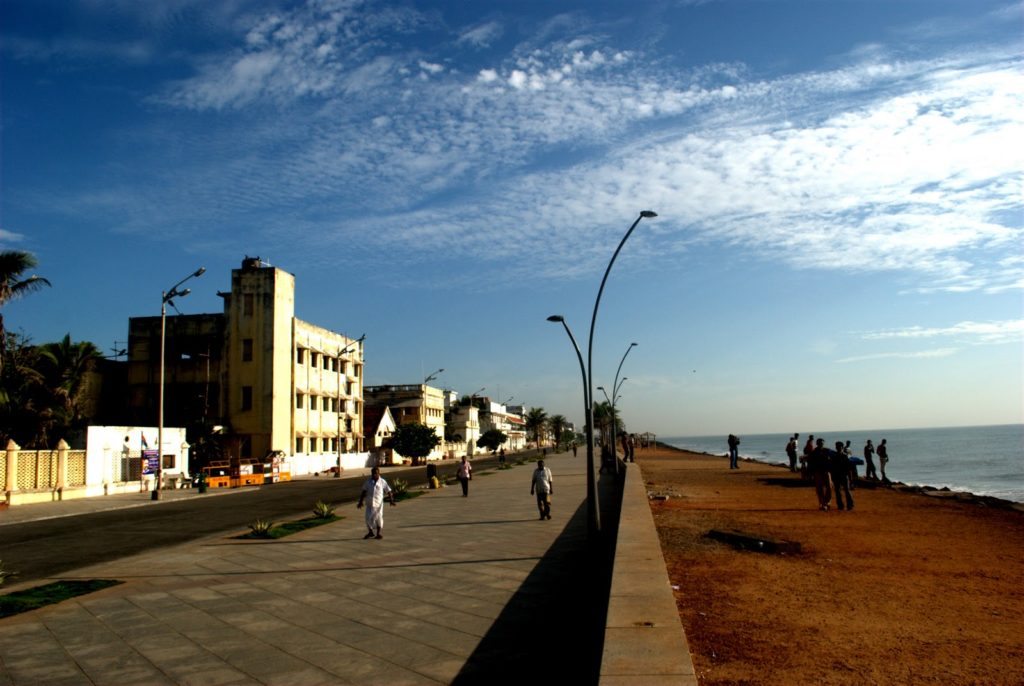 Walking along the beach in the old French quarters of Pondicherry, the statue of Dupleix looks down at me . At the other end is a Gandhi statue surrounded by ancient pillars." There was once a jetty here, even a railway line with a wagon car ," says my guide Ashok Panda from INTACH as we walk along the colourful streets painted in pink and yellow. He points to some of the old warehouses that are still around ,  although some of them seem to have found a new lease of life as shops and restaurants while some have become some of the best bars of Pondicherry.
Manakulla Vinayak temple and its legends
I lose my way, but all roads soon lead to the Aurobindo Ashram. A quick stop over at the old Manakulla Vinayak temple and I hear this interesting legend here. The only temple located in the French town , it is believed that an European, who was an aetheist became a believer when his attempts to do away with the deity turned futile. The story goes that he tried repeatedly to thrown the idol into the sea and to destroy it, only to find it seated in the sanctum .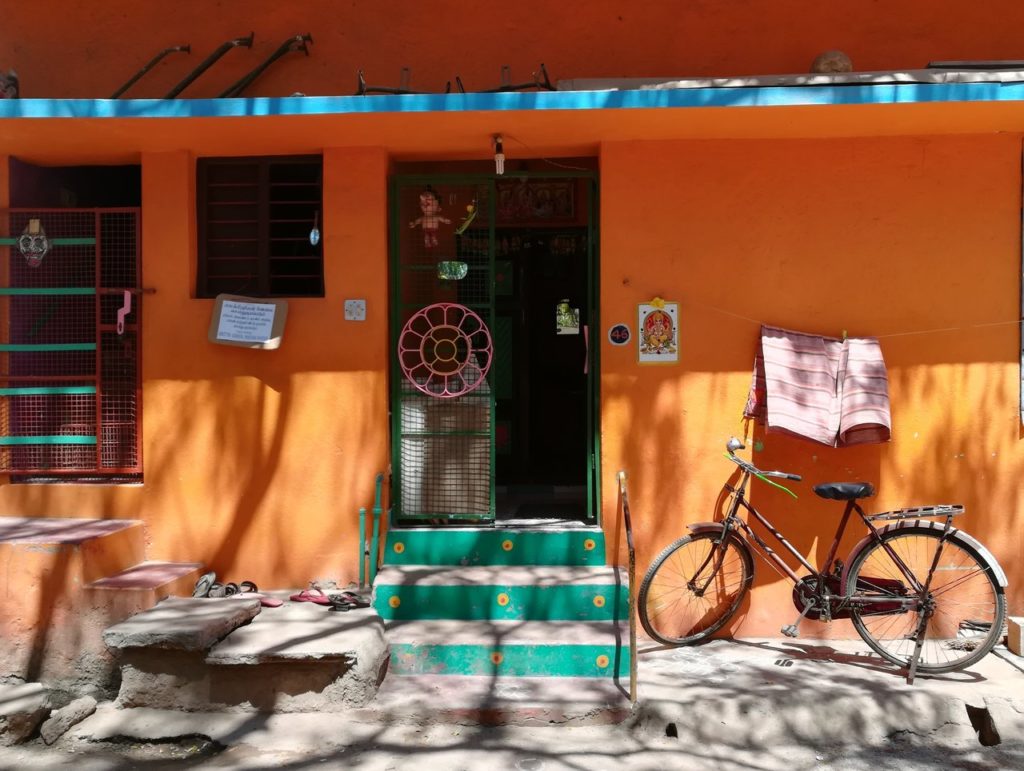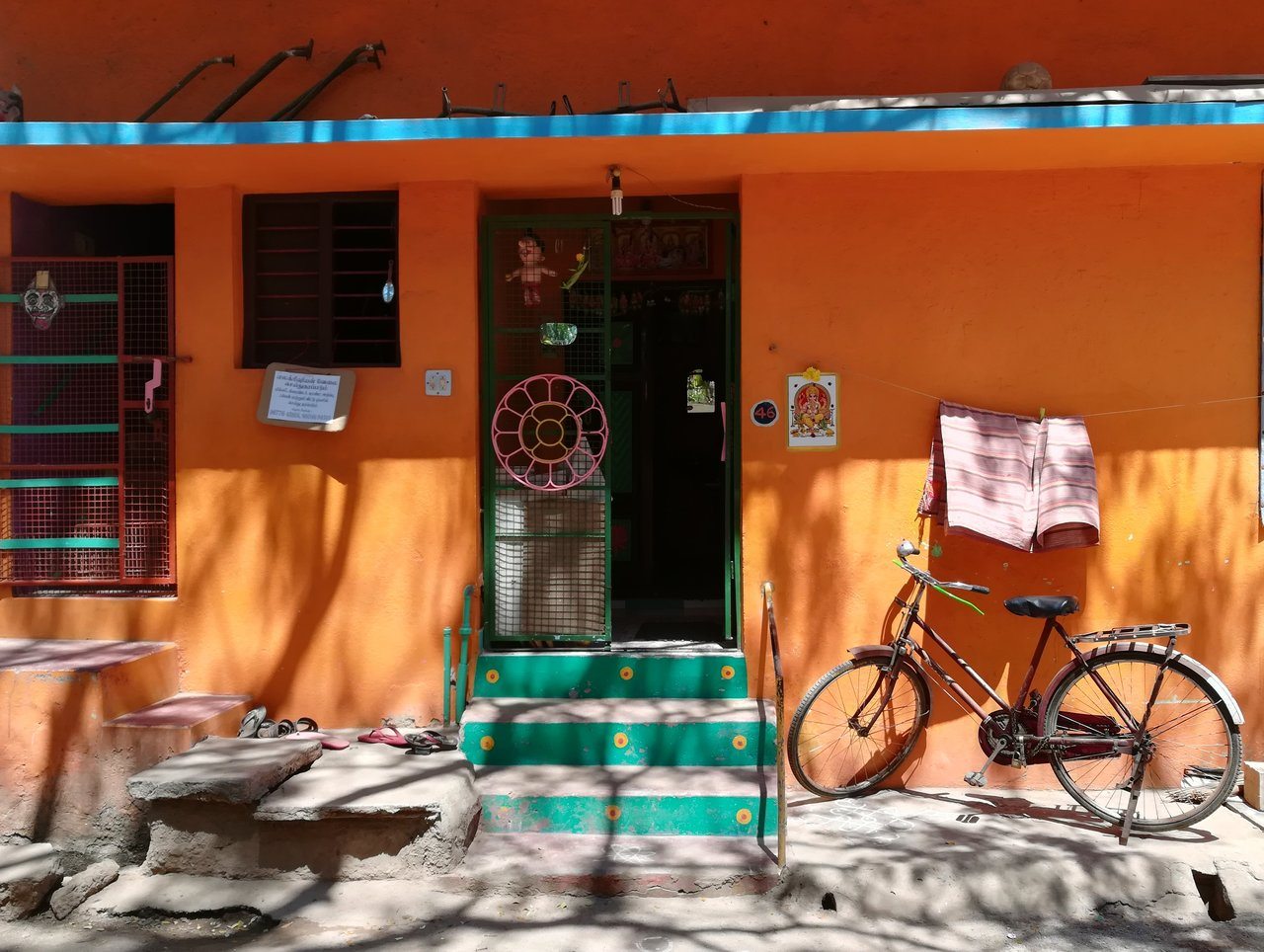 Therookoothu and Pondicherry
There is an ageless feel about Pondicherry. The ruins of Arikamedu echo tales of the Roman connection. And the spiritual essence of the town lies in its international neighbour, Auroville that share a connection with the erstwhile French colony. Amidst the colonial atmosphere, it has the heart of an ancient Indian city steeped in traditions. I meet folk lore artist, Muthulingam who performs Therookoothu or street theatre. A self taught artists, Muthulingam and his group has performed over ten shows a month and their shows vary from epics to local stories. But he lamented, "We are too cultured for our own good. No one wants to yell, dance and perform on streets. People dont even call it art anymore. " I linger around the Tamil Quarter of Pondicherry and lose myself in the architecture during my Pondicherry travels.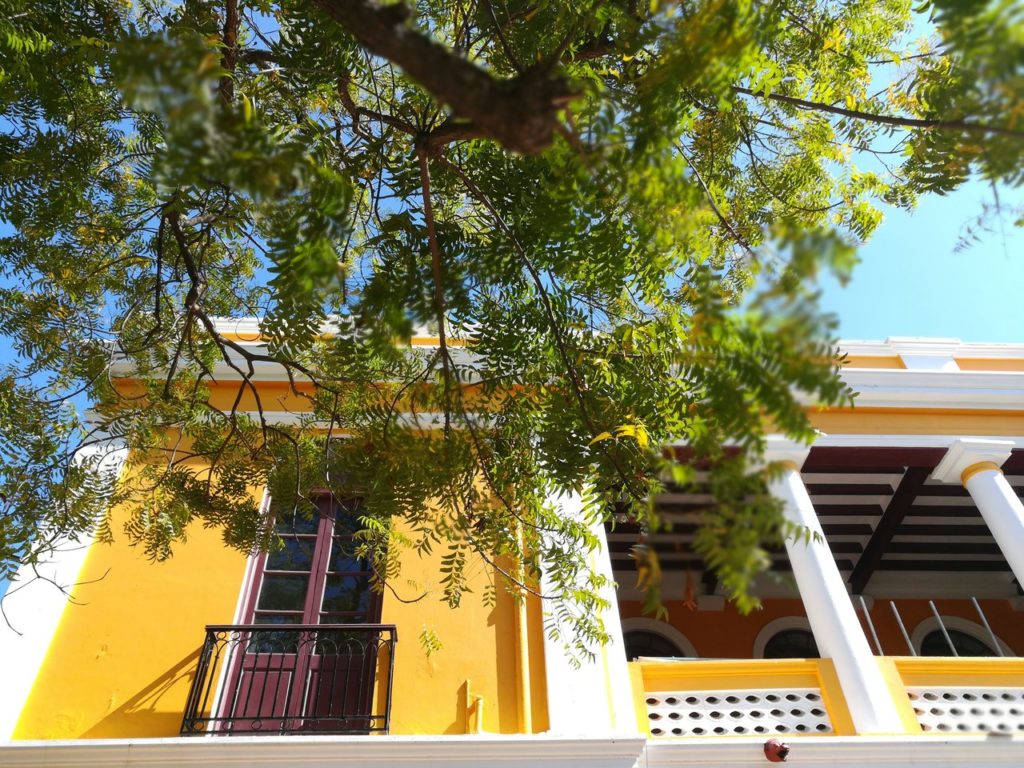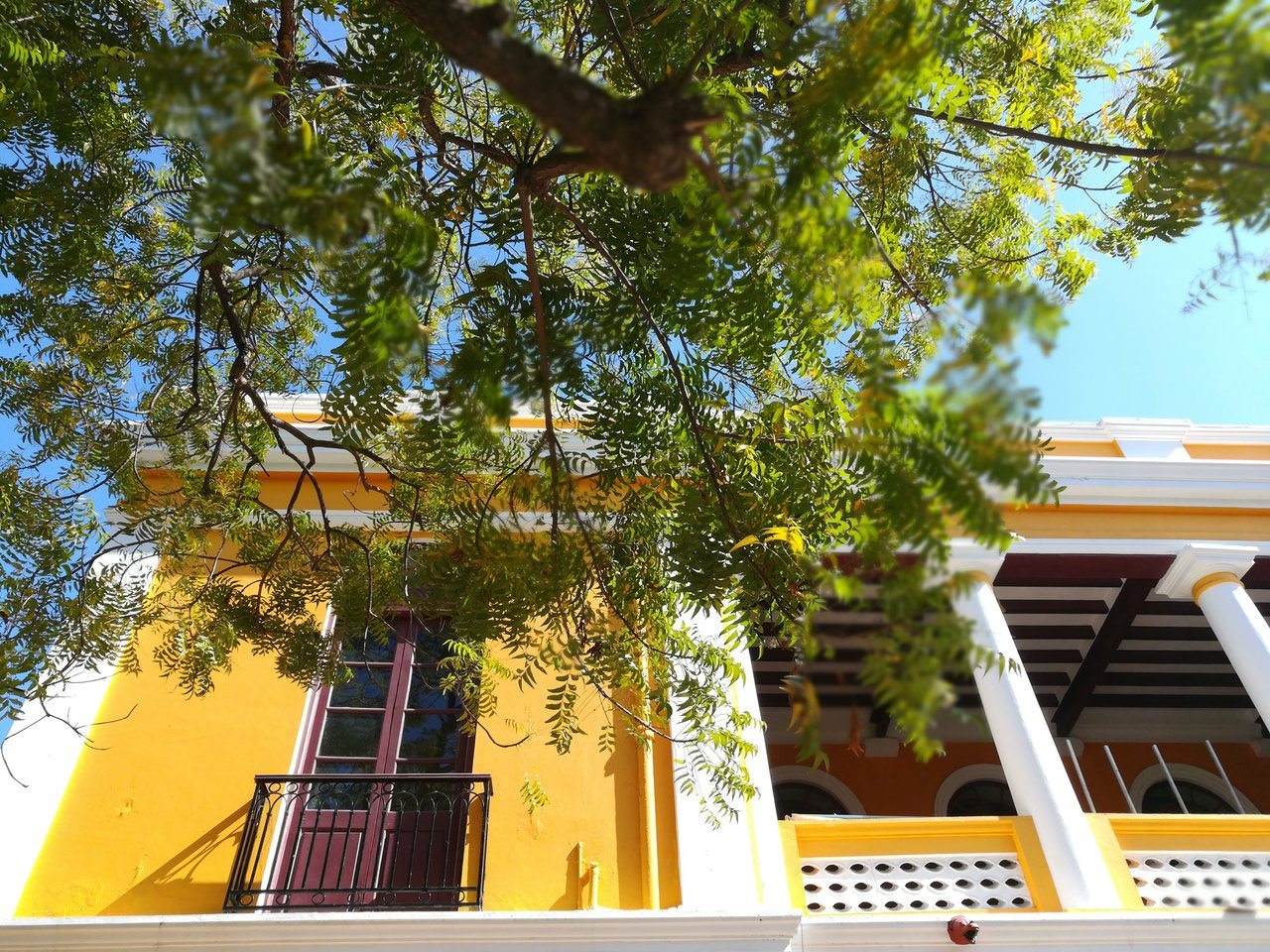 A monument dedicated to a prostitute
There are several tales in Pondicherry – one of them is about the stately Aayi mandapam located amidst the Bharathi Park. Built under the orders of King Napoleon 111, the beautiful white monument is dedicated to a courtesan Aayi who apparently built a water tank in Pondicherry . At one time when Pondicherry was reeling under drought, the French built a tunnel from Aayi Kulam or the water tank that brought water to the city. However the story that does not end there. It takes you back to the era when Pondicherry was under the Vijaynagar dynasty . When Krishnadeva Raya visited the town, he saw a beautiful monument and assumed it was a temple. When he heard that it was the home of the prostitute Aayi, he demanded that it be demolished. Aayi apparently broke the monument herself and converted it into a water tank.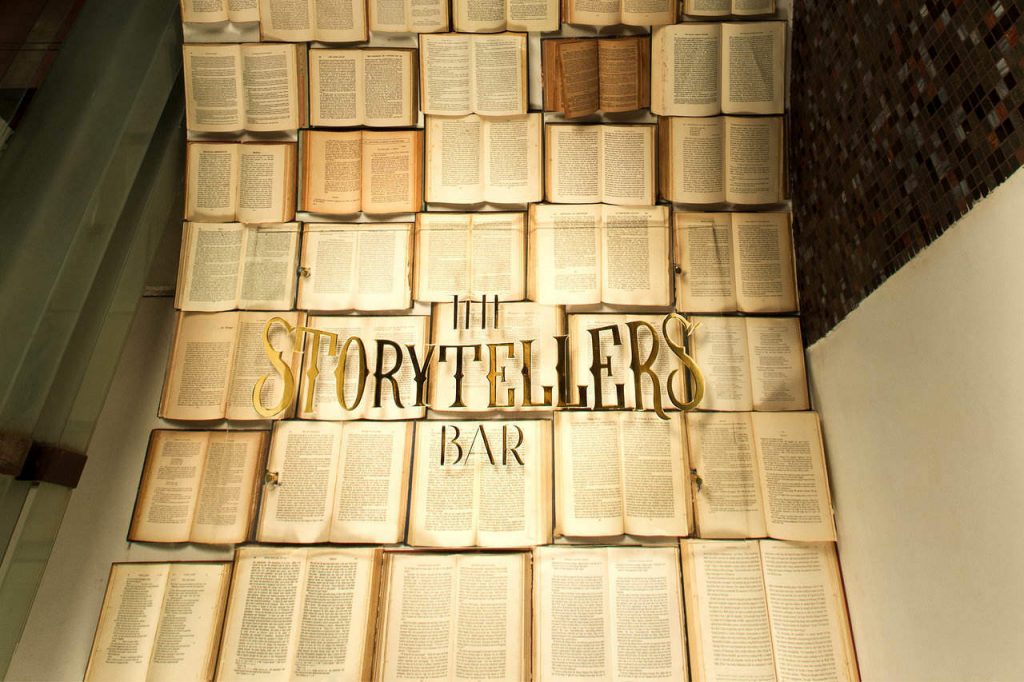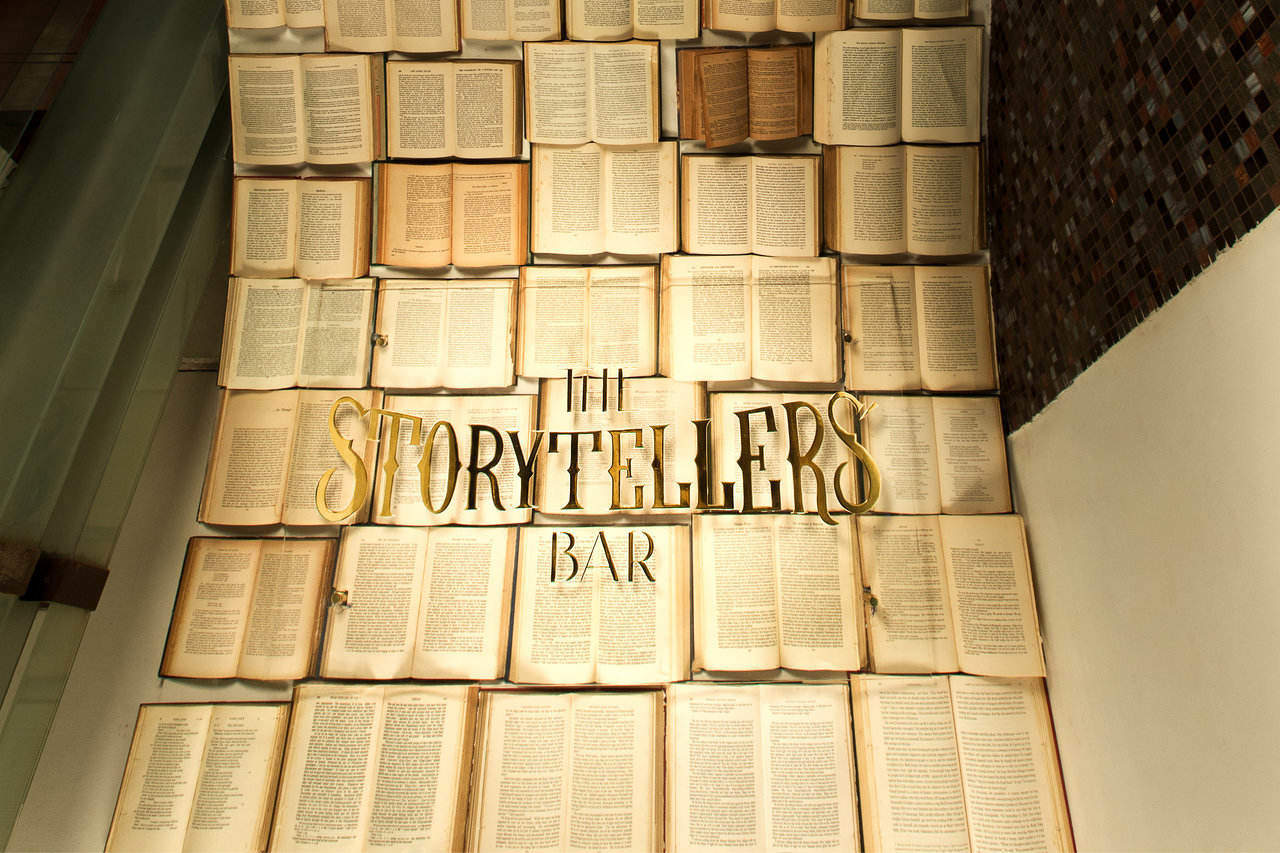 Pagla Sadhu at the Storyteller Bar
The stories do not stop flowing like unlimited glasses of champagne. A cocktail of the east and the west, stories of Pondicherry reside in The Storytellers Bar in The Promenade, one of the best bars in Pondicherry. A Wall of Stories, you can leave a little bit of you as well while reading them. A brain child of Dilip Kapur, founder of Hide Design, the concept is a collaboration with Simran Mulchandani and Ayaz Busrai. A tribute to Pondicherry, even the design of the bar tells a story. A cultural hub, the Storytellers Bar is where travellers meet locals and share anecdotes. As we sip cocktails – The Lighthouse towering above the rest of them,  I hear the story about the "Pagla Sadhu," a wealthy American who came to Pondicherry to find spirituality. According to Kapur, he believed that he was a Greek God who insisted on being called Zeus. Named Anantha by none other than The Mother herself, Anantha apparently lived in the wild, an island filled with snakes and sculptures. Drunk and wild, he earned the name "Pagla Sadhu" as he roamed around in the wilderness, cursing and laughing.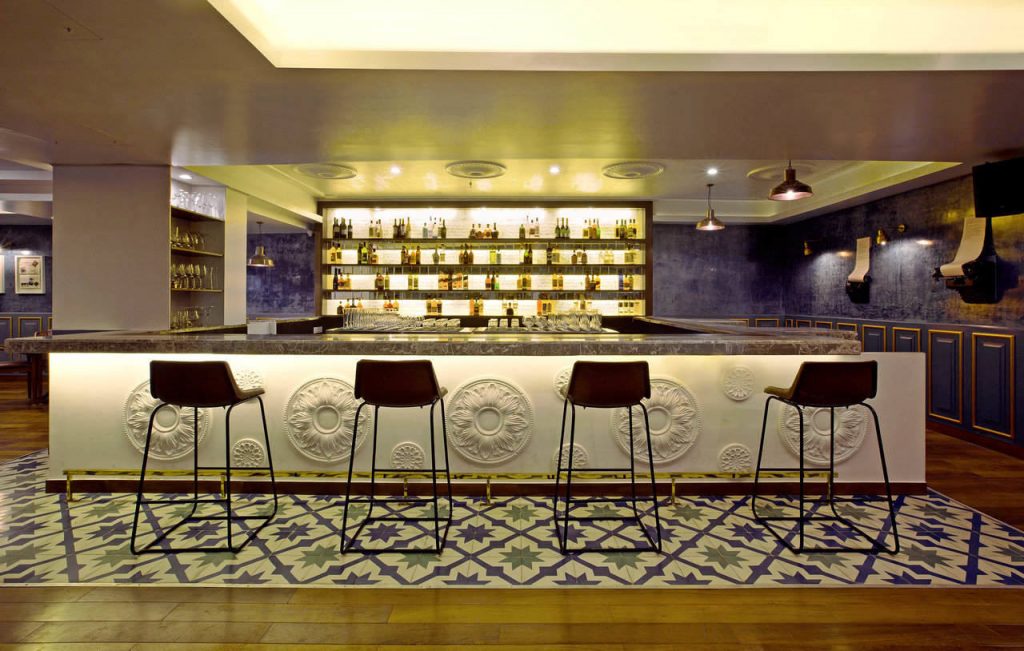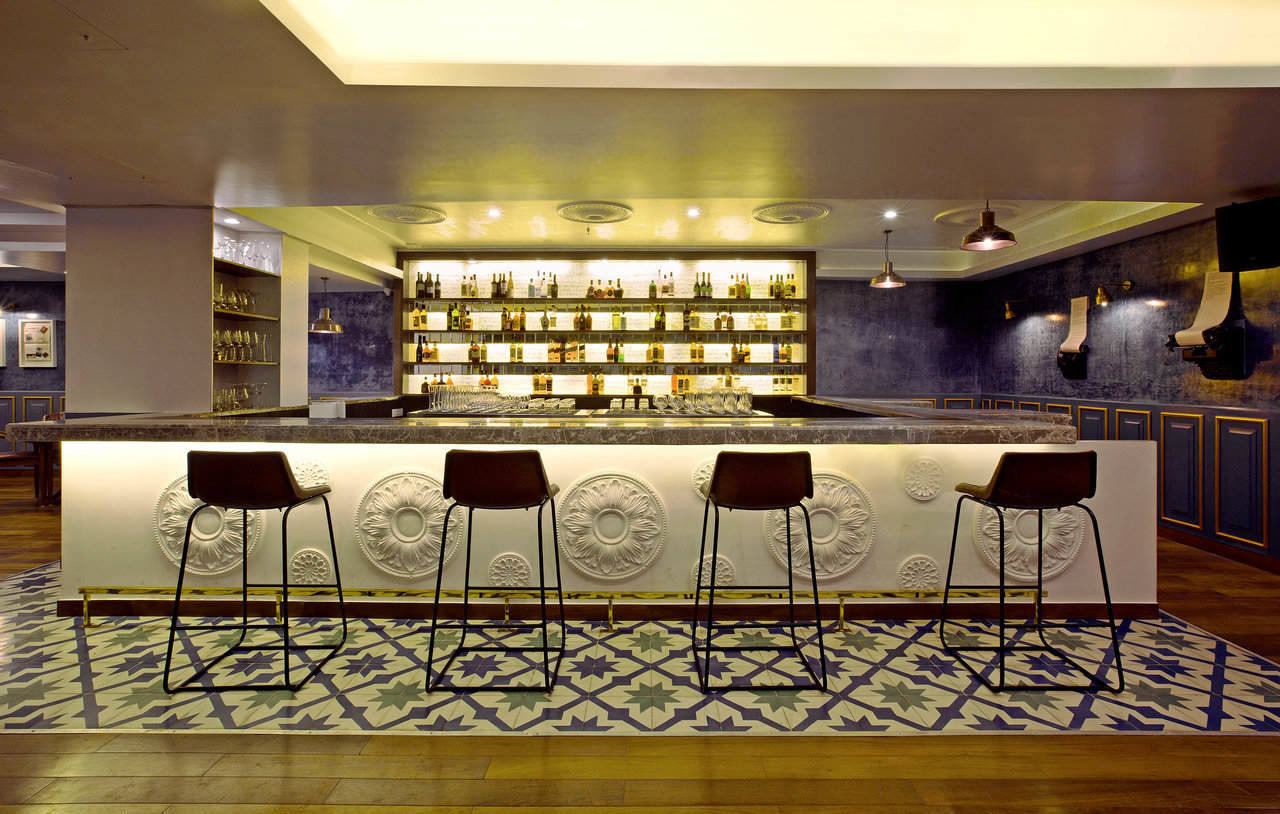 I ask for more stories and Kapur says " Do you know that Pondicherry is haunted ? " As my curiosity gets the better of me, he just laughs. Later on I hear that a lot of old homes in the French and the Indian quarters have had their shares of ghost stories. Doors opening, creaking of furniture, even beds shaking – many voices join in sharing anecdotes and experiences as they are then drowned amidst laughter.
I walk away towards the beach, as the voices fade away. Pondicherry is more than just a destination to me. A part of my childhood, it is a city that has always intrigued me. And yet after so many trips, stories and experiences, I feel that I have barely scratched its surface. Perhaps, its haunting me, teasing me as I stand on its shores and wonder..
What is your Pondicherry story from your Pondicherry travels ?