Canberra in 72 hours – What you must not miss in the Australian capital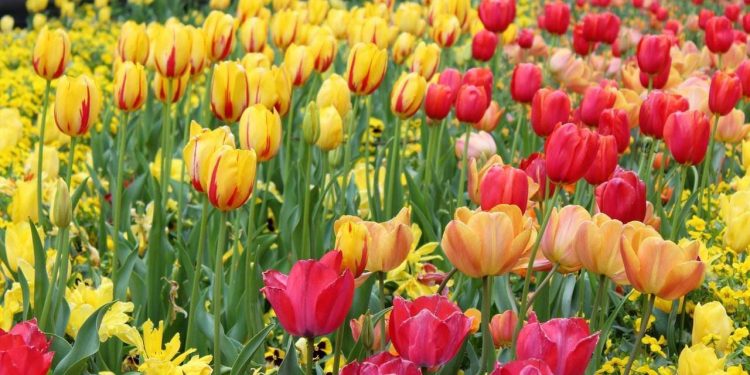 It was an "orgy of colour" that greeted me in Canberra. The warmth of the spring was enough to wake me as all signs of jetlag vanished within minutes. I was at Floriade, the spring festival where every bed of tulips told a different story.  If you are in Canberra during spring, then a visit to the Floriade is one of the top things to do in Canberra. It was the 30th year of the festival and the lakes were reflecting the mood of the season. Walking around I was just lost in the many hues of the tulips – from black, purple, pink, yellow, green, white. The flowers seemed to challenge the colours of the rainbow as well.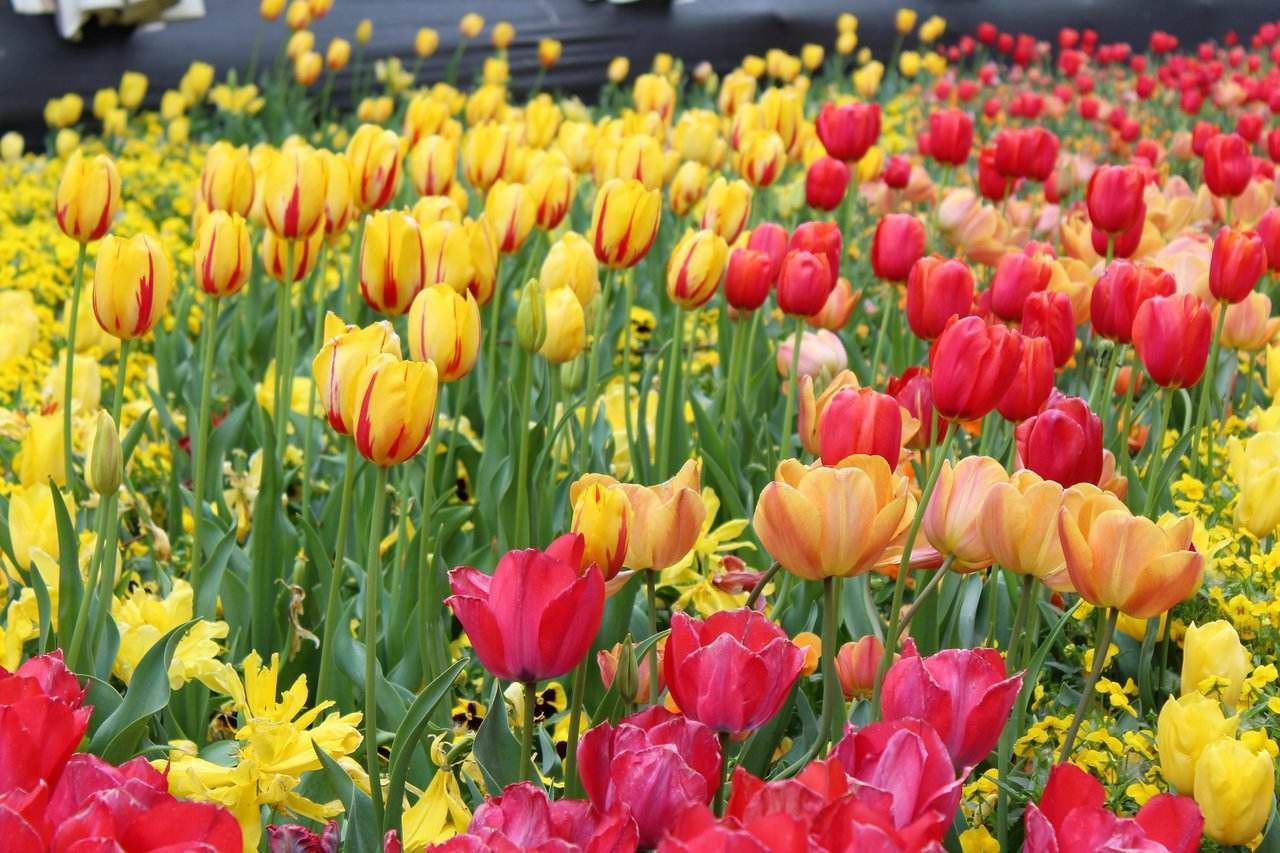 Australia has always been special to me. My journey as a traveller started inadvertently almost two decades ago with Down Under. I was barely a teenager and we were still in the good old pre-internet days, at least in India. Emails sounded Greek and Latin to me then. My first port of halt was Adelaide followed by Melbourne and Sydney. And somewhere in between, we squeezed a day trip to Canberra, the Australian capital from Sydney. This time however I got to spend over three days in Canberra but I felt that it was not enough. If you are wondering what to do in Canberra for three days, then here are some of the recommendations and top things to do in Canberra.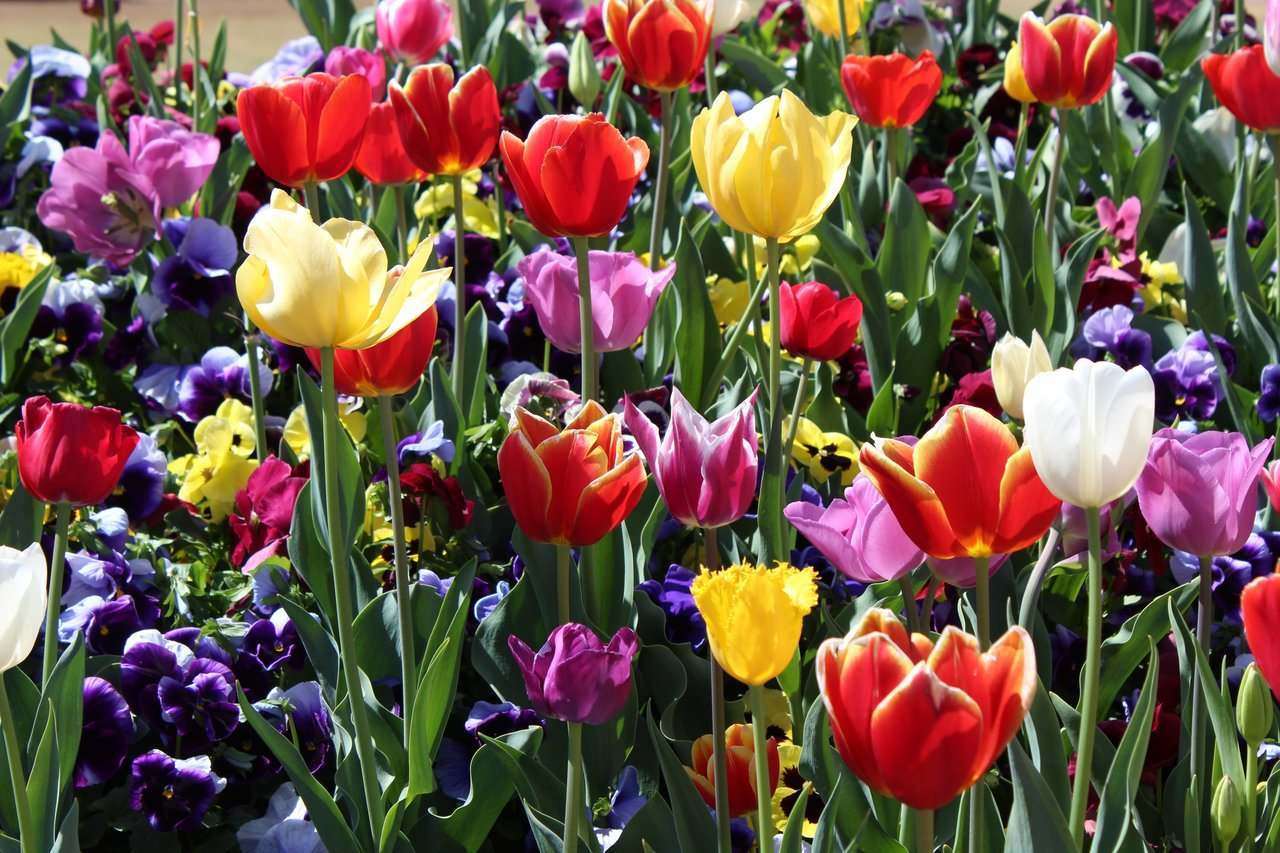 Twenty years ago it was a coffee delegation tour that brought me to Australia  with my grandfather.  This trip however was courtesy of Singapore Airlines and Visit Canberra. I flew business class from Bangalore to Singapore and spent an entire day in Changi, experiencing the comfortable business class lounges and staying at the convenient transit hotel. Flying business class from Singapore I curled up and slept like a baby . I must say that Singapore Airlines is one of the best when it comes to business class and am not referring to the comforts alone. It is the people and they make a huge difference.
Top things to do in Canberra
I was totally taken in by the cozy airport. For a capital city of an entire continent, this was one of the smallest ever airports that I had seen and I was told that it is privately owned as well. We were treated as celebrities by the immigration as Singapore Airlines was the first international airline to land in Canberra. No wonder we were accorded such a warm welcome. Canberra still retains the vibe of a small town and yet it is emerging as one of the hottest destinations in Australia. Even Lonely Planet has named Canberra in the top three destinations to visit in 2018.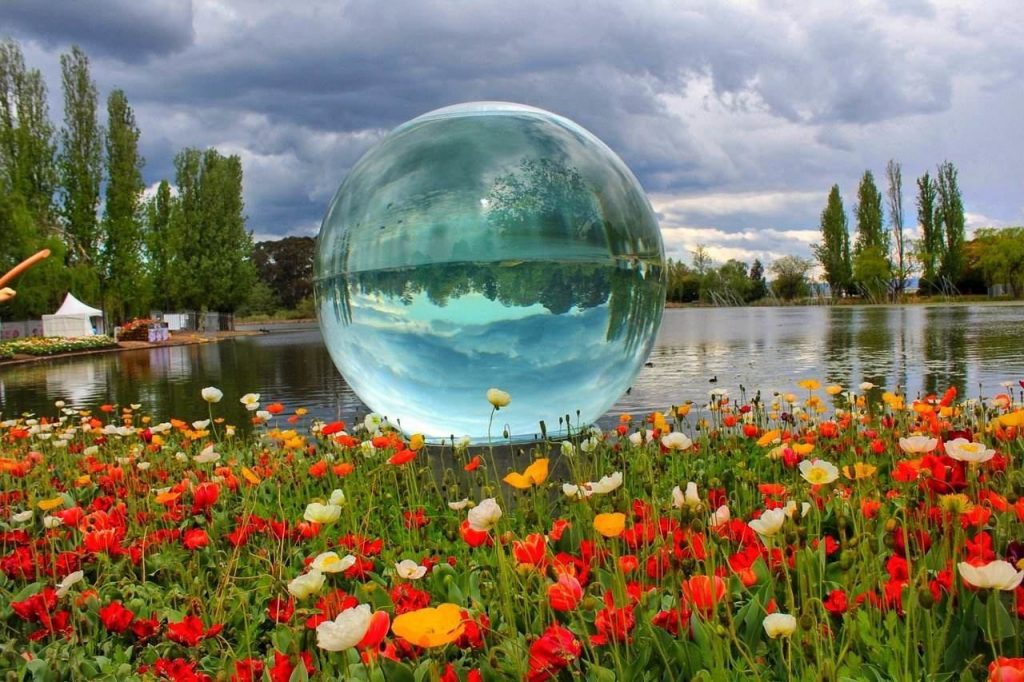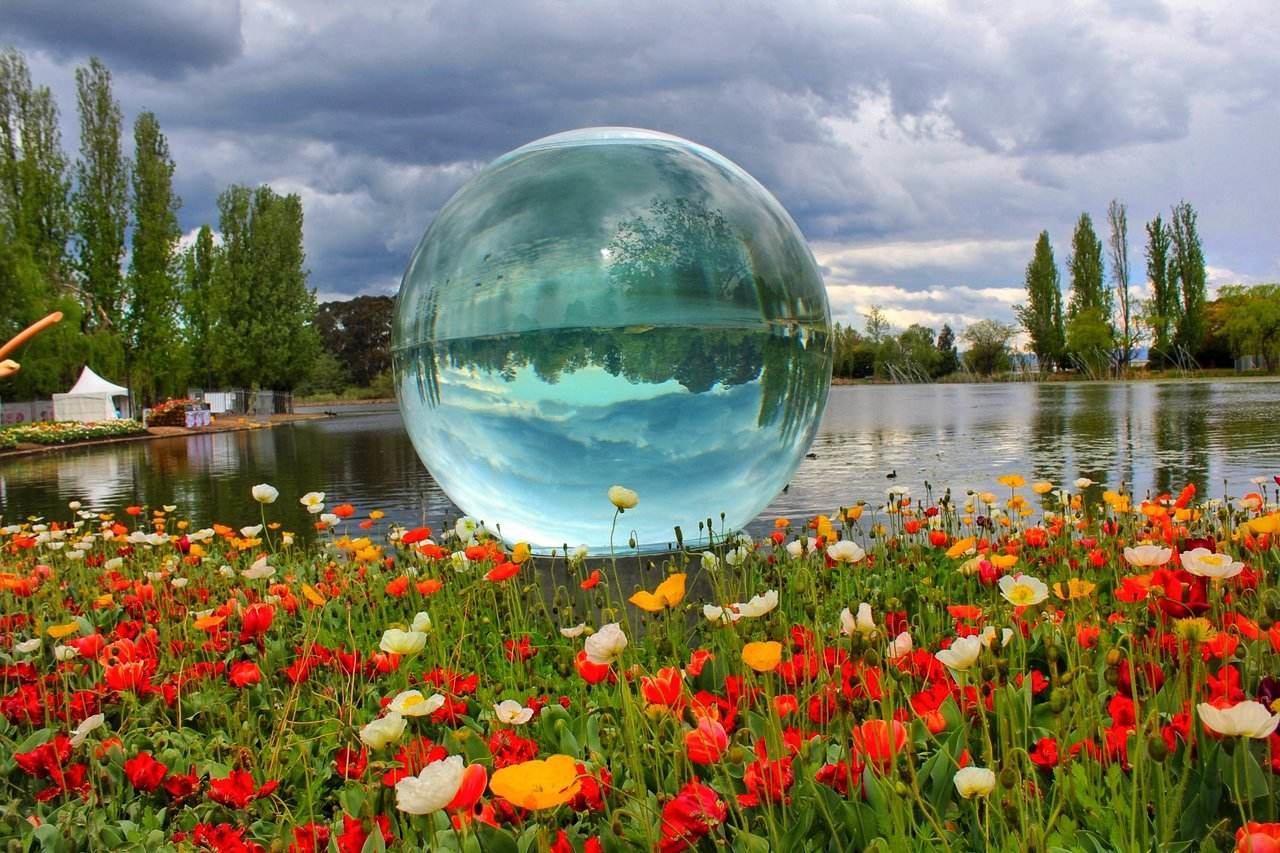 Canberra is one of the few cities of the world which was actually planned and literally carved out of the bush. However, it still remains the bush capital and is lost in an old-world charm . "Kangaroos even today roam around in the streets once its twilight," said my guide. As we were walking around the Parliament Triangle which is one of the top things to do in Canberra, I heard the story of how the small nondescript city became the capital. When the Aussies were planning to choose their capital city, there was a huge conflict between the two states of Victoria and New South Wales. Both Melbourne and Sydney were in the race for the capital but eventually the Aussies picked a small town somewhere in between the two cities. Canberra which is actually closer to Sydney was groomed and a city was born. If you are planning to spend three days in Canberra, then here are some top things to do in Canberra.
Start your day on a hot air balloon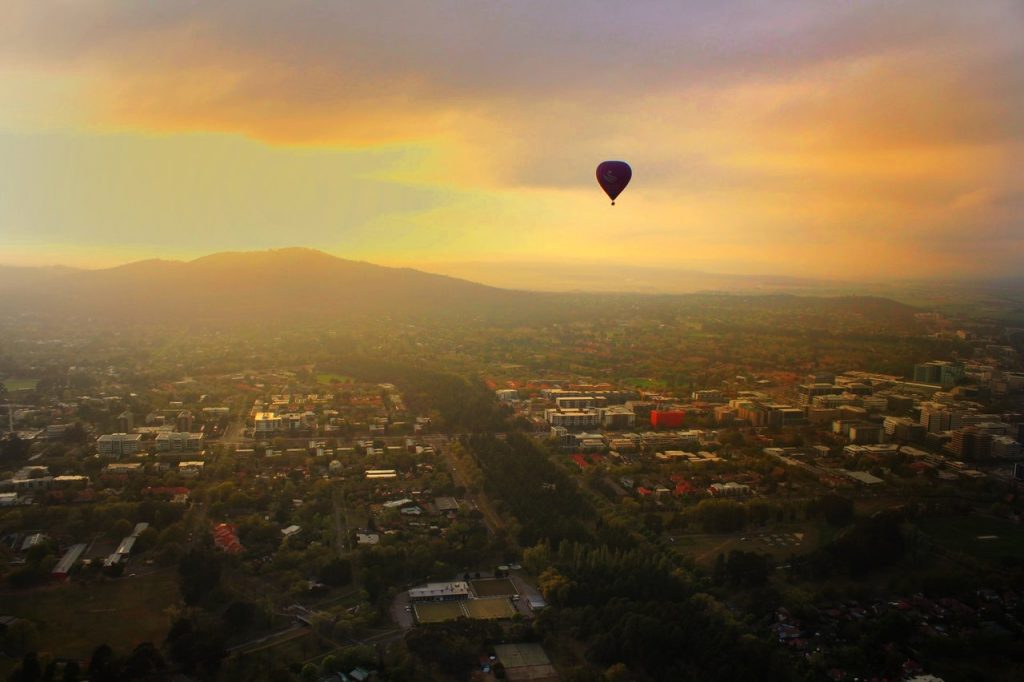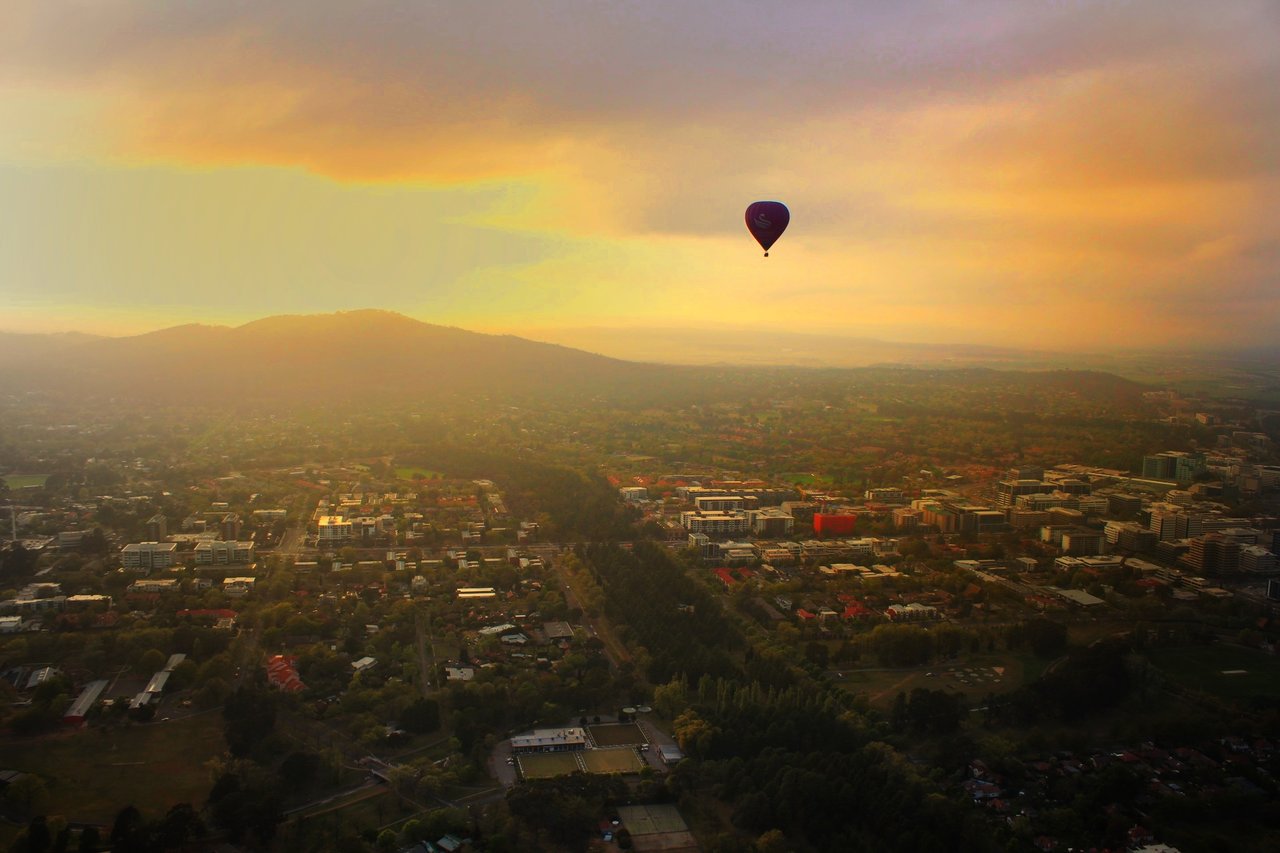 Personally it was a high as I experienced Canberra from the clouds. Dawn was just breaking as we experienced the Australian capital from the skies. Floating in the sky we saw the city gently waking up.It was a surreal experience as we drifted in the skies while the clouds surrounded us and the city seemed like a toy town below us, a version of Legoland.  Lakes and parks came into our view as we saw bikers and runners while the kayaks and boats bobbed on the waters. The winds carried us away from the designated landing spot and we landed right in the heart of the bush as a mob of kangaroos hopped away into the woods. The entire experience took over three hours and it ended with a glass of champagne as we got a certificate and a hot breakfast. To me, personally this is one of the top things to do in Canberra and the best introduction to the Australian capital.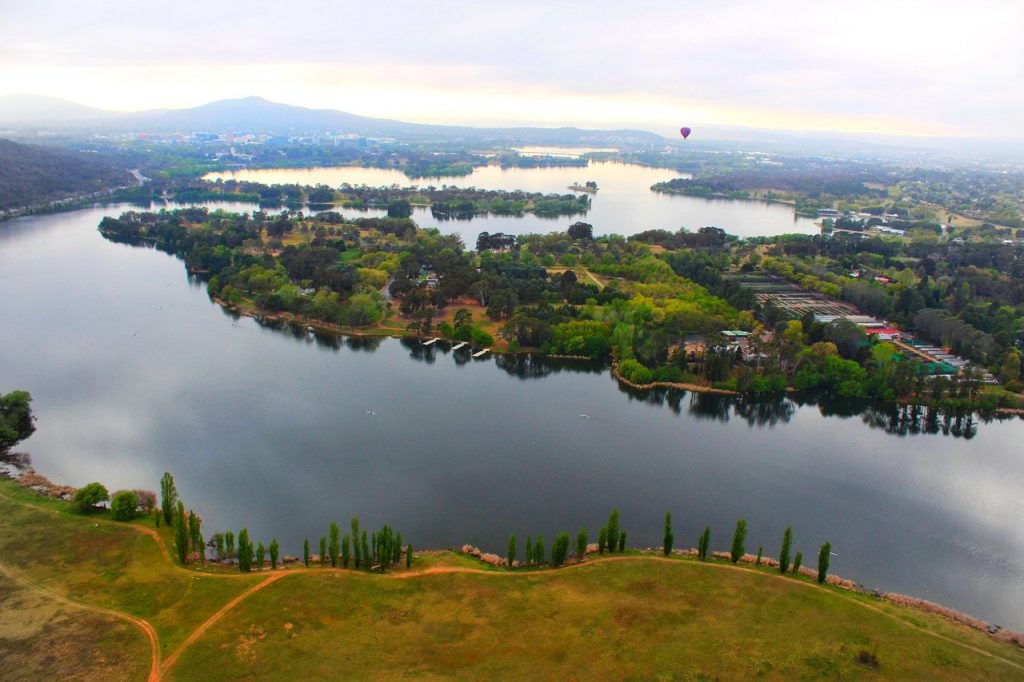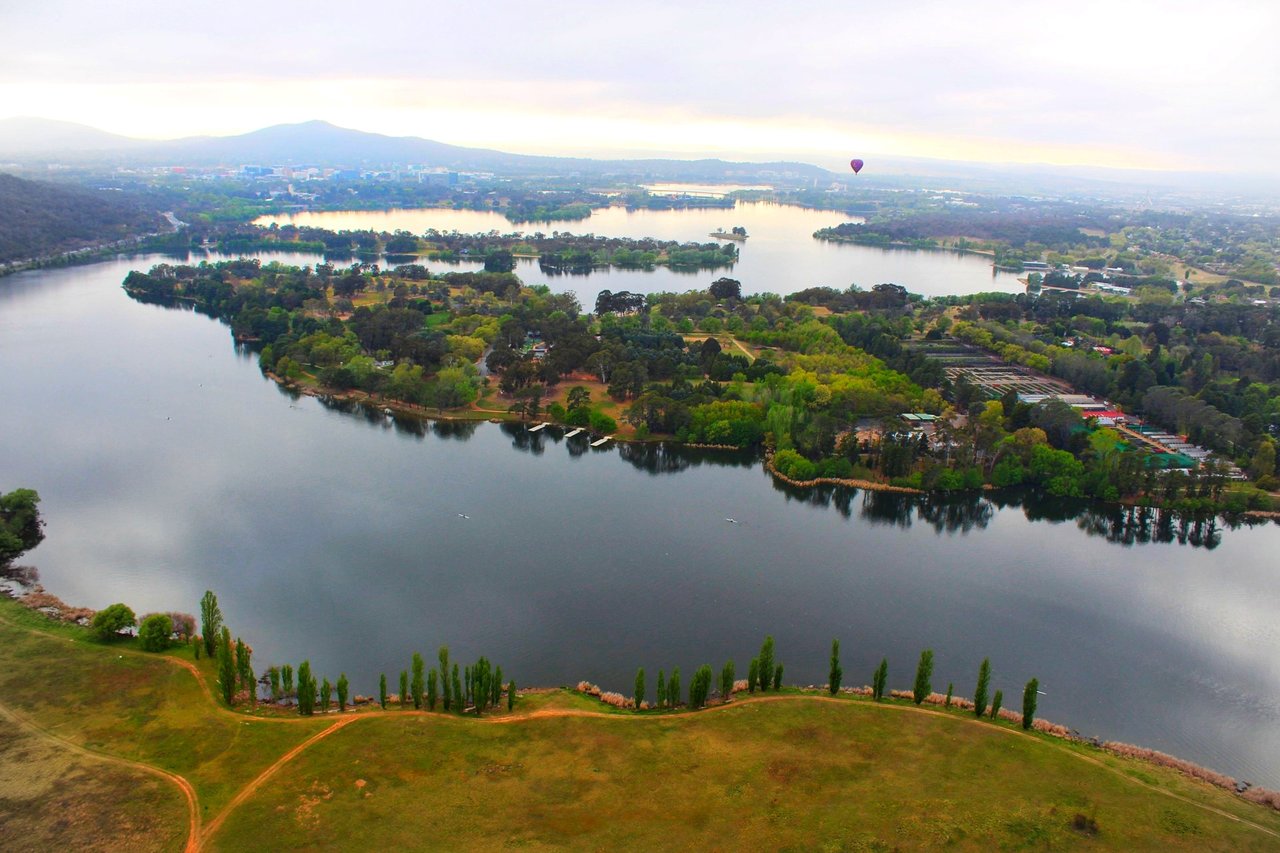 Awaken your senses with a massage
The first thing that I saw as I entered the lush portals of the National Botanic Gardens in Canberra were a pair of rosellas. Walking around I stopped at the café for a quick lunch as the birds gave me company. . The gardens morphed into a rainforest as I headed to the Jindii Eco Spa for a sensuous massage. The flavours of Australia tickled my nostrils as my therapist pampered my body with oils and scents, which were locally sourced botanical products.Tinged with fragrances of sandalwood blended with lemon myrtle, I was rejuvenated as my skin was pampered and my muscles were caressed. My treatment was aptly titled Awakening, perfect for my jet lagged nerves.
Red Red Wine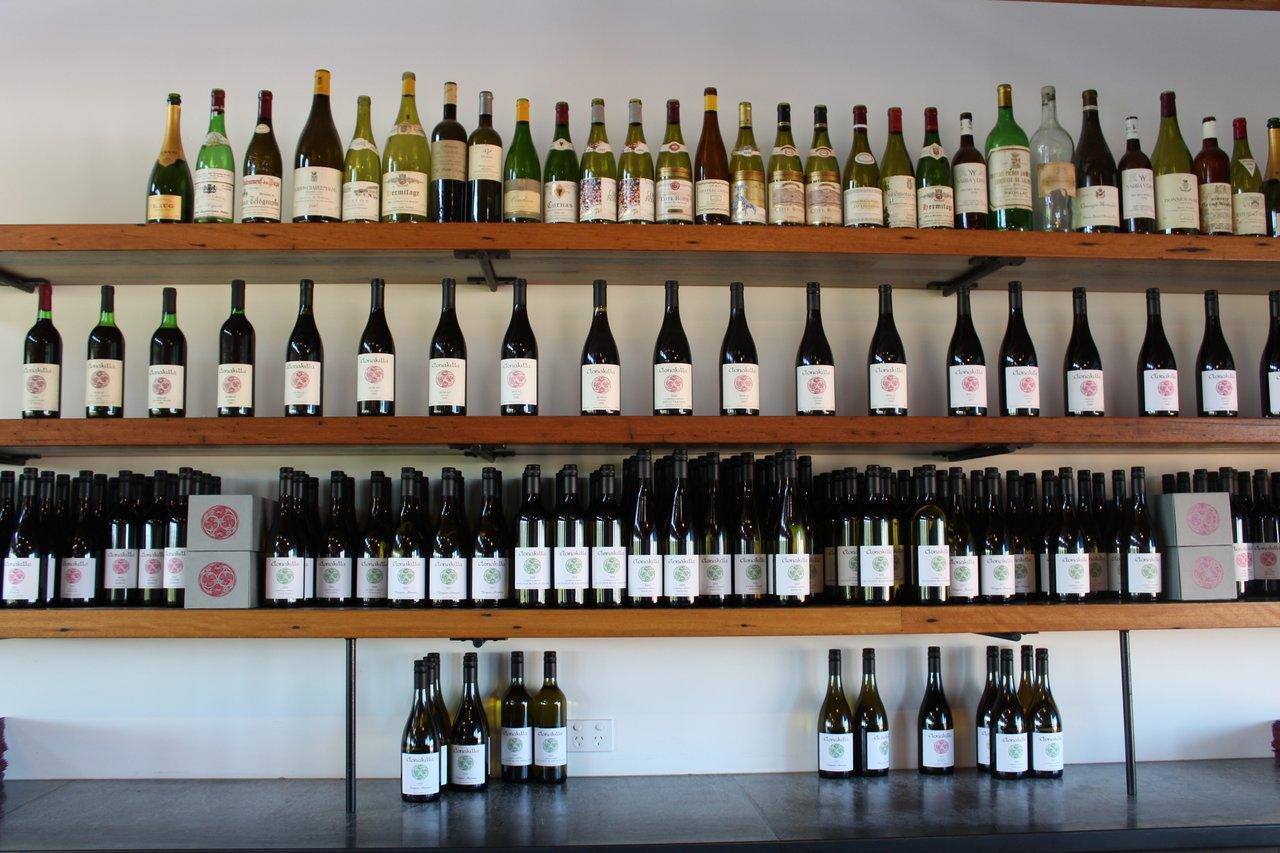 I could not leave Australia without tasting wines and Canberra District is one of the youngest wine region. The entire region is filled with wineries and vineyards and I could spend an entire day on a road trip, stopping by at cellar doors and tasting wines. The Riesling is a favourite here as I started my spirited road trip at Mount Majura where I also got a taste of sparkling wines. Walking around the vineyards, I was told that it is the budding season and I learnt a new word – liquid geography.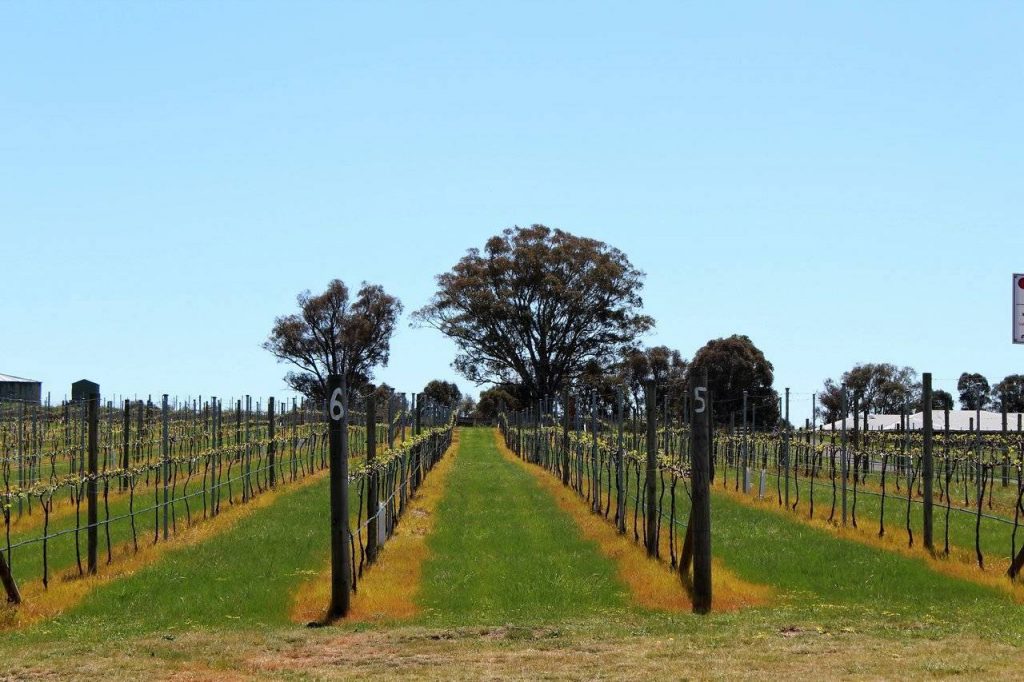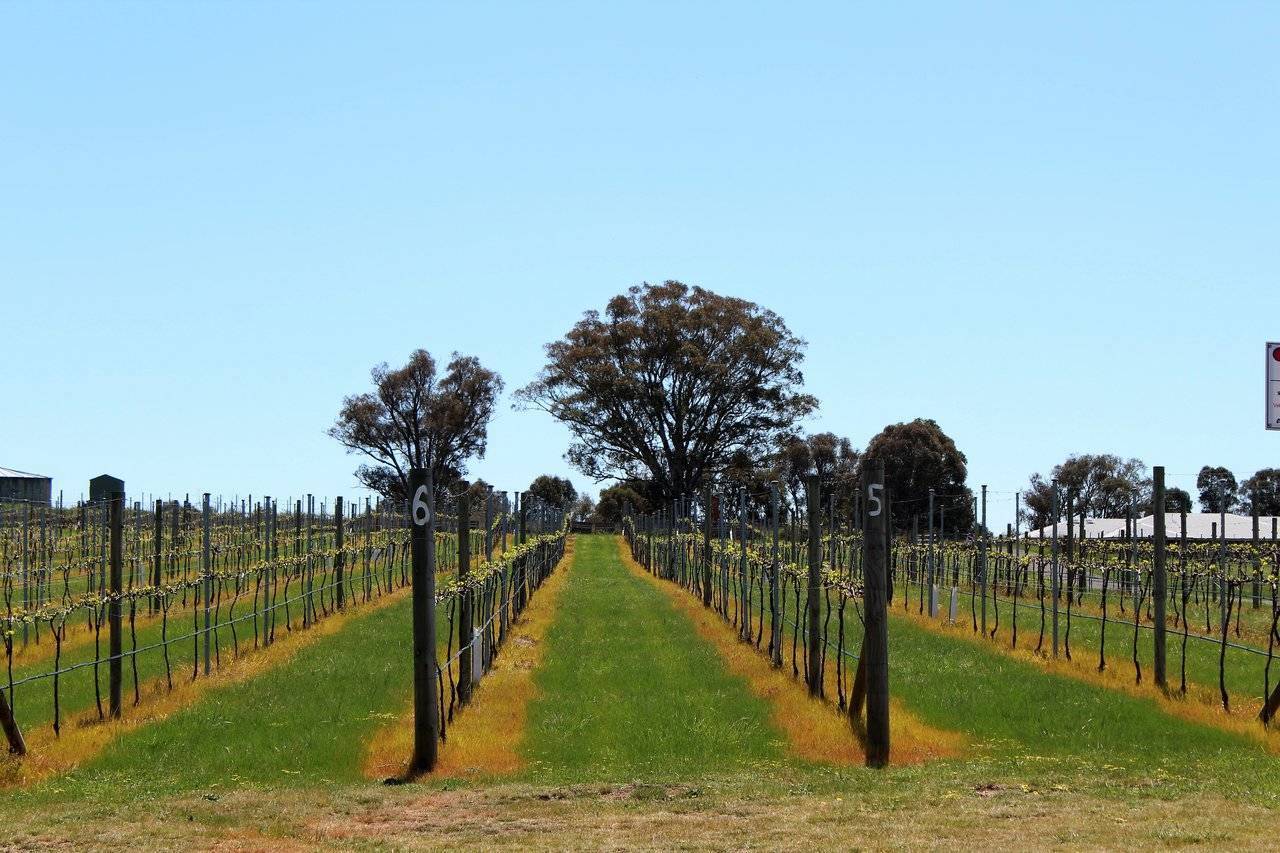 That is the name given to the wine producing region of Canberra District. I tried the Chardonnary, Mondeuse and Shiraz as well and we were already on the way to the next winery. A visit to Clonakilla Winery is one of the top things to do in Canberra which has produced some award winning wines. The Shiraz was one of my favourites. Walking around the winery where there was a mix of Chardonnay, Shiraz and Riesling among other grapes, I was told that they are the pioneers of hand crafted wines in Canberra District.
Stop at Lake George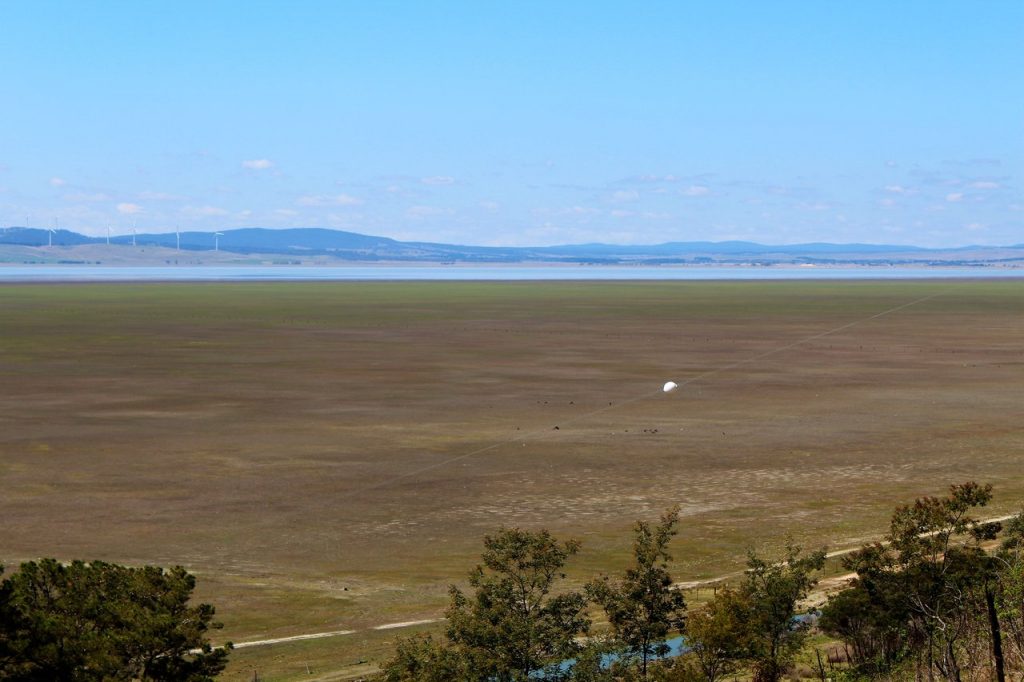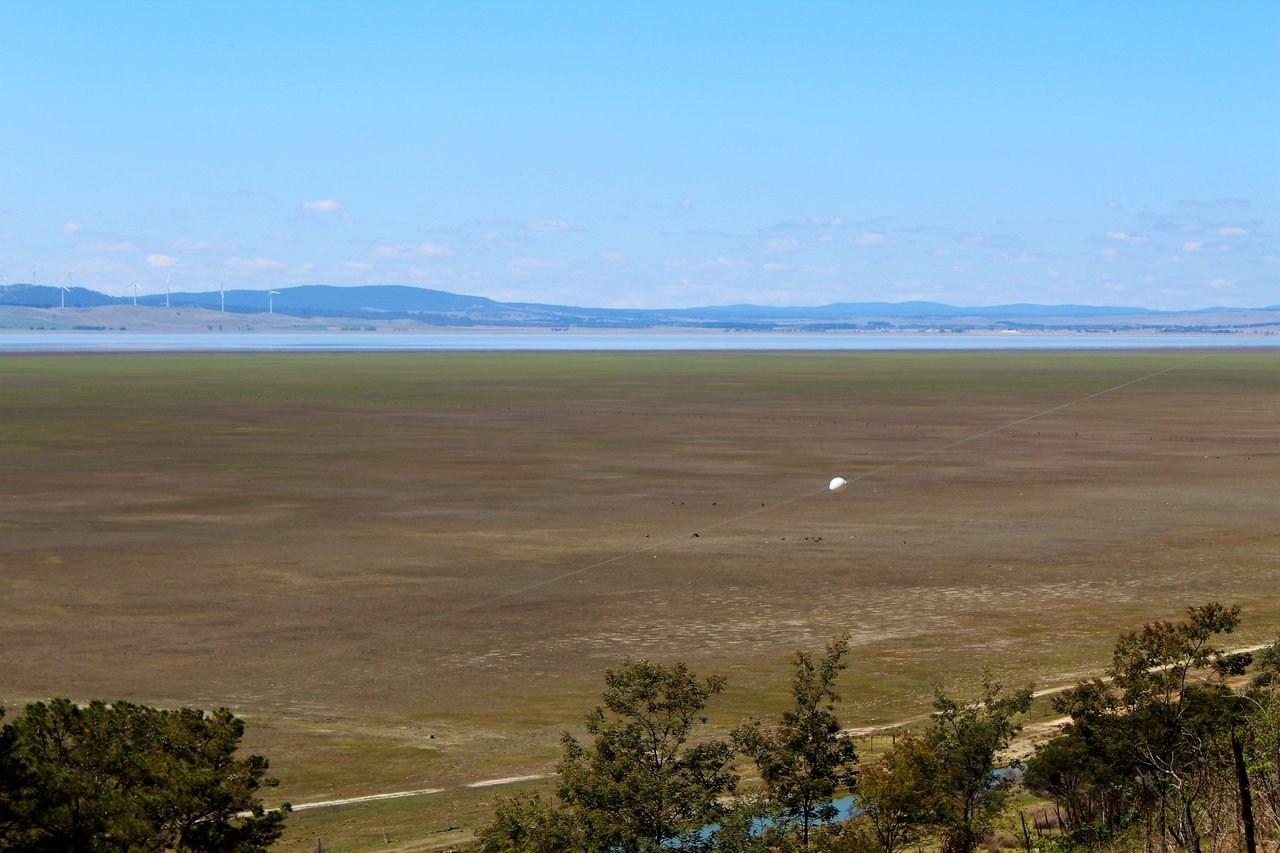 The best way to explore Canberra is to go on a road trip and one of the things to do in Canberra is to stop at Lake George, where you get a glimpse of the famed bush capital in its natural form. The lake is believed to be over a million years old and is 25 kms long. You can take a hand glider here or walk around the banks, watching the sheep. There are a few vineyards here as well. The lake was dubbed "Bad Water" by the local people centuries ago, probably referring to the saline quotient.
Bond over coffee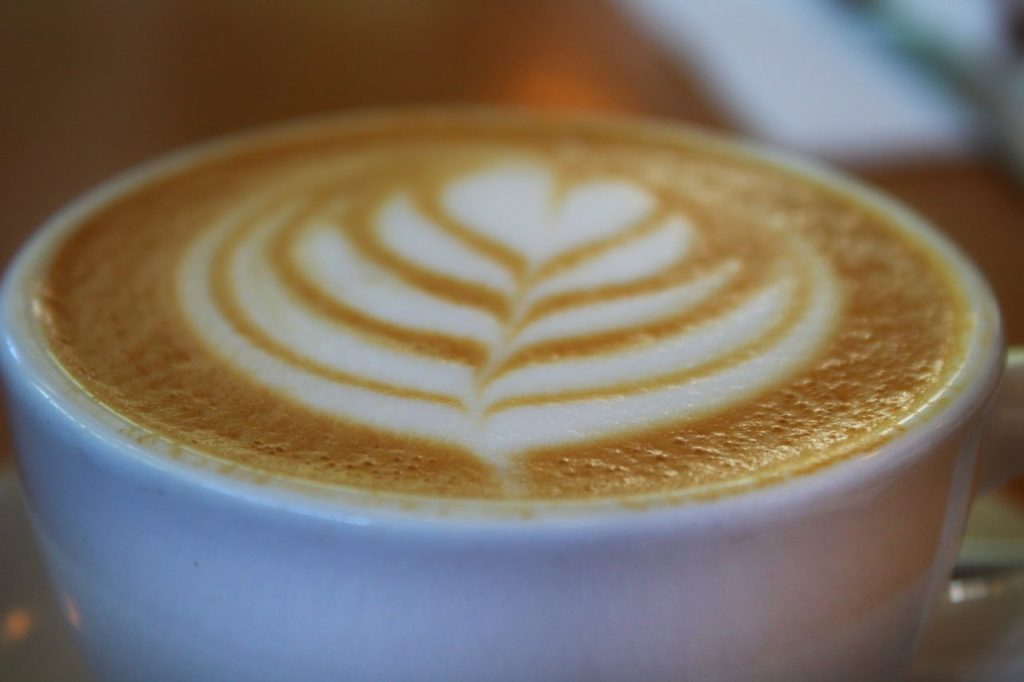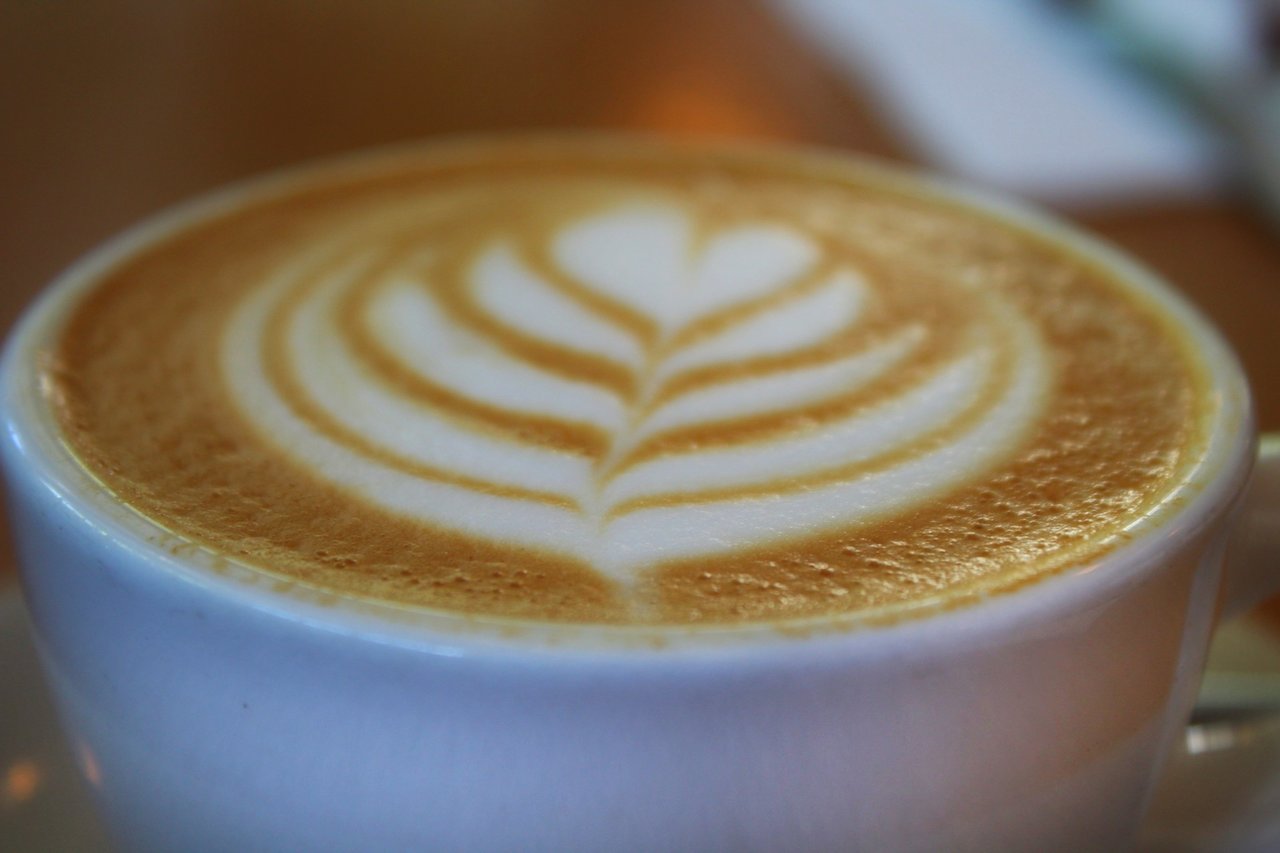 The new and hip  coffee capital of Australia, Canberra is now giving its neighbours – Adelaide and Melbourne stiff competition. It is now home to the country's best barista second time in a row and the café culture is an experience by itself, where you can taste Columbian to Ethiopian coffee, roasted and blended specially by the baristas. Canberra is now a hub of speciality coffee and one of the things to do in Canberra is a cupping session in any of the cafes here. I would recommend the  Cupping Room for one of the sessions and you can try the distinct flavours of coffee from all over the world. I personally tried the Ethiopian, Costa Rican and even Indian blends here.
A wild experience.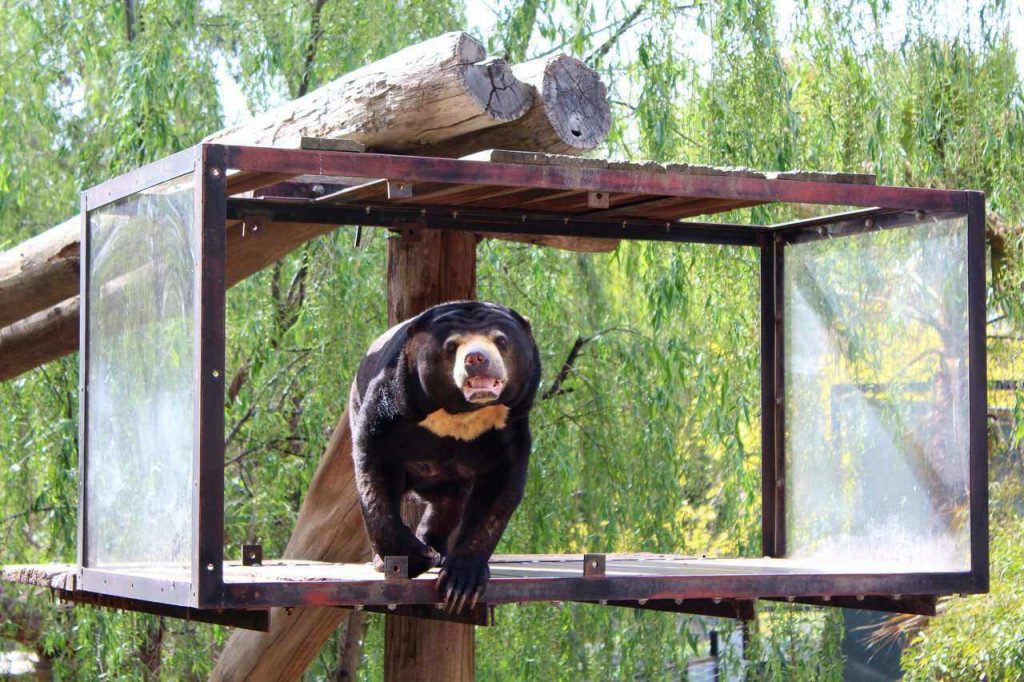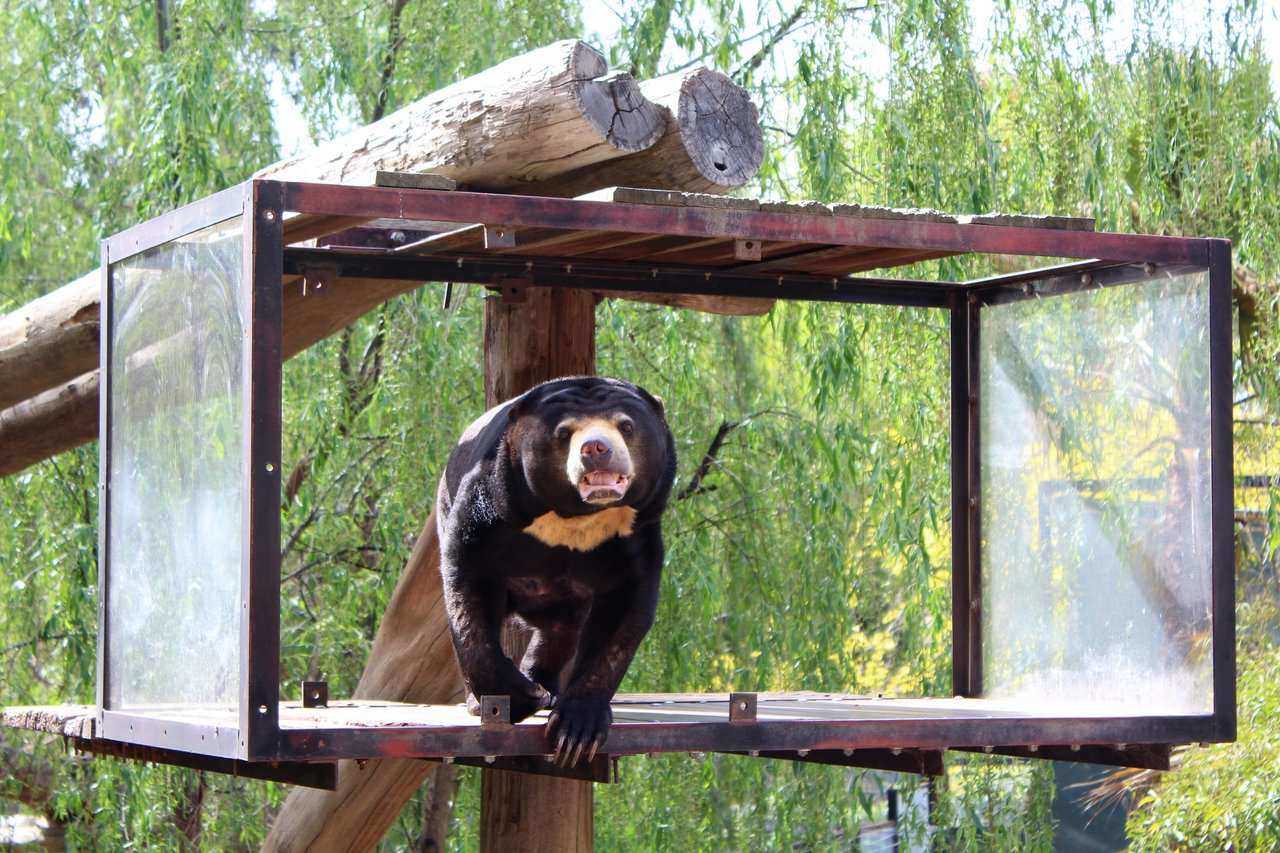 This is probably one of the wildest experiences in Australia and it does not involve just kangaroos but lions and bears as well. I had been to Kangaroo Island to sight wildlife but this is something different A little bit of Africa in Austalia, head to Jamala Wildlife Lodge which combines a safari and a zoo with conservation. I would recommend a stay here as the bush morphs into a savannah. Rhinos and giraffes give you company as you can wake up with lions or bears in your room. You can stay in the luxurious bungalows that are named based on your wild companions such as tigers, lions or Bears or opt for the Giraffe Tree house. Only guests of the lodge can get up close and personal with wildlife while others can go on a safari in the zoo.
A sunset date on the kayak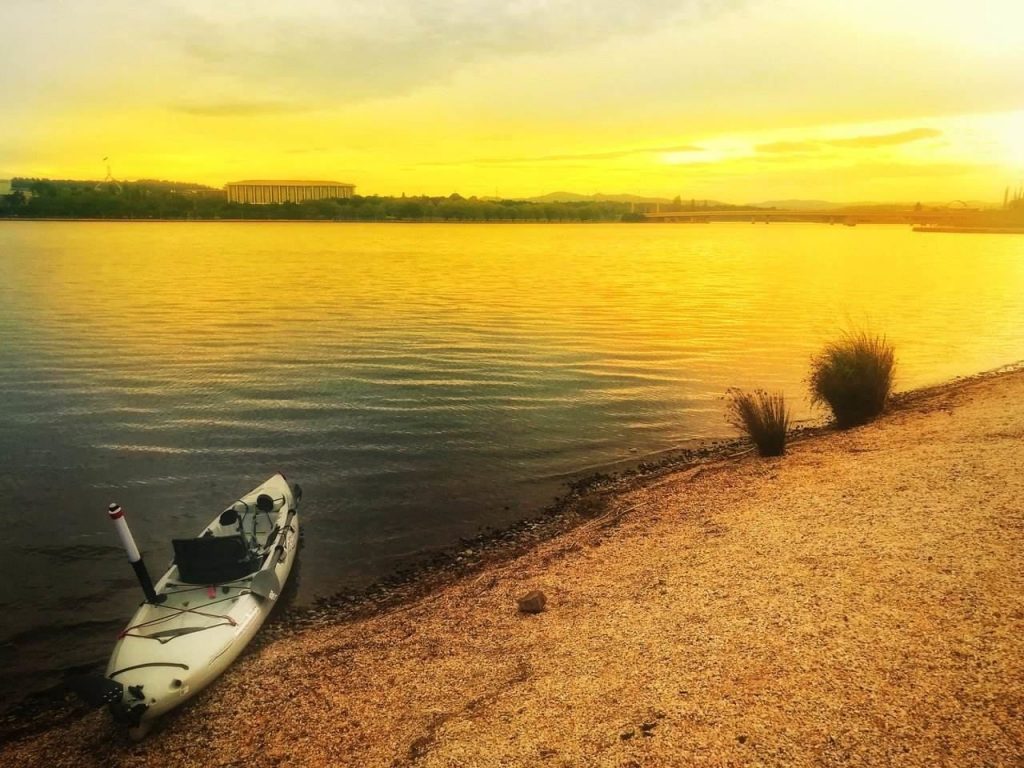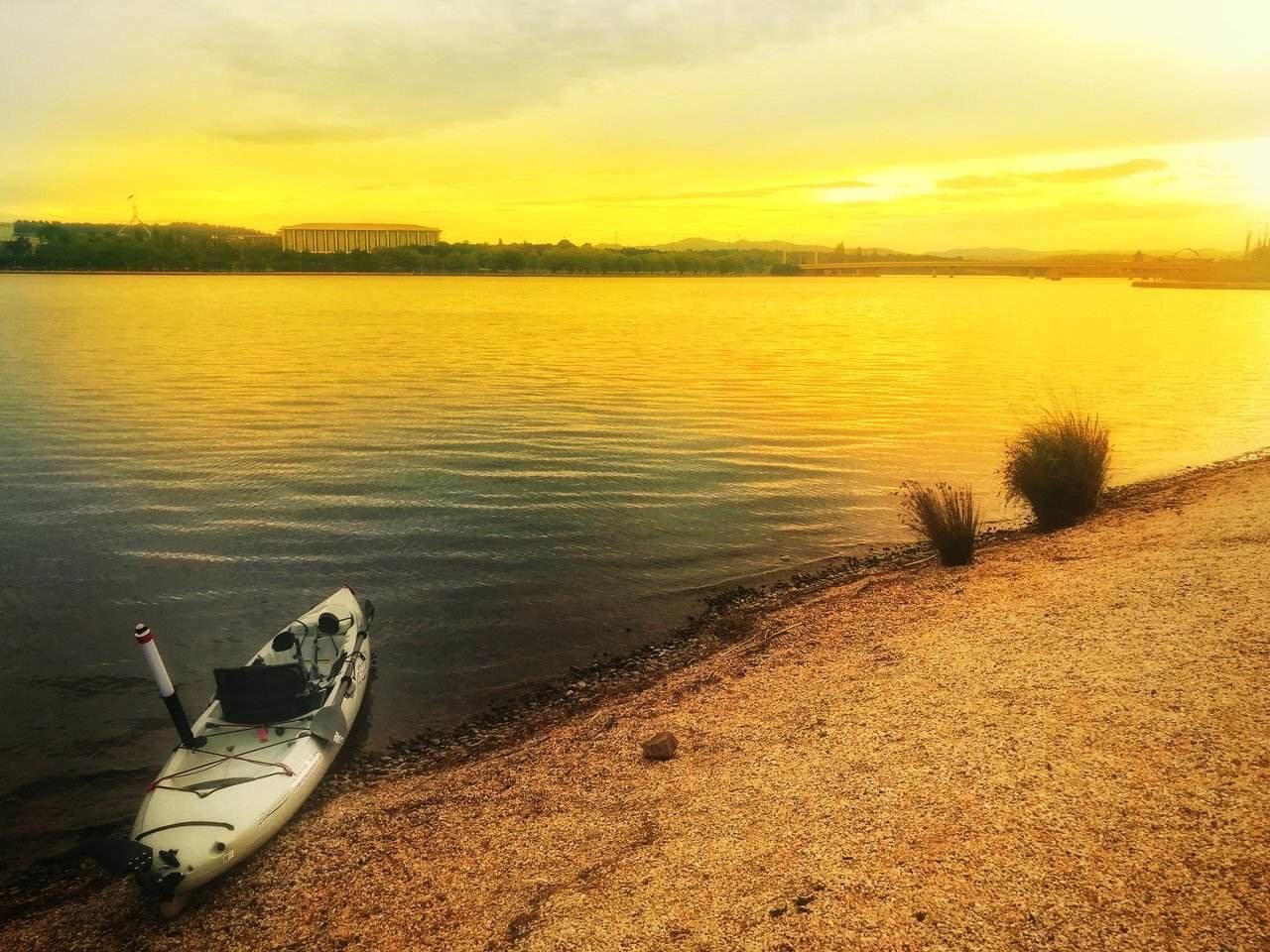 I cannot decide which was more personally a high for me, but I guess kayaking into the sunset is special. For someone like me who gets a panic attack when am in water, I was so excited to go on this kayak tour. The rays of the setting sun caressed the water as Graham, my instructor taught me how to use the pedal kayak – the oars were not required, he said and that was a huge relief. The swans and the ducks drifted with us, the breeze came calling, monuments and museums floated in and out of our views as I was told that this is one of the artificial lakes. Sandy shores beckoned us as we had a little picnic with berries and chocolates before kayaking into the sunset. If you have time for just one experience in Canberra, then this has to be on your itinerary as it is one of the top things to do in Canberra.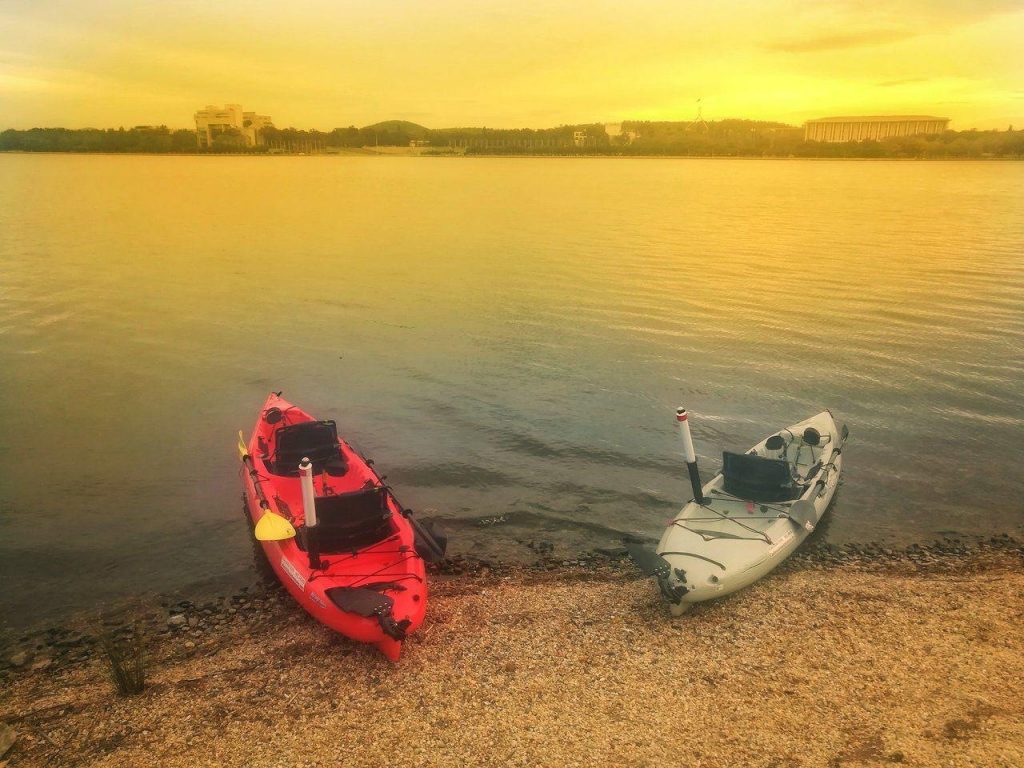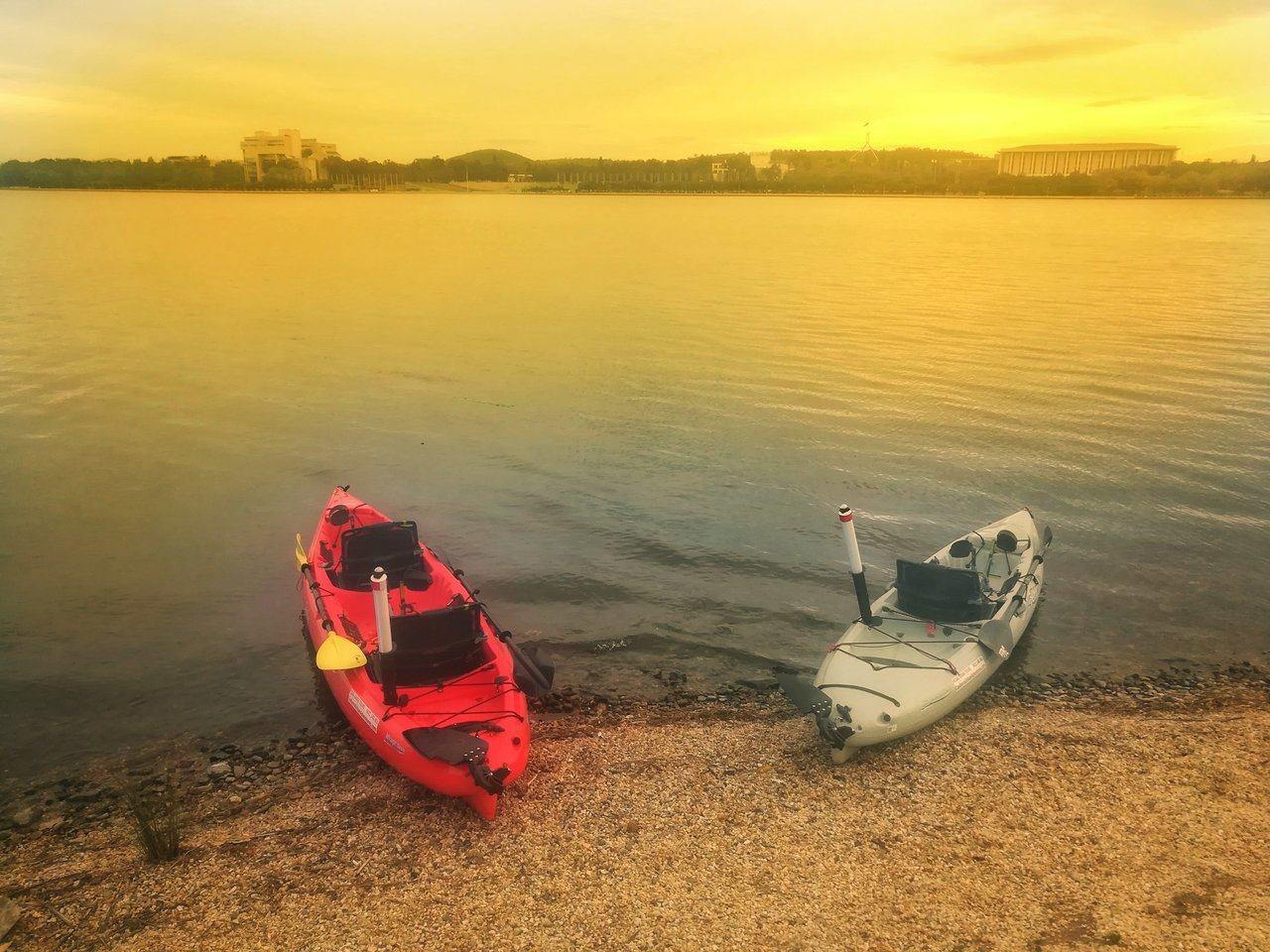 I began and ended my Canberra experience on a high but there is so much more to do here. Canberra has something in it for everyone – the wild and romantic or if you are just looking for an adventure. Sample their gourmet food, go on hikes and spot kangaroos, try some mountain biking or visit national parks  – there is so many things to do in Canberra. It  is now emerging as one of the hot and happening destinations that even Lonely Planet has pegged it as the third among top ten cities in 2018. The national capital which was chosen as a compromise over Sydney and Melbourne has finally emerged out of its shadows. Plan your trip today with Singapore Airlines .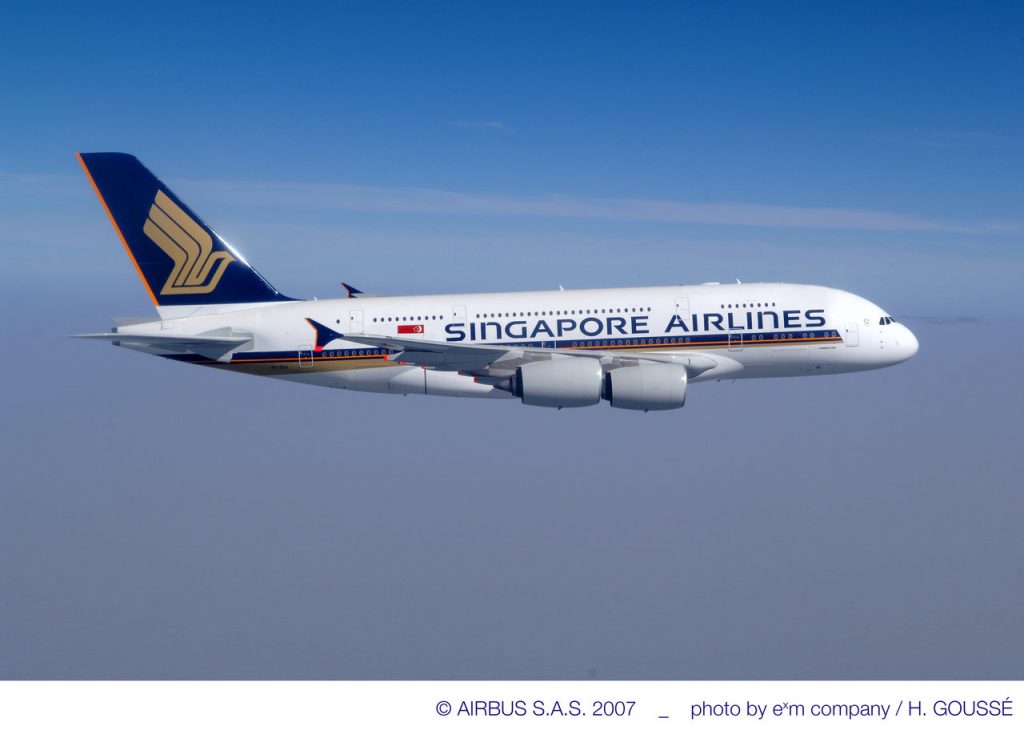 This post was written in association with Singapore Airlines and Visit Canberra.
Pin Me